Engineering & Construction Machinery
>
Road Construction & Maintenance Machinery
>
Cleaning Vehicle
>
XCMG
>
XCMG XHL160 Guardrail cleaning vehicle
Summary
Details
Product Name:

G5E4B9DEEA583E

Display online time:

2020-02-21

weight:

1.000kg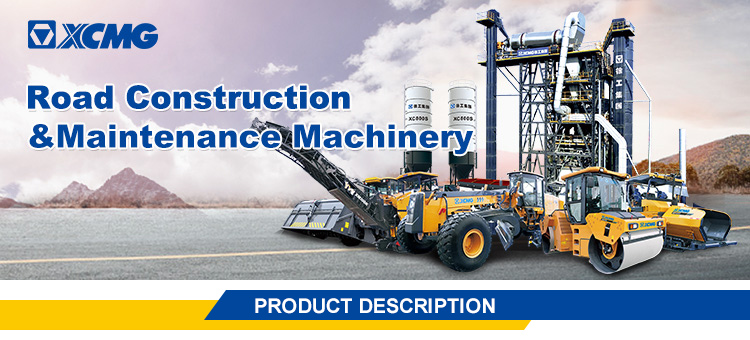 MAIN FEATURES
XCMG guardrail cleaning vehicle is widely used to clean guardrail, anti-glare plate and protective pier on highways and urban roads, which replaces manual cleaning and reduces safety risks. It has the following characteristics:

vSwing arm and roller brush mechanism can be operated by the operator in the cab according to the environmental requirements, the electric control button can be automatically expanded according to the need, and the roller brush mechanism can be adjusted to clean the guardrail. When the guardrail cleaning is finished, the operator in the cab can operate the electronic control button to retract and travel on roads as sprinkler.

vThe brush rolling mechanism is located in the front of the cab and equipped with video monitoring system on the front right side, so that the operator can operate directly and clearly.

vThe roller brush mechanism can swing to the left front and the right front of the cab respectively, which can clean the guardrail on the left and right sides of the highway and meet the particularity of the highway and the viaduct (one-way driving).

vHigh cleaning efficiency, fast operation speed, operation speed ranges from 3km/h to 15 km/h.

vHigh pressure water flow cleaning, efficient water saving, each ton of water can clean the guardrail 1.5-3 km.

vUnique brush design, cleaning without dead corner, do not scratch the paint surface, long-term cleaning can also form a protective film, thus extending the service life of the guardrail.

vAutomobile chassis as power source, guarantees cleaning efficiency, save energy and reduce pollution at the same time.



MAIN TECHNICAL SPECIFICATIONS
| | | |
| --- | --- | --- |
| Item | Unit | Parameter |
| Type | —— | XHL160 |
| Chassis | | SINOTRUCK STEYR |
| Tank capacity | m3 | 8 |
| Operating Speed | km/h | 3 -15 |
| Cleaning height | mm | 200 -2000 |
| Washing width | mm | 1000 |
| Displacement distance (LR) | mm | ±300 |
| Brush speed | r/min | ≥200 |
| Cleaning wall rotation range | ° | 180(±90) |
| Max. vertical angle of brush | ° | ±15 |
| Cleaning flow | L/min | 80 |
| Working length per ton water | km | 1.5 -3 |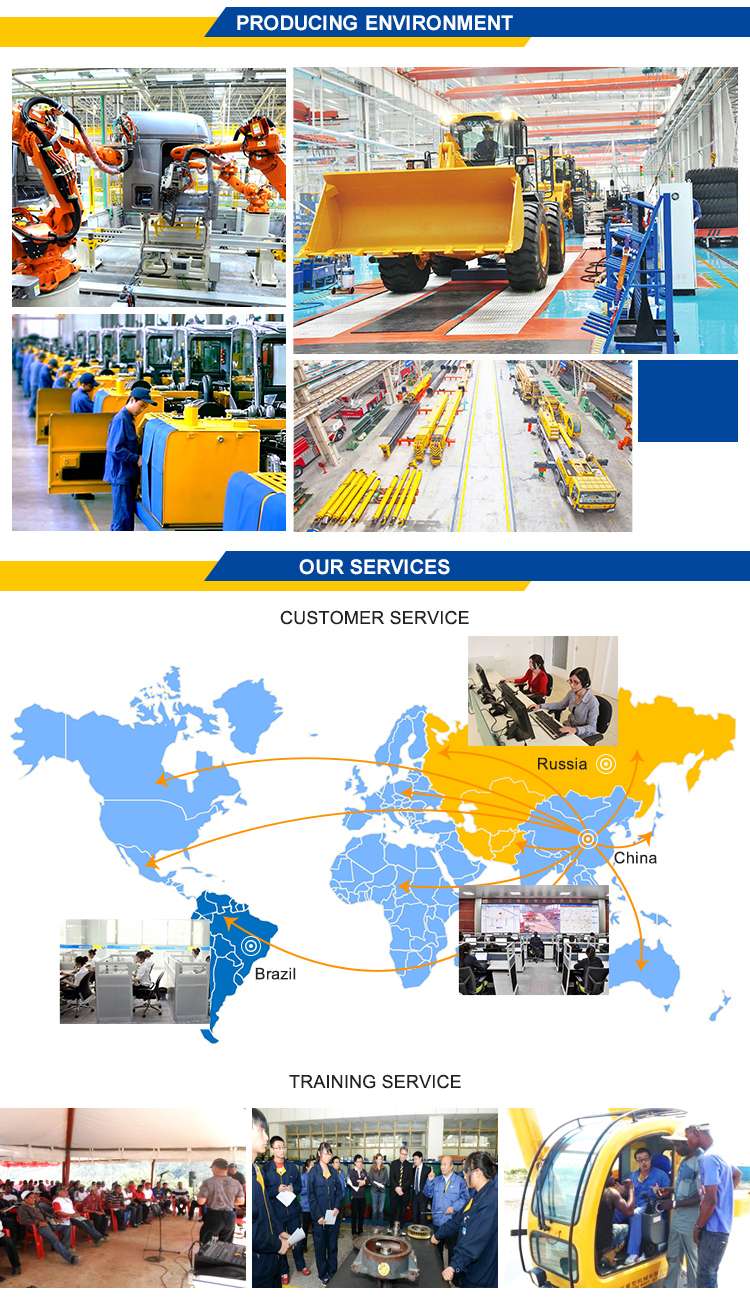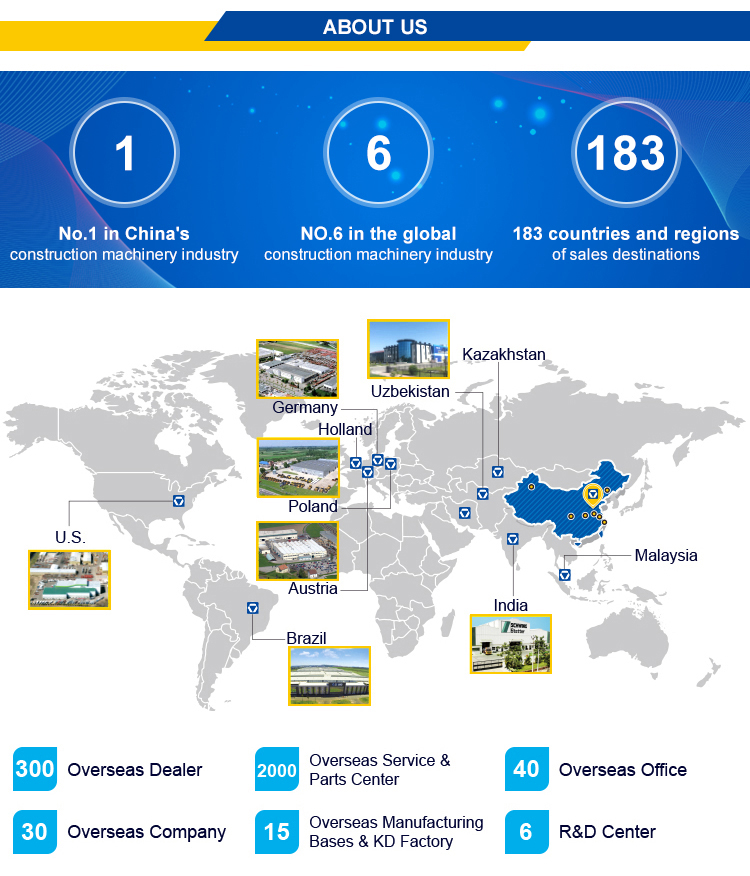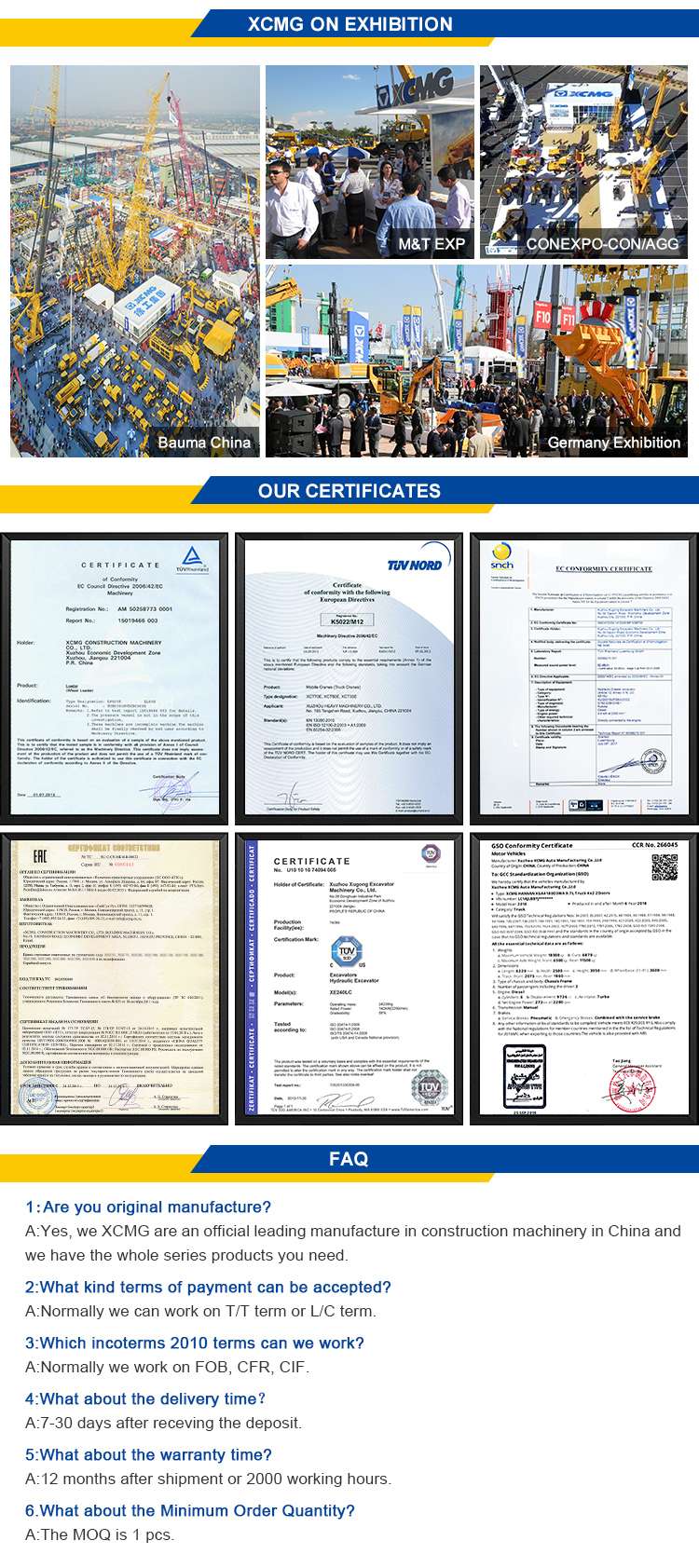 Response Time : Within 24 hours
Xuzhou Construction Machinery Group Co., Ltd. XCMG was founded in 1943. Since then, XCMG has stood at the forefront of the Chinese construction machinery industry and developed into one of the domes