Engineering & Construction Machinery
>
Road Construction & Maintenance Machinery
>
Shearing Machine
>
XCMG
>
XCMG XLH405 Hedge shearing machine
Summary
Details
Product Name:

G5E4B9986525C4

Display online time:

2020-02-21

weight:

1500.000kg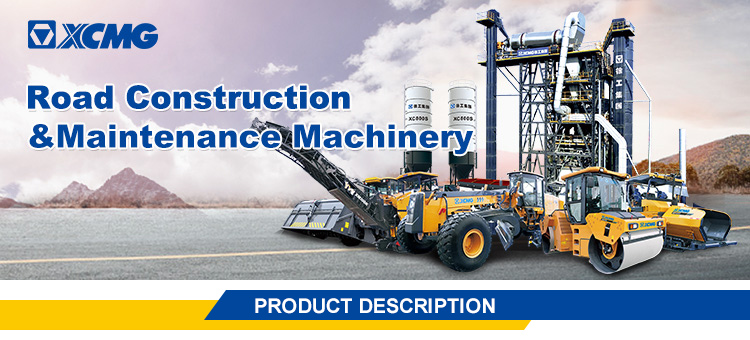 MAIN FEATURES
Hedge shearing machine is mainly used for highway, expressway, provincial road green belt and municipal gardens, urban greening, tea garden and other major pruning projects. Realizing flat shear, vertical shear, oblique shear pruning speed up to 20-40 km/h, greatly improve work efficiency, reduce labor and unsafe factors, enhance the effect of pruning. Supporting customization according to the user's operating requirements. It is powerful, operating efficient and highly reliable.

vGreen hedge trimmer environmental protection and energy saving: maintenance-free battery as the power resource, zero pollution to tea tree branches and leaves during pruning process (no oil and gas leakage), ensuring the quality of the original ecology of tea.

vSignificant energy saving: gasoline engine daily fuel consumption of about 20 RMB, electric consumption of 0.6 kwh.

vVersatile: undertaking all kinds of maintenance and pruning business for various greening.

vHigh efficiency: 1 person can finish the same workload equal to 6 persons manually.



MAIN TECHNICAL SPECIFICATIONS
| | | |
| --- | --- | --- |
| Technical features | Unit | Parameter |
| Type | —— | XLH405 |
| Cutting width | mm | 1500~2300 |
| Cutting height | mm | Flat 2800-vertical 4000 |
| Cutting width | mm | 0~3500 |
| Motor power | kW | 3~5.5 |
| Hydraulic motor power | kW | 1.5 |
| Operating speed | km/h | 10~15 |
| Shearing diameter | mm | φ10 |
| Working voltage of draft regulator system | V | Operation 24-36V |
| Rotation angle | ° | ±180 |
| Total weight | kg | 1500~ 1800 |
| Overall Dimension (length× width× height) | mm | 3500*1700*2800 |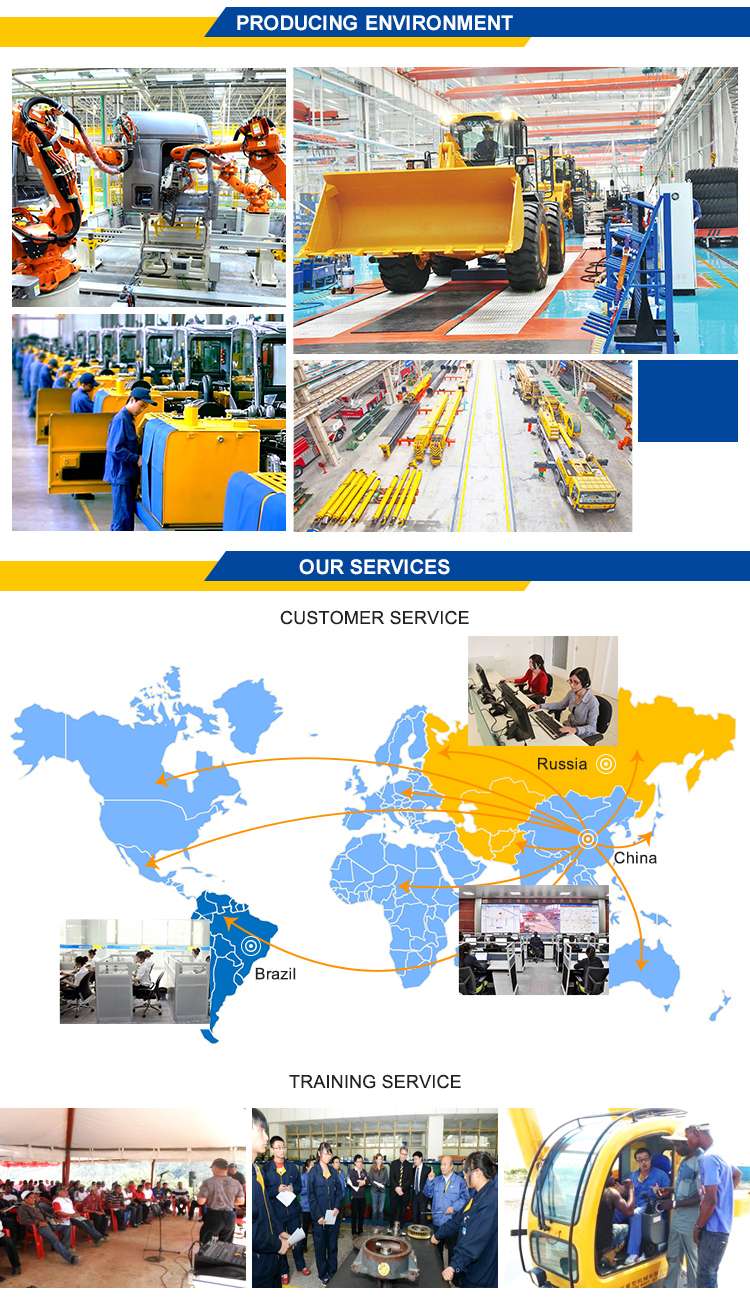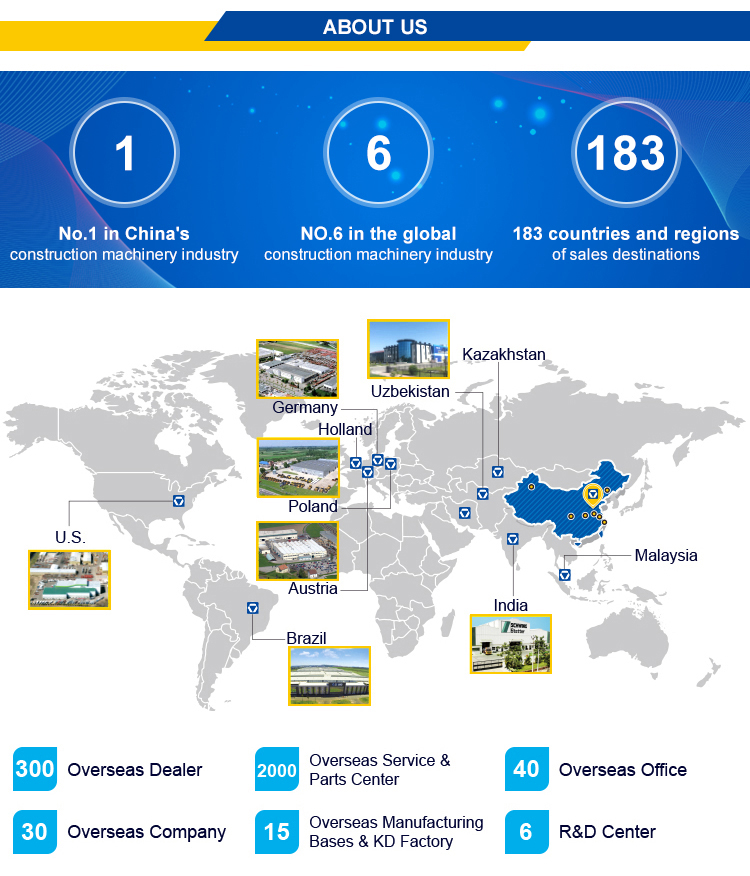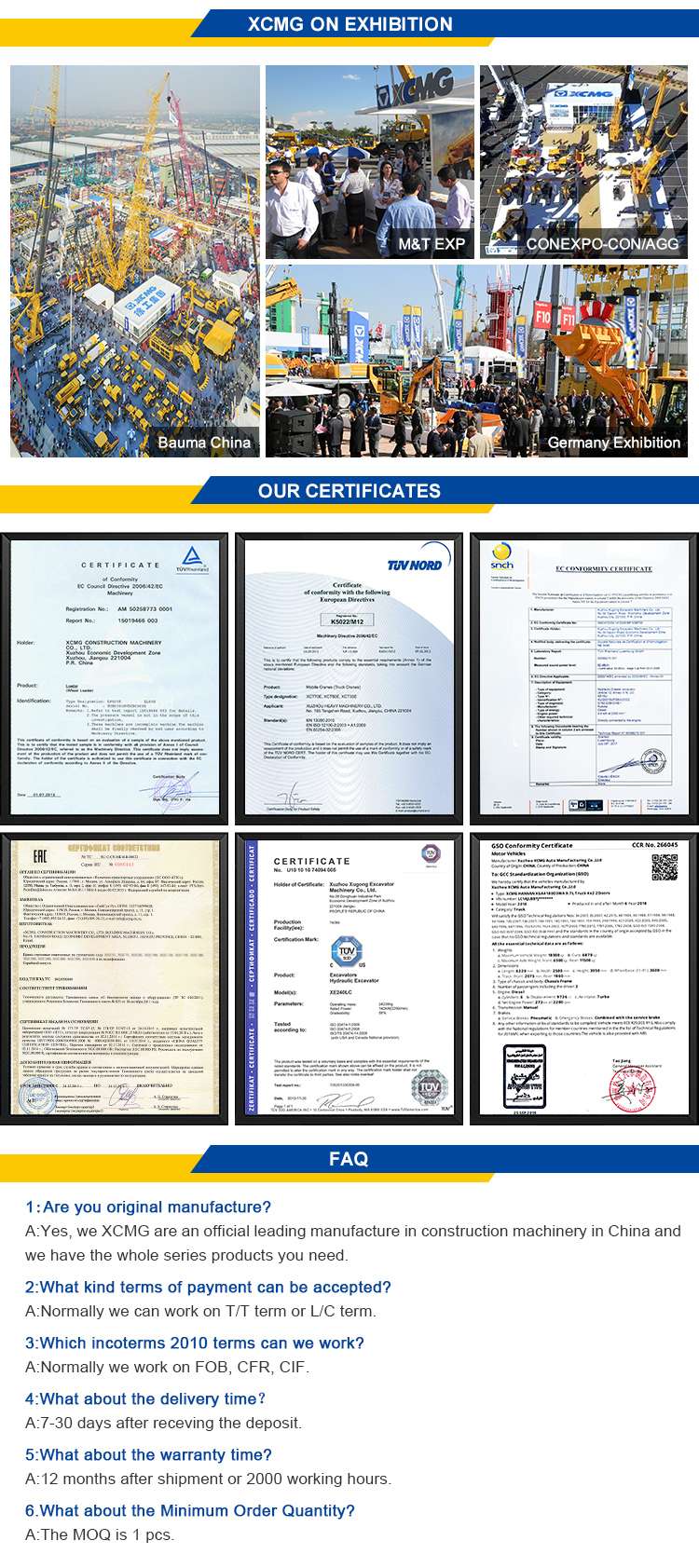 Response Time : Within 24 hours
Xuzhou Construction Machinery Group Co., Ltd. (XCMG) was founded in 1943. Since then, XCMG has stood at the forefront of the Chinese construction machinery industry and developed into one of the domes