Summary
Overall Dimension(L*W*H):

58200×4200×8400 mm

Weight:

150000 kg

Model Number:

TJ180

Brand Name:

XCMG

Place of Origin:

China

Certification:

CE/ISO9001
Specifications
Weight:

150000.000kg

Condition:

New

Moving Type:

Other

Rate lifting capacity:

180 t

Total weight of main machine:

150 t

Suitable span:

≤32 m

Erection beam piece:

≤30‰

Erection bridge type:

Straight axle,curved axle R≥400m

Bridging speed:

1.5 pcs/h

Via hole speed for complete vehicle:

5 m/min

Lengthways move for crown block:

5 m/min

Hanging beam lifting speed:

0.7 m/min

Lateral moving speed of hanging beam complete machine:

1.6 m/min

Outline dimension of complete vehicle:

58.2*4.2*8.4 m

Power equipment:

100 kW

Rate/Maximum working pressure for hydraulic system:

25/31.5 Mpa

Maximum outline dimension of erection beam piece:

32*2.6*3.3 m


TJ180 Bridge-Erecting Machine
Main Applications
Thisproduct is used to erect the ≤32m concrete girders (girders 2101, 2202, and2103 for common bridges), girders 9753 and 2051 for special bridges, and 25mrail section pavement for type III sleepers for ≤200km/h mixed passenger andfreight new and renovated railways.
Thismachine is of single-boom simple support type and can mechanically traverse thegirder segments in full amplitude to realize one-time proper placement ofgirder segments, featuring simple structure, light weight, high safety andreliability, high automation level, and easy transportation.
Technical Features
Thesingle-boom simple support type can mechanically traverse the girder segmentsin full amplitude to realize one-time proper placement of girder segments,featuring high working efficiency, high working safety and reliability, andeasy transportation.
Theoperating system adopts the PLC programmable logic controller to effectivelyrealize self-locking and interlocking and eliminate the potential unsafe issuesdue to maloperations. The variable frequency speed regulation control isapplied for the through-hole and traversing of machine and the traveling ofoverhead traveling crane to ensure steady start and braking and reliablerunning.
Thedouble rack drive technology is applied for the traveling of overhead travelingcrane to ensure more uniform force application, more stable running, and moreaccurate positioning of the traveling.
Withextensive adaptability, it can meet the erection needs of large gradient, smallcurve, and tunnel portal bridges.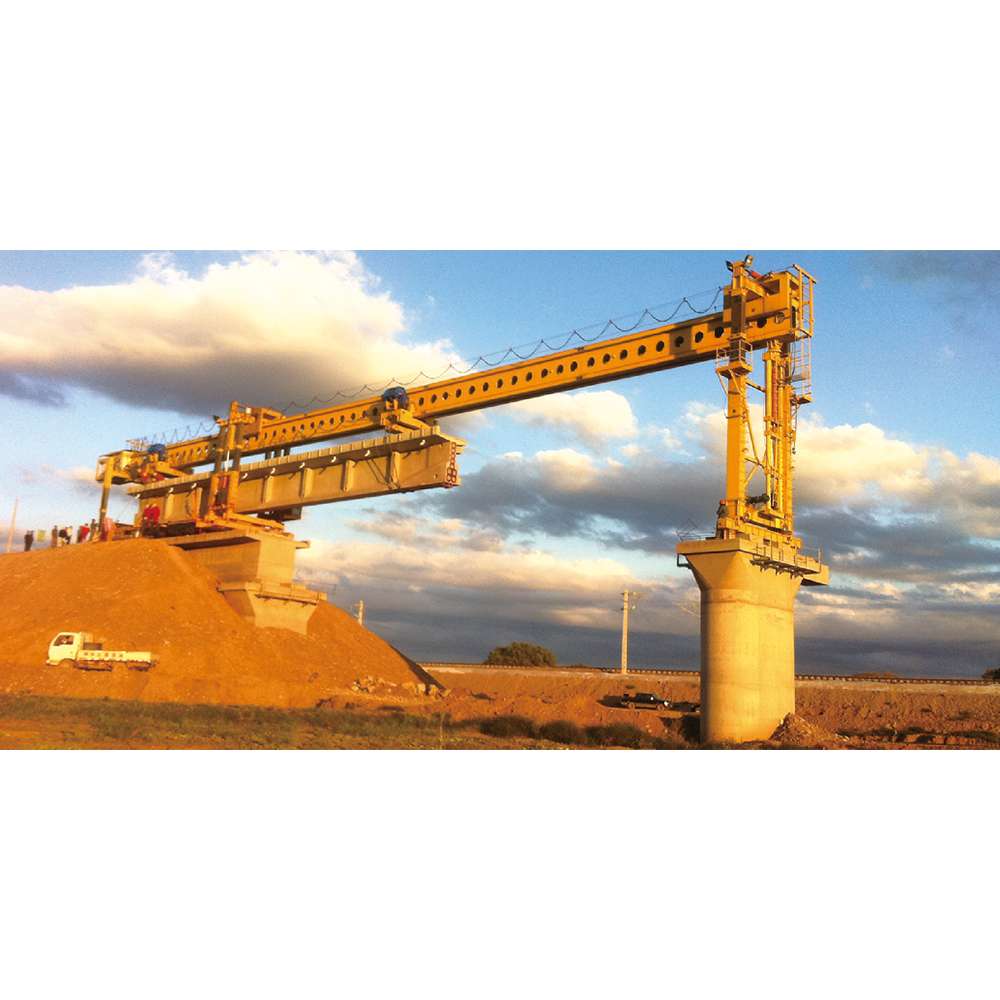 | | |
| --- | --- |
| Rate lifting capacity | 180 t |
| Total weight of main machine | 150 t |
| Suitable span | ≤32 m |
| Erection beam piece | ≤30‰ |
| Erection bridge type | Straight axle, curved axle R≥400m |
| Bridging speed | 1.5 pcs/h |
| Via hole speed for complete vehicle | 5 m/min |
| Lengthways move for crown block | 5 m/min |
| Hanging beam lifting speed | 0.7 m/min |
| Lateral moving speed of hanging beam complete machine | 1.6 m/min |
| Outline dimension of complete vehicle | 58.2*4.2*8.4 m |
| Power equipment | 100 kW |
| Rate/Maximum working pressure for hydraulic system | 25/31.5 Mpa |
| Maximum outline dimension of erection beam piece | 32*2.6*3.3 m |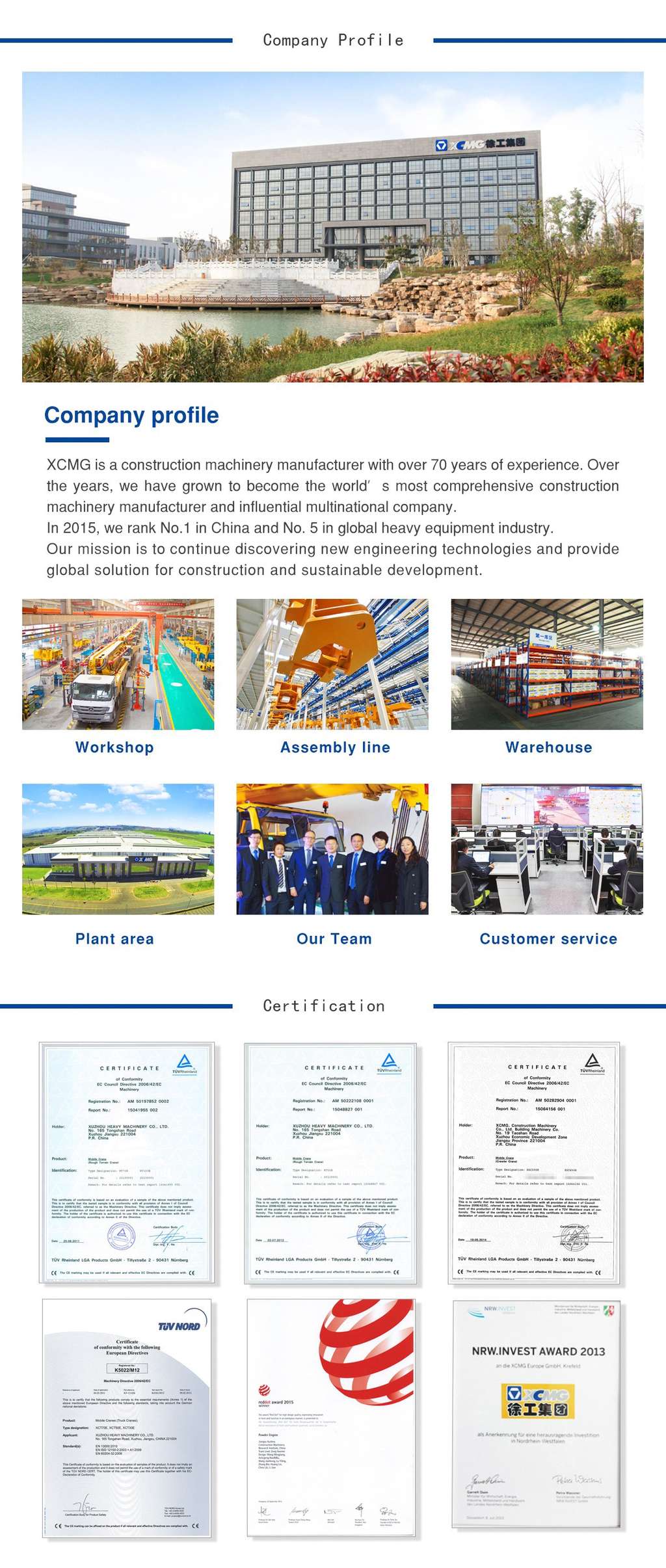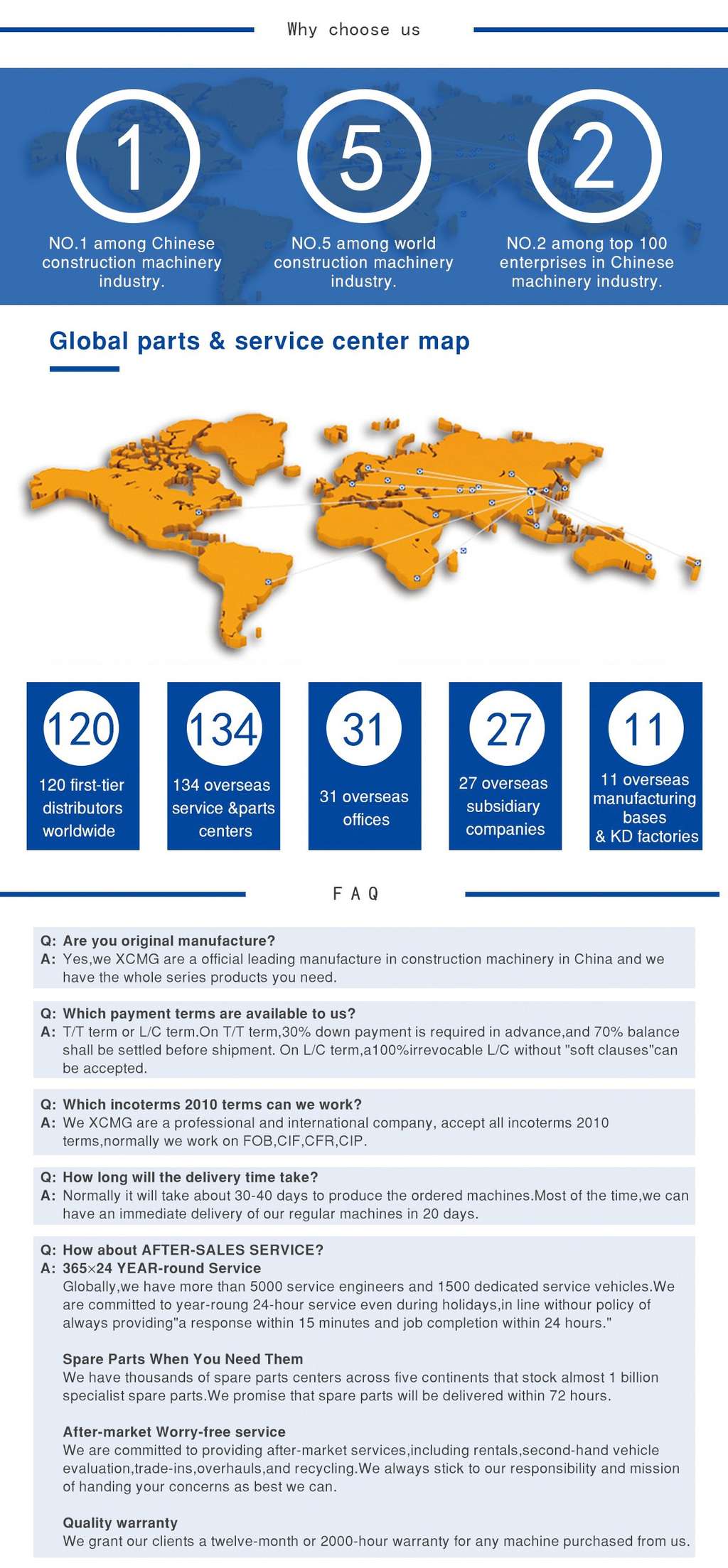 Response Time : Within 24 hours
XCMG was founded in 1943. XCMG products include: excavators, loaders, cranes including earth-moving machinery, road machinery, concrete machinery, mining machinery and other 12 construction machinery.