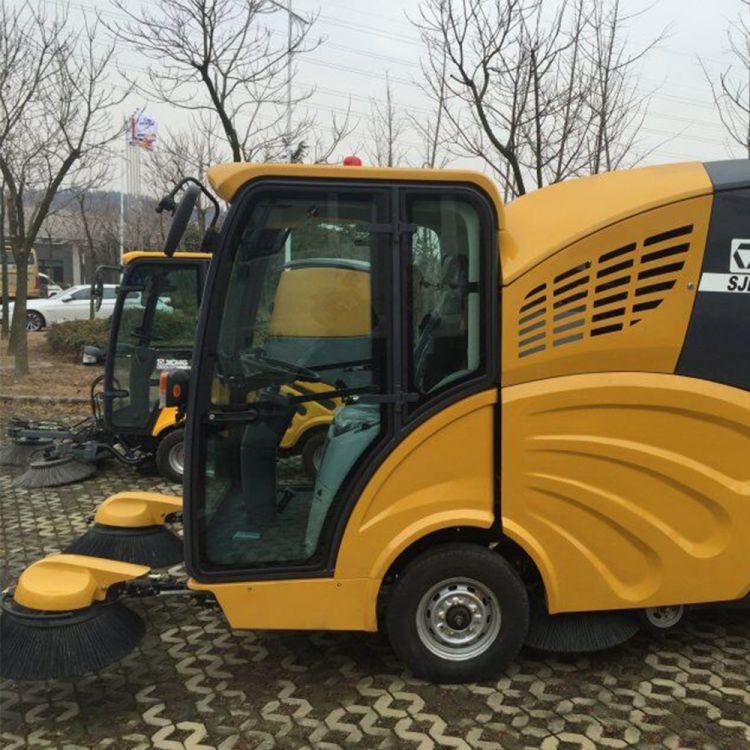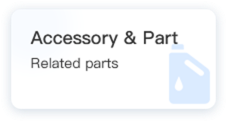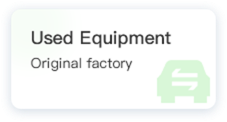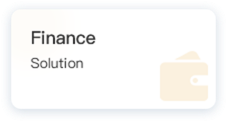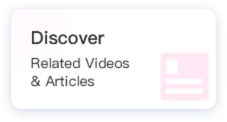 Select 3 models for comparison
Certification
Dimension(L*W*H)
Weight
Model Number
Brand Name
Place of Origin
Overall Dimension(L*W*H)
Weight
Model Number
Brand Name
Place of Origin
Certification
3600×1875×2190 mm
2800 kg
SJDS1000A
XCMG
China
CE/ISO9001
Summary
Overall Dimension(L*W*H):

3600×1875×2190 mm

Weight:

2800 kg

Model Number:

SJDS1000A

Brand Name:

XCMG

Place of Origin:

China

Certification:

CE/ISO9001
Specifications
weight:

2800.000kg

Condition:

New

Moving Type:

Wheel

Total Weight:

2800 kg

Curb Weight:

1800 kg

Max.Sweeping Width:

2200 mm

Sweeping Speed:

3~10 km/h

Max.Sweeping Capacity:

22000 m²/h

Max.Discharging Angle:

≥48°

Max.Inhaled Particles:

≥110 mm

Stainless Steel Dustbin Volume:

1 m³

Stainless Steel Water Tank Volume:

200 L

Battery Model:

Lithium iron phosphate power battery CA400FI

Charge Time:

8~10 h

Battery Capacity:

400A·h

Continuous Working Hours:

8 h

Driving Motor Model:

176ZD502H12F(5.5KW/48V )

Dust Removal Method:

Spray dust removal+Pulse dust removal


SJDS1000A Road Sweeper
1. A novel and fashionable appearance: The bee-shape philosophy is integrated upon the corporation with the Research Institute for industrial design. It is close to the nature, giving a good annotation to the sanitation worker's value and the philosophy of environmental protection.
2. A simple one-key operating system: It is simple and easy to learn. It can be operated by ordinary sanitation workers.
3. An advanced battery management system: Monitor the status of every battery in real time; help the driver to accurately master the working time, give better protection to the battery pack, and make it more convenient for battery maintenance.
4. Convenient wireless operation and control: Tip-over and resetting of the dustbin and opening/closing of the dustbin door can be wireless controlled. It is safe and sanitary.
5. An advanced and efficient dusting method: The pulse dusting method is adopted, with high dusting efficiency.
6. Extensive auxiliary functions: Humanization design of radio and tape player, air conditioner, phone charger and reversing camera
7. A liquid crystal display is provided for all-round display of the street sweeper information.
8. Swinging and lifting of the sweeper is operated with an operating handle. It is simple and intuitive.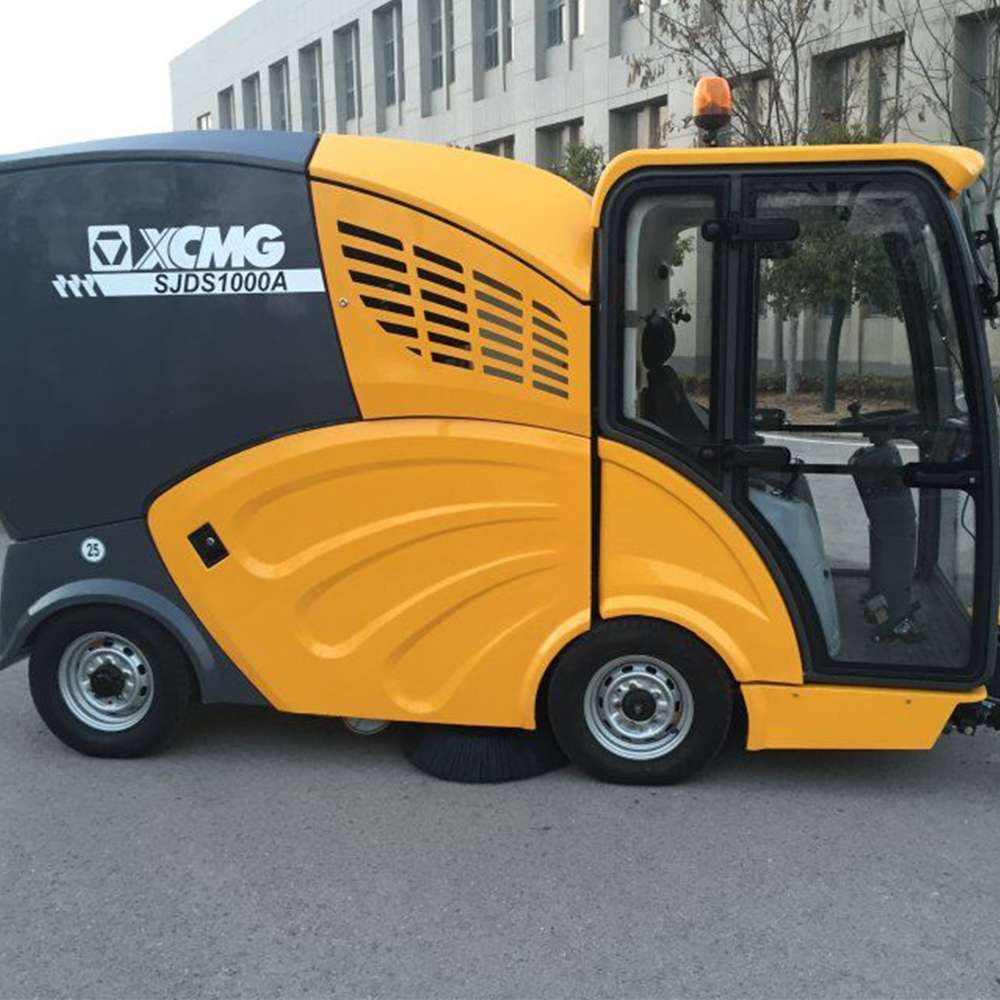 | | |
| --- | --- |
| Overall Dimension | 3600×1875×2190mm |
| Total Weight | 2800kg |
| Curb Weight | 1800kg |
| Max.Sweeping Width | 2200mm |
| Sweeping Speed | 3-10km/h |
| Max.Sweeping Capacity | 22000m²/h |
| Max.Discharging Angle | ≥48° |
| Max.Inhaled Particles | ≥110mm |
| Stainless Steel Dustbin Volume | 1 m³ |
| Stainless Steel Water Tank Volume | 200 L |
| Battery Model | Lithium iron phosphate power battery CA400FI |
| Charge Time | 8-10h |
| Battery Capacity | 400A·h |
| Continuous Working Hours | 8h |
| Driving Motor Model | 176ZD502H12F(5.5KW/48V ) |
| Dust Removal Method | Spray dust removal+Pulse dust removal |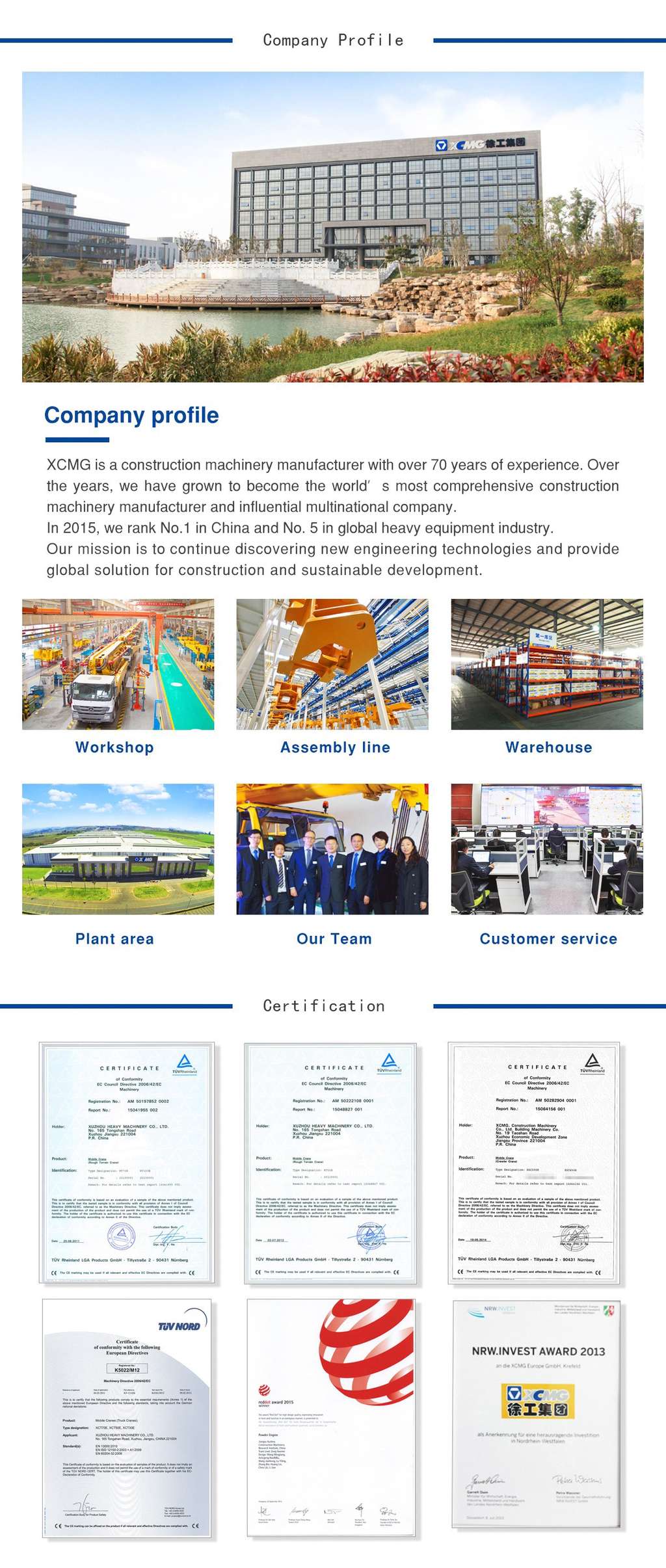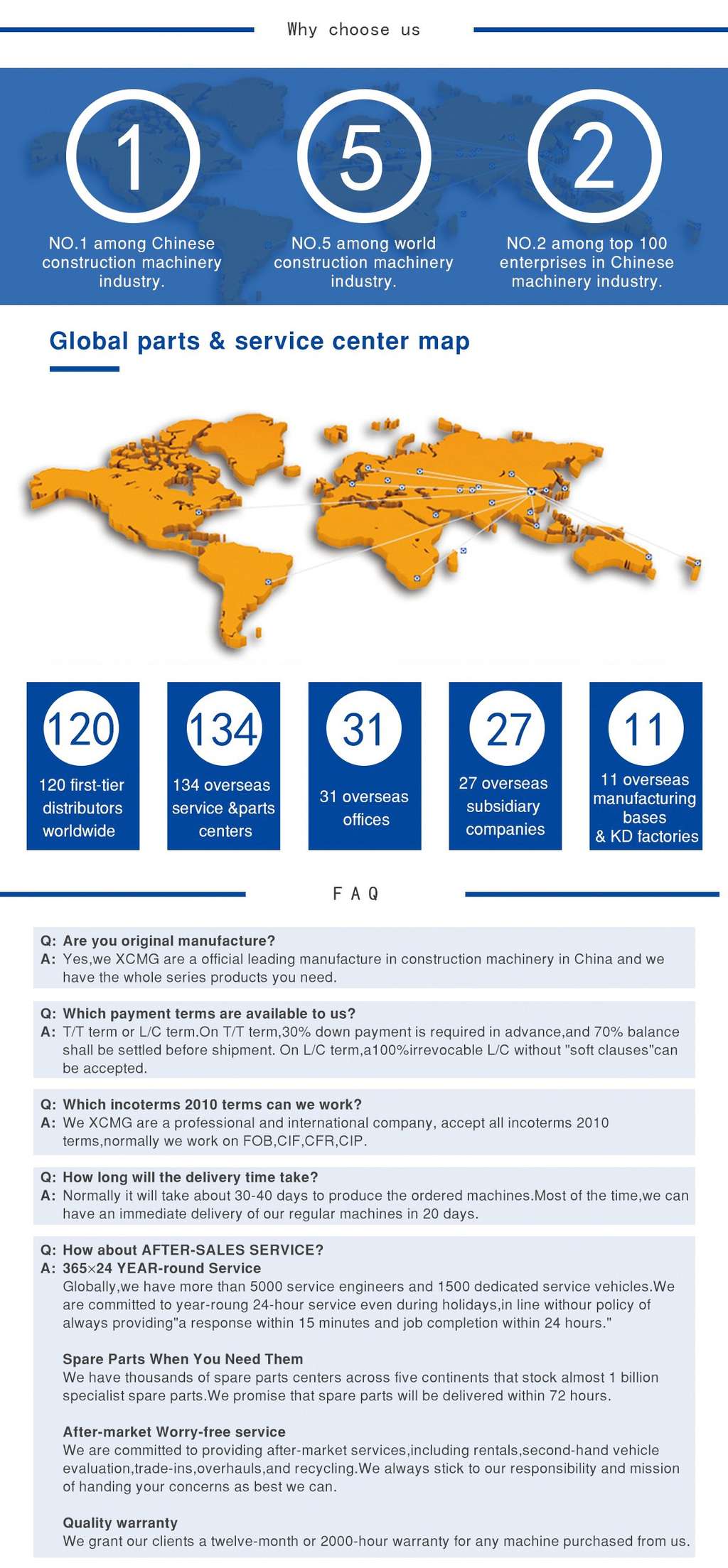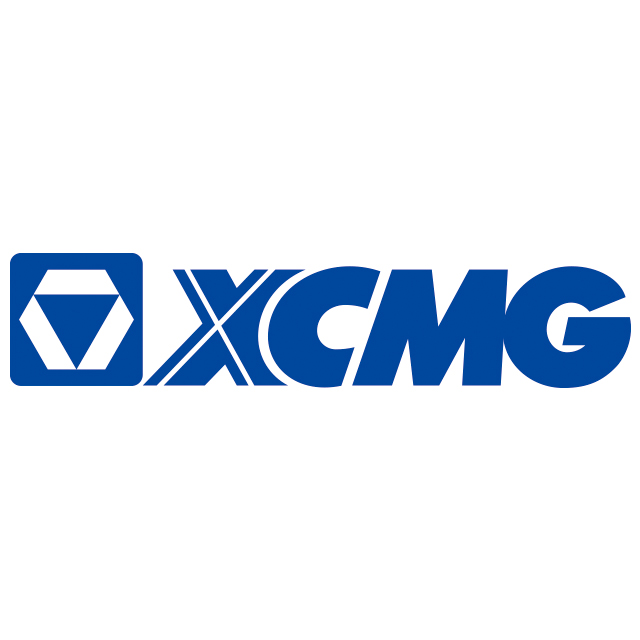 Certified for 3 years
Response Time
Within 24 hours
Year of establishment
Established in 1943, XCMG ranks NO.1 in China and NO.3 in the world's construction machinery industry. Our earth-moving machinery, road machinery, engineering & construction crane and concrete machinery are leading the world.
Company Address
C1c5, Software Park, Xuzhou, Jiangsu, China

Add a Product