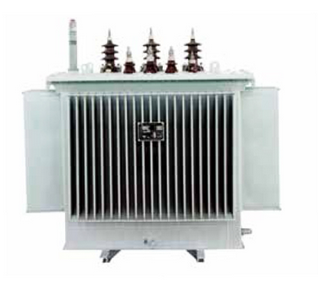 0
Specs & Compare
Details
Specifications
weight:

111.000kg

Warranty Period:

3 Months

Certification:

CE/ISO9001

Condition:

New
Product Introduction
This type of transformer with high overload capacity can meet the power supply requirements of the rural 10kV high load distribution in the operating areas of State Grid Corporation of China. It can effectively solve the burning problem of distribution transformers during the Spring Festival and the busy farming season, ensure safe and stable power supply in the countryside, and ensure the operating economy of the rural distribution transformer.
Product Features
(1) This kind of transformer can withstand high load and prevent burning due to overload. It can operate for over 6 consecutive hours at 1.5-fold rated load, over 3 hours at 1.75-fold rated load, over 1 hour at 2-fold rated load. It can effectively solve the burning problem caused by high overload during short time.
(2) The oil tank adopts a fully sealed corrugated structure, and the expansion coefficient is not less than 1.3, so as to ensure no seepage and oil leakage under the specified working conditions and overload conditions.


Certified for 3 years
Response Time
Within 24 hours
Year of establishment
Company Address

Add a Product