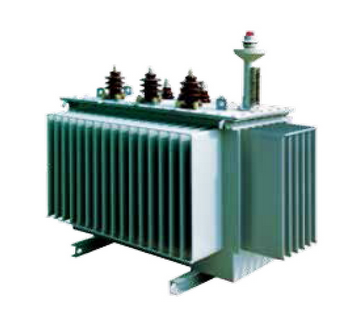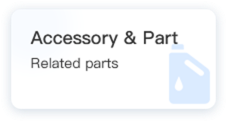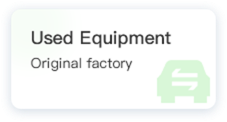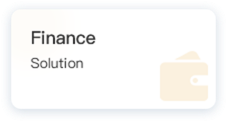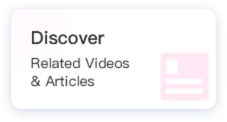 0
Specs & Compare
Details
Summary
Specifications
weight:

111.000kg

Warranty Period:

3 Months

Certification:

CE/ISO9001

Condition:

New
Product Introduction
As the urban and rural power grid construction and renovation projects continue to deepen and improve, and China's demand for energy efficiency is increasing, our company developed S13-M-30~1600/10 series three-phase oil-immersed full-sealed distribution transformer according to the current state power grid renovation and the market demand. The series of products have the advantages of remarkable energy saving, advanced technology, reasonable structure, good electrical and mechanical performance, reliable operation, and so on.
Product Features
The transformer core adopts laminated structure, which is the traditional structure of transformer in China as well as the prevailing core structure worldwide. Wound by paper-wrapped flat copper wire or enamelled wire, the high voltage winding adopts a multi-layer cylinder structure. The diamond dotted paper of high density and purity is used for interlayer insulation. Reasonable arrangement of oil duct can help dissipate heat. The HV winding is directly wound on the LV winding and the outermost layer is packed with tight belt. Both ends of the windings are wrapped with weftless tape so as to enhance the mechanical strength of the windings and improve the ability to withstand short circuit.


The LV winding uses paper-wrapped flat copper wire structure. As the copper wire in the arc is more elastic during winding, the tension of the copper wire must be sufficient to tighten the winding. The copper wire needs forging on the flat plates to ensure that the radial deviation is under control. The radial dimensions need measuring upon completion of winding. Those with excessive deviation are corrected with sizing equipment. The inside of the winding is supported by wooden mould, preventing the winding from deformation.
Technical Parameters
Rated
capacity
(kVA)
Voltage
combination
Connection
symbol
No-load
loss
(W)
Load
loss
(W))
No-load
current
(%)
Impedence
voltage
(%)
Weight
HV
(kV)
tapping range
(%)
LV
(kV)
Body
weight
Oil
weight
Cross
weight
30
6,6.3,10,10.5,11
±5,±2×2.5
0.4
Dyn11,Yyn0
80
630/600
0.3
4.5
178
113
377
50
100
900/870
0.24
236
111
435
80
130
1310/1250
0.22
313
146
553
100
150
1580/1500
0.21
356
148
607
160
200
2310/2200
0.19
484
185
797
200
240
2730/2600
0.18
556
228
937
250
290
3200/3050
0.17
655
263
1091
315
340
3830/3650
0.16
769
274
1269
400
410
4520/4300
0.16
896
323
1437
500
480
5140/5100
0.16
1044
433
1872


Certified for 3 years
Response Time
Within 24 hours
Year of establishment
Company Address

Add a Product