XTF1403
Specs & Compare
Details
Specifications
weight:

31000.000kg

Maximum seal width:

4m

Asphalt spraying amount:

0.2 -3.0 kg/m2

Gravel quantity:

3 -22 m2

Capacity of asphalt tank:

8 m³

Working spee:

3-10 km/h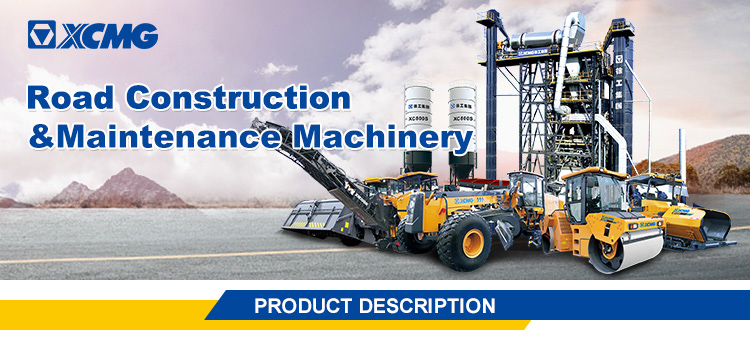 XCMG asphalt synchronous chip sealer XTF1403 14cbm road maintenance.
XCMG asphalt synchronous chip sealer XTF1403 14cbm road maintenance can realize the synchronous spreading of asphalt and gravel, improve the quality of pavement seal coat; It can be used to spread rubber asphalt, matrix asphalt, modified asphalt and emulsified asphalt.
It is applicable to the construction of lower and upper seal coat, wearing course construction for new and old road surface, layer spread method of asphalt pavement, the separate spreading of asphalt and gravel in special case, etc; It can be used for the interlayer treatment and medium maintenance construction of high-grade highway.
Features:
1.Dual diesel burner asphalt tank, fast heating speed, good insulation performance; Paddle mixer, mix well and effectively solve the precipitation and segregation problem of rubber asphalt.
2.Intelligent control system, just set distributing amount of asphalt spraying per square meter, automatic spraying can be achieved.
3.The asphalt pipeline is controlled by pneumatic valve, air pressure cleaning function, fast and easy to operate.
4.The touch screen in driver's cab displays construction parameters and monitor picture in real time.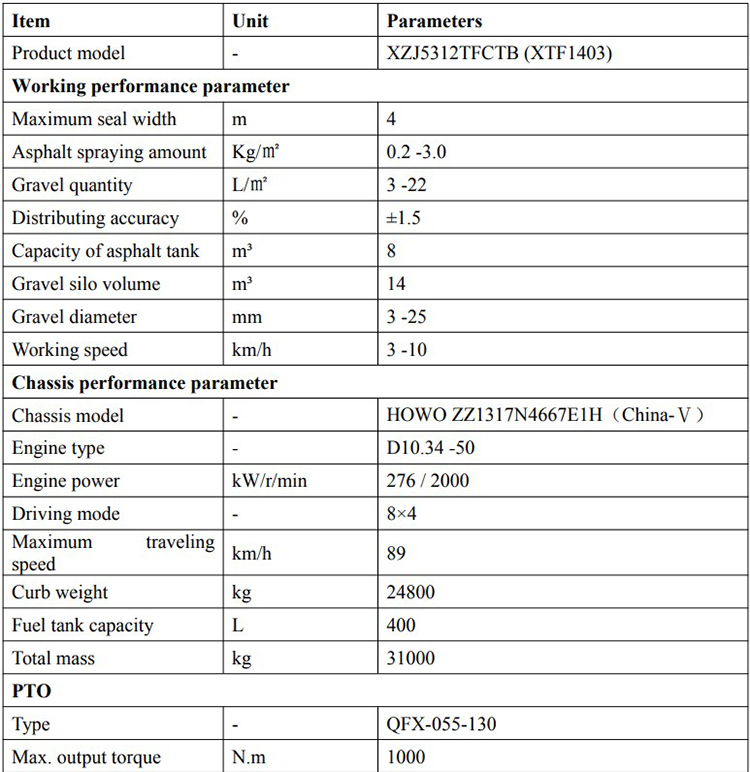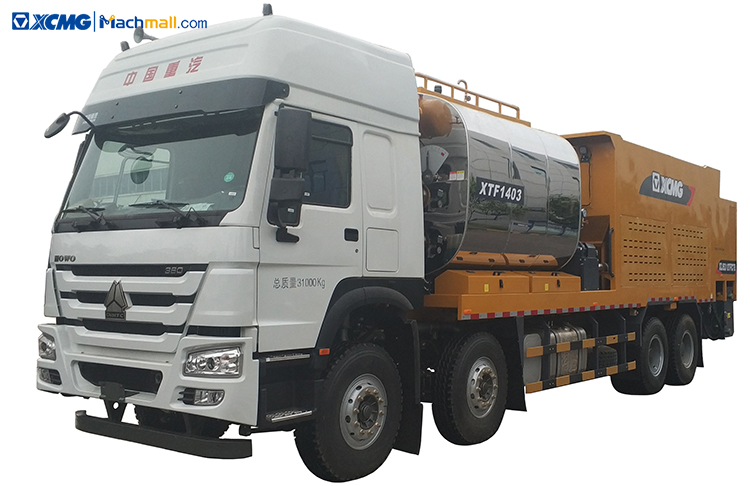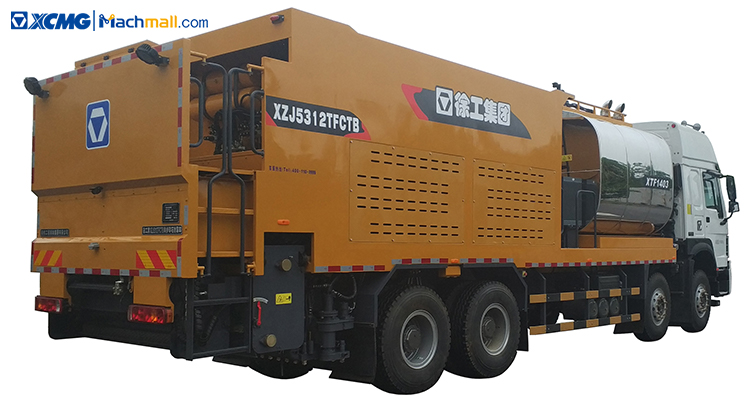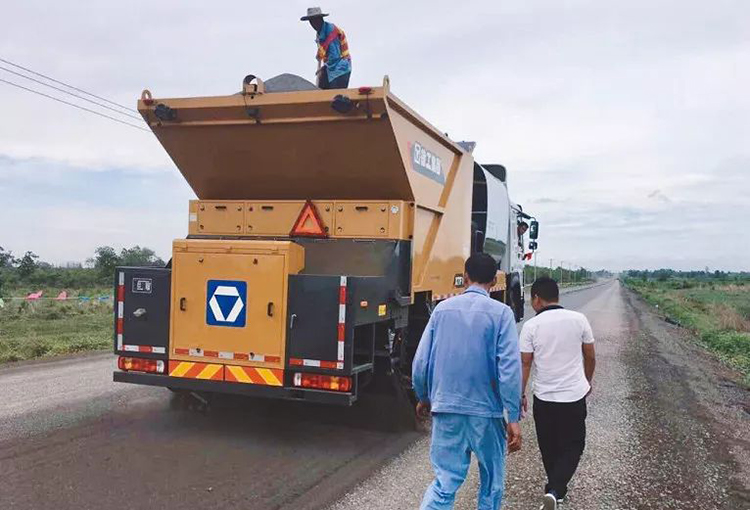 More XCMG Asphalt Chip Synchronous Sealer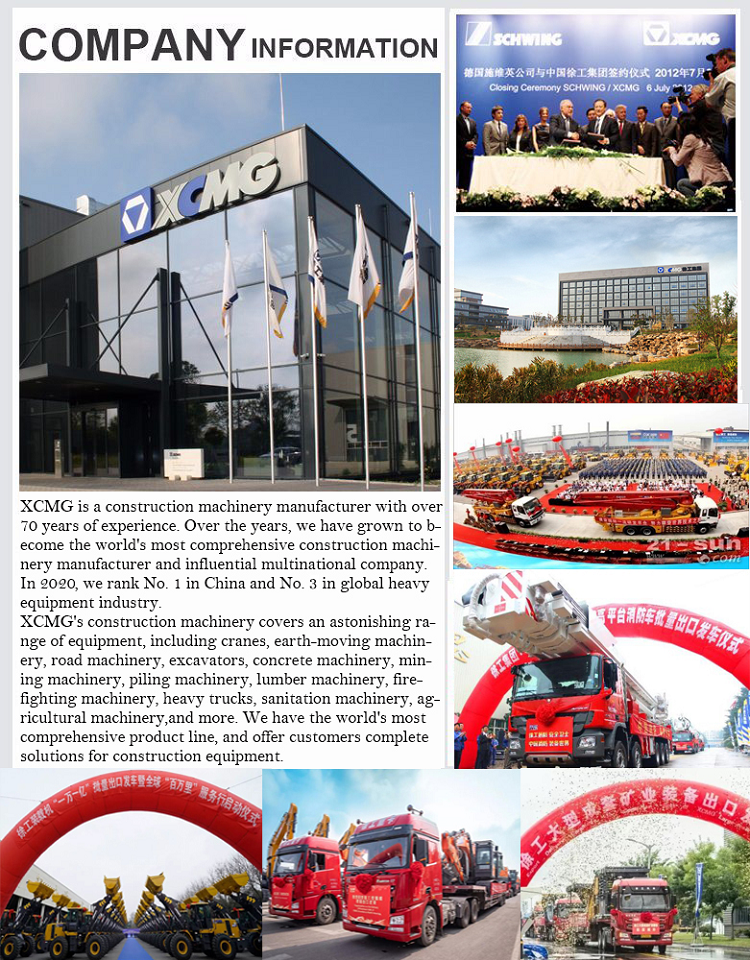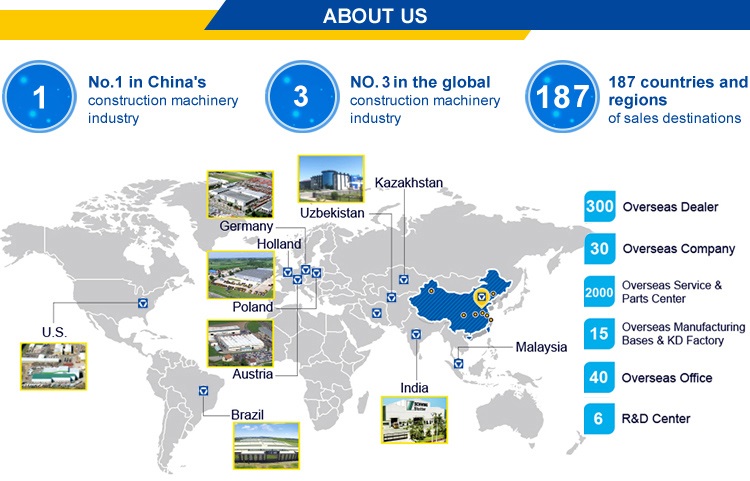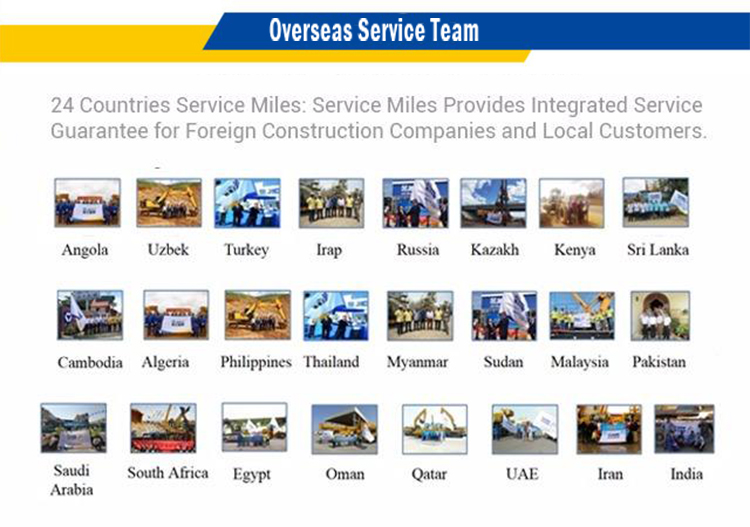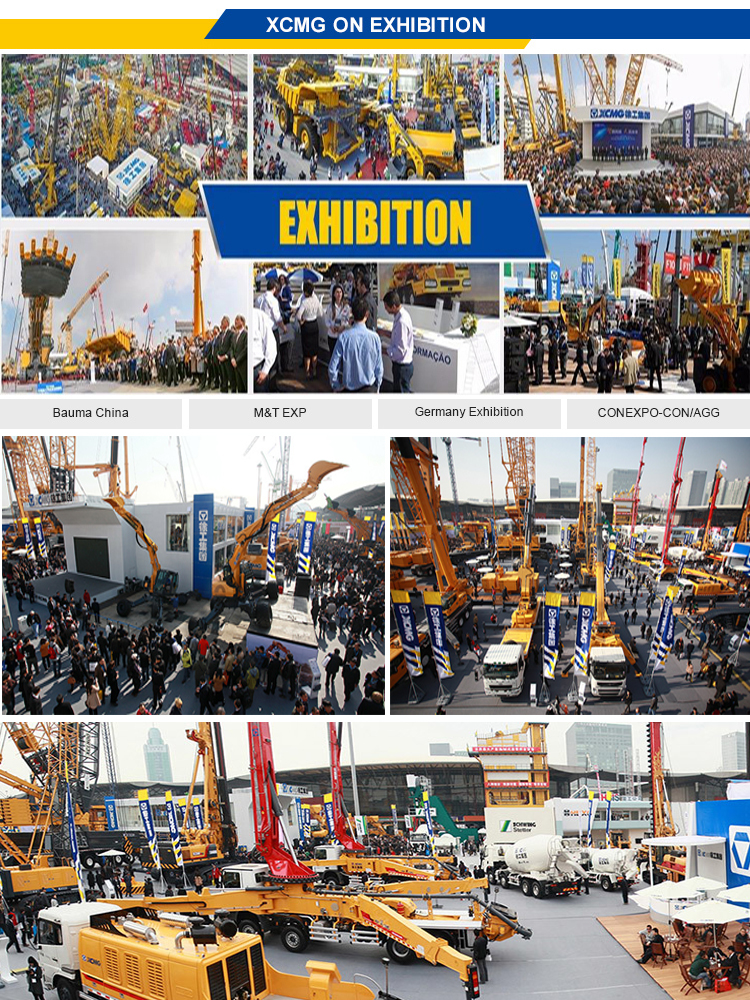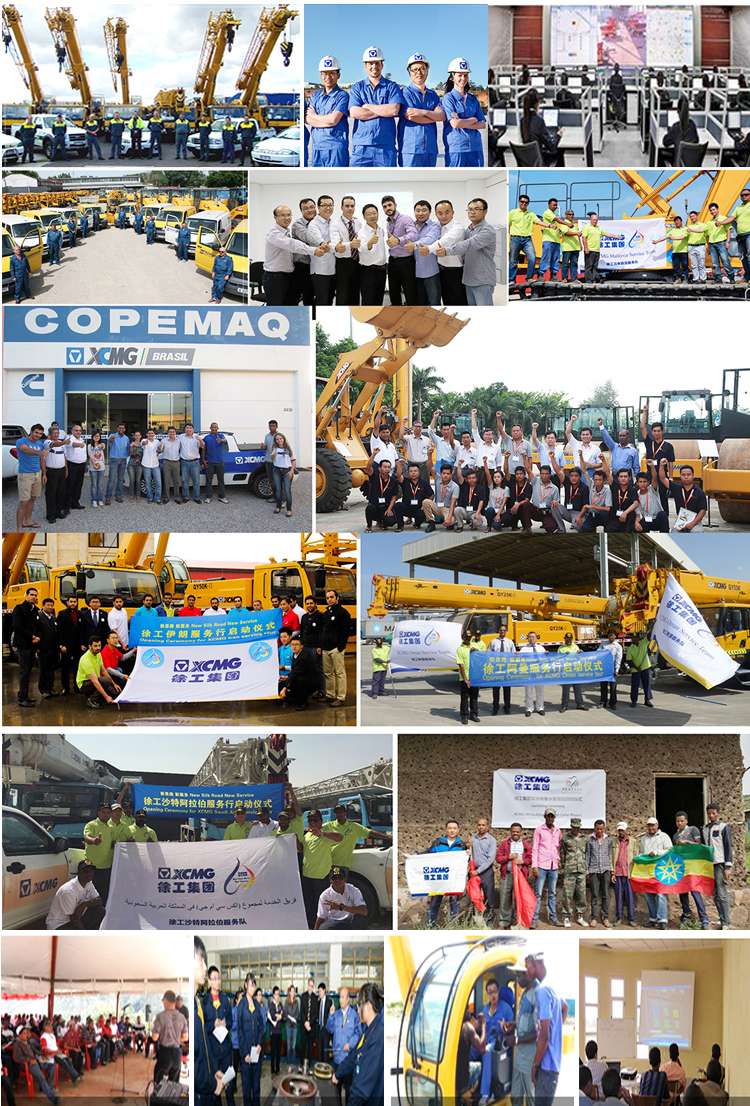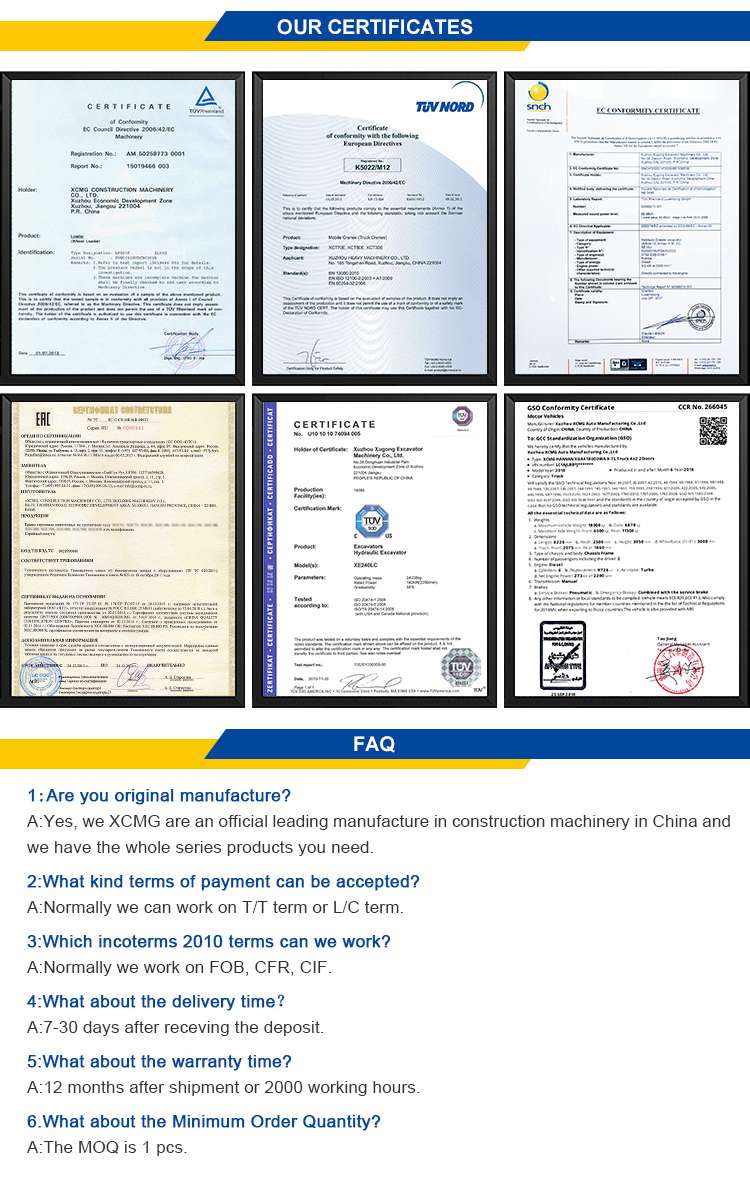 Product Catalog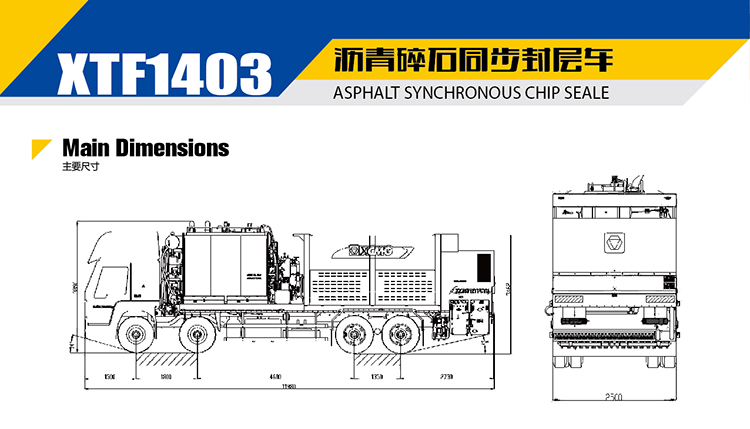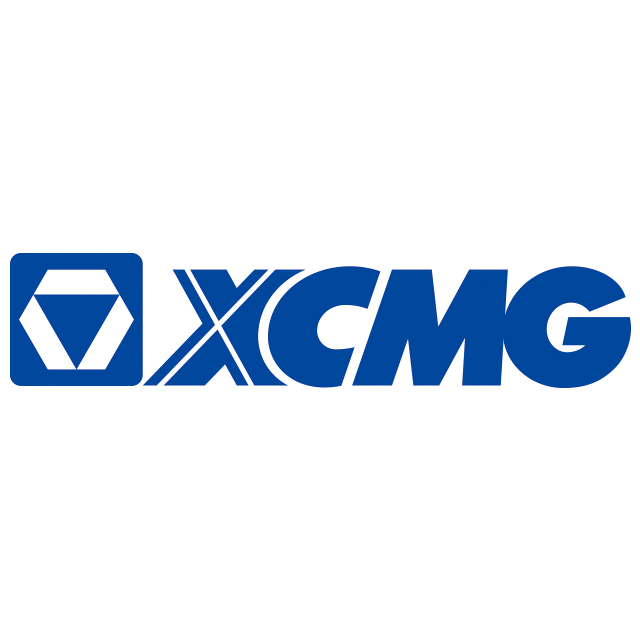 Certified for 3 years
Response Time
Within 24 hours
Year of establishment
Established in 1943, XCMG ranks NO.1 in China and NO.3 in the world's construction machinery industry. Our earth-moving machinery, road machinery, engineering & construction crane and concrete machinery are leading the world.
Company Address
C1c5, Software Park, Xuzhou, Jiangsu, China

Add a Product