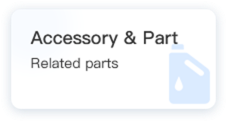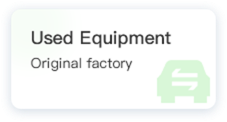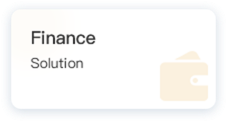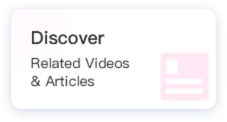 XGA3310D2WE
Specs & Compare
Details
VR
Summary
Specifications
weight:

20700.000kg

Condition:

New

Moving Type:

Wheel

GVW:

20700kg

GCW:

69000kg

Overall dimensions:

10630*2550*3722mm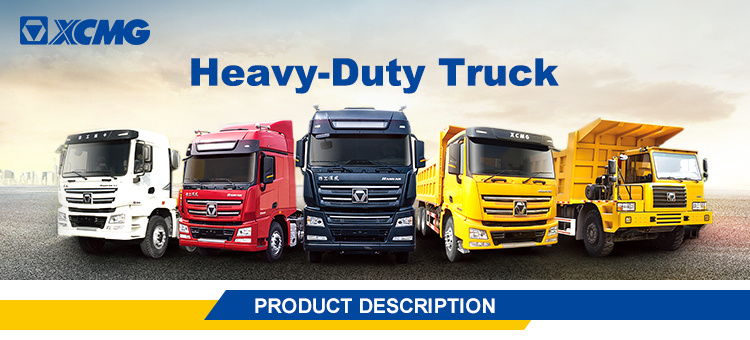 Chinese XCMG G7 8*4 dump truck 50 ton.
G7 environmental protection dump truck (with canvas cover):
Super power:
1. The special engineering assembly of Weichai, Fast and Hande has strong performance, fast start and easy overtaking. The engine is equipped with four valves as standard, with more sufficient combustion, strong explosive force and torque up to 2200N.M.
2. The gearbox adopts cast iron box, which is durable and more suitable for the road conditions of engineering vehicles with harsh environment.
3. The rear axle is preferably a 16 ton MAN rear axle or a 16 ton Mercedes Benz rear axle, with strong bearing capacity and no pressure when climbing out of the pit.
Reliable chassis:
1. It adopts high-strength double-layer frame structure and local three-layer reinforcement, with stronger bearing capacity. With large flow steering gear, the steering is still easy under heavy load conditions.
2. The transmission shaft is upgraded to mine special, with a larger diameter, higher strength and more durability. The front and rear suspensions are made of high strength spring steel and topology optimization design, which significantly improves the reliability while reducing the weight, and makes them stronger under bad road conditions.
3. Through the optimization of parts position and the upgrading of waterproof measures, waterproof performance of the chassis is improved. Standard desert air filter, optional oil filter air filter.
Excellent driving experience:
1. The configuration of XCMG G7 environmental protection dump truck is synchronized with the latest generation of luxury silent cab in Europe.
2. The overall cage structure is adopted, and the thickest part of the steel plate is up to 4mm, which significantly improves the impact and deformation resistance, and the safety reaches the international level.
3. Comprehensive application of advanced sound insulation, heat insulation materials and many shock absorption and noise reduction processes to effectively block noise and vibration.
4. The excellent mechanical engineering design concept is adopted, with spacious and comfortable internal space, reasonable layout of various operating parts and excellent workmanship and materials, making driving a kind of enjoyment.
Environmentally friendly container:
G7 environmental protection dump truck adopts intelligent electric sealed environmental protection cover, which can use the remote control to operate the switch in the cab, which is more convenient and efficient. The industrial flow hydraulic lifting device is adopted, with fast lifting and stable action. The cargo box adopts U-shaped box design, with smooth inside and outside, fast unloading and no residue.
Service:
1. Maximum warranty period is 60 months for the whole machine.
2. Three parts are only replaced but not repaired: engine, gearbox, and drive axle.
3. Unconditional free out-of-office maintenance: Hanvan P series dump truck adopts unconditional free out-of-office maintenance no matter what failure modes.
4. Free warranty: the first maintenance materials and all working hours are free after the customer purchases the engine, gearbox, and drive axle.
5. Fast channel for emergency accessories: exclusive procurement channel .

Vehicle Model

XGA3310D2WE

Mass parameter

GVW

20700kg

GCW

69000kg

Performances

Max Speed

78km/h

Min. turning diameter

25m

Grade ability(≥)

39%

Hill-hold ability(≥)

20%

Fuel Consumption

60L

Tank

400L/300L

Dimensions

Length

10630mm

Width

2550mm

Height

3722mm

Wheelbase

2100+3600+1400mm

Wheel track

Front tire

2060/2012mm

Rear tire

1860mm

Min.Clearance

285mm

Approach angle

27°

Departure angle

22°

Front overhang

1500mm

Rear overhang

2030/1830mm

Cab

Cargo size

7800×2300×1500mm

Model

G7SM

Engine

Model

D12.42

Displacement

11.596L

Output power

309kW

Max torque speed

1820N·m

Clutch

Model

Pull type diaphragm spring clutch

Operation

Hydraulic manual

Transmission

Model

12JSD200T-B

Operation

Flexible shaft

Forward ratio

15.53/12.22/9.39/7.33/5.73/4.46/3.48/2.74/2.10/1.64/1.28/1.00

Reverse ratio

14.86/3.33

Driven axle

Model

16T

Ratio

5.73/5.262

Brake type

Drum type

Differential lock

Differential lock between axles and wheels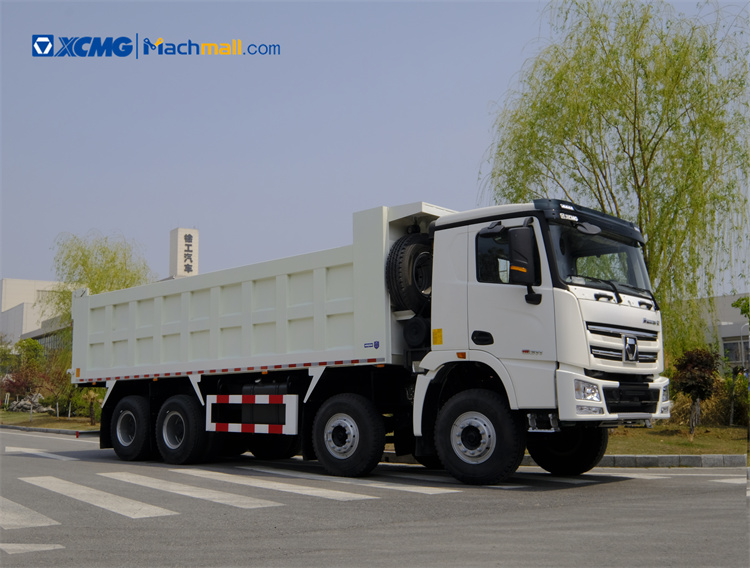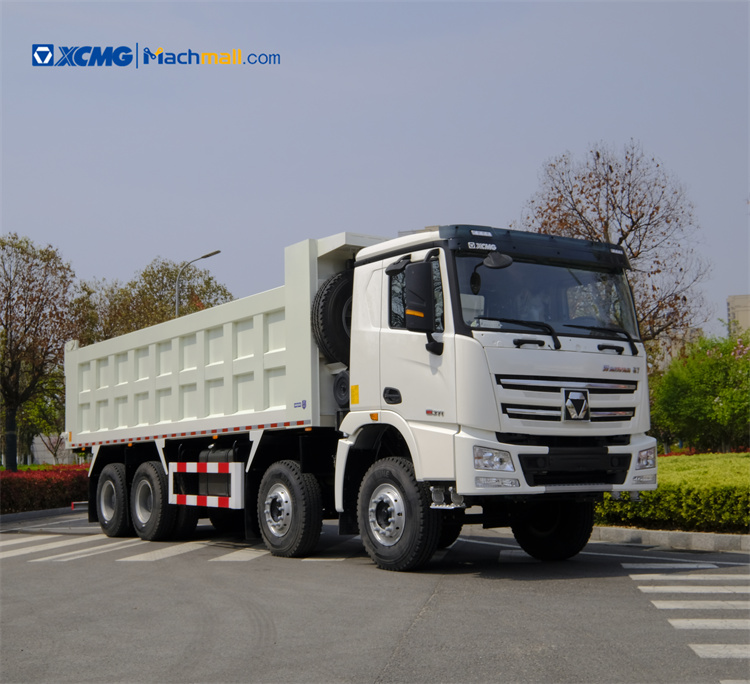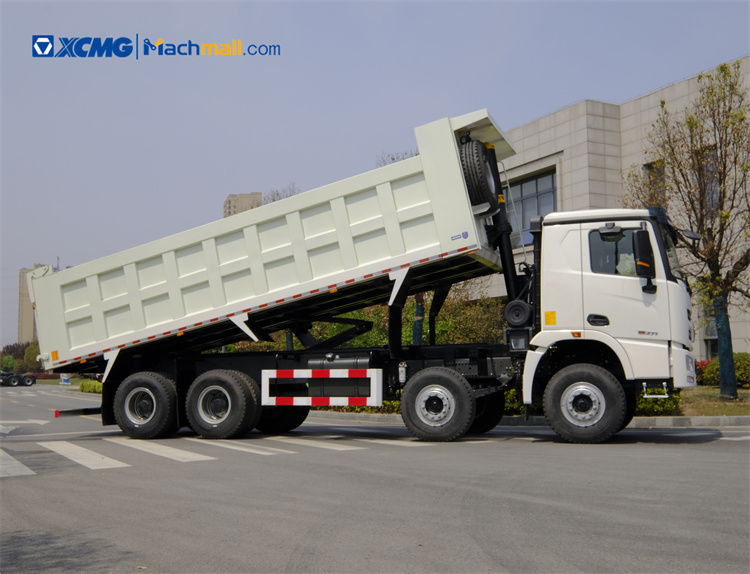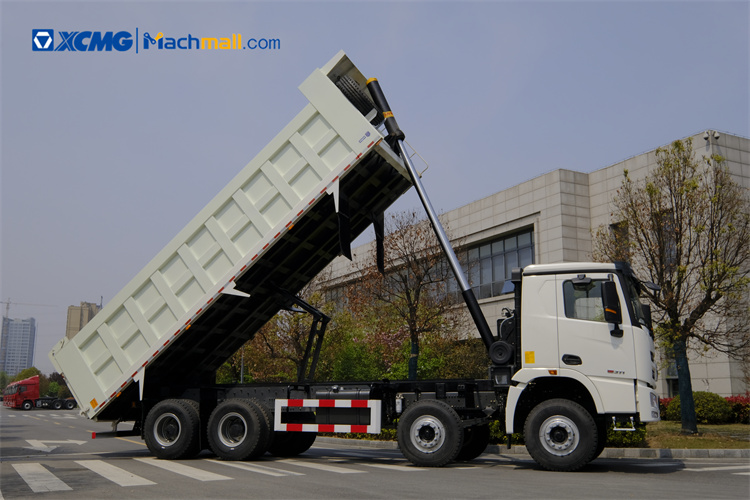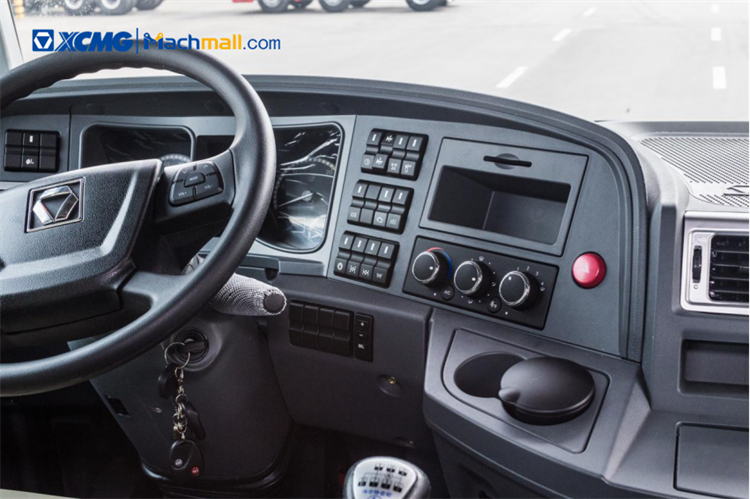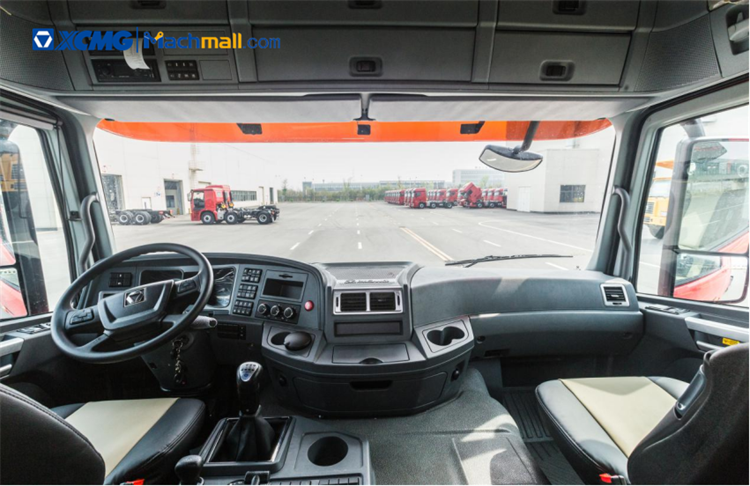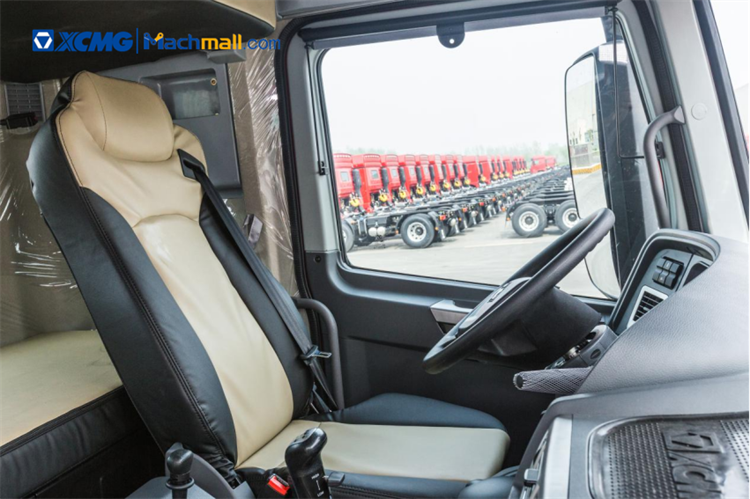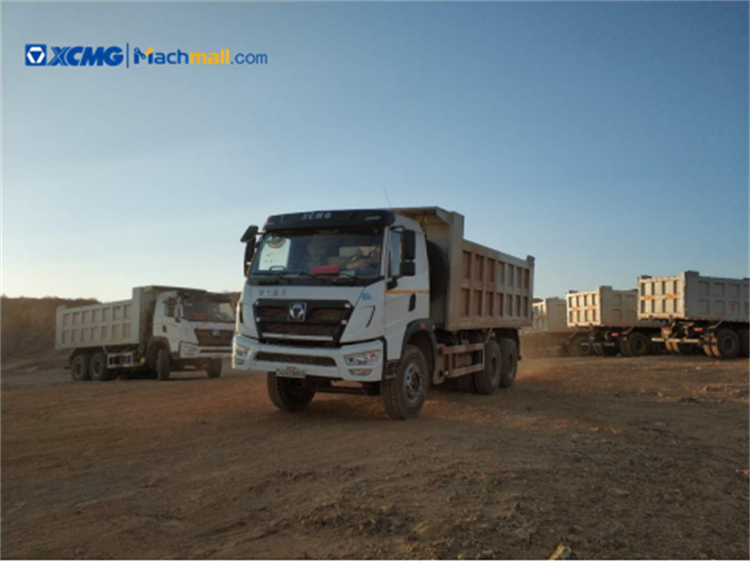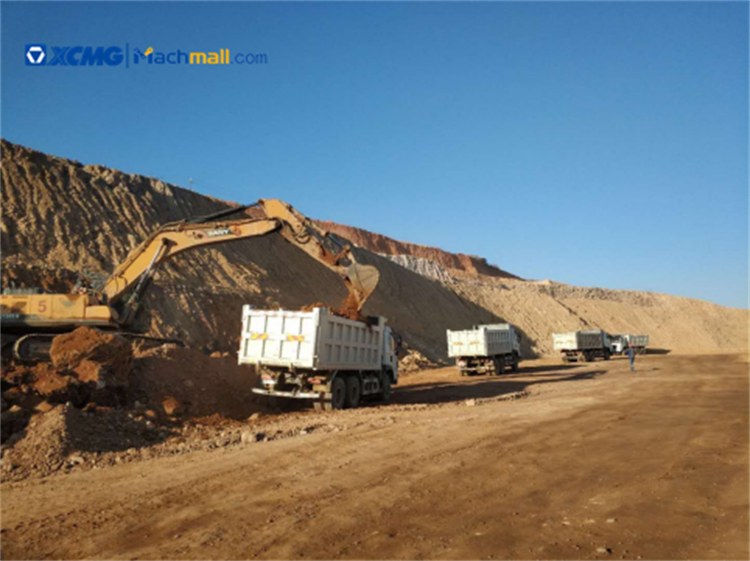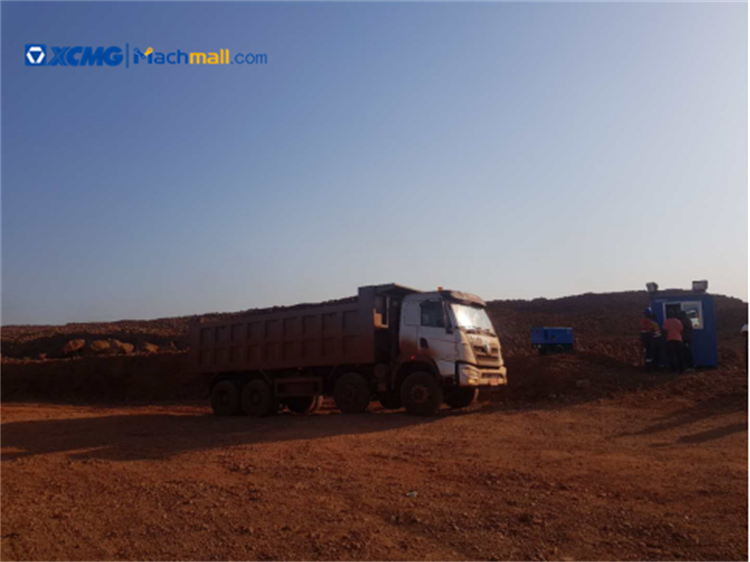 More About Dump Truck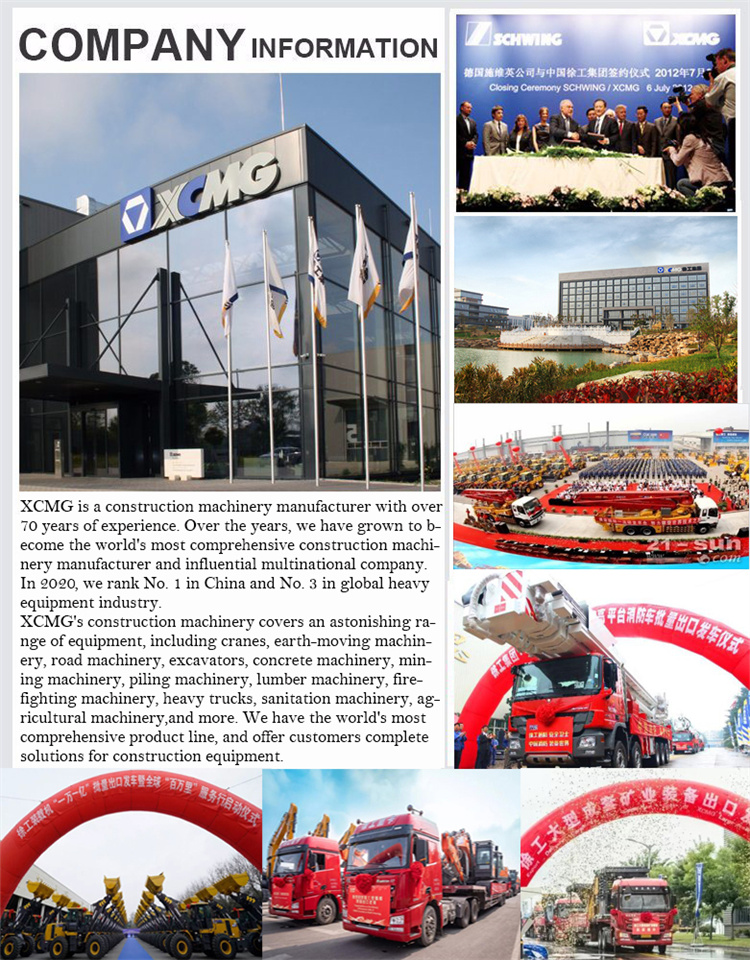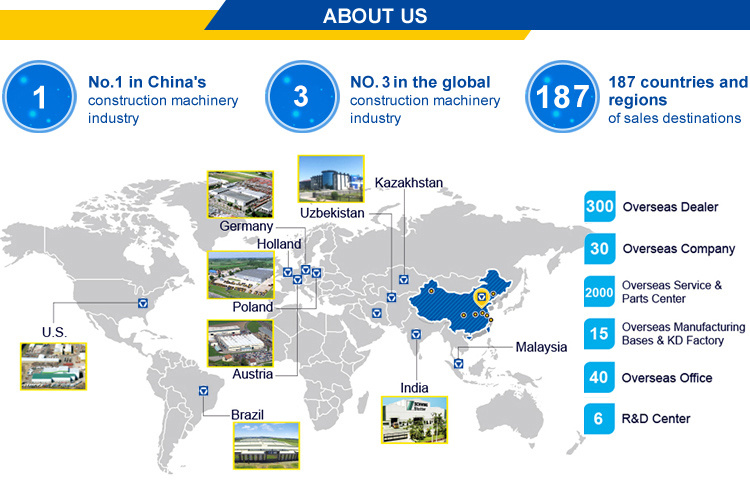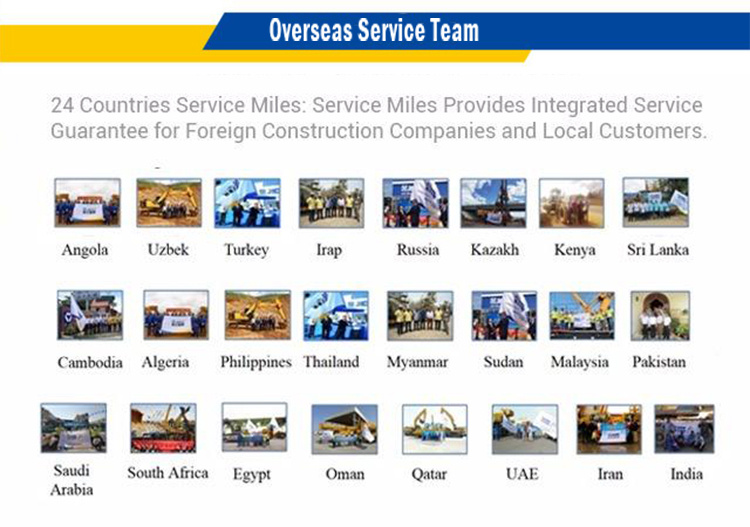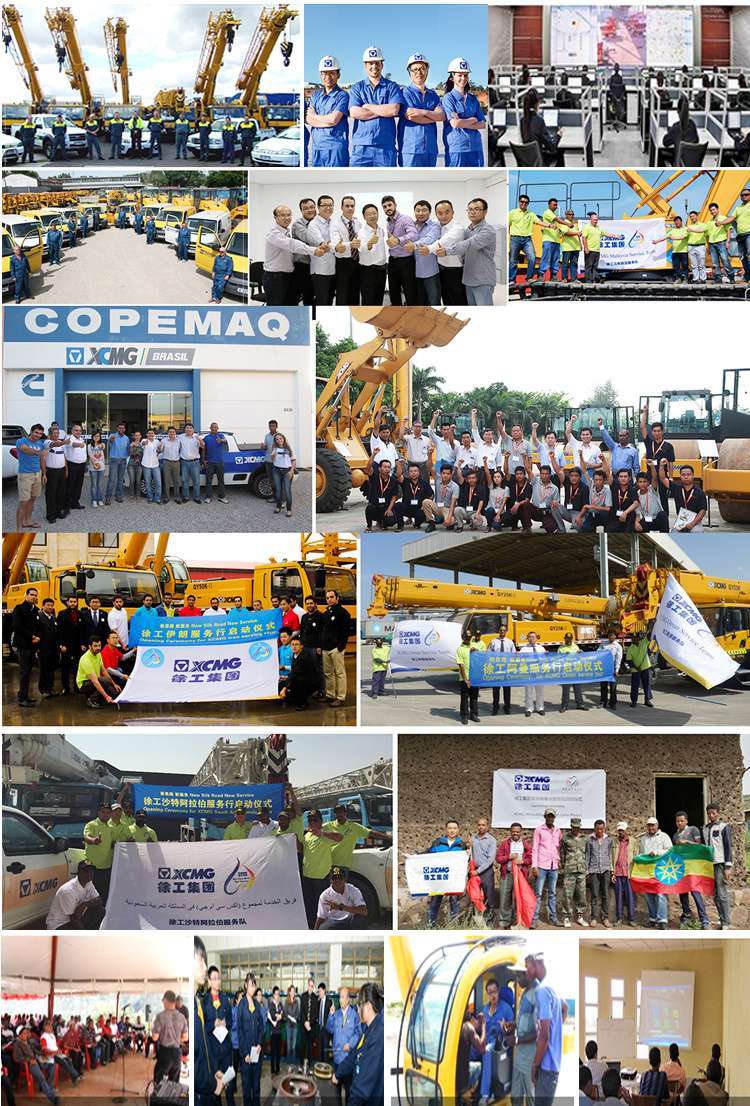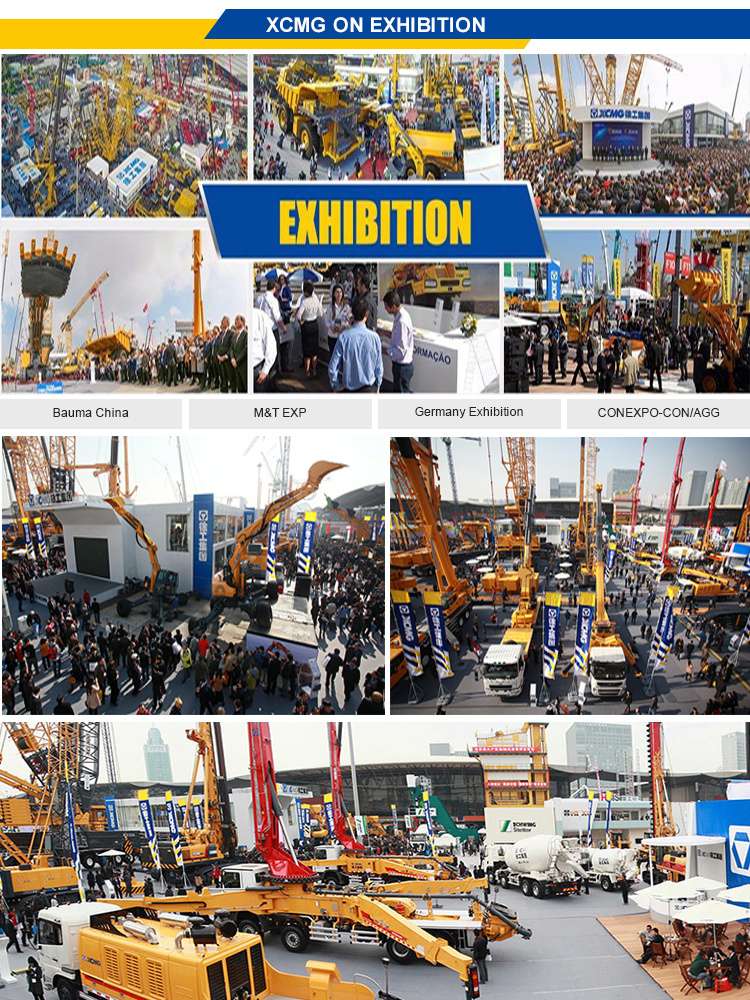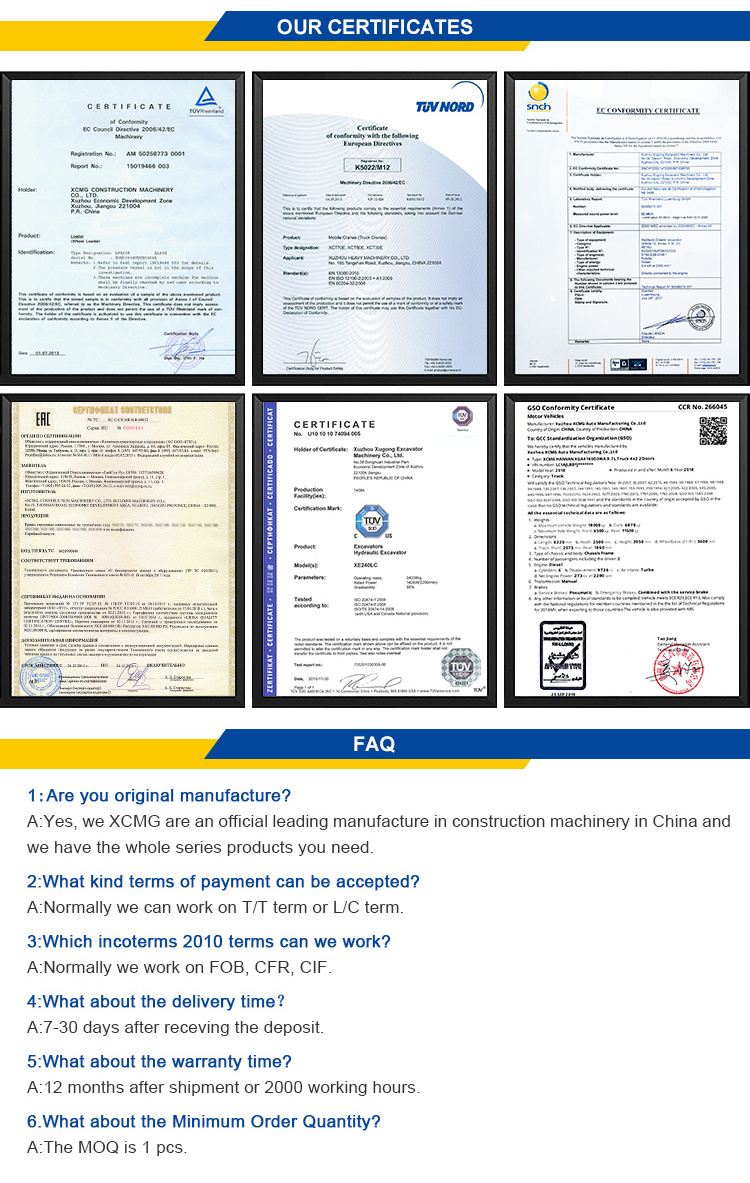 Product Catalog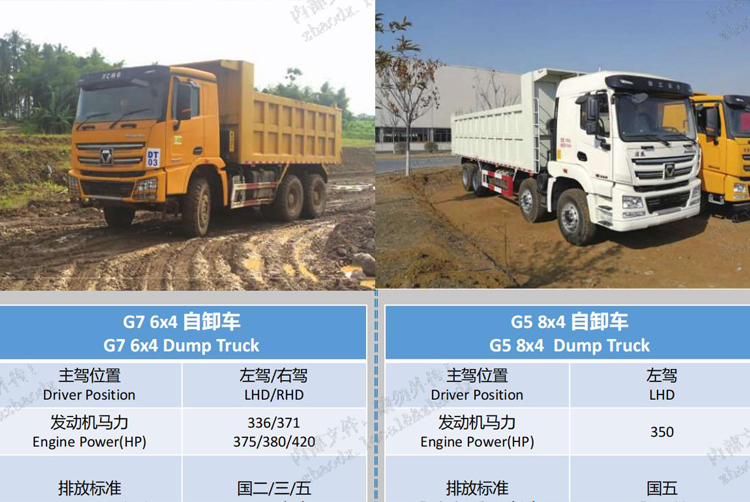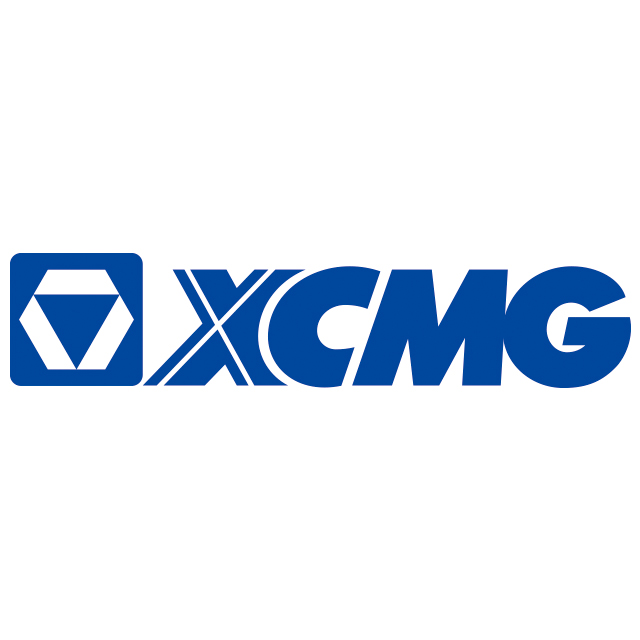 Certified for 3 years
Response Time
Within 24 hours
Year of establishment
Established in 1943, XCMG ranks NO.1 in China and NO.3 in the world's construction machinery industry. Our earth-moving machinery, road machinery, engineering & construction crane and concrete machinery are leading the world.
Company Address
C1c5, Software Park, Xuzhou, Jiangsu, China

Add a Product