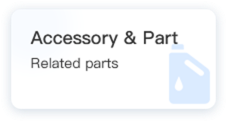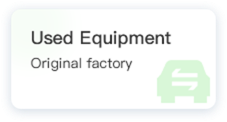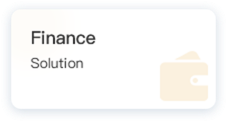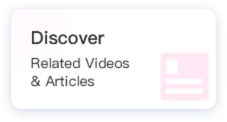 Summary
Specifications
weight:

1500.000kg

Condition:

New

Moving Type:

Other

Working weight:

1500kgs

Impact rate:

400-800bpm

Applicable weight:

18-25tons

GuChuan excavator accessory hydraulic hammer NB1500 for 18 - 25 ton machine.
GuChuan excavator accessory hydraulic hammer NB1500 is suitable for excavators of 18-25 tons, and has many applications in various working environments such as mining, metallurgy, railways, highways, gardens, and municipal administration. GuChuan breakers are specially designed and manufactured for excavators. Hammer, has certain production and sales experience, and the quality is guaranteed.
The power source of the hydraulic breaker is the pressure oil provided by the pumping station of the excavator or loader, which can more effectively clean the floating stones and the soil in the cracks of the rock in the role of excavating the foundation of the building. The principle of selecting a hydraulic breaker is to choose the most suitable hydraulic breaker according to the model of the excavator and the operating environment.
Highlights:
1.Simple and efficient design & durable parts.
2.Easy control and maintenance.
3.Longer time operation range for distance work.

| | | |
| --- | --- | --- |
| Specification | Unit | NB1500 |
| Applicable weight | tons | 18-25 |
| Working weight | kgs | 1500 |
|   | lb | 3307 |
| Impact rate | bpm | 400-800 |
| Operating pressure | bar | 160-180 |
|   | psi | 2320-2610 |
| Relief pressure | bar | 180-200 |
|   | psi | 2610-2900 |
| Required oil flow | l/min | 120-155 |
|   | gal/min | 32-41 |
| Back head pressure | bar | 6 |
|   | psi | 87 |
| Hose diameter | mm | 25 |
|   | inch | 1 |
| chisel diameter | mm | 135 |
|   | inch | 5.3 |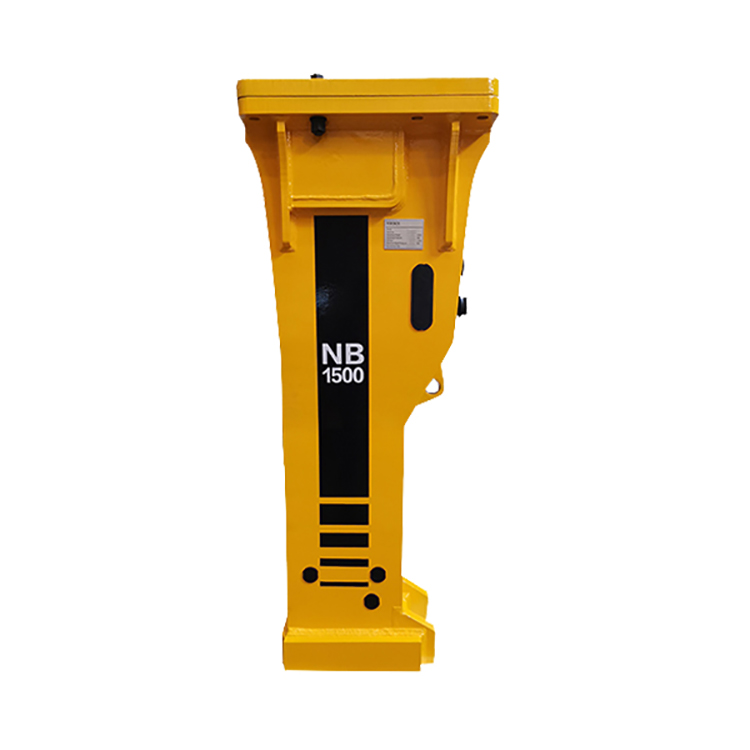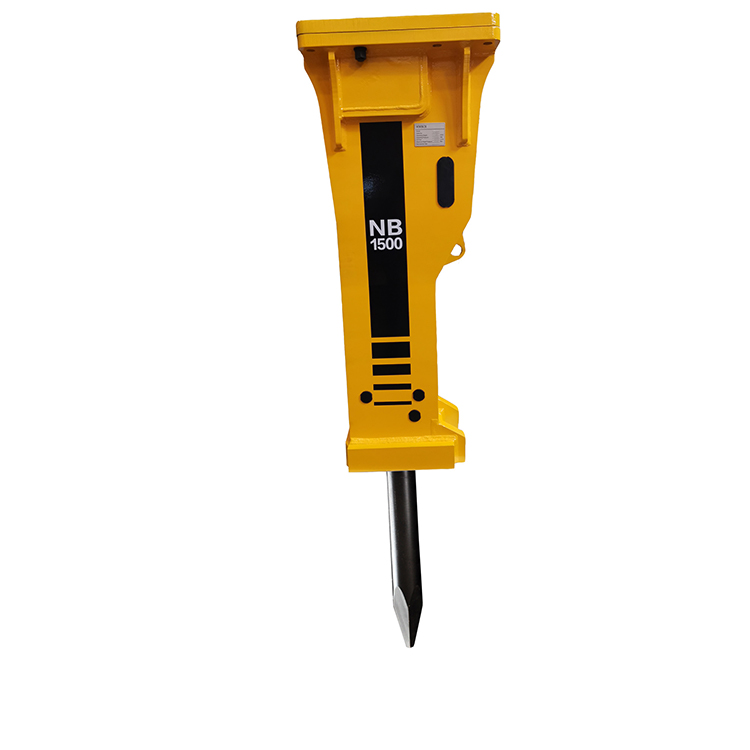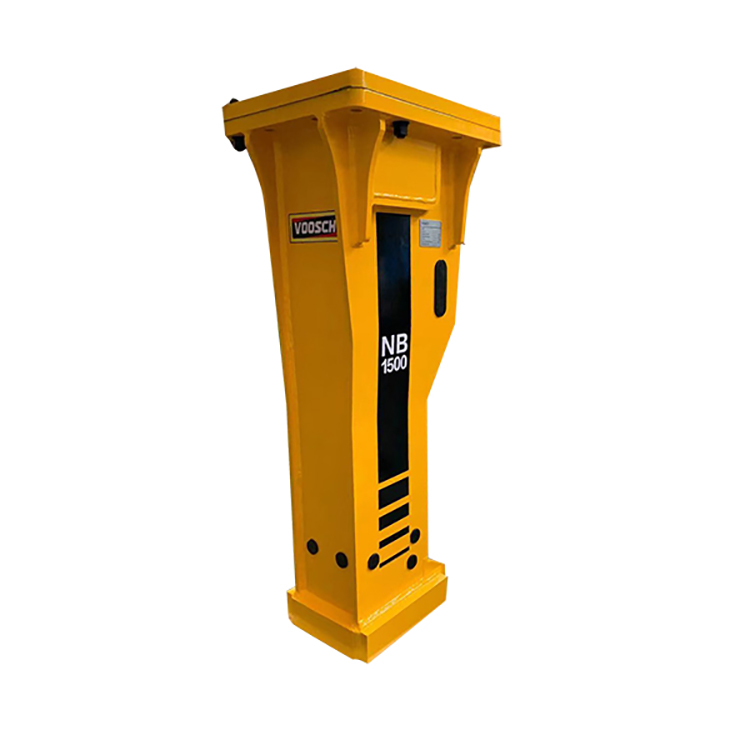 More Excavator Accessory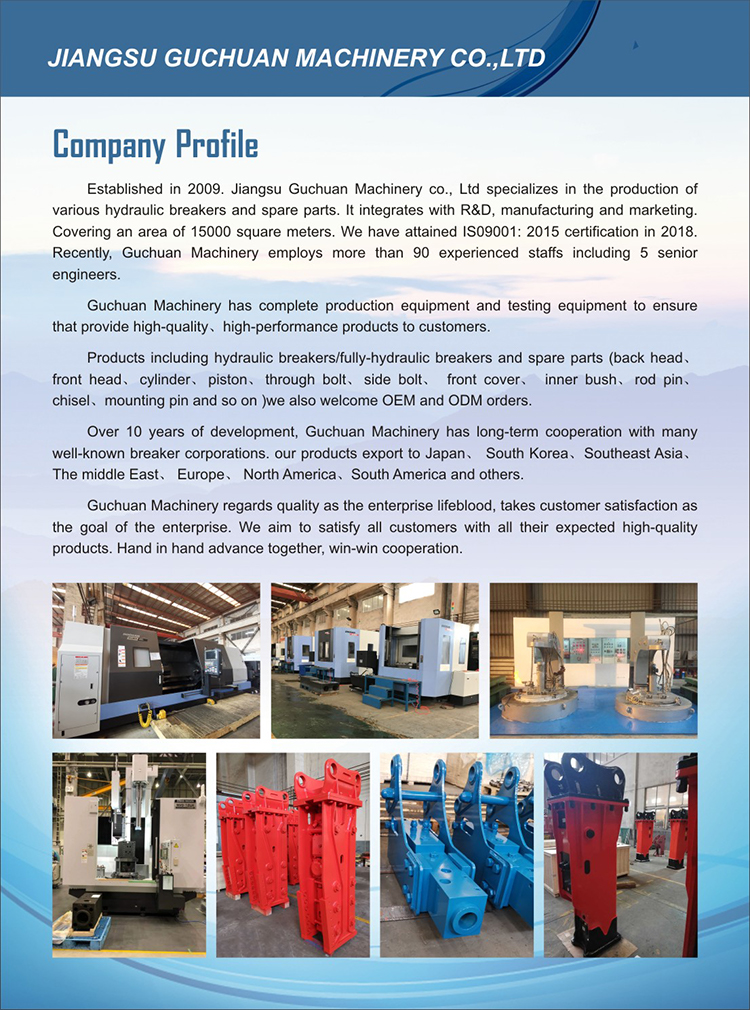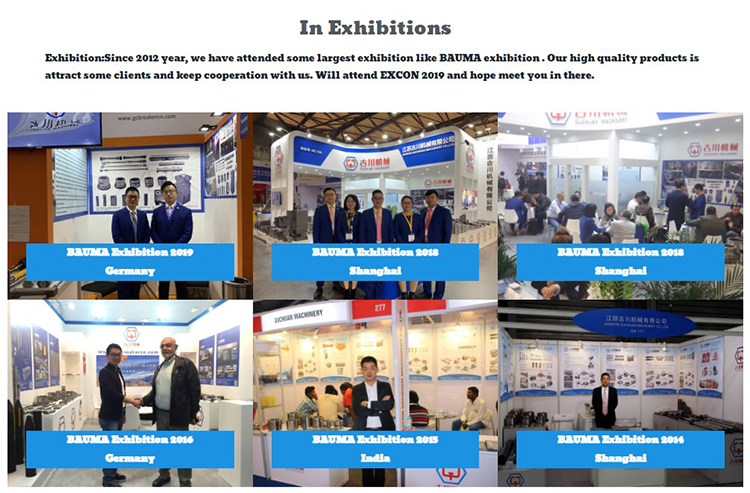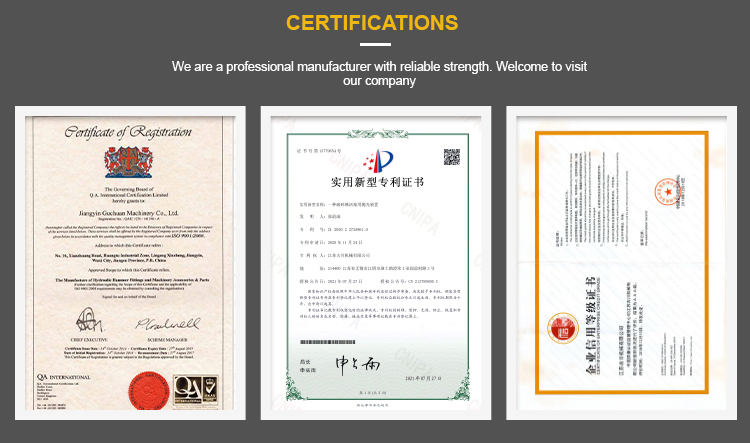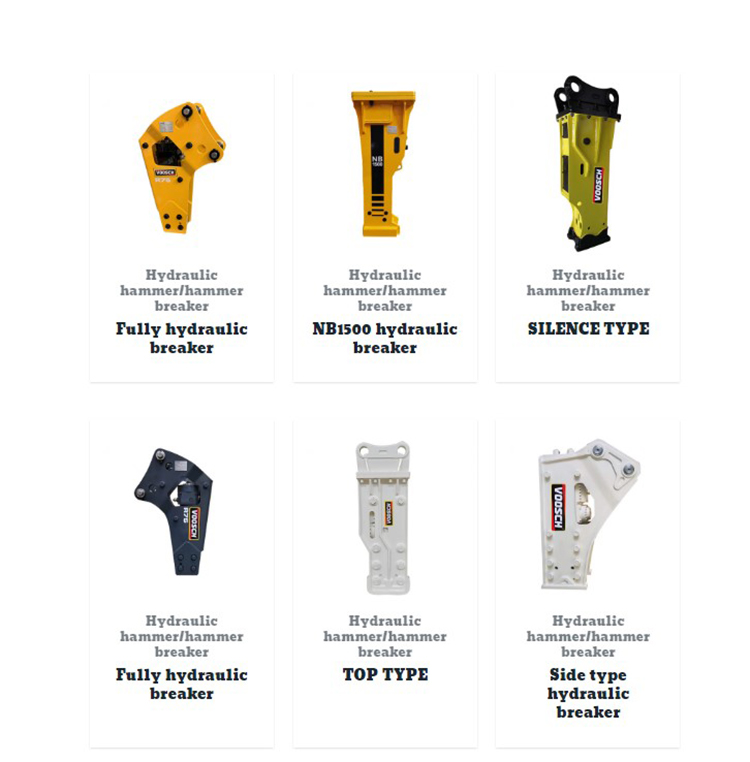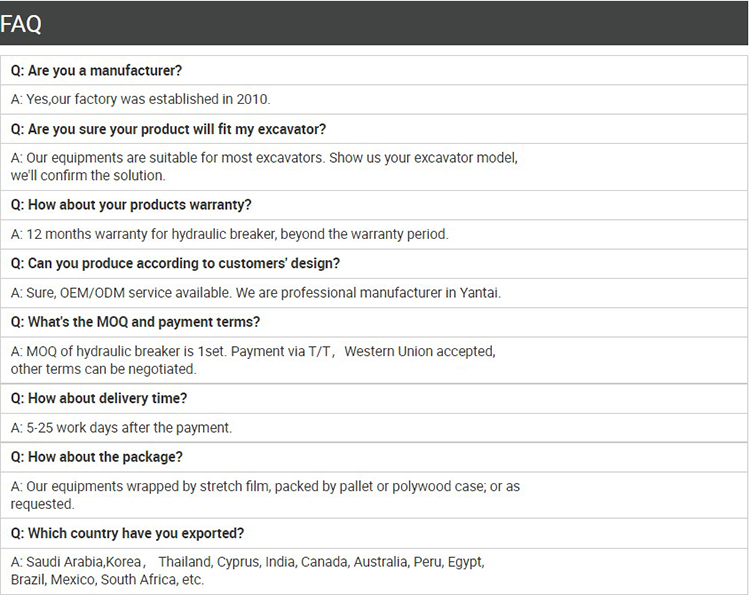 Certified for 3 years
Response Time
Within 24 hours
Year of establishment
Company Address

Add a Product