Summary
Model Number:

XE35U / XE35E

Brand Name:

XCMG

Place of Origin:

Xuzhou, China
Specifications
Weight:

4200.000kg

Condition:

New

Moving Type:

Crawler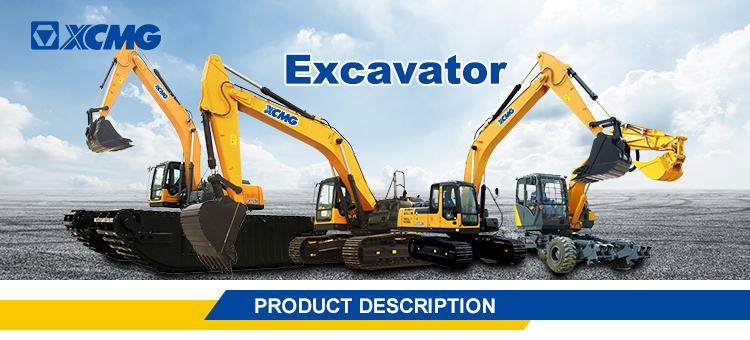 XCMG 3 ton small farm excavator XE35E / XE35U.
XCMG 3 ton excavator XE35U XE35E employs a Yanmar engine that meets the Tier 4F emission requirements; no tail gas processor is needed. It is small in size, easy to maintain, and is low in maintenance costs. The torque curve is smooth, the low-speed torque reserve is sufficient, and the power is excellent.
XCMG XE35U XE35E excavator cooperates with multi-functional working tools to complete tasks such as excavation, loading, leveling, trenching, crushing, drilling, pinching, lifting, etc. XCMG XE35U mini excavator is widely used in the construction and production of hydropower, transportation, municipal, garden, farm transformation, oil pipelines, etc.
ROBUST, EFFICIENT, & DURABLE
Brand-new working devices: the large-stressed parts such as the swingarm and bucket rod have been locally strengthened by adjusting the structure and dispersing the stress to extend the service life. The new-type bucket is reduced in depth, which expedites the unloading speed.
Intensified Chassis
The chassis assembly is superior to the counterparts of the same size so that the excavator is more stable. The chassis is in an X frame. The rib plates inside the understructure are reinforced which results in a box with a large section, thus enjoying good bearing capacity. The weight of the superstructure can be exerted onto the track beam which successfully alleviates local stress concentration on the track beam.
CONVENIENT MAINTENANCE
The cab turns forwards by 35° so that it is easy to troubleshoot the engine and its accessories, main valve, rotary motor, and central solid of revolution The rear hood can be fully opened so that the mechanics inside the machine can easily be accessed for repairs and maintenance.
HIGH-QUALITY DRIVING
The left and right rear columns in the new-type cab are concealed and pleasing to the eye. The lamp on the ceiling ensures visibility during dark hours. In front of the cab are two side mirrors that allow the driver to easily observe the rear, ensuring operational safety. The latest model offers improved comfortable seating which decreases driver fatigue during long operations. The rubber damper in the front and read of the cab reduces vibrations and increases driving comfort.

Model

 

Metric unit

XE35U

XE35E

Operating weight

/

kg

4200

4200

Bucket capacity

/

m3

0.11

0.12

Engine

Model

/

Yanmar

Yanmar

Output power

kW/ r/min

18.2/2200

18.2/2200

torque/speed

N.m

107.2/1444

85.3-94.2/1320

Displacement

L

1.642

1.642

Main performance

Travel speed(H/L)

km/h

3.6/2.2

3.6/2.2

Gradeability

%

58

30

Rotating speed

r/min

8.5

9

Ground pressure

kPa

36.6

36.6

Bucket digging force

kN

24.6

28.6

Arm crowd force

kN

17.8

20.3

Appearance size

Overall length

mm

4960

4960

Overall width

mm

1740

1740

Overall height

mm

2535

2535

Width of platform

mm

1585

587

Working scope

Max. digging height

mm

5215

5000

 

Max. dumping height

mm

3760

3600

Max. digging depth

mm

3060

3060

Max. vertical wall digging depth

mm

2260

2260

Max. digging reach

mm

5415

5300

Min. swing radius

mm

2170

2170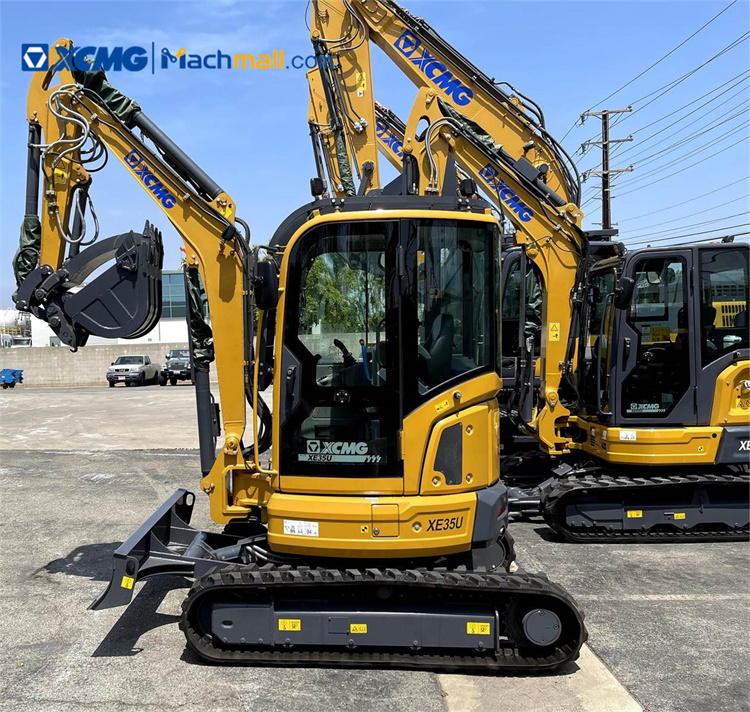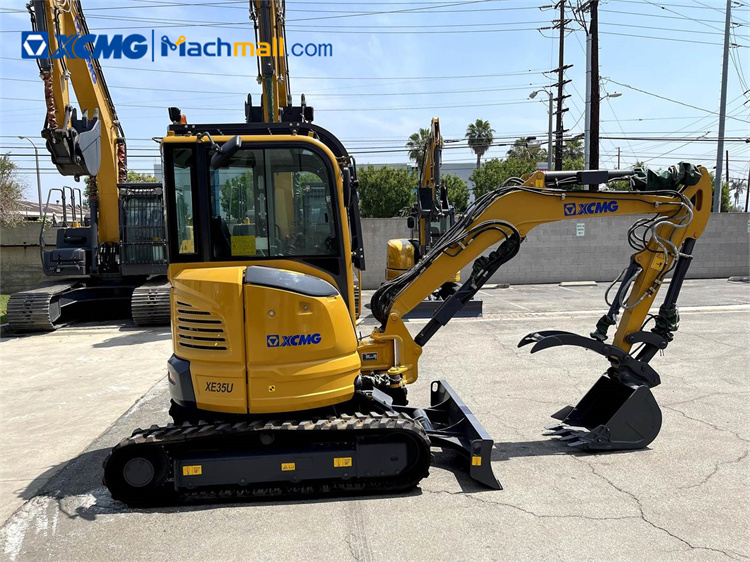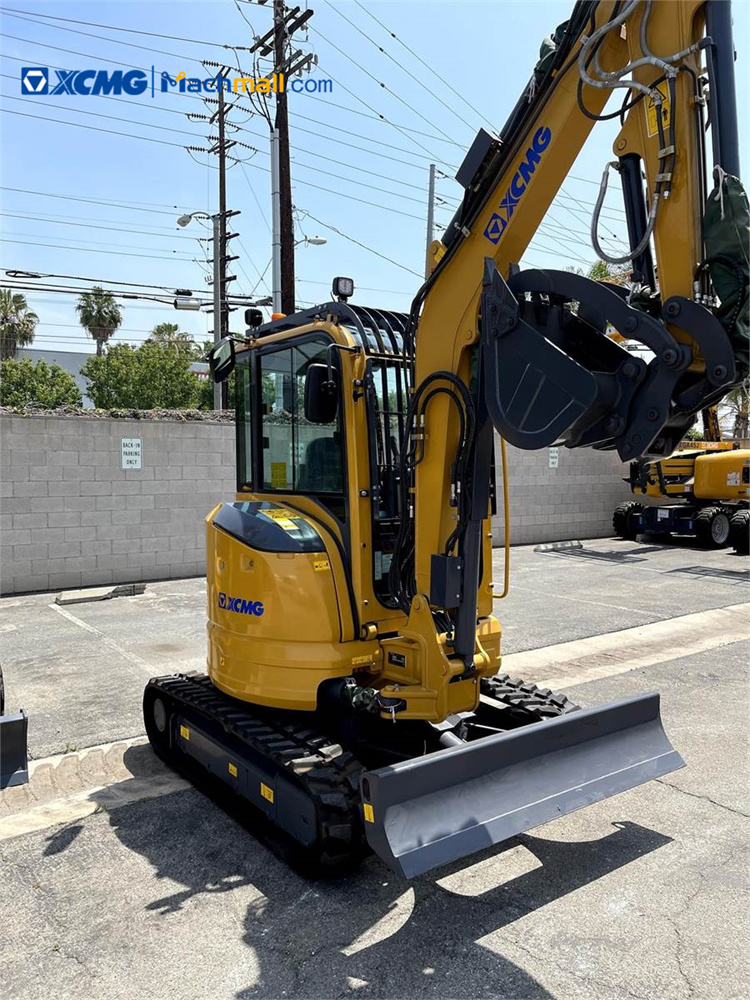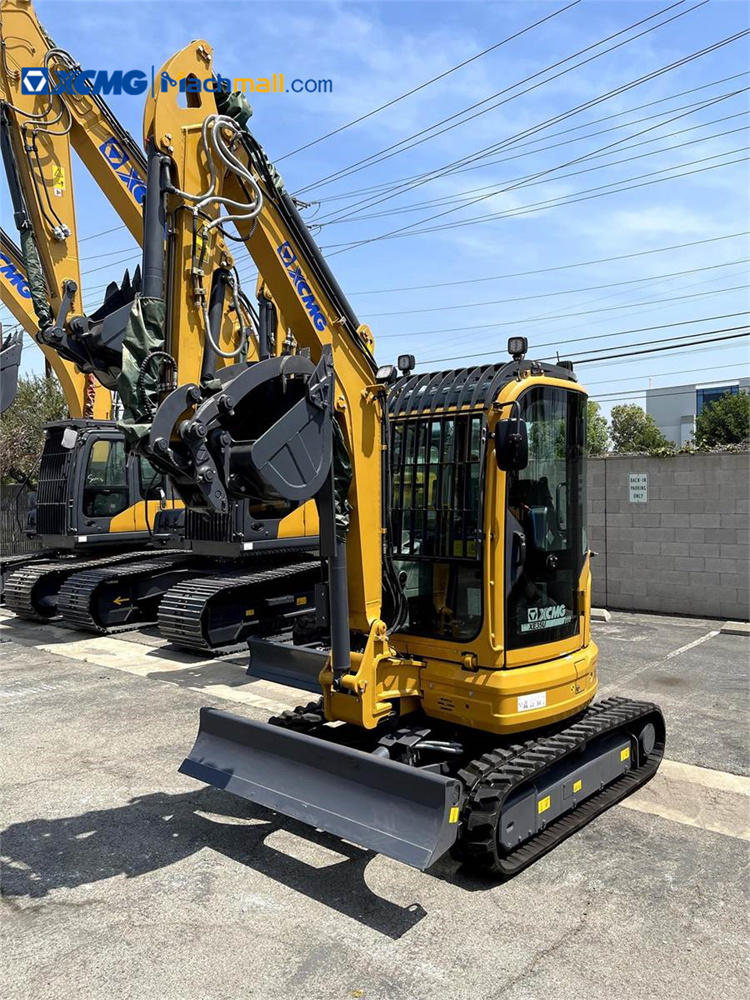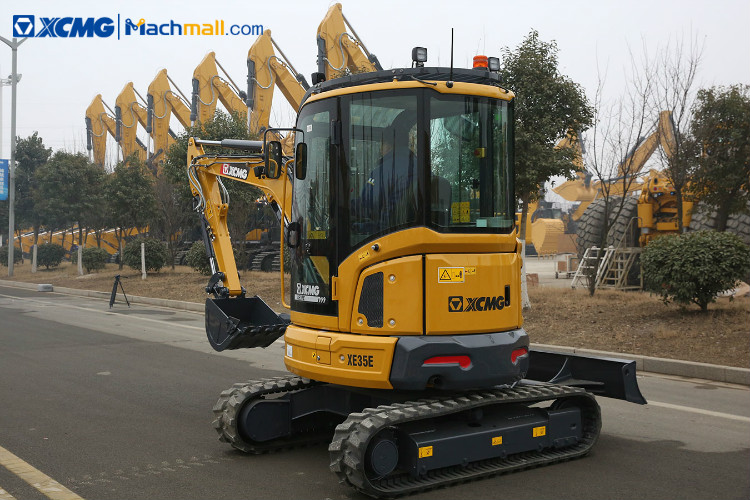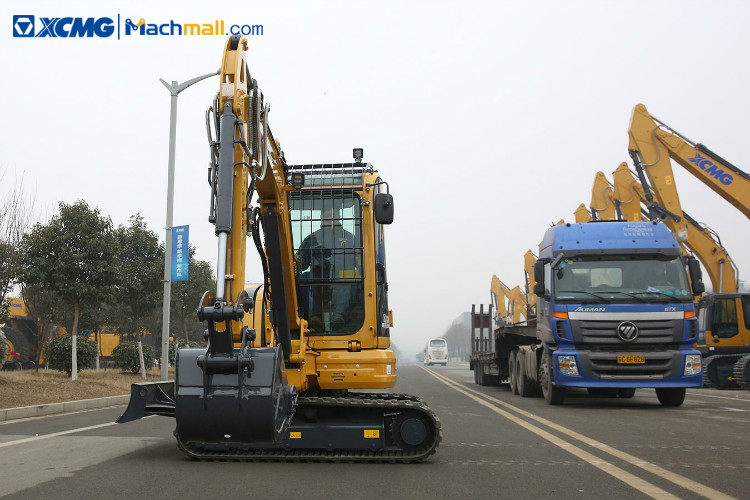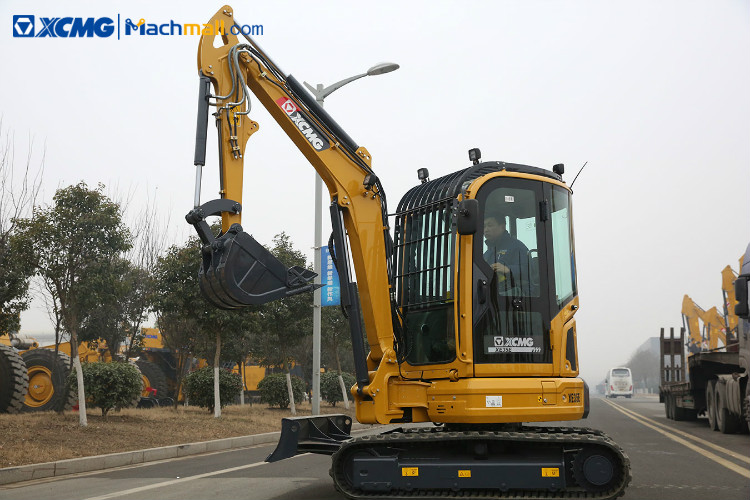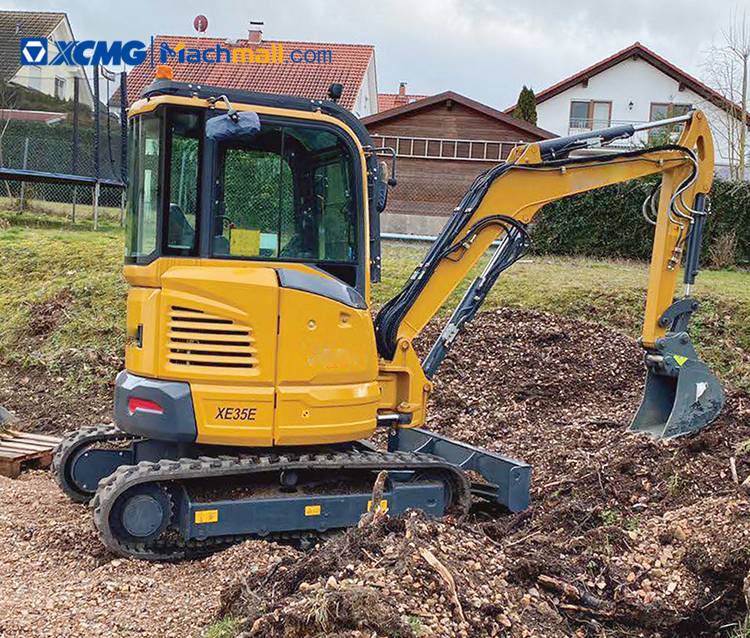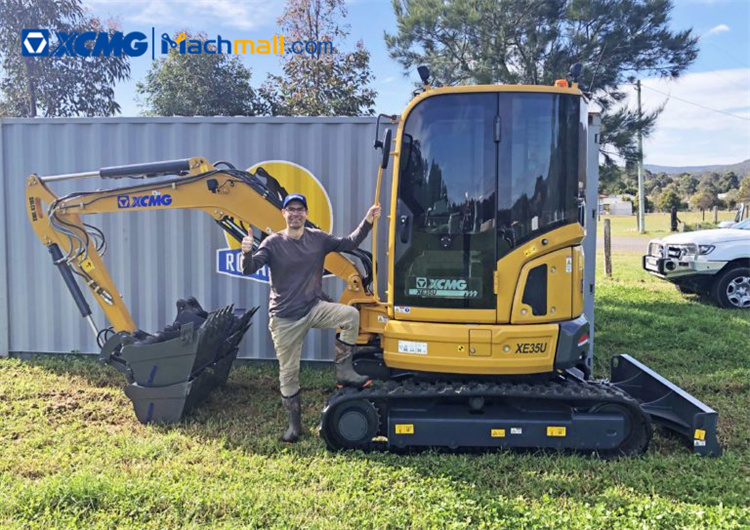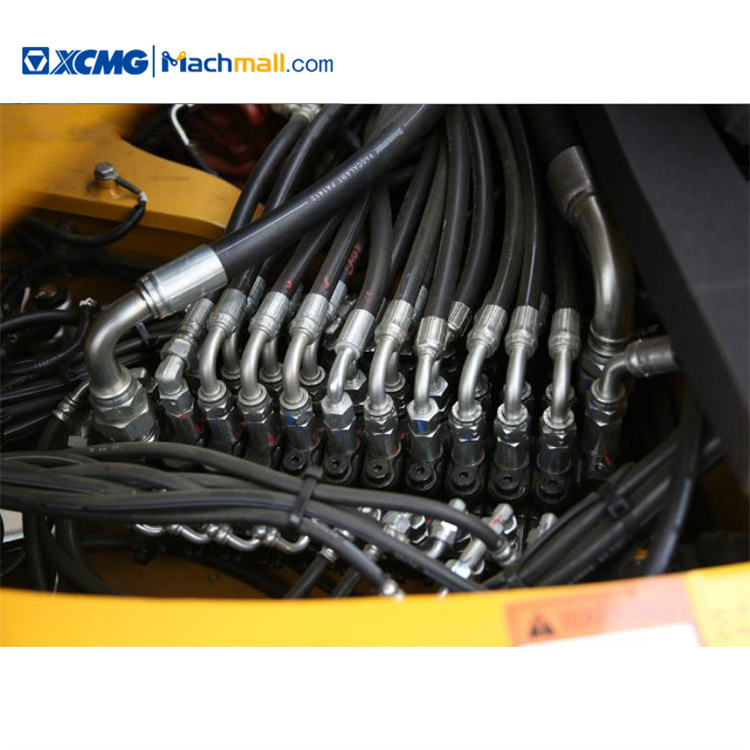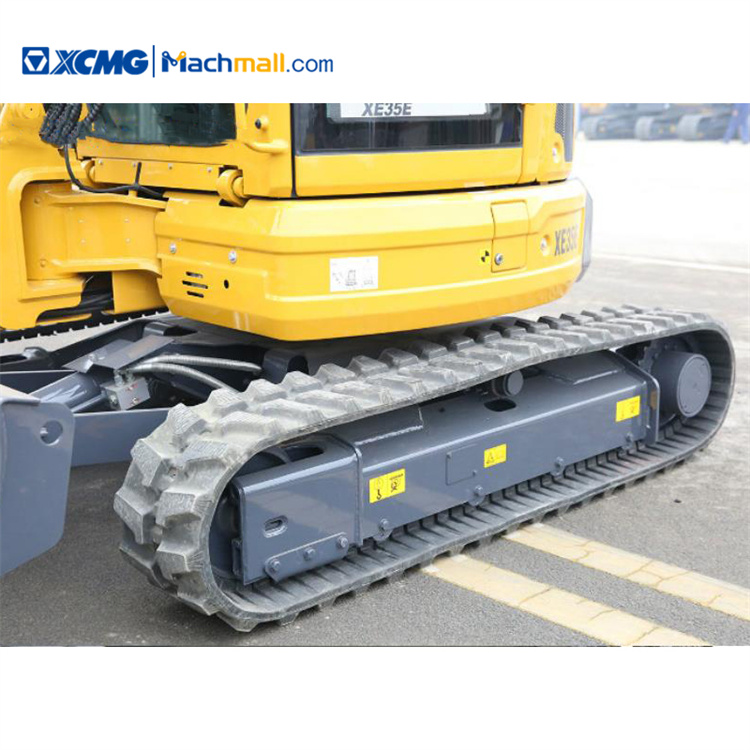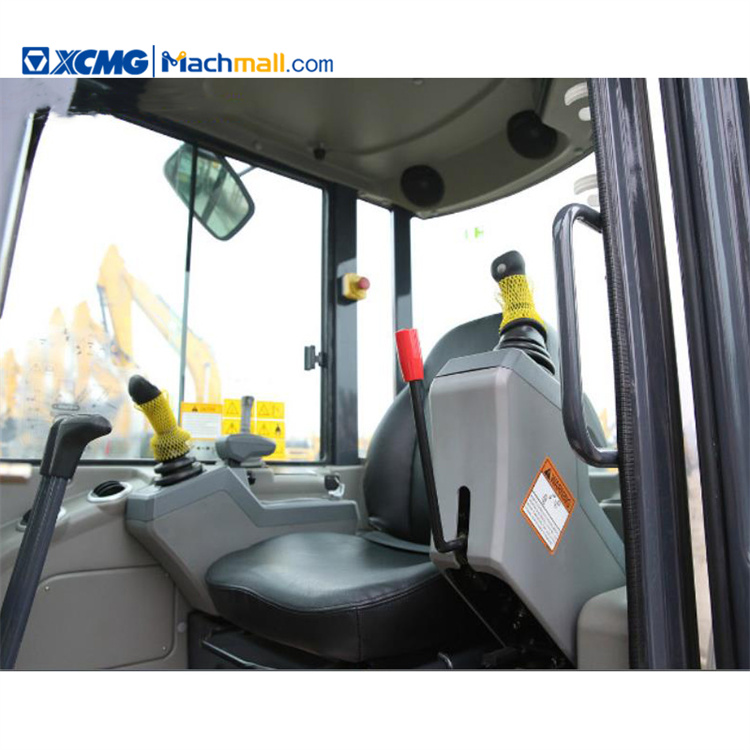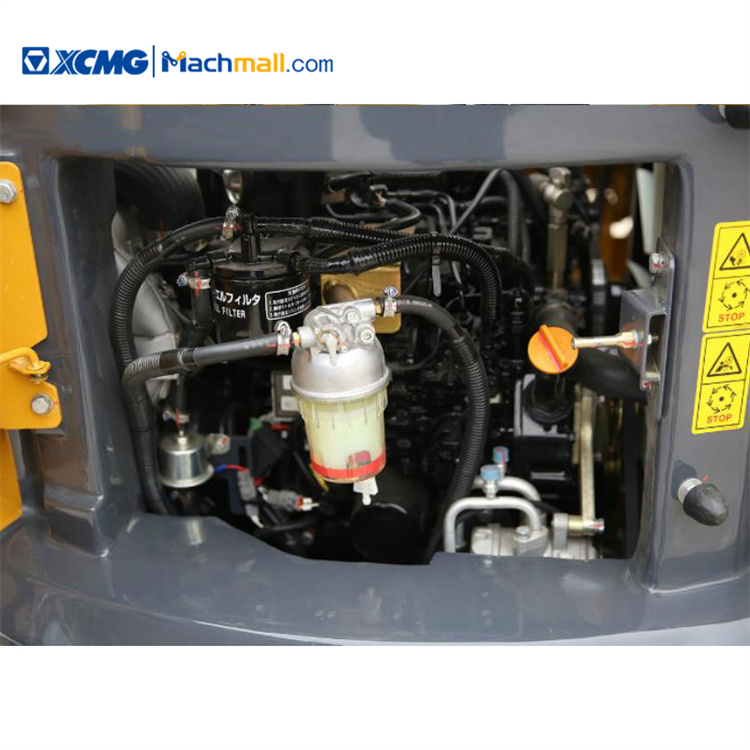 More About XCMG Excavator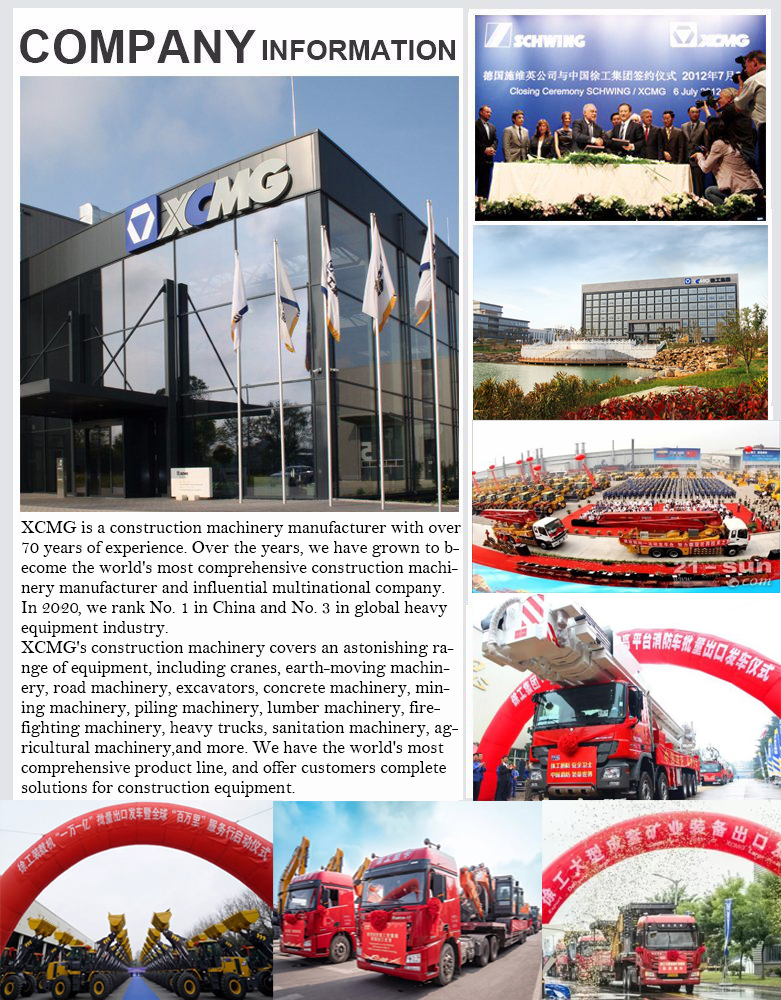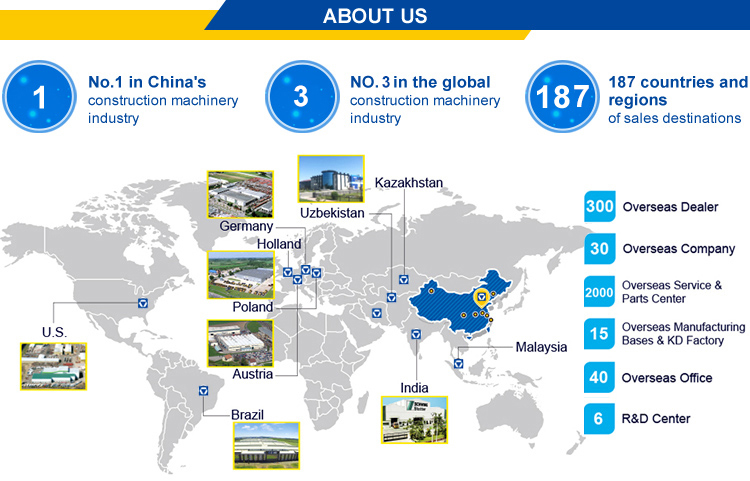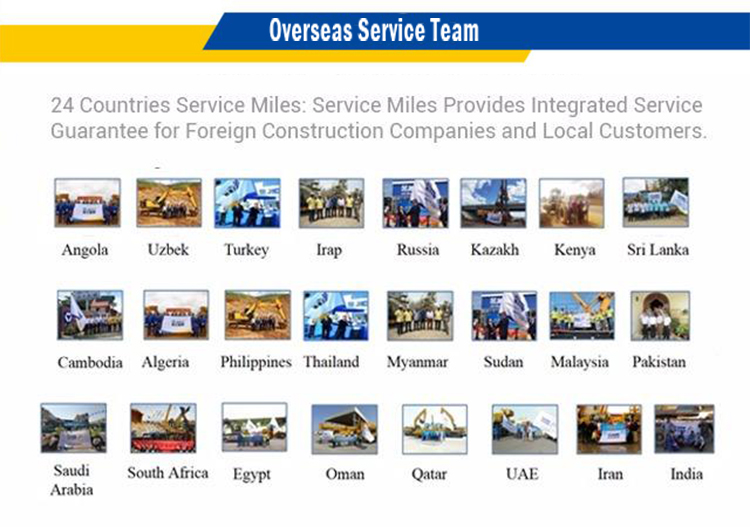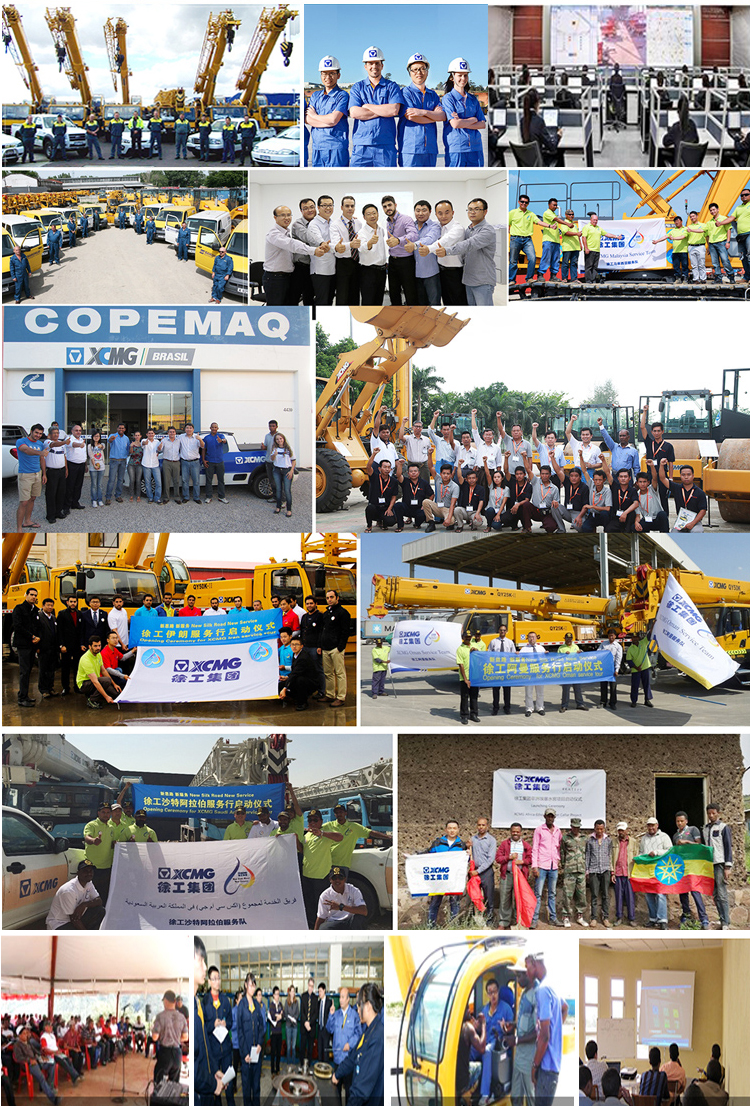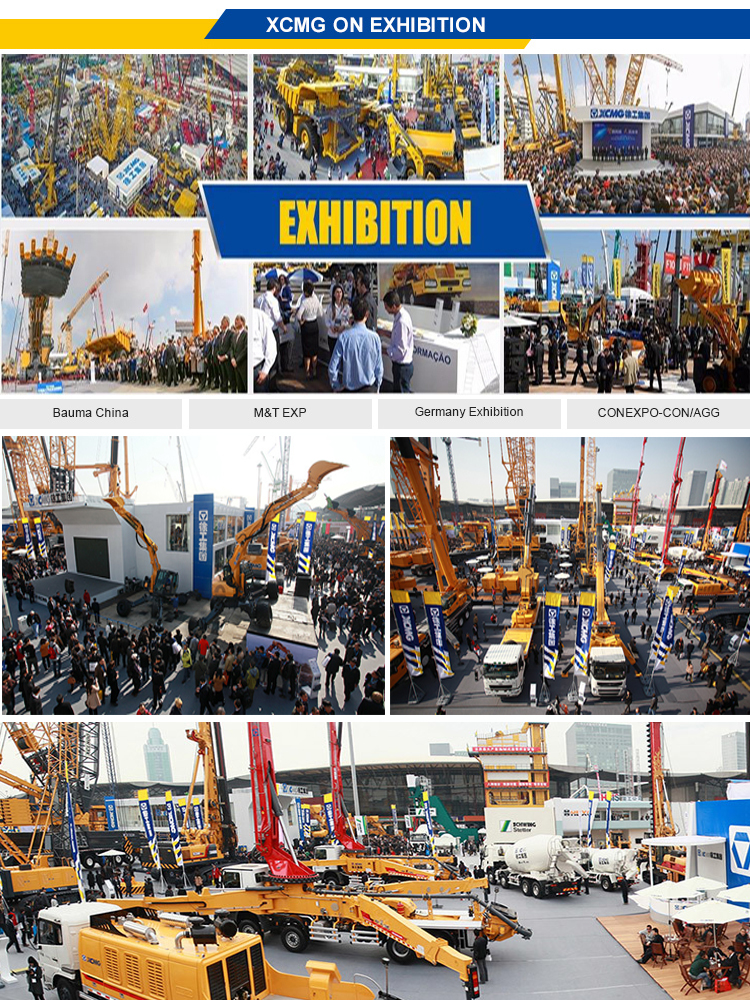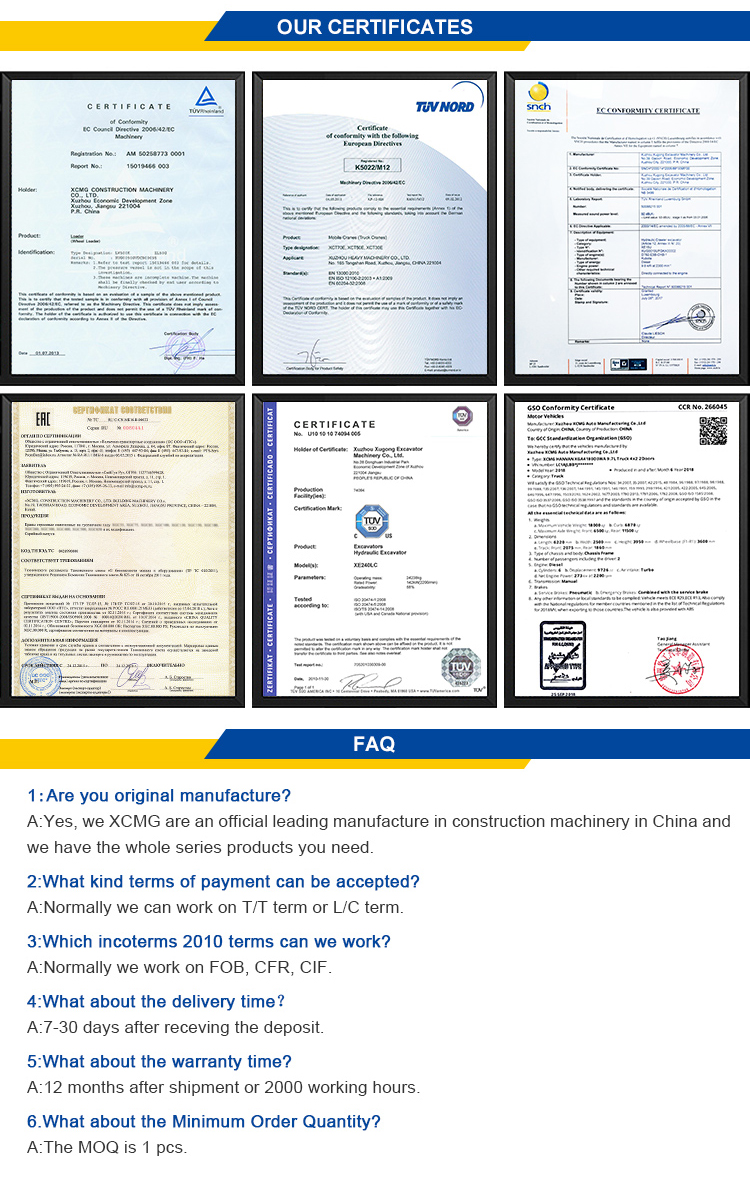 Response Time : Within 24 hours
XCMG was founded in 1943. XCMG products include: excavators, loaders, cranes including earth-moving machinery, road machinery, concrete machinery, mining machinery and other 12 construction machinery.