Summary
Specifications
Weight:

2250.000kg

Condition:

New

Moving Type:

Other

Power:

200KW/250KVA

Rated voltage:

400/230V

Size:

3300*1300*1800mm

Brand:

Cummins

Rotating speed:

1500r/min
XCMG 200KW 250KVA China cummins silent generator diesel engine JHK-200GF.
The control screen is a self-starting control screen.
Unit with Automatic Start and manual start function (15-50 seconds adjustable). With three-phase voltage, frequency, three-phase current, oil pressure, oil temperature, coolant temperature, unit speed, operating hours, battery voltage displays. Diesel engine has over-speed alarm stop, low oil pressure alarm and stop, high water temperature alarm and stop, generator voltage too high, too low alarm and stop, too high frequency, too low alarm and stop, short-circuit current and IDMT characteristic over-current protection.
The power range of Cummins K series engine is 336--1343KW (450-1800 horsepower), which is mainly used for mining, power generation, marine, rail cars and petroleum machinery.
1. Super power, wide power coverage. Power coverage 1086~1650 horsepower;
2. Has high working reliability and durability;
3. Low fuel consumption and good fuel economy;
4. Compact structure and convenient maintenance. Replaceable wet cylinder liner, good heat dissipation effect, easy to replace;
5. The parts are highly versatile. The common parts of K6 and KV reach 85%, and the high commonality of parts is beneficial to reduce manufacturing costs and reduce the inventory of parts.

One the main parameters of the set

The model of the unit

JHK-200GF

Power

200KW/250KVA

Rated voltage

400/230V

Rated current

360A

The waste of fuel with full load

197g/kw·h

Noise (7 mater)

≤75dB

Size (mm)

3300*1300*1800

Weight

3100KG

The main parameters of the diesel engine

Brand

Cummins

Place of production

DCEC

Model

6LTAA8.9-G2

Spare Power

240KW/300KVA

Cooling way

water cooling

With Type

Inline type

Bore * Trip

114mm*145mm

Cylinder

6cyclinders

Displacement

8.9L

Lubricating oil capacity

28L

Rotating speed

1500r/min

The regulation of rotating speed

E-Speed

Starting way

DC24V starting with electricity

The main parameters of the generator

Brand

LING YU

Place of production

Jiangsu

Model

KHI 200-1-4

Type

brushless(AVR automatic voltage regulation)

The connecting way of the phase

three phase four lines

Insulation degree

H degree

Grading Protection

IP22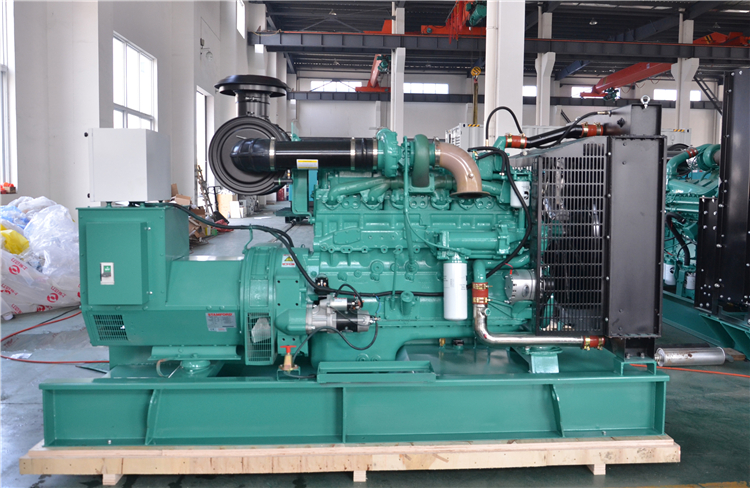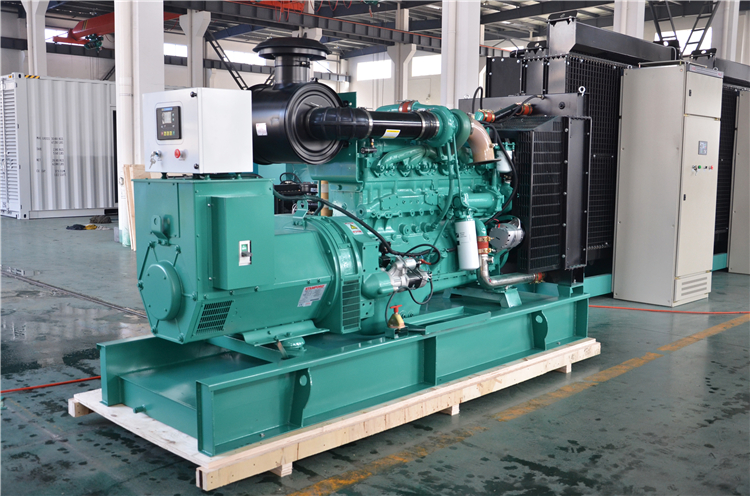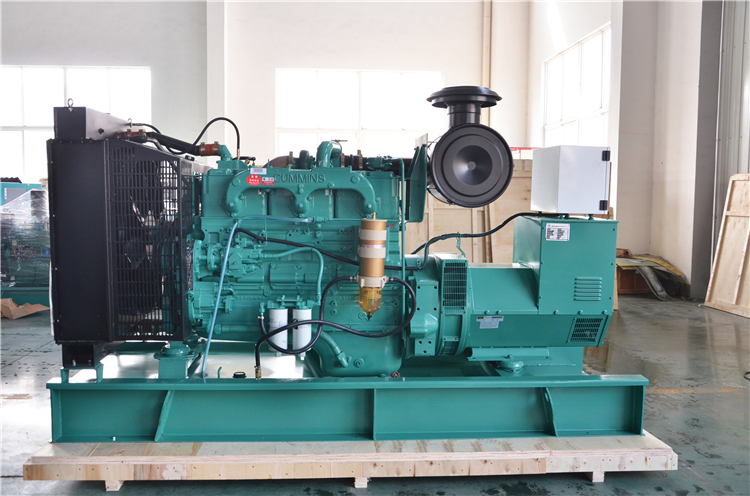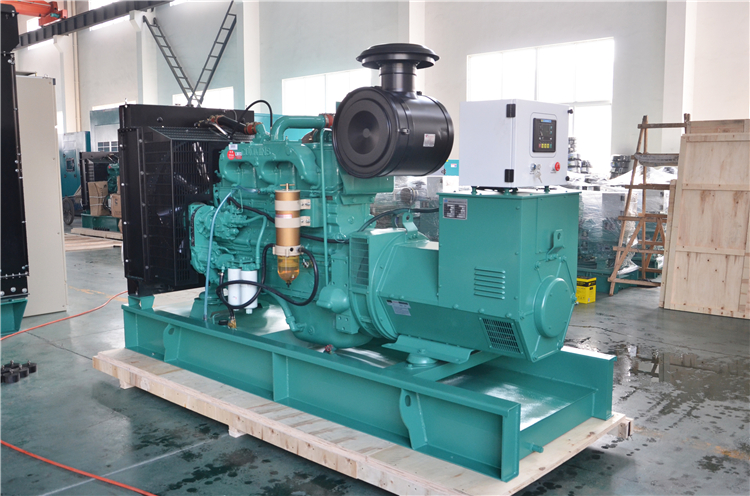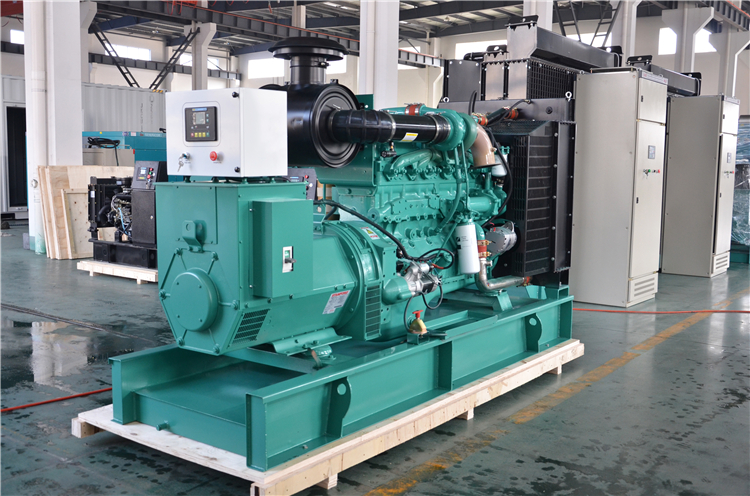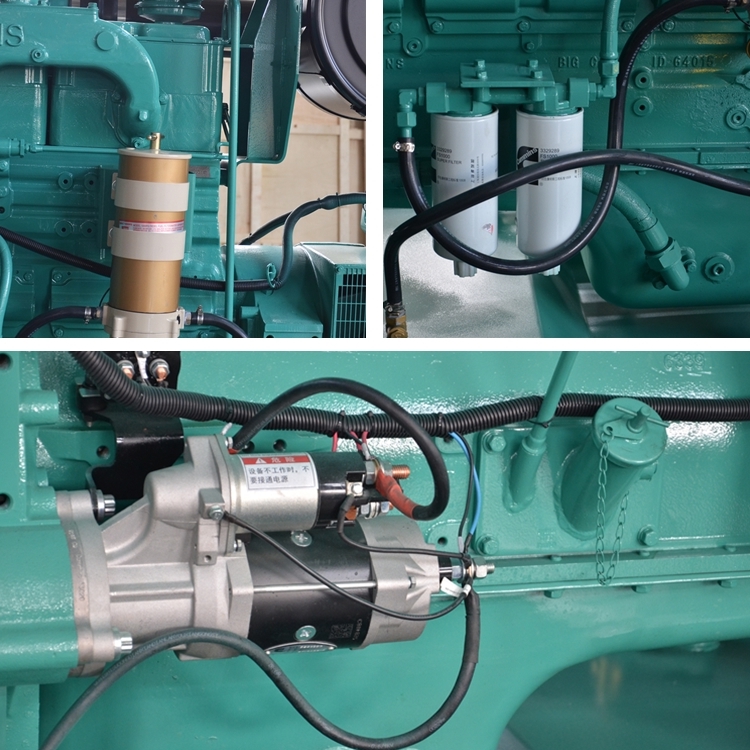 uMore Generator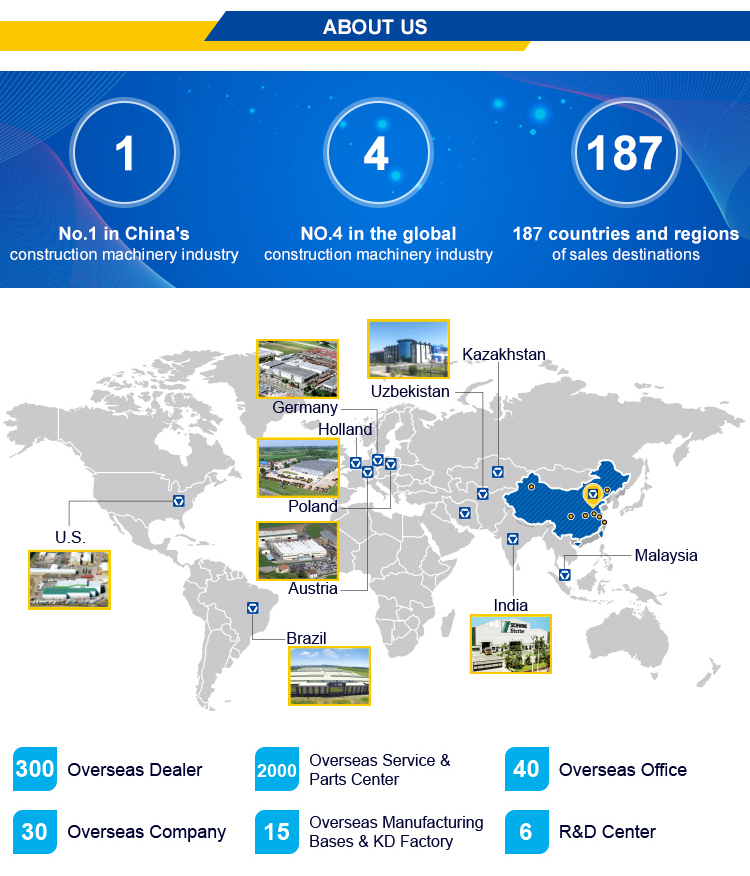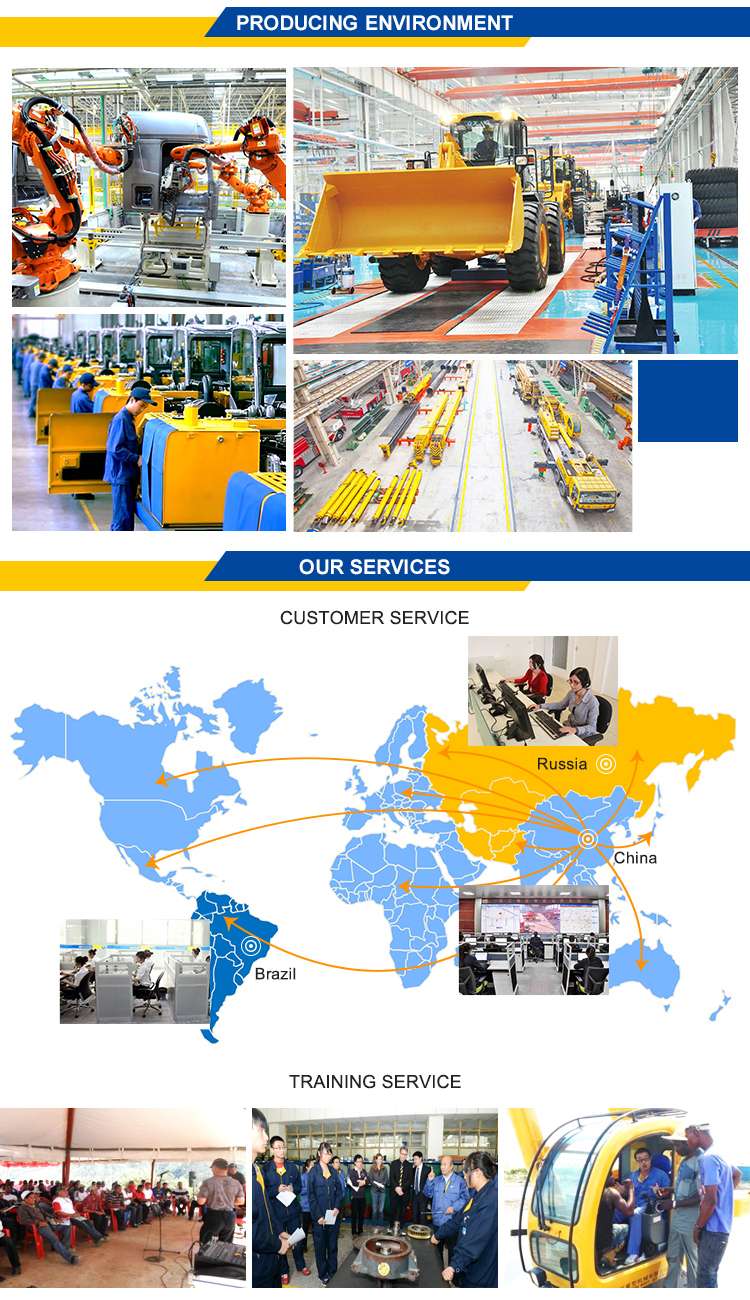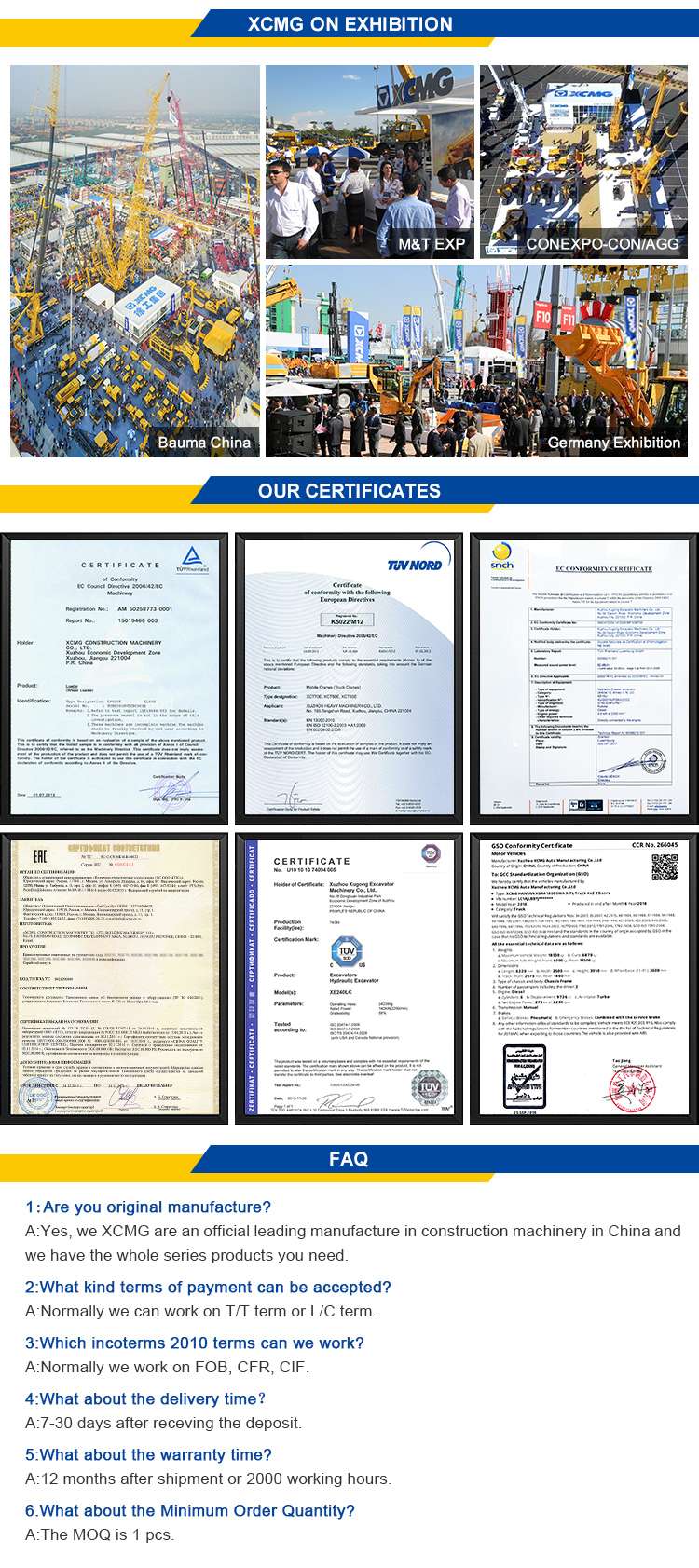 Response Time : Within 24 hours
XCMG was founded in 1943. XCMG products include: excavators, loaders, cranes including earth-moving machinery, road machinery, concrete machinery, mining machinery and other 12 construction machinery.