Summary
Specifications
Weight:

1.000kg

Condition:

New

Moving Type:

Other

Applicable Industries:

Energy & Mining

Machine Type:

Drilling Tool

Teeth type:

insert button or milled tooth,saw tooth

Application:

oil,water well drilling

Used Warranty:

life hours is 200h

Material:

alloy steel, tungsten carbide insert

IADC Code:

117-637

Size:

26 inch

Bearing type:

sealed journal bearing

Advantage:

Durable and High-efficiency

Certification:

ISO 9001
Pluto pile accessories level well pass through river HDD reamer TCI hole opener.
Our TCI tooth cone reamers are promptly manufactured, we also custom manufacture reamers according to customers' special request.
The Custom manufactured reamers' OD are between 220mm to 1600mm. According to the features of drilling machine and different methane condition.
 We adopt more suitable tooth type, bearing structure, sealing type and angle of inclination of paws.water cutting, good sand returning can effectively reduce sand gathering, cones are made of hot-coating-anti-warming alloy reducing wearing. Unique anti-falling design of cones prevent the accident caused by falling cones which is leaded by bearing damage.


Reamer Size

20"

24"

30"


Total length

1200mm

1200mm

1200mm


Cutter Size&Type

8 1/2 IADC637

8 1/2" IADC637

12 1/4" IADC637


Stabilizer Size

16"

18"

20"


Thread Connection

4 1/2" IF box&pulling eye

5 1/2"FH pin&box

5 1/2"REG pin&box


Recommend make up torque(KN.M)

46.1-54.2

46.1-54.2

62.4-70.6

Operation parameter


Rotary Speed (rpm)

60-110

60-110

35-120


Weight on Bit (KN)

40-90

40-90

30-70


Max. WOB (KN)

120

130

110


Flow Rate (lps)

97-105

110-127

156-177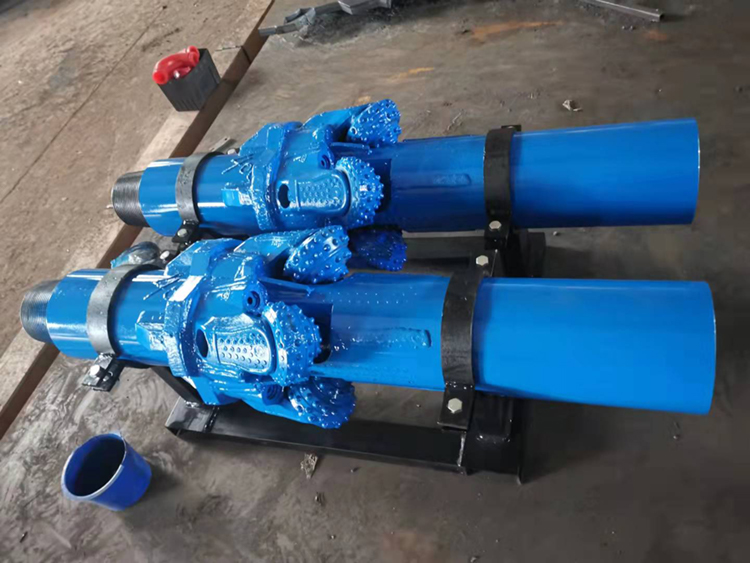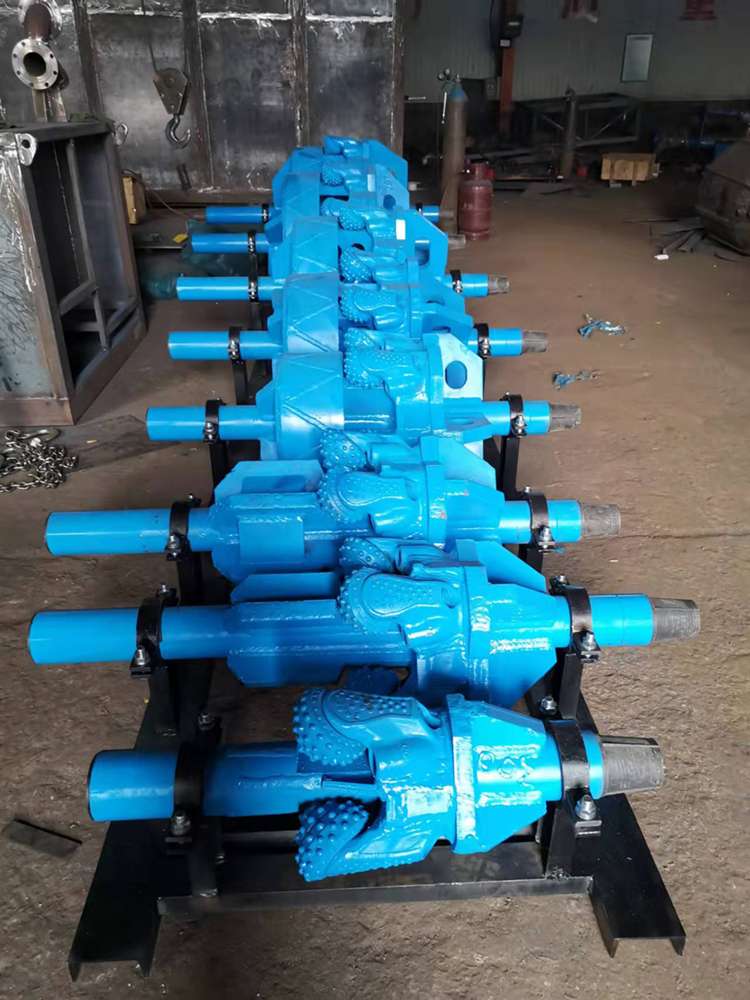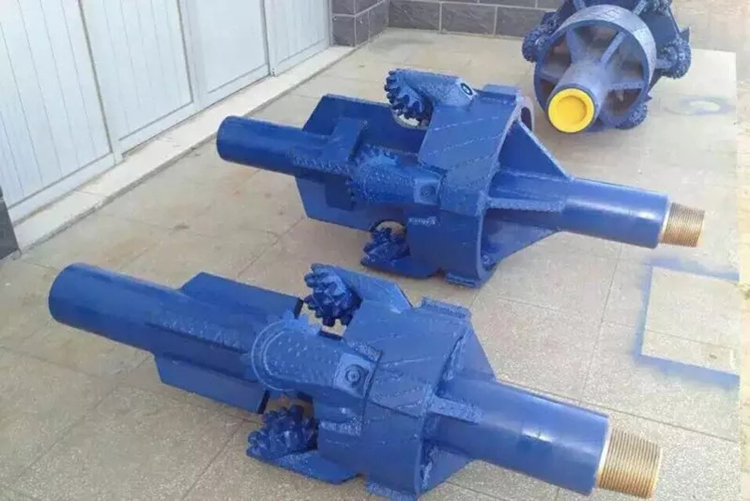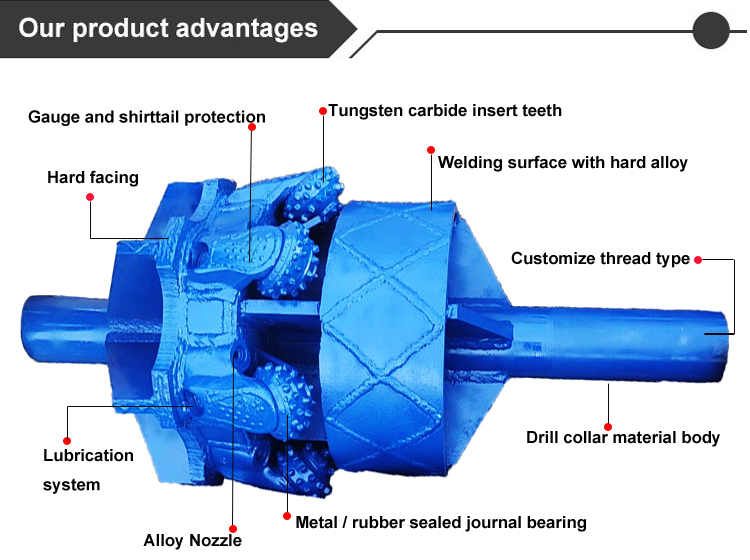 More Hole Opener