Summary
Specifications
 Antuo TOOLKING 150 pieces universal master hand tool set.
Antuo company specializes in the production of various types of building hardware, auto parts, hardware tools, auto maintenance tools, high-pressure oil pipe joints, high-speed rail prestressed anchors, construction machinery parts and a series of hardware products.
It has more than 1,000 sets of advanced multi-station forming machines imported from abroad and Taiwan, CNC automatic lathes, precision secondary processing automation equipment, and various high-precision inspection and testing equipment.
The production equipment is complete, and  Antuo TOOLKING 150 pieces universal master hand tool sets are integrated into the production process from cold heading, secondary processing, electroplating, packaging, etc., the quality can be controlled, and the supply can be quickly supplied to meet customer requirements.
Anto has passed ISO9001:2015, IATF16949:20)16 quality management system certification, American ICC certification, ship certification, CE certification, ETA certification and other certifications. Was rated as a national high-tech enterprise.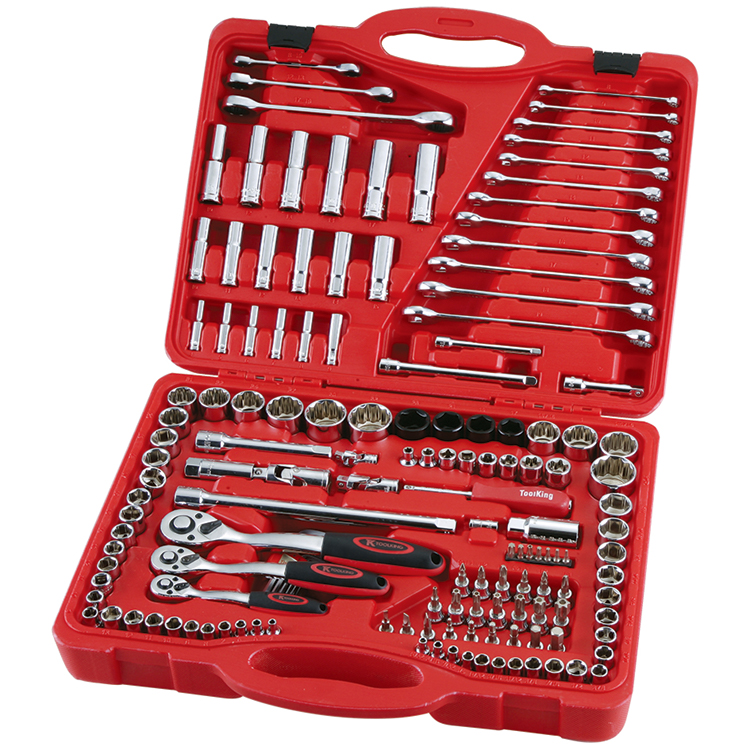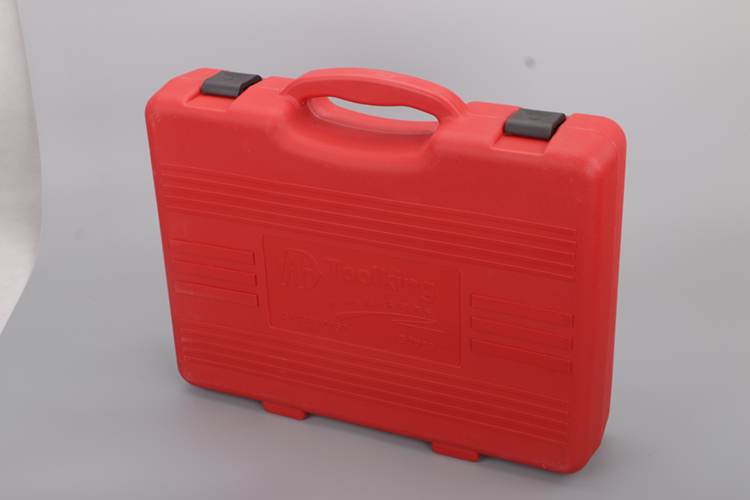 More Master Tool Set