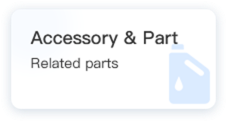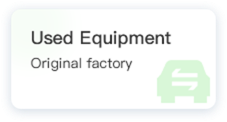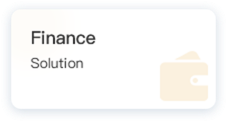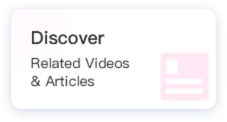 HPC30V
Specs & Compare
Details
Select 3 models for comparison
Certification
Dimension(L*W*H)
Weight
Power(W)
Voltage
Model Number
Brand Name
Place of Origin
Air Consumption
Hose Inner Diameter
Max Aggregate Size
Max. Conveying Distance
Engineering & Construction Machinery
HPC30V
CE/ISO9001
9360*2500*3660mm
18000kg
132000W
HPC30V
XCMG
Jiangsu,China
22/16
Summary
Certification:

CE/ISO9001

Dimension(L*W*H):

9360*2500*3660mm

Weight:

18000kg

Power(W):

132000W

Model Number:

HPC30V

Brand Name:

XCMG

Place of Origin:

Jiangsu,China

Max Aggregate Size:

22/16
Specifications
weight:

18000.000kg

Condition:

New

Moving Type:

Wheel

Max. front spraying:

14.8m

Max. spraying height:

18m

Max. spraying width:

29.6m

Max. speed/hour:

90km/h

Max. reach depth:

7m

Wind supply capacity:

10~13m3/min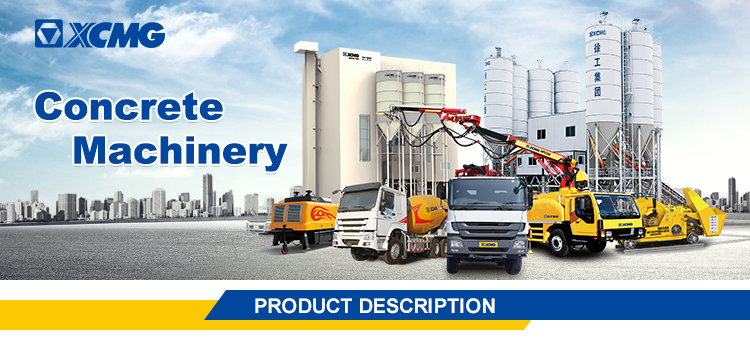 XCMG shotcrete pump truck with HOWO chassis HPC30V price for Myanmar.
XCMG shotcrete pump truck HPC30V,equipped with HOWO chassis, can realize the max. spraying height of 18m, the farthest front spraying distance of 15m.No matter from the economic benefit, loading quality, or overload capacity, HOWO chassis in the industry has a leading technology and brand advantage.
Advabtages:
1.More accurate boom control technology


With boom inching control technology and initiative shock absorption technology, such motions as boom slewing, elevating, telescoping and spraying are steadier, with slewing amplitude reduced by 60% , elevating amplitude reduced by 80% and positioning more accurate.  

2.More practical double-power technology
Besides the main power by motor, chassis power can realize boom and stabilizer telescoping without access to electricity and condensing agent feeding into IBC-tank; the simultaneous operation of pumping system and high-pressure water pump ensures more convenient and efficient cleaning of overall machine. 
3.Steadier reversing buffering technology
The valve control buffering technology with faster response replaces traditional pump emission reduction technology; The buffering process is steadier and more reliable, with smaller impact.

| | | |
| --- | --- | --- |
| ITEM | UNIT | HPC30V |
| Overall weight | kg | 18000 |
| Rated power of engine | kW/rpm | 132 /2400 |
| Emission standard | —— | China V |
| Gradeability | % | 30 |
| Turning radius | m | 9.5 |
| Max. speed/hour | km/h | 90 |
| Max. spraying height | m | 18 |
| Max. spraying width | m | 29.6 |
| Max. front spraying distance | m | 14.8 |
| Min. permissible tunnel height for spraying operation | m | 4 |
| Max. reach depth | m | 7 |
| Axial rotation of nozzle seat | ° | 360 |
| Axial swing of nozzle seat | ° | 240 |
| Nozzle deflection angle X Turning angle of brush | ° | 8×360 |
| Max. theoretical spraying capacity | m3/h | 30 |
| Max. pumping pressure | MPa | 8 |
| Concrete cylinder diameter/stroke | mm | 180/1000 |
| Hopper capacity | L | 500 |
| Transfer tube | —— | Rock valve |
| Air compressor |   |  optional |
| Wind supply capacity | m3/min | 10~13 |
| Wind pressure | MPa | 0.8 |
| Delivery pressure | MPa | 0.8 |
| Accelerant weighing/delivery capacity | L/h | 60~600 |
| Outline dimension | mm | 9360×2500×3660 |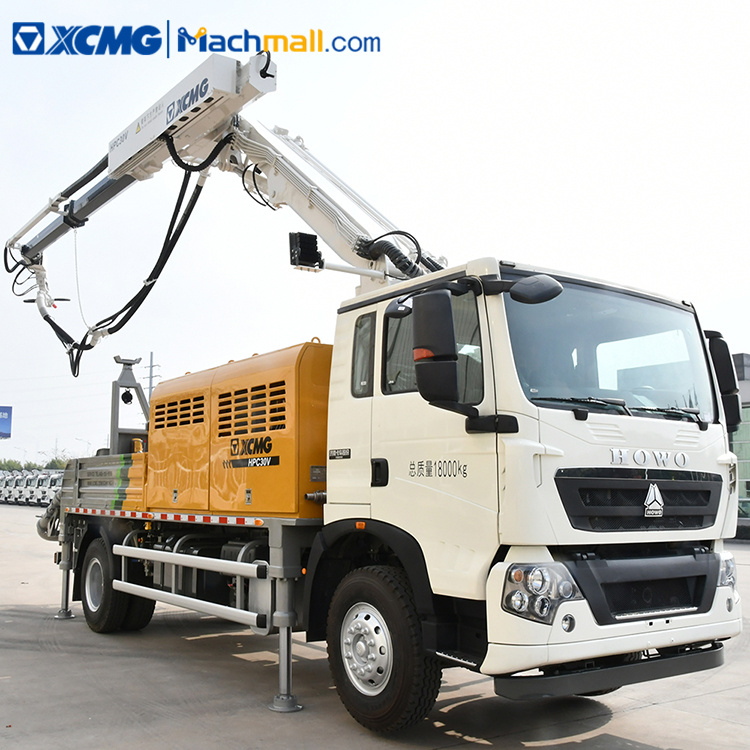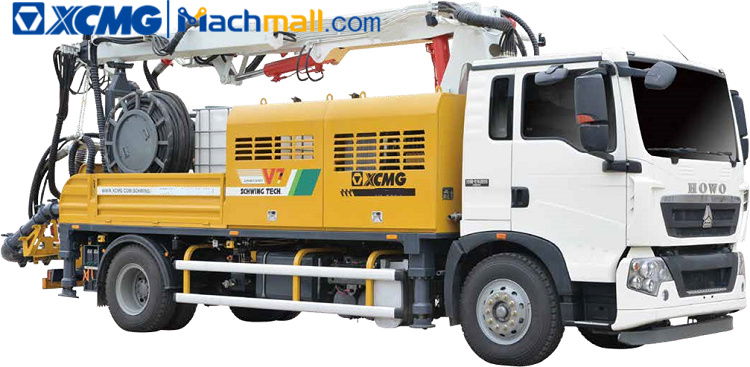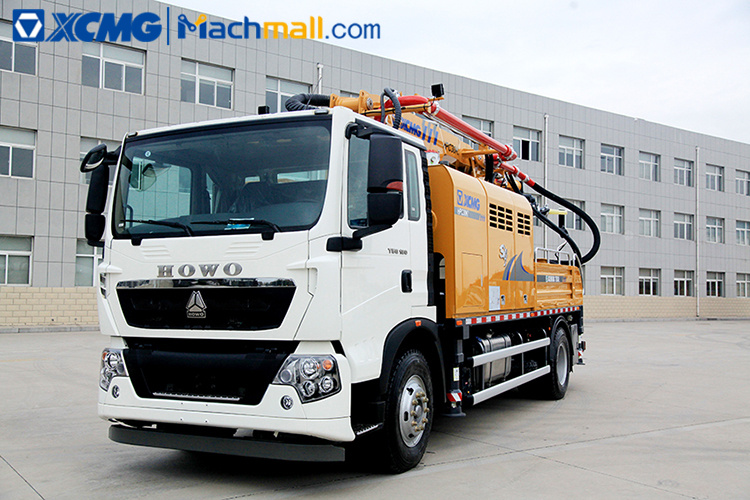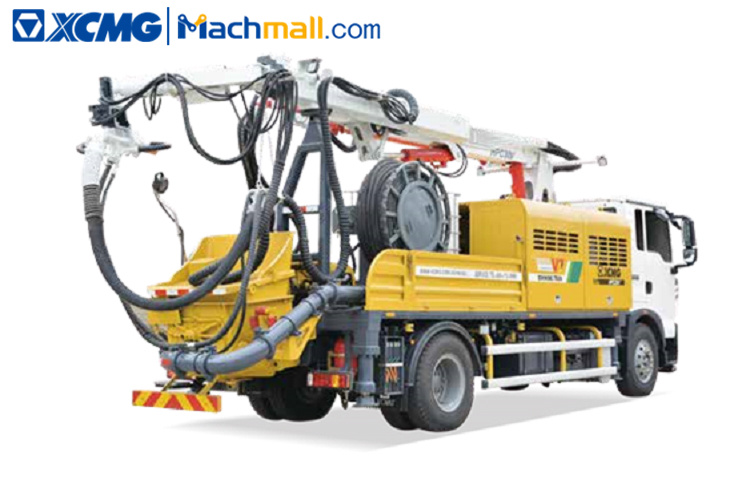 More XCMG Shotcrete Pump truck
Q: Who are we?
A: We are XCMG Group. Founded in 1989, we rank No. 3 in the world's construction machinery industry now. We are a large state-owned group with the largest scale, the most complete product range, the most competitive and influential construction machinery industry in China.
Q: What can we provide?
 A: XCMG Group has 31 subsidiary companies and our equipment has been exported to 187 countries and regions. Our products involve hoisting machinery, earth-moving machinery, road machinery, concrete machinery, piling machinery, mining machinery, agricultural machinery, environmental machinery, fire fighting and aerial work machinery, port machinery, warehousing and logistics equipment, etc.
Q: How about after-sales service?
A: 1. XCMG Group pays attention to after-sales service throughout the product life cycle. As our distinguished service object, we always adhere to the service concept of customer first;
2. Online service: XCMG official platform Machmall.com: 12H+ online service, online technical support by engineers;
3. Overseas service: XCMG has more than 300 overseas distributors, more than 30 overseas subsidiaries and technology R&D centers, more than 2,000 accessory centers and service outlets, 15 production bases and KD factories, and 40 overseas offices.
Q: What is the relationship between Machmall.com and XCMG?
A: Machmall.com is the only global online platform officially launched by XCMG.
Q: How to tell whether it is XCMG official?
A: XCMG's subsidiary companies have E-mails set up by XCMG Group ended with  @xcmg.com, for example: machmall@xcmg.com. You have the right to request suppliers to use the E-mail of this kind to communicate.
Q: What are the advantages of purchasing online? Is there a guarantee?
A:1. Machmall.com aims to provide customers with 12H+ online after-sales service, online accessory purchase system, online second-hand equipment service,All series of XCMG construction machinery product, Chinese electro-mechanical equipment;
2. Machmall.com is responsible for every piece of equipment sold through the official channels of XCMG;
3. Purchasing on Machmall.com is more convenient, quicker and more economical; product series are more complete and information is more complete. Machmall.com supports online visit of the factories, VR show of products and product catalog download.
Q: Others:
 A: For more questions about the distributors, exhibition halls, exhibitions, online factory visits, product details, and brand verification, you can contact us via email machmall@xcmg.com,  online service, or leave a message on Machmall.com.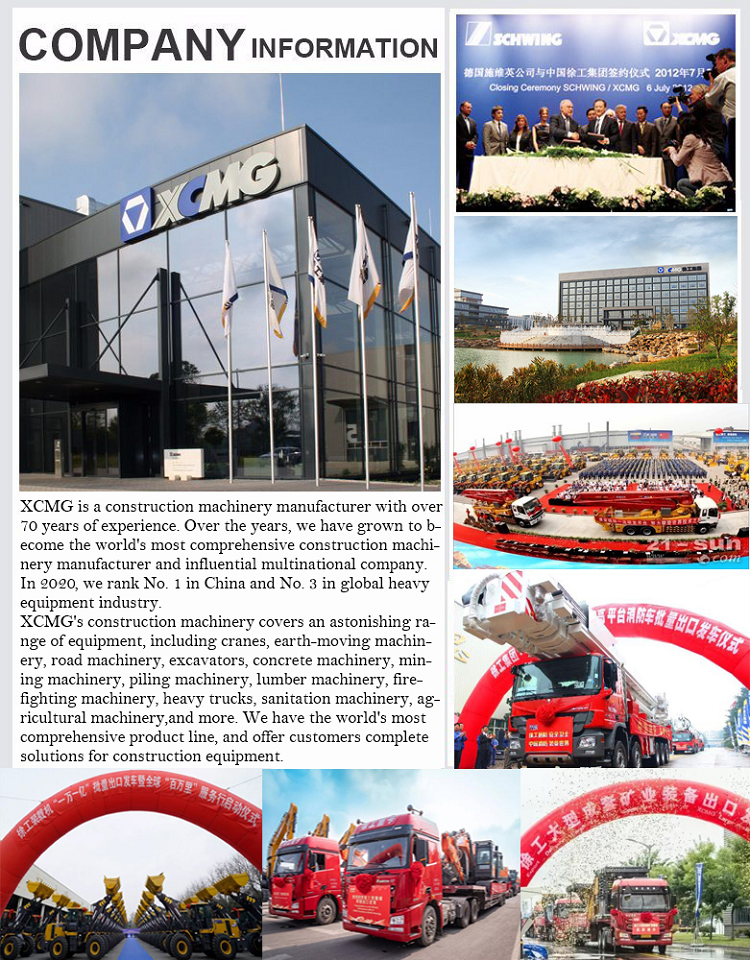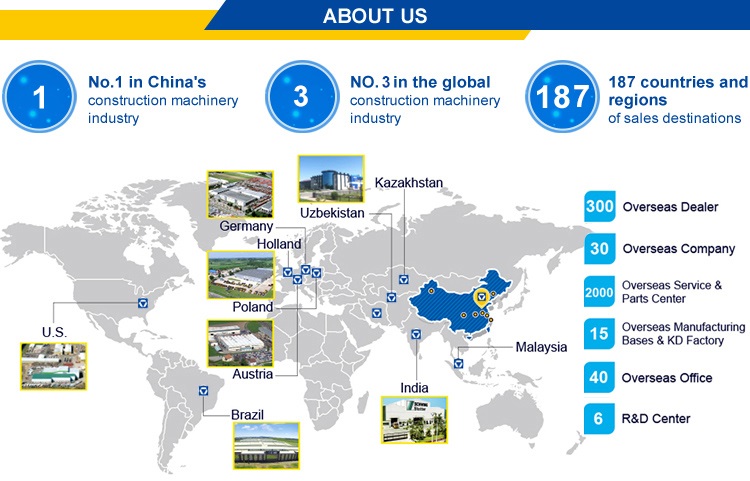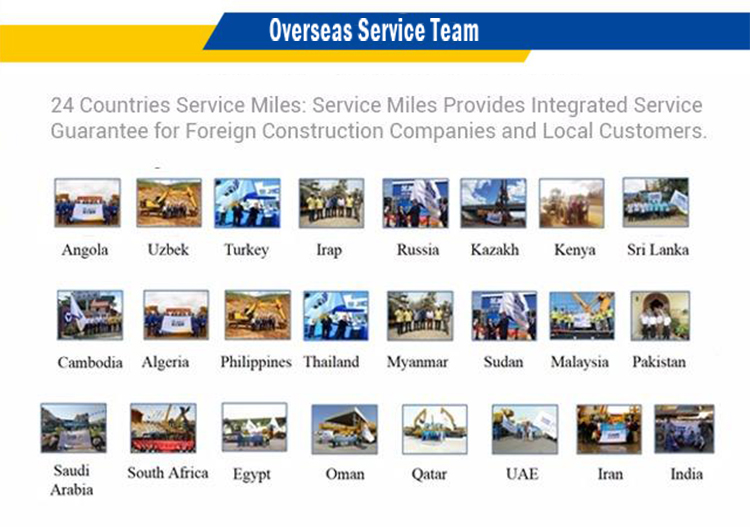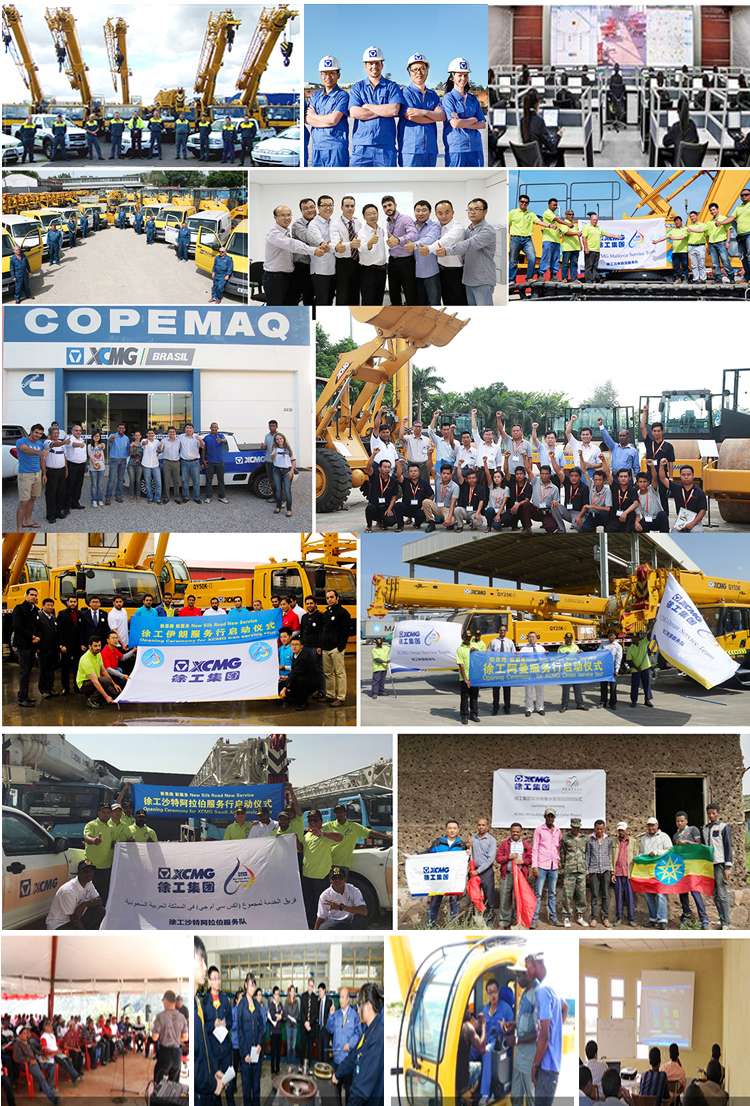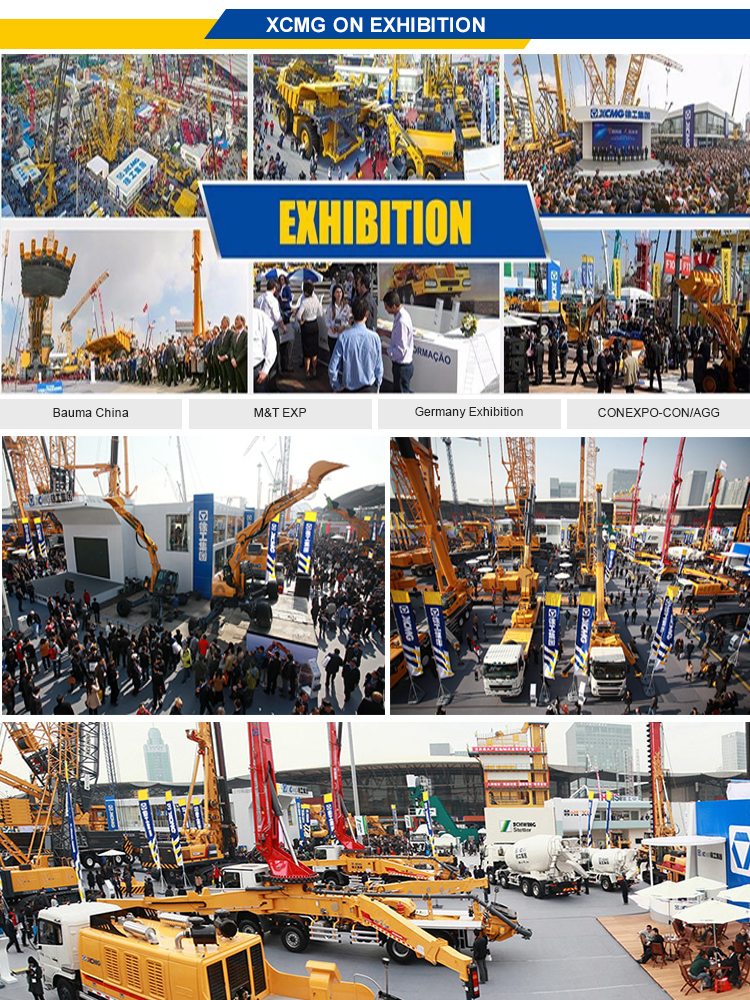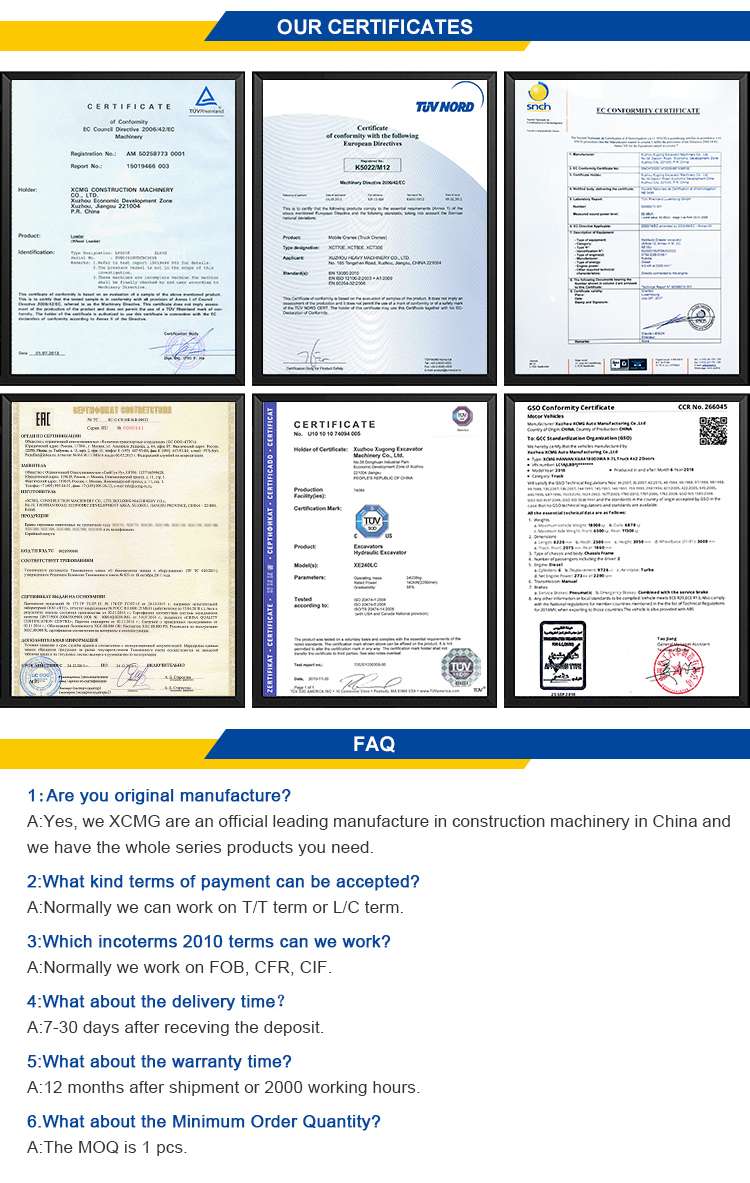 Product Catalog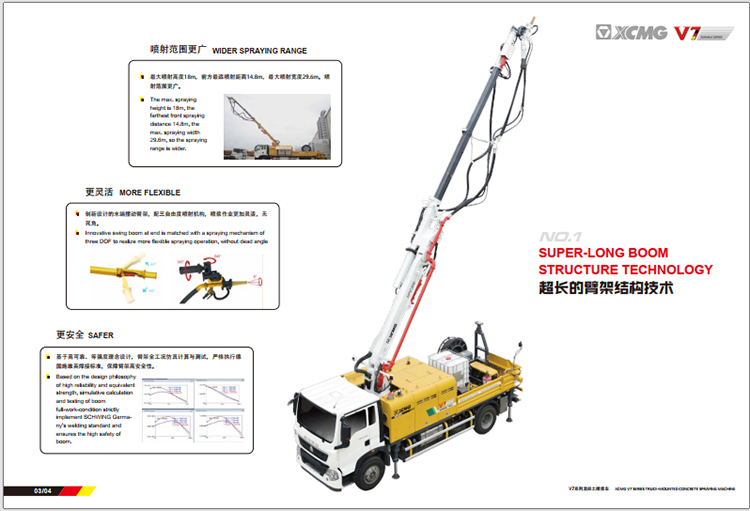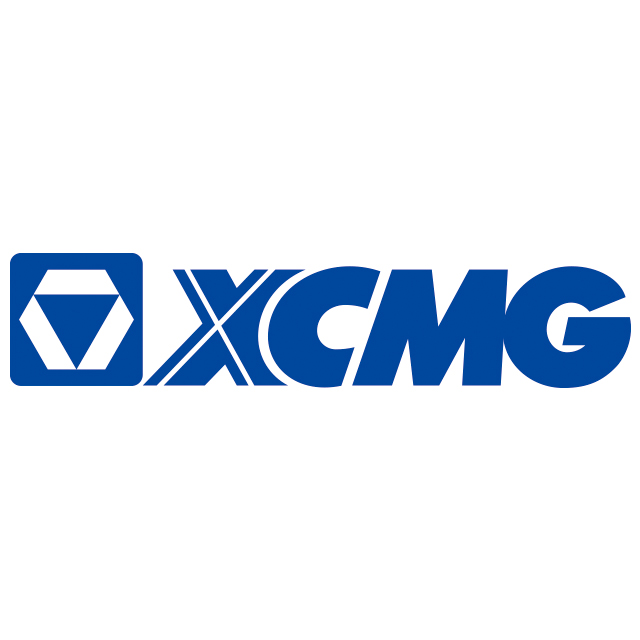 Certified for 3 years
Response Time
Within 24 hours
Year of establishment
Established in 1943, XCMG ranks NO.1 in China and NO.3 in the world's construction machinery industry. Our earth-moving machinery, road machinery, engineering & construction crane and concrete machinery are leading the world.
Company Address
C1c5, Software Park, Xuzhou, Jiangsu, China

Add a Product