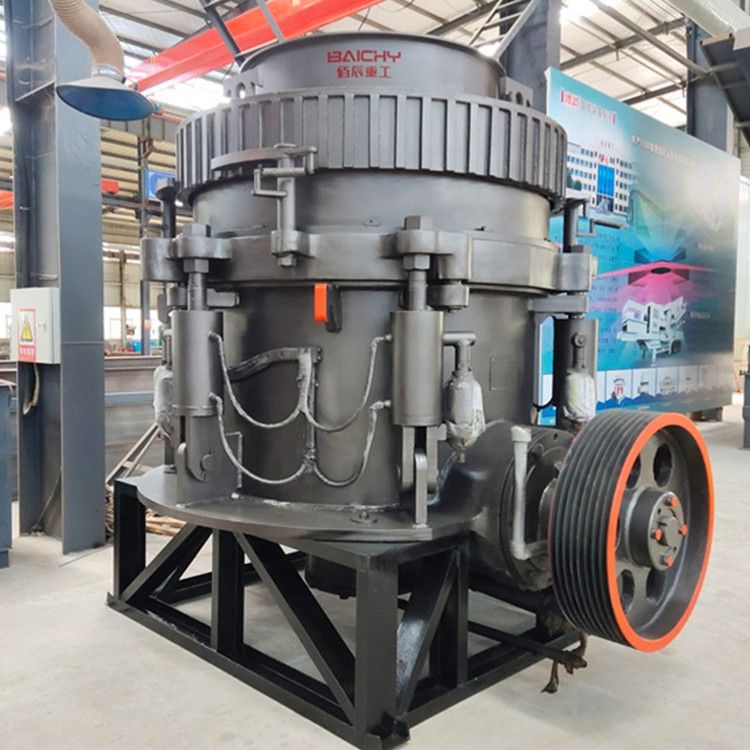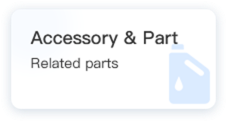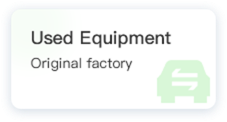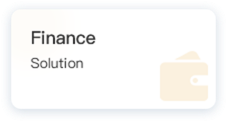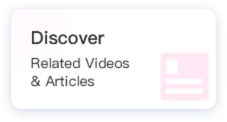 HPC200
Specs & Compare
Details
Summary
Specifications
weight:

5000.000kg

Condition:

New

Moving Type:

Other

Model:

HPC200

Capacity:

90-250t/h

Motor:

132-200kw
HPC hydraulic cone crushing machine, Gold iron ore rock Hard stone cone crusher, Aggregate gravel stone Cone crusher price

Multi-cylinder Hydraulic Cone Crusher Based on some design principles of traditional multi-cylinder hydraulic cone crushers like fixed main shaft, eccentric sleeve rotating around main shaft and lamination crushing, Multi-cylinder Hydraulic Cone Crusher makes a breakthrough on its structure. After optimization, the structure improves the performance and crushing capability a lot.
Meanwhile, the hydraulic lubrication system of HPC Cone Crusher not only ensures the stable operation but also makes the system control more intelligent.
Upgraded Structure, Higher Efficiency
Reserving unique structures like the fixed axis and the characteristic that eccentric sleeve rotates around the axis, HPT Hydraulic Cone Crusher further optimizes the transmission parts and lubrication and sealing structures. So, this crusher boasts strong holding capacity, bigger installed power, higher efficiency yet lower noises.
If you want to know more about the cone crusher equipment, please click on the picture below for more details.↓↓↓
| | | |
| --- | --- | --- |
| | | |
| Spring cone crusher | DG cone crusher | CS cone crusher |
Application: iron ore, granite, limestone, quartzite, sandstone, cobblestone and etc. Hydraulic cone crusher is applied to cement mill, mining, building construction, road & bridge construction, railway construction and metallurgy and some other industries. Materials like iron ore, granite, limestone, quartzite, sandstone, cobblestone and some others are easily crushed by cone crusher.
Working principle
Cone crusher consist of frame, transmission device( countershaft, countershaft bushing, gear and pinion), main shaft, eccentric shaft, cone,mantle, bowl-shaped bearing, springs and hydraulic pressure station for adjusting discharge opening.
(1) Transmission device: Countershaft assembly is supported by the bronze countershatf bushings, can be dismounted for convenience of maintence. And the gear and pinipn with high strengh and high precision are adopted to ensure the reliable operation of equipment.
(2) Main shaft: Forged form hardened and tempered chrome molybdenum steel particularly large diameter to suit wear-resisting application. High quality copper socket liner can bear high crushing load, and allows the machine working under rigorous condition.
(3) Cone and mantle plate, high manganese steel casting, hydraulic lock device is convenient and reliable.
(4) Spring and hydraulic device: Convenient for adjusting the discharge size, can remove the foreign materials if non-crushable objects came into the crushing chamber.
Model
Cavity
Diameter of large end of crushing cone(mm)
Width of Feeding Opening(mm)
Max. feeding size (mm)
Adjusting Range of Discharge Opening (mm)
Processing capacity(t/h)
Main motor power(kw)
HPC200
C1
900
210
178
22~38
90-250
132-200
C2
155
132
18~38
C3
130
110
14~38
F1
118
100
12~25
F2
90
76
10~25
F3
70
60
8~25
HPC300
C1
1100
235
200
26~45
110-440
180-250
C2
211
180
20~45
C3
135
115
16~45
F1
124
105
14~25
F2
96
82
12~25
F3
70
60
8~25
HPC400
C1
1400
330
280
26~51
140-630
280-355
C2
200
170
22~51
C3
152
130
16~51
F1
135
115
12~25
F2
106
90
10~25
F3
80
68
8~25
HPC500
C1
1500
335
285
32~51
175-790
355-450
C2
229
190
25~51
C3
180
152
19~51
F1
152
130
13~25
F2
124
105
10~25
F3
88
75
8~25
HPC800
C1
2000
385
326
32~51
260-1200
550-630
C2
350
298
25~51
C3
280
238
16~51
F1
160
136
13~25
F2
120
102
10~25
F3
90
77
8~25
The raw material is high strength cast iron, with good mechanical property, as well as good ability of absorbing the energy of crusher's vibration. It's a great help to make the rotation of main shaft running steady, which can continuously stable the output of your crusher. The heat treatment of tempering is applied to release the internal stress. It's a great help to prevent the part's dimension change in the daily operation of your crusher. It obviously can prolong the life of your crusher. The final machining is carried by CNC machine to ensure each dimension tolerance, which helps to make your assembly easy and fast, to improve the efficiency of your production and maintenance.
Pictures of cone crusher are displayed on site
It's applicable in crushing of various hardness ores or rocks. The crushers are grouped in 3 types, Coarse, medium, and fine types. The coarse type is used for medium crushing, medium for medium and fine crushing, fine for fine crushing
| | | |
| --- | --- | --- |
| | | |
| Jaw Crusher | Impact Crusher | Cone Crusher |
| | | |
| Grinding Mill | Baill Mill | Mobile Crusher Plant |
20 national service mileage:
Service mileage for local customers to provide equipment installation, commissioning and after-sales service
Baichy headquarters is located in the industrial park in Jiaozuo City. It covers a total area of 200,000 square meters, including 150,000 square meters of standarized workshop. There are more than 200 sets of various large and medium-sized metal processing lathe, riveting machine, welding equipment and assembly equipment. We have more than 500 workers, including more than 20 middle and senior technicians. Baichy is mainly focus on 4 series products: stone crusher machines, sand making equipment, powder grinding mills, mineral processing equipment and their spare parts. Every year, Baichy can turn out 1,000 sets of crushers and 10,000 tons of crusher parts.
1. Are you manufacture or trading company?
We are factory, established in 2003.
2. How long is your delivery time?
7-10 days for the stock, 15-30 days for the mass production.
3. What is your payment method?
30% deposit in T/T advance, 70% balance before shipment.
4. How long is the warranty? Does your company supply the spare parts?
One year. Spare parts for you at lowest cost.
5. If I need the complete crushing plant can you help us to build it?
Yes, we can help you set up a complete production line and give you related professional advice. We had already build many mining projects in China & Overseas.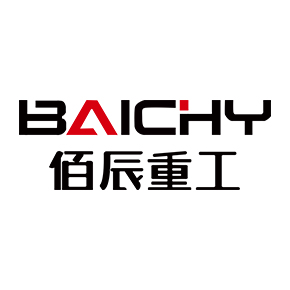 Certified for 3 years
Response Time
Within 24 hours
Year of establishment
Baichy Heavy Industry has grown into a high-tech mining equipment comprehensive enterprise ,integrating R&D, manufacturing, sales and after-sales service,Passed ISO9001:2015 quality management system certifications .The main products are mobile jaw crushi
Company Address
Wulong industrial Park, Zhengzhou city, China

Add a Product