Summary
Specifications
360-Degree VR Videos
Summary
Specifications
Weight:

11980.000kg

Condition:

New

Moving Type:

Other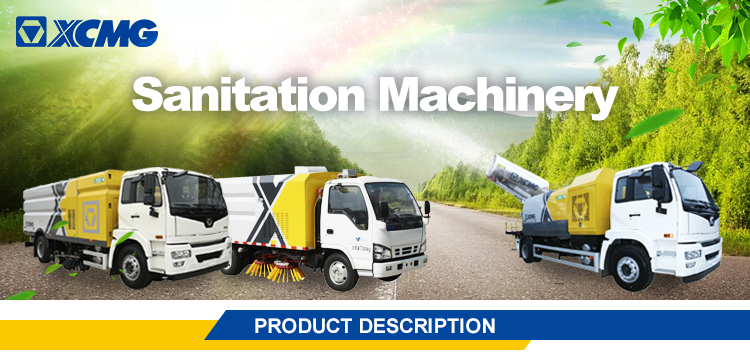 XCMG XZJ5160TXSD5 8 ton street road sweeper truck.
The sprinkler-sweeper truck is our self-developed and multi-functional sanitation product, with road cleaning, low pressure rinsing, water spraying functions as one. It combines traditional sweepers and cleaning vehicles function in principle, while the use of spray devices can make dust fall. It is widely used in urban roads, highways, squares, airports, terminals, tunnels, bridges and other occasions, cleaning, sweeping, spraying dust and other cleaning operations.
1. 9-26No.6.3C high-pressure centrifugal fan is used, with high efficiency and high blast capacity (maximum blast capacity: 12,000m³/h).

2. The mode of vertical brushing (with the unified type as the cleaning sweeper truck in the Plant) is adopted for the sweeping plate. Compared with the sweeping plate branded Zoomlion and FLM, this plate has more functions. It is capable of both road sweeping and curb cleaning. At the same time, it also continues the structure of the sweeping plate in the Plant, and makes great improvement to the universality.

3. This truck is provided with diversified functions including pavement cleaning, pavement sweeping, curb cleaning, curb vertical face brushing, spraying and aspirating. Multiple operating modes can be realized, such as "full washing & sweeping", "left washing & sweeping", "right washing & sweeping", "full sweeping", "left sweeping", "right sweeping" and "pure absorption". When it is necessary for spraying and aspirating, the spraying device can be started for spraying and aspirating.

4. An auxiliary engine is used to exclusively drive the fan and the hydraulic system, making sure continuous work in the driving process and the continuity in the sweeping process.

5. The structure of "two sweepers in the middle + long suction nozzle in the middle + V-shaped spray lance" is adopted, which improves the sweeping efficiency and makes it convenient for adjustment and maintenance of the cleaning device and the suction nozzle. It is of good trafficability while being transferred to another site.

6. The sweeping plate is provided with the function of automatic avoidance for protection and automatic resetting in case of an obstacle. While encountering an obstacle, it will retract and reset automatically after crossing the obstacle.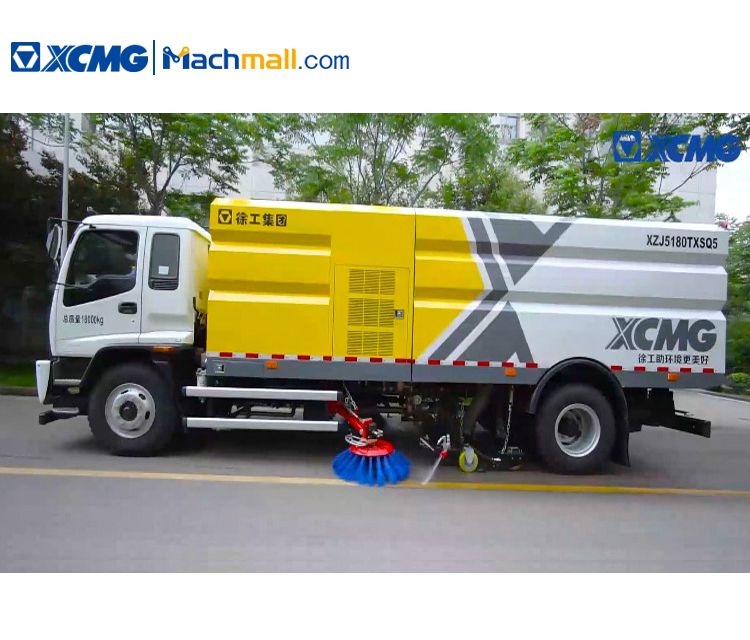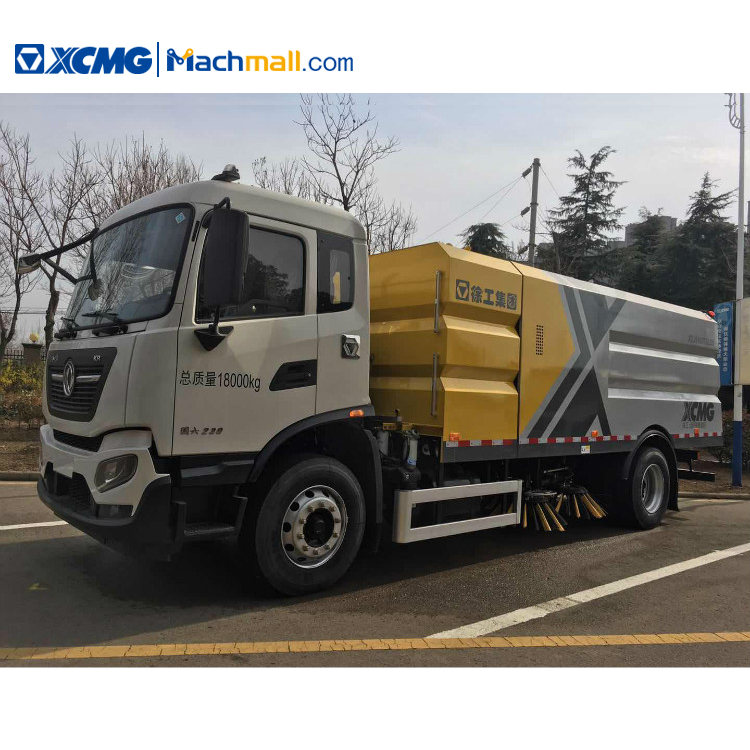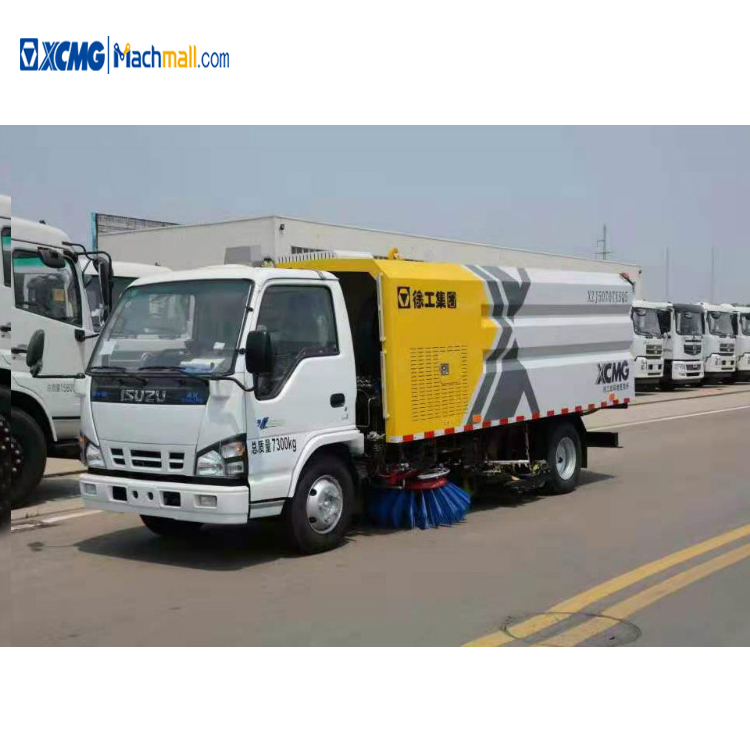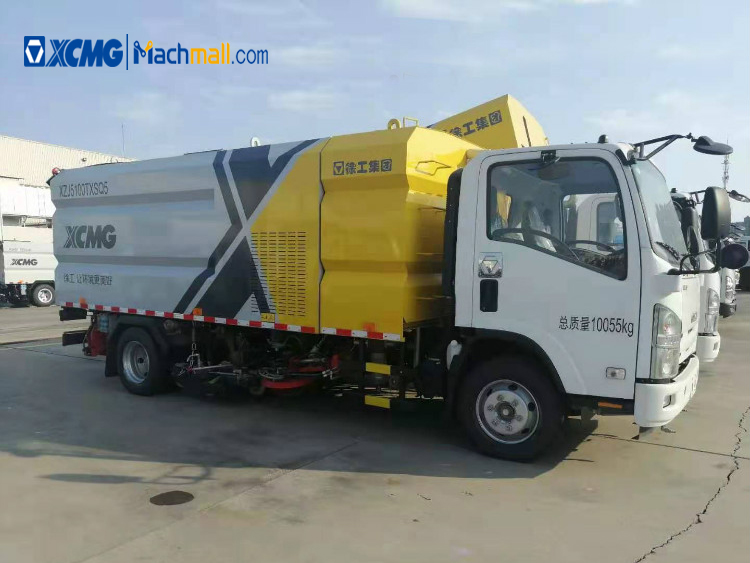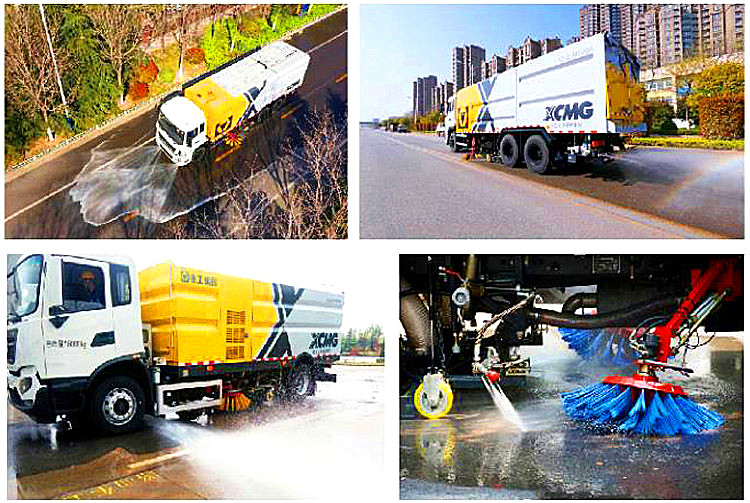 More About Road Sweeper Truck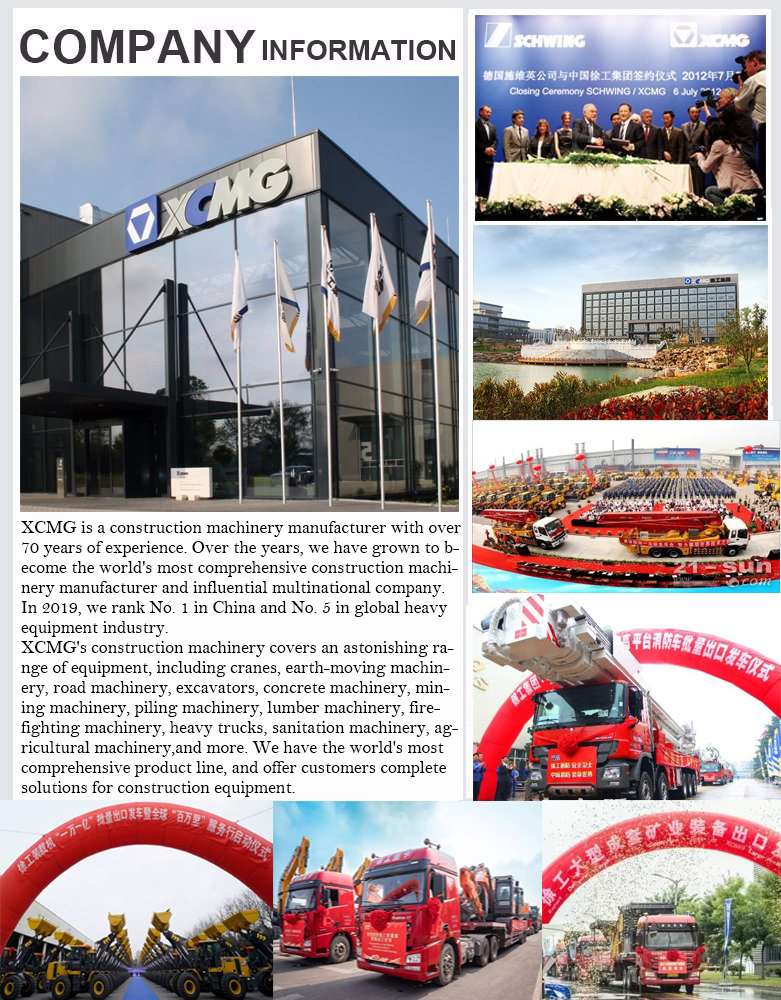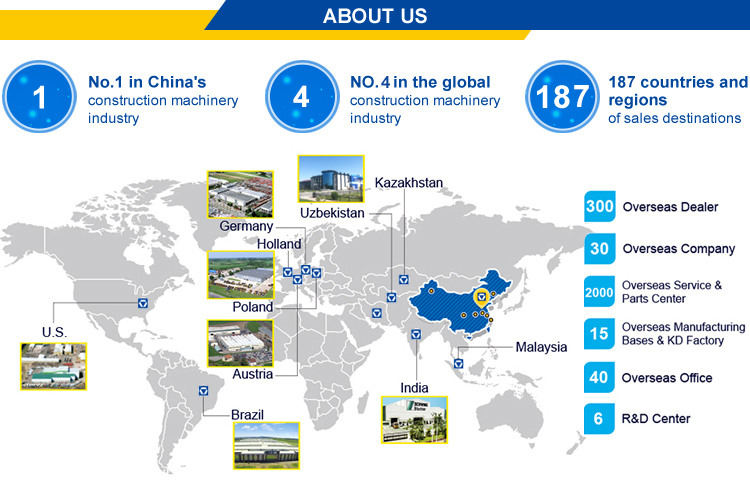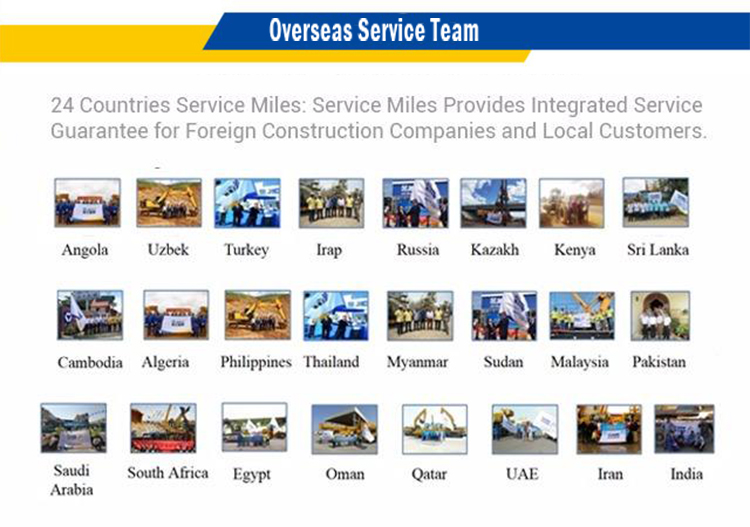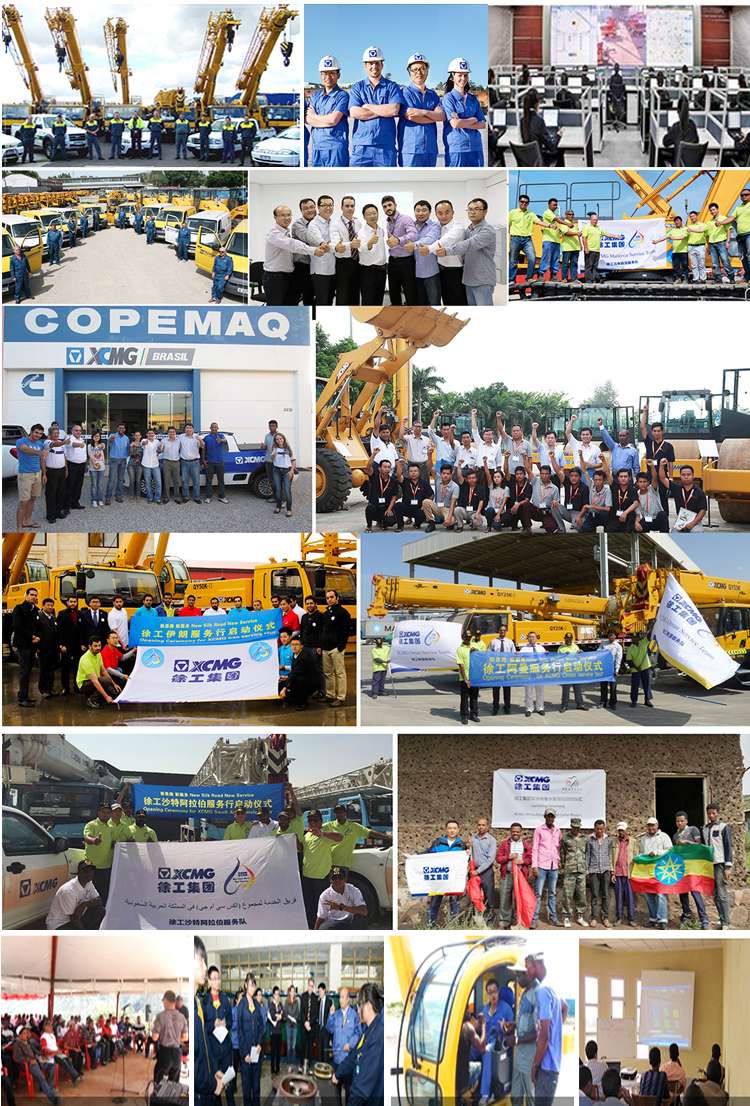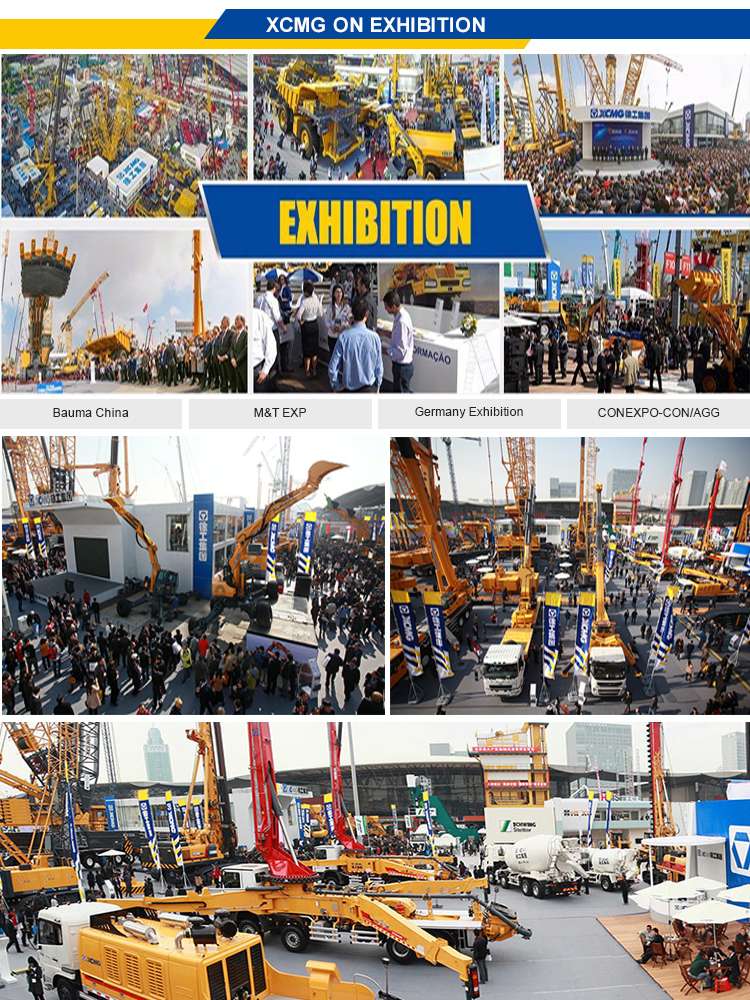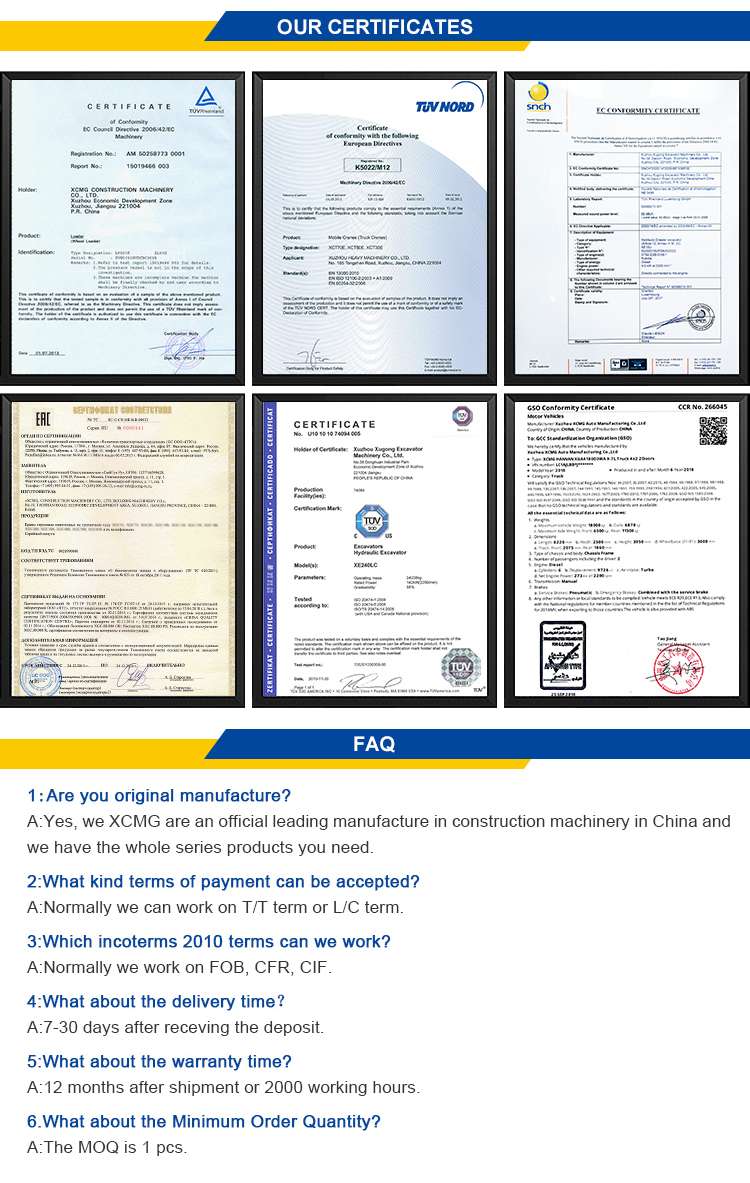 Response Time : Within 24 hours
XCMG was founded in 1943. XCMG products include: excavators, loaders, cranes including earth-moving machinery, road machinery, concrete machinery, mining machinery and other 12 construction machinery.