Summary
Specifications
Weight:

1.000kg

length*width*height:

865*550*900mm

Carrying weight:

50kg
China Antuo TOOLKING cheap 237 pieces 6 drawers gray tool cart hand tool trolleys.
1. Double combination of central control lock and automatic drawer locking, high safety factor.
2. With three-section ball drawer slides, the drawer can be pulled out 100%.
3. Heavy duty track drawers can carry up to 50KG.
4. Using heavy-duty TTE double brake wheels, light, wear-resistant and noise-free, can bear 350KG.
5. There are safety anti-collision rubber on the four feet to reduce collision.
6. The side mesh plate can be hooked at will, which is convenient for temporary hanging of tools.
7. The thickness of the steel plate reaches 10-15mm, and the bearing capacity is larger, safer and more durable.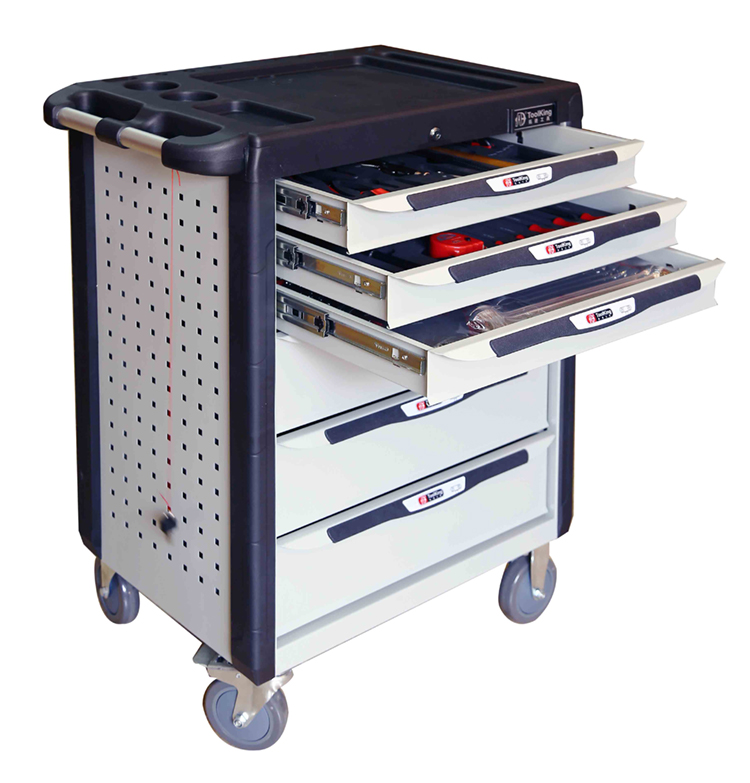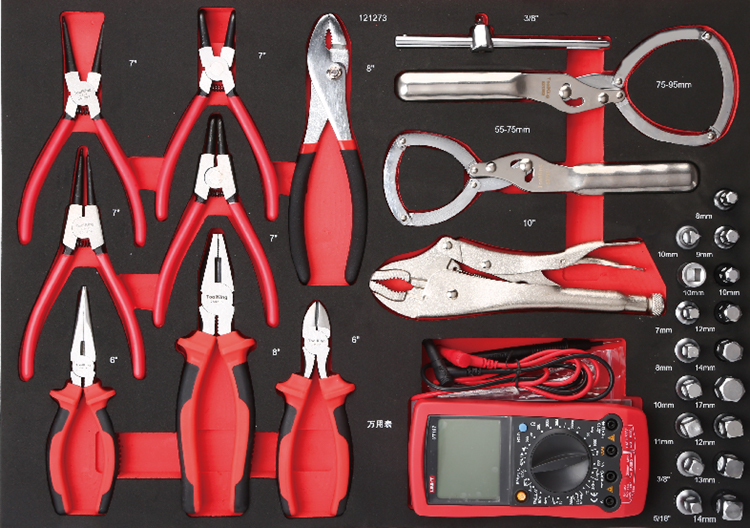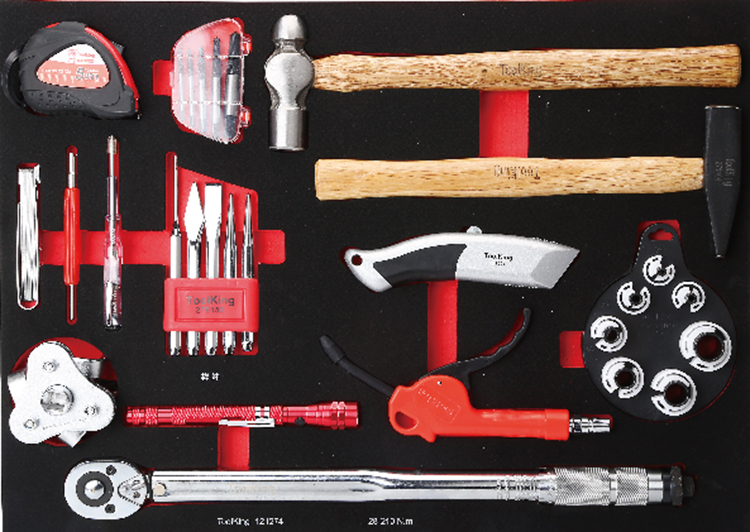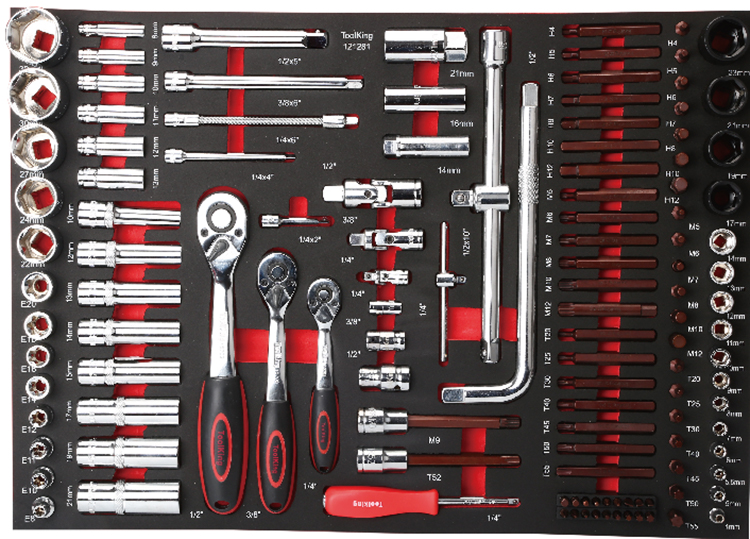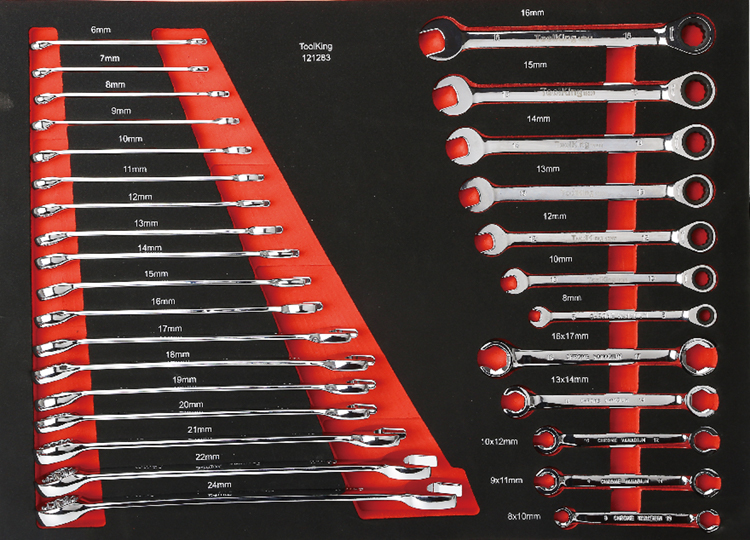 More Tool Cart