Used Equipment
>
Used Engineering & Construction Machinery
>
Used Excavator
>
XCMG
>
XCMG 40t XE400DK 2019 Used Excavator ...
Summary
Model Number:

XE380DK

Brand Name:

XCMG

Place of Origin:

Xuzhou, China

Machine Weight:

39400kg

Maximum Digging Depth:

6660mm

Maximum Digging Height:

9946mm

Bucket capacity:

2.0-2.2m³

Operating Weight:

40000kg

Max Digging Radius:

10385mm

Rated Speed:

222/2100kw/rpm

Certification:

CE/IOS9001
Specifications
weight:

40000.000kg

Condition:

Used

Moving Type:

Other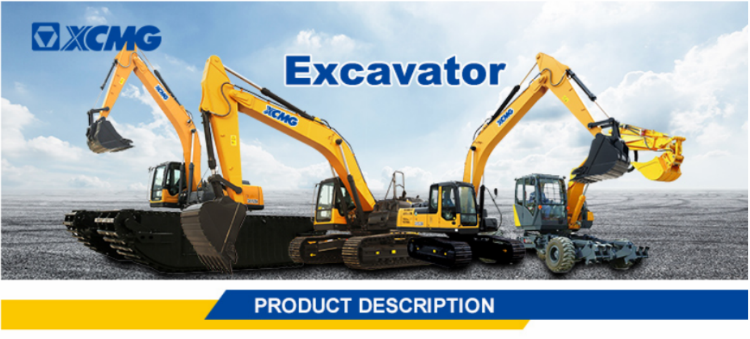 XCMG 40t XE400DK 2019 Used Excavator Machine
XCMG used excavator machine 40t XE400DK has a maximum digging depth of 6660mm, a maximum digging height of 9946mm, a maximum digging radius of 10385mm, and a rated power of 222/2100kw/rpm.
XCMG XE400DK excavator machine uses a low-speed, high-torque, high-pressure common rail engine, which greatly reduces fuel consumption while improving strong power; at the same time, XCMG 400 is equipped with an electronic control system to achieve comprehensive control of engine speed and hydraulic pump input power, and it also has malfunctions. Monitoring and diagnostic functions.
XCMG XE400DK excavator machine are widely used in mining operations, municipal construction, highway and bridge construction, digging and construction of ditches, farmland water conservancy construction and other projects.
Advantages of XCMG XE400DK Excavator Machine:
1.The low-speed, high-torque, high-pressure common rail engine greatly reduces fuel consumption while increasing the strong power;
2.The intelligent electronic control system realizes the comprehensive control of the engine speed and the input power of the hydraulic pump, and has fault monitoring and diagnosis functions;
3.Reinforced working device and high-pressure system design ensure that the whole machine has the strongest digging force among the machines of the same level, and can easily respond to the needs of various working conditions;
4.Large-displacement main pump, large-diameter 32NA main valve, high working efficiency;
5.New type of radiator, stronger heat dissipation capacity, plateau power control adaptive system, better environmental adaptability;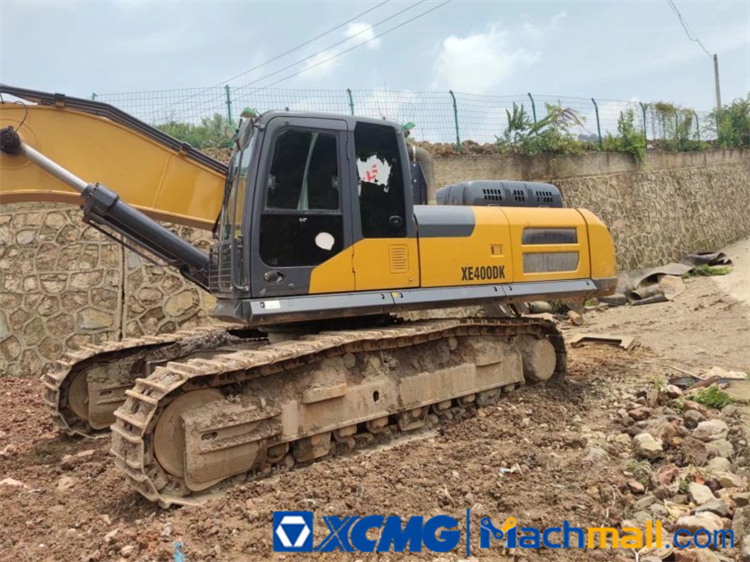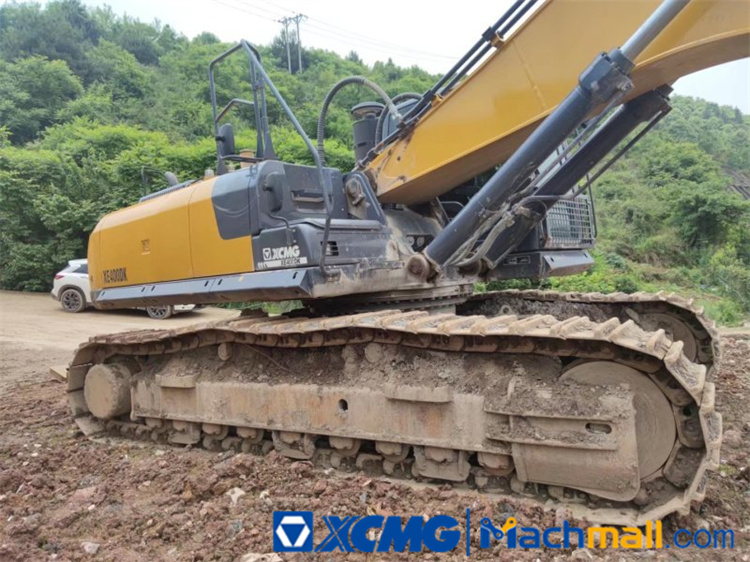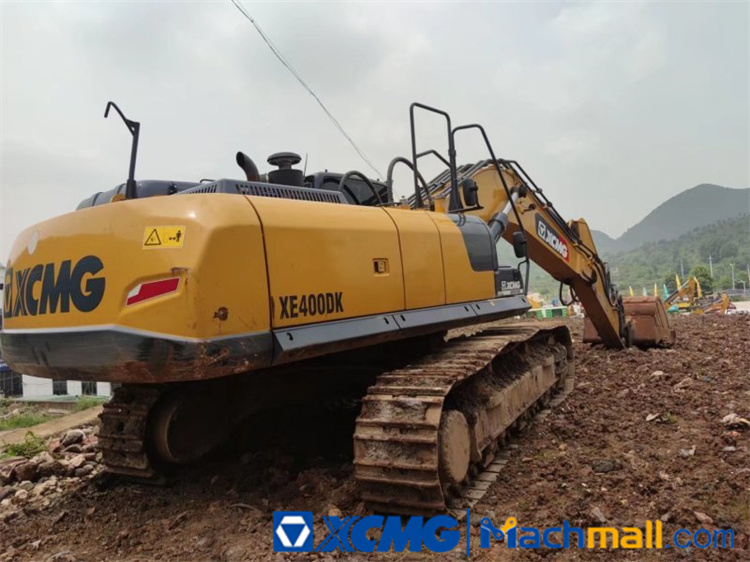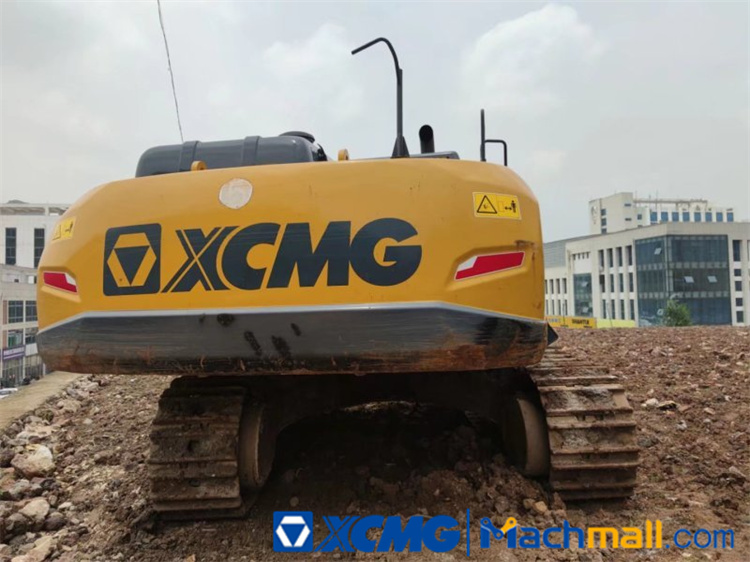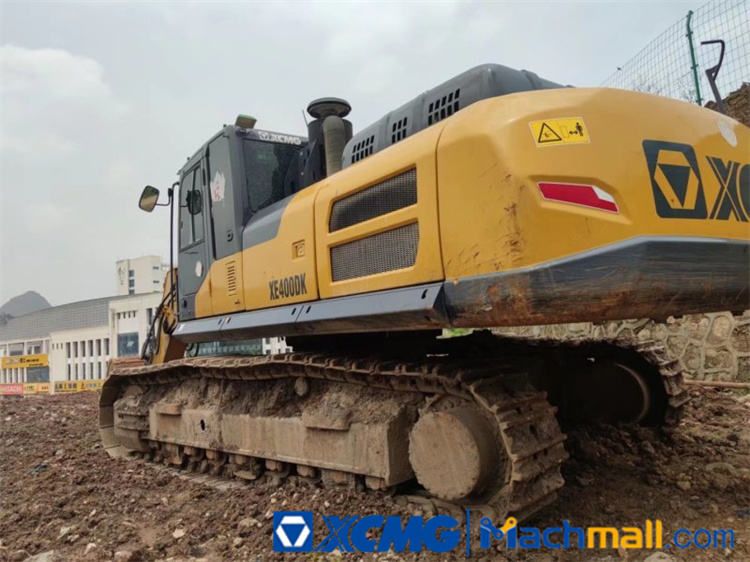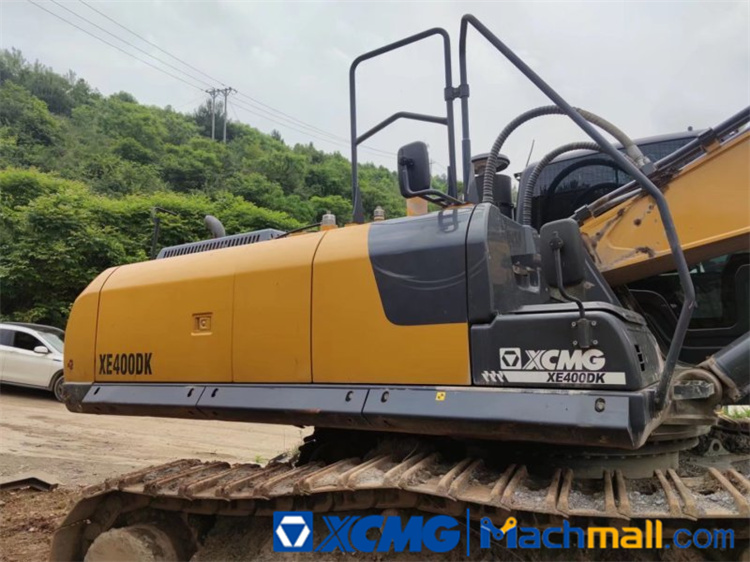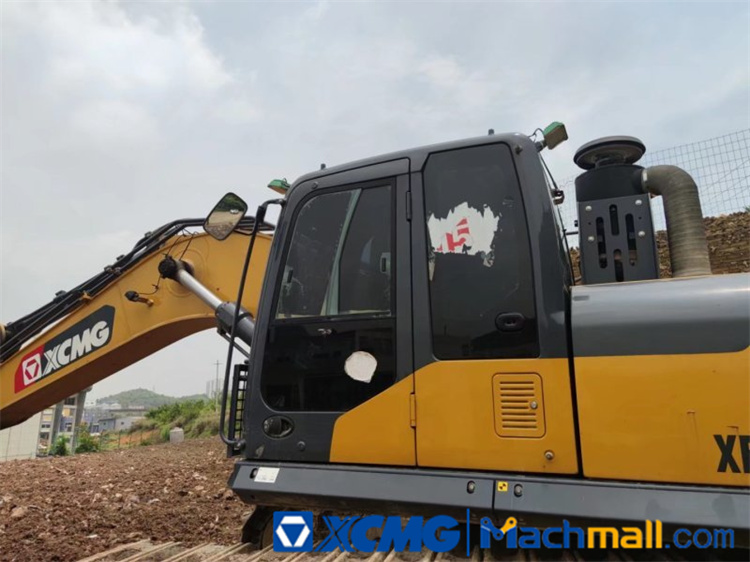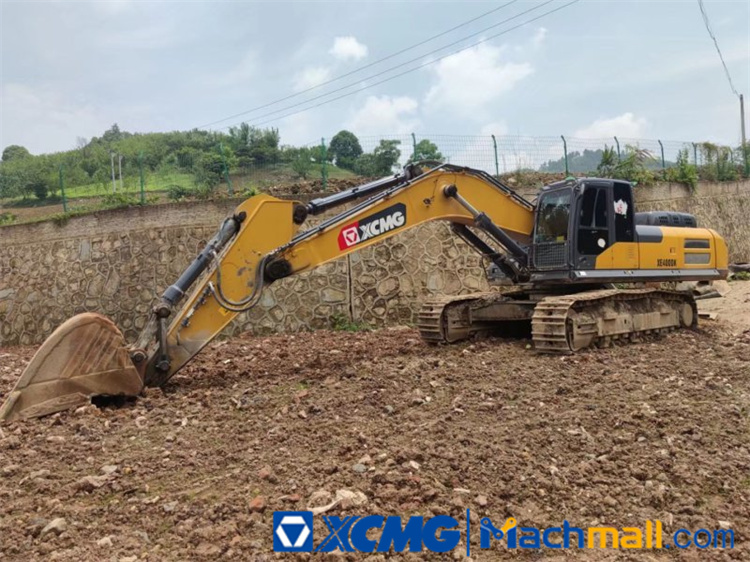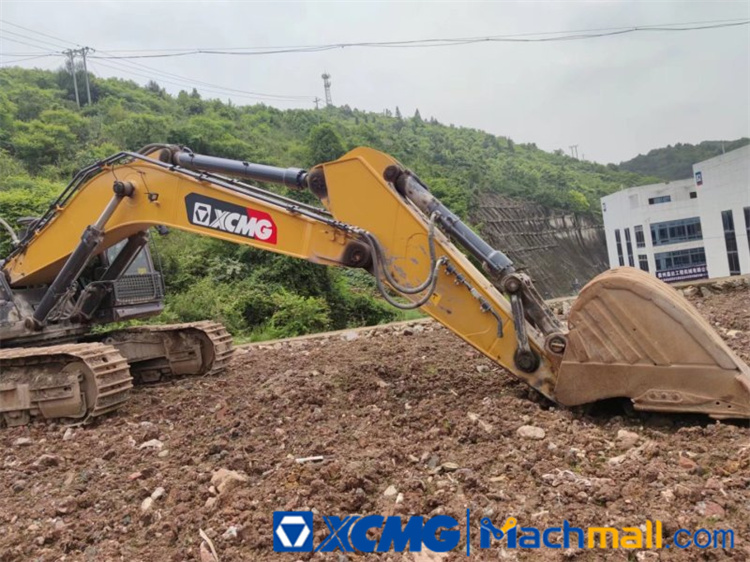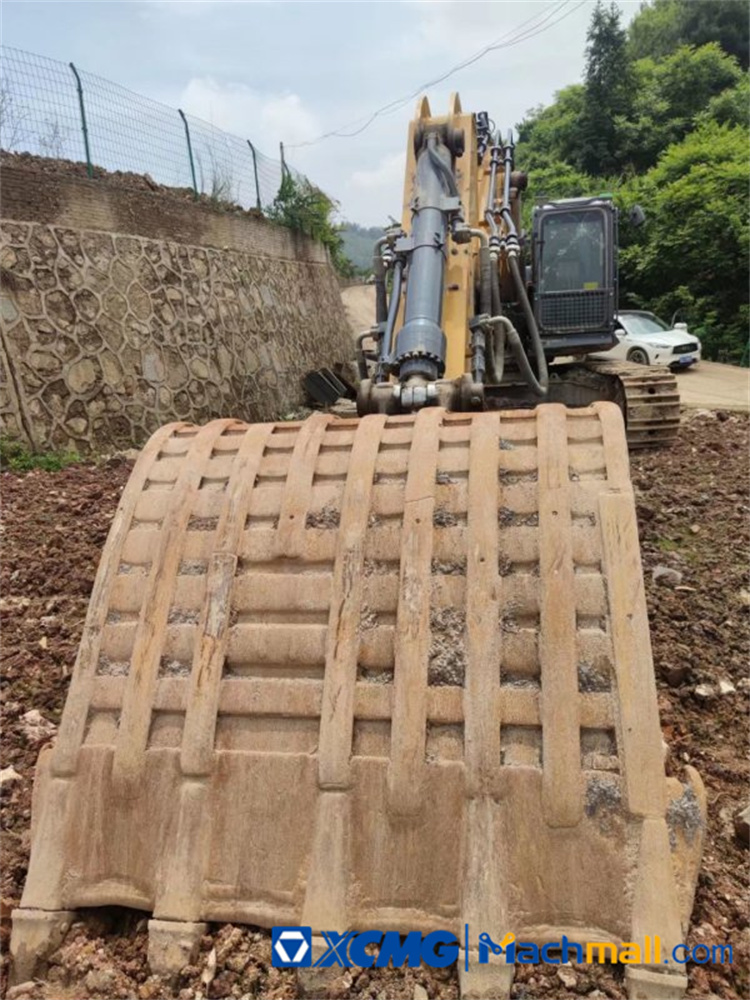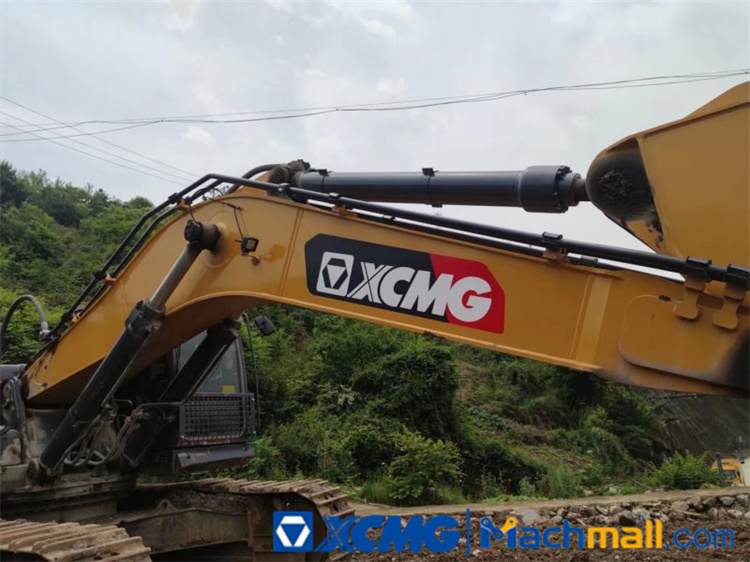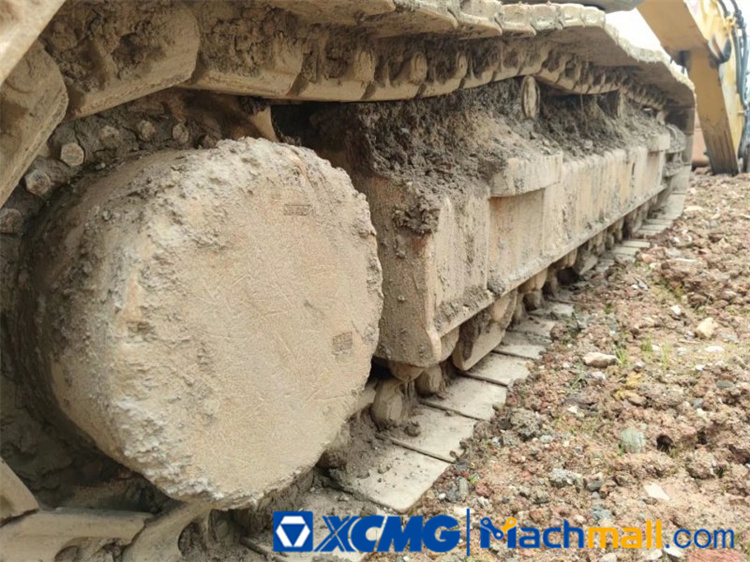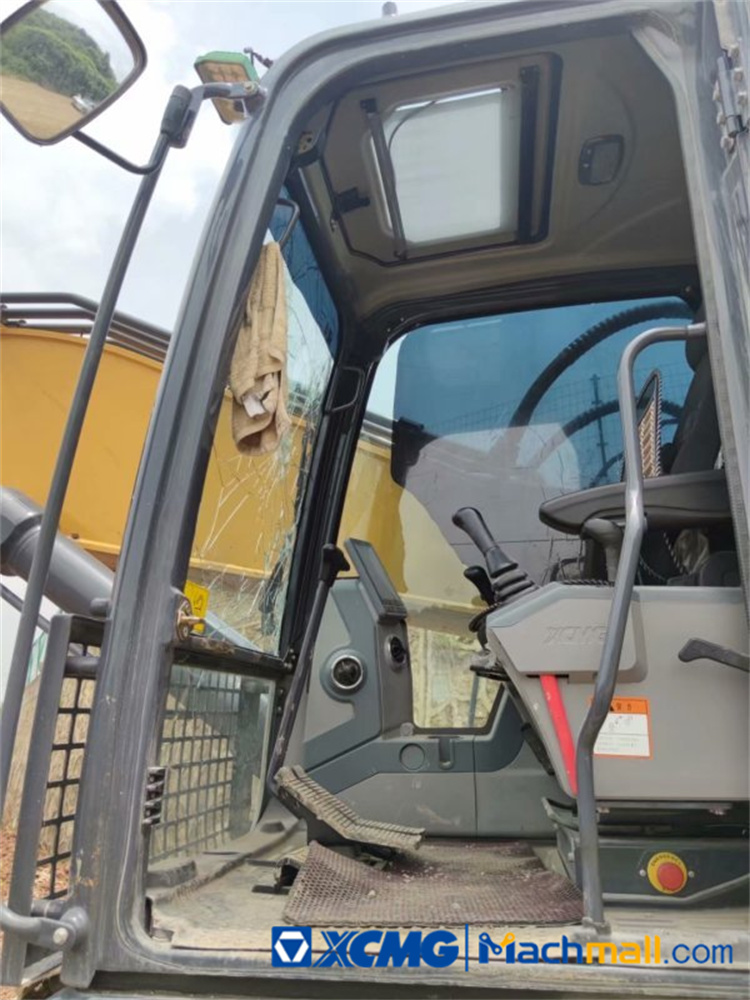 More Used Excavator
More New Excavator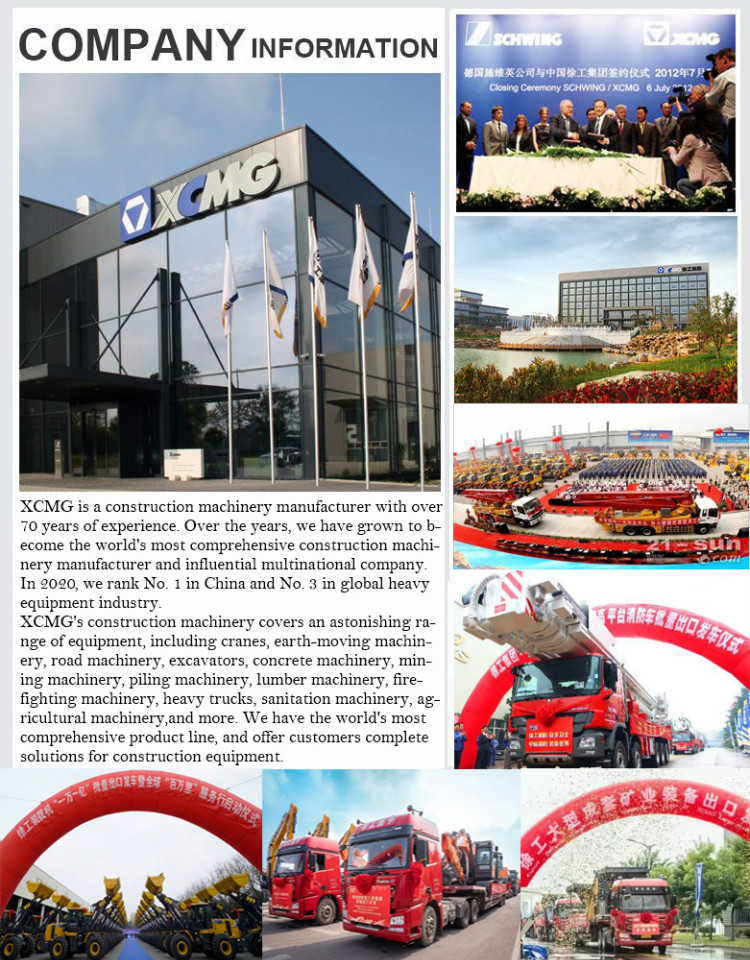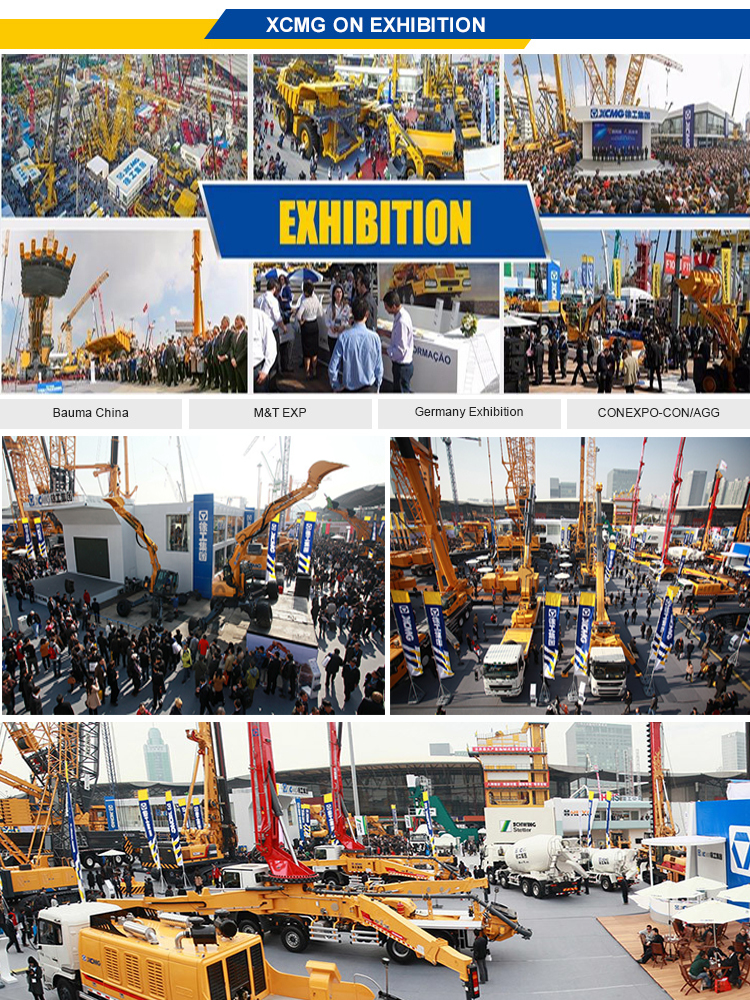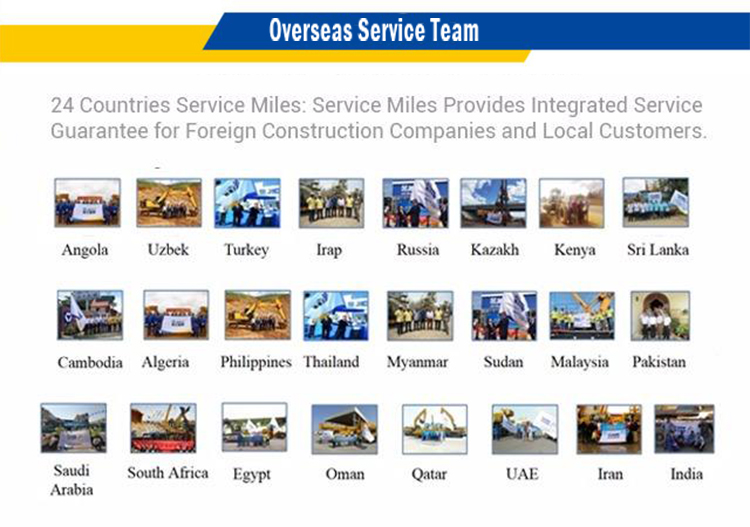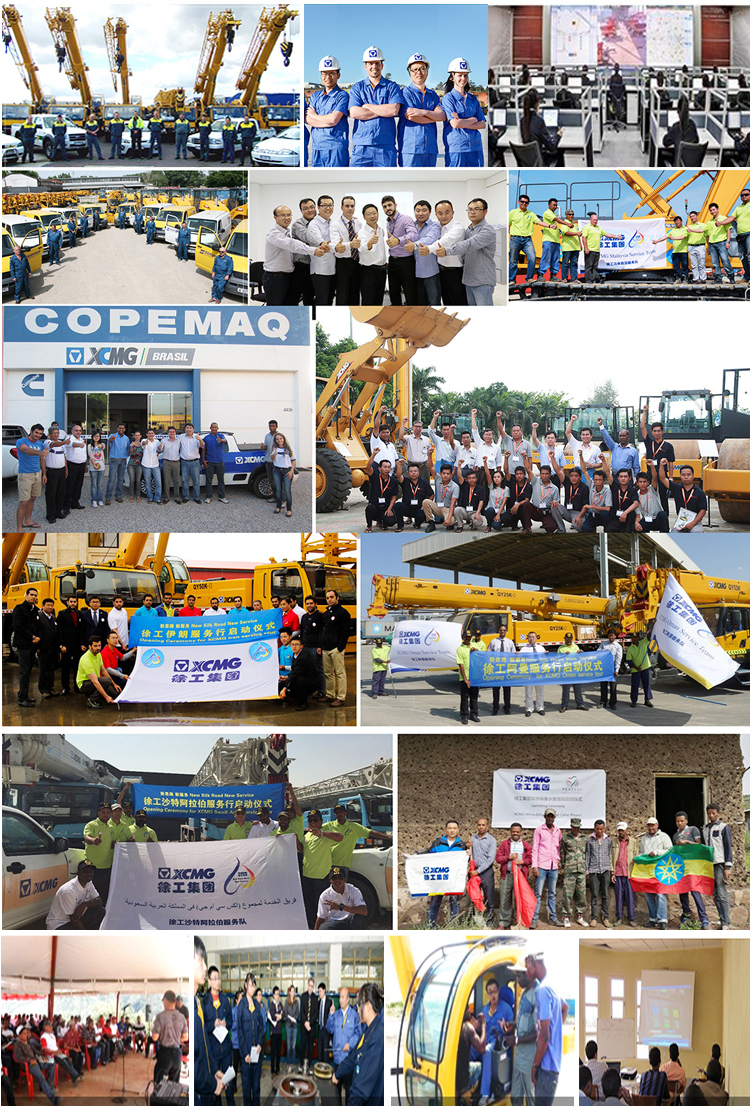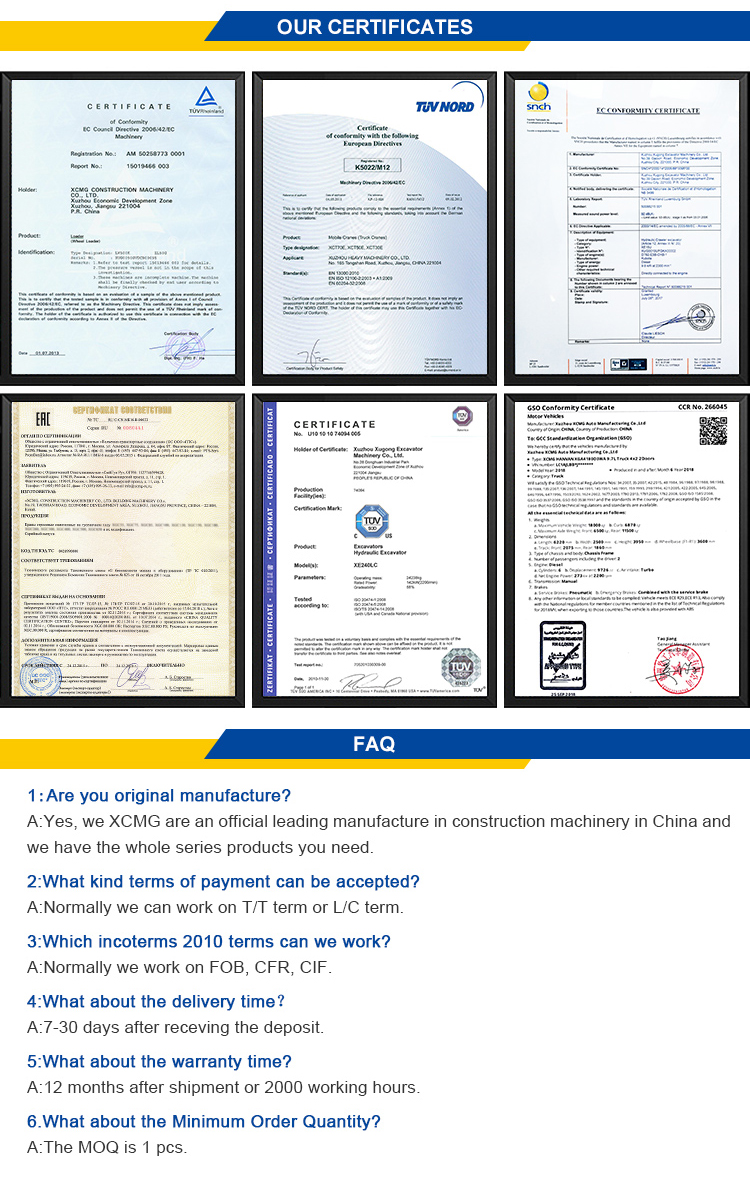 Response Time : Within 24 hours
XCMG was founded in 1943. XCMG products include: excavators, loaders, cranes including earth-moving machinery, road machinery, concrete machinery, mining machinery and other 12 construction machinery.