Used Equipment
>
Used Engineering & Construction Machinery
>
Used Wheel Loader
>
XCMG
>
XCMG 7t LW700HV 2019 Used Wheel Loade...
Summary
Model Number:

LW700HV

Brand Name:

XCMG

Place of Origin:

Xuzhou, China

Type:

Wheel

Certification:

CE/IOS9001
Specifications
weight:

25000.000kg

Condition:

Used

Moving Type:

Other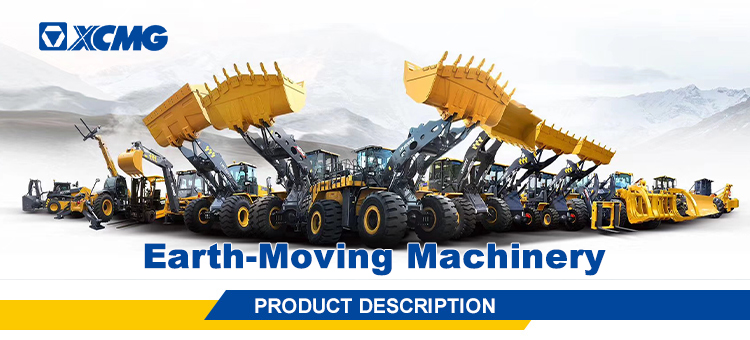 XCMG 7t LW700HV 2019 Used Wheel Loaders
XCMG 7 ton used wheel loaders LW700HV can be equipped with WEICHAI engine, the weight of the whole machine is 25000kg;
The Unloading heigh is 3200~3500mm, the max digging force is 220KN;
The rated operating load is 7000kg, and the rated power is 199kw.
XCMG LW700HV wheel loaders are based on customer needs and rely on international research and development platforms to comprehensively improve product reliability, economy, comfort, efficiency, maintenance convenience, and adaptability. By optimizing power matching, equipped with imported ZF230 fully automatic gearbox, and adopting a fixed variable hydraulic system, the technical level of the whole machine is at the leading level in the domestic loader industry. Widely used in construction sites, ports, docks, stations, freight yards, etc., especially suitable for shoveling or short-distance transfer of loose materials such as loose soil, sand, sand, and coal. It is used in major ports, mines, engineering construction, logistics, etc. Optimal equipment produced by industry organizations.
Advantages of XCMG LW700HV Wheel Loader:
1. It adopts Weichai WP10 electronic injection, turbocharging, air-to-air cooling engine, electric start, electric flameout, high torque reserve coefficient.
2. It adopts imported BP230 electro-hydraulic control gearbox, the first four gears and the rear three gears, electronically controlled shifting, with KD gear function. The pilot handle integrates the FNR shift function, which greatly improves the operating comfort.
3. It adopts XCMG's self-made wet bridge, which has strong heavy load capacity, good reliability and safety; adopts 26.5R25 large tires, which has long load capacity and long service life.
4. Adopting a fixed variable hydraulic system, the whole machine has large lifting force, fast working speed and high working efficiency.
5. Modularization and universalization of counterweights and buckets are adopted, and finite element analysis is adopted to ensure that various heavy-duty working conditions are met.
6. The working device adopts the hinge point optimization mode, and adopts the current mode of the international large-tonnage loader, the movement trajectory is more reasonable, and the unloading impact is minimized.
7. The internationalized fully enclosed micro-pressurized heating and cooling air-conditioned cab has a wide field of vision, and the internal space has increased by 20%. The control box and steering column are adjustable in multiple directions. The scientific ergonomic design provides a first-class driving experience.
8. The wide-area design of the whole machine is suitable for various operating environments such as high waves, high dust, high temperature, and high cold. A variety of machines can be selected to meet different operating conditions.
9. Centralized pressure detection, "one-stop" maintenance, single-row large-spacing radiator that is easy to clean. At the same time, the hydraulic oil replacement cycle is long, the downtime is short, and the maintenance cost is low.
10. With 16 tons of traction, 22 tons of rising force, 15 tons of tipping load, outstanding working ability.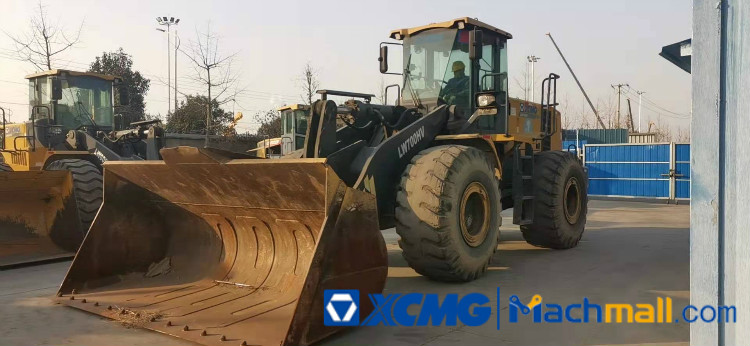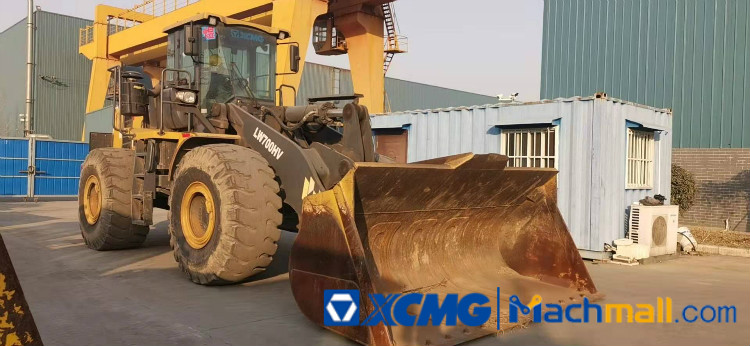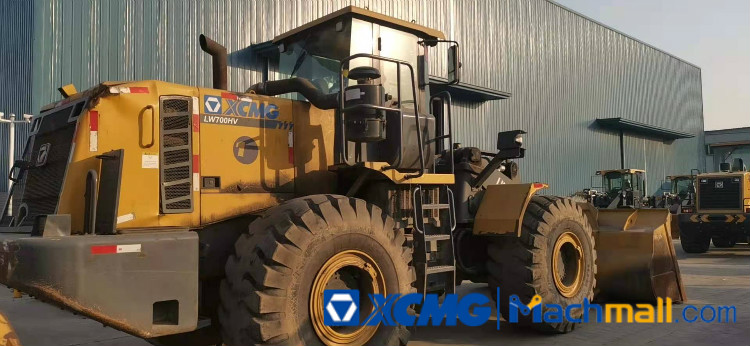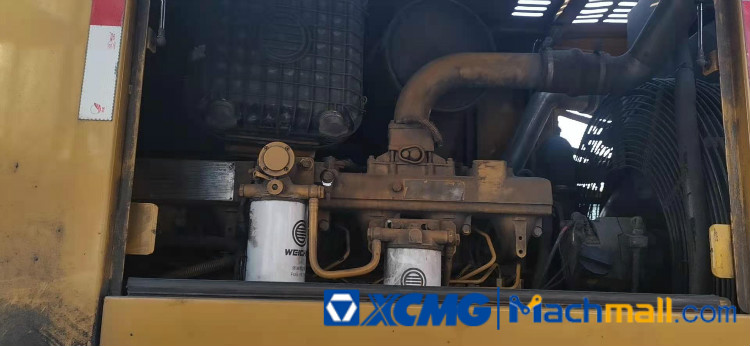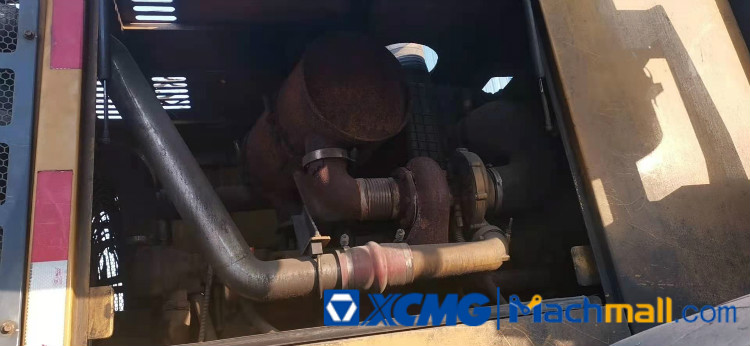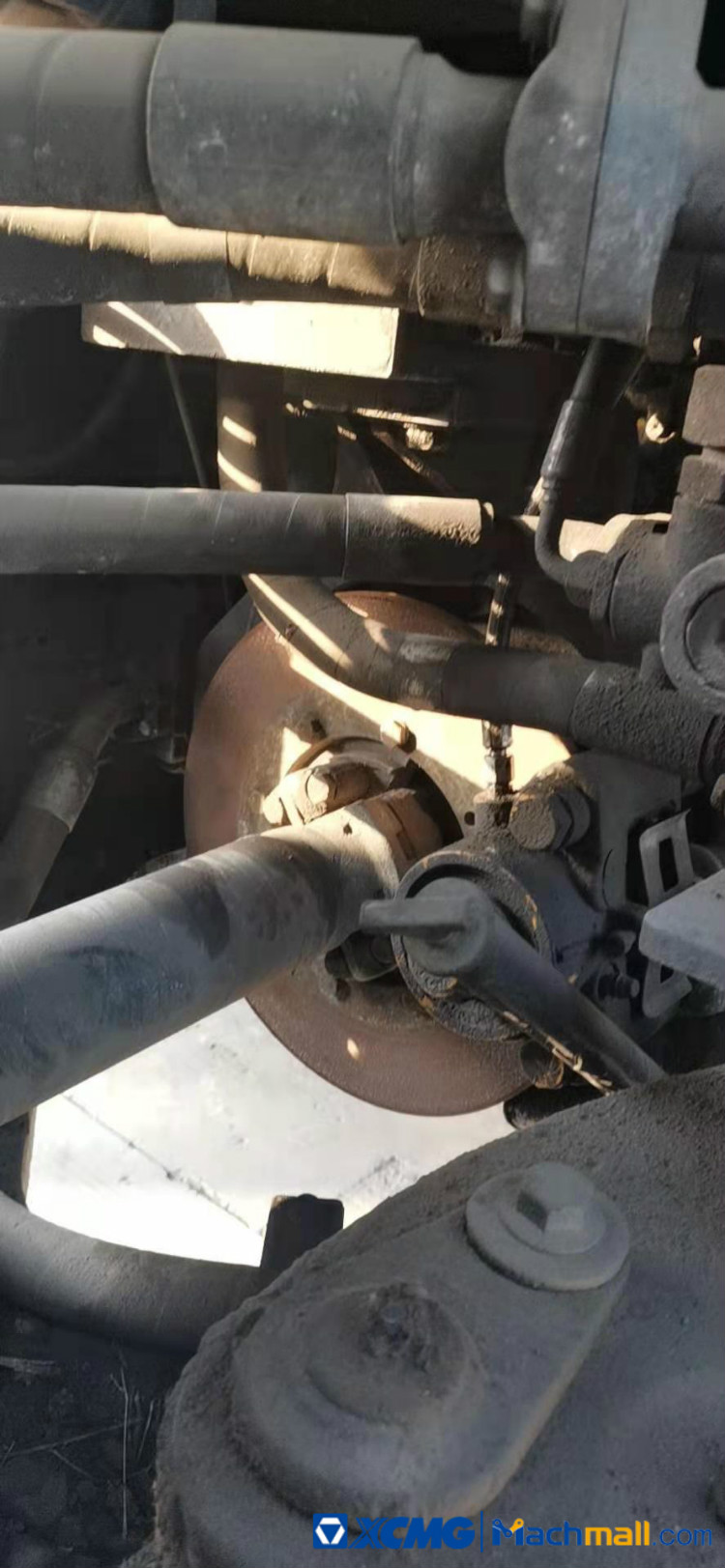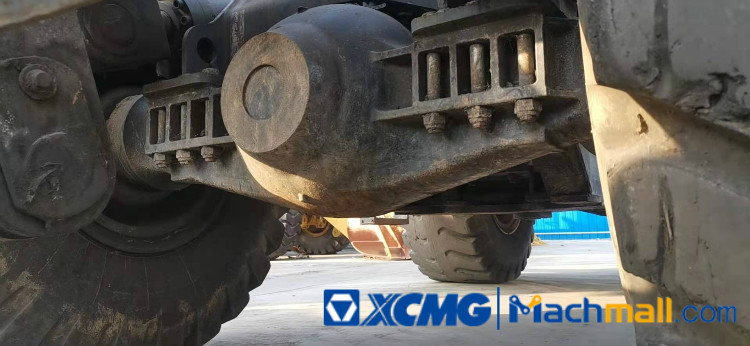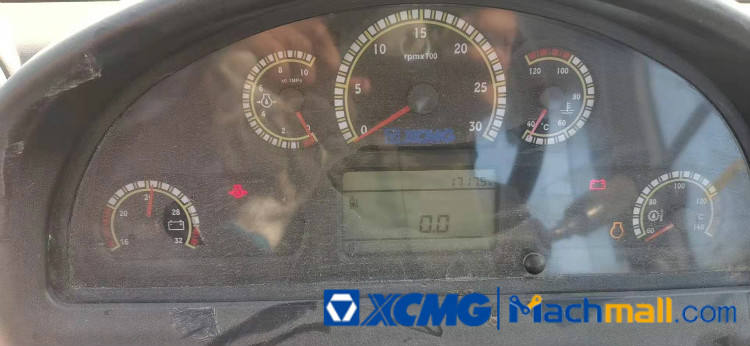 More Used Wheel Loader
More New Wheel Loader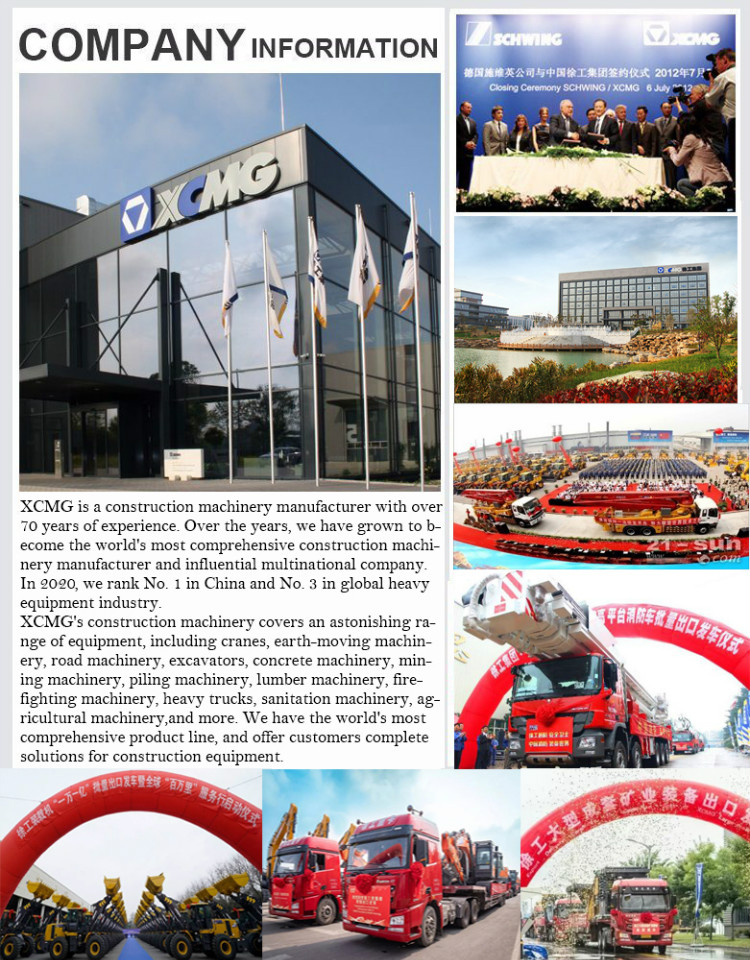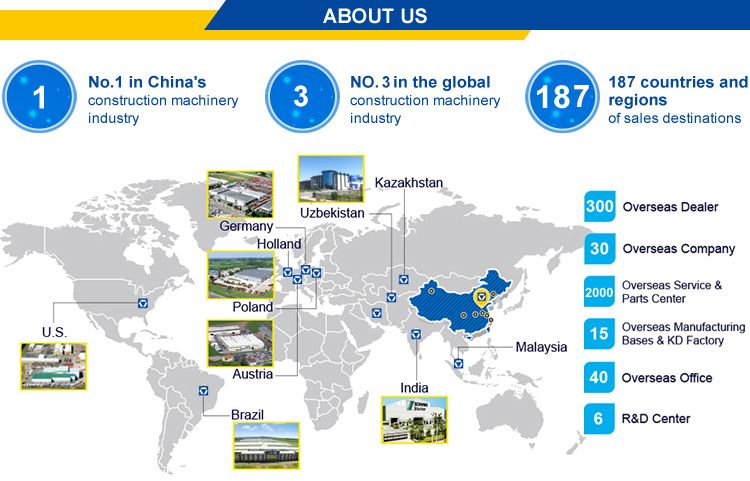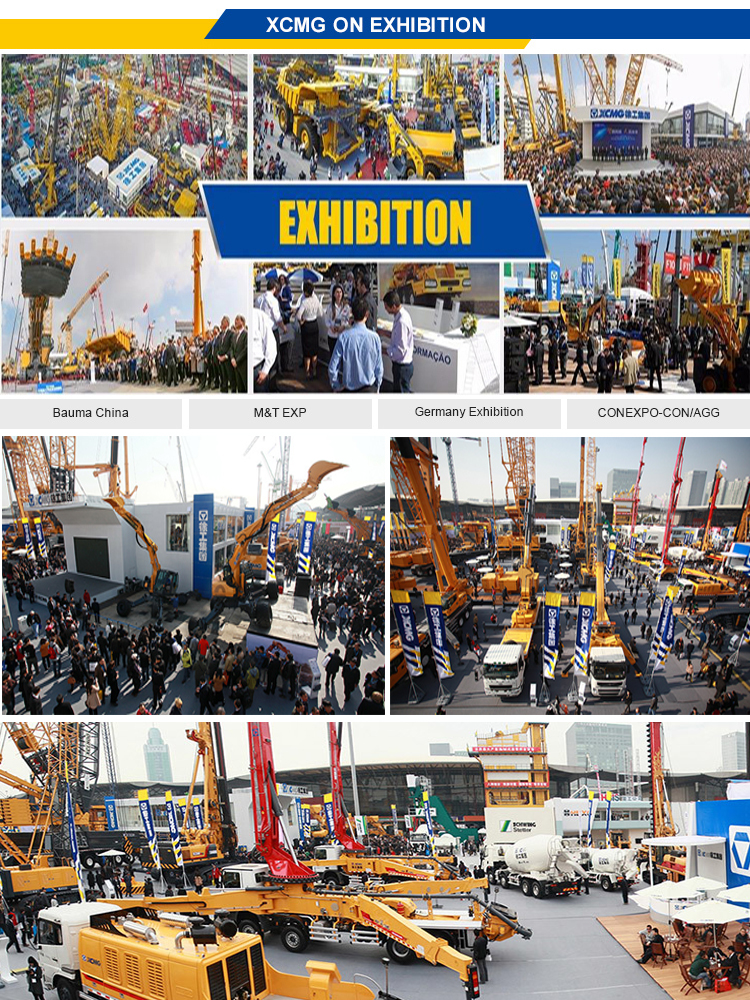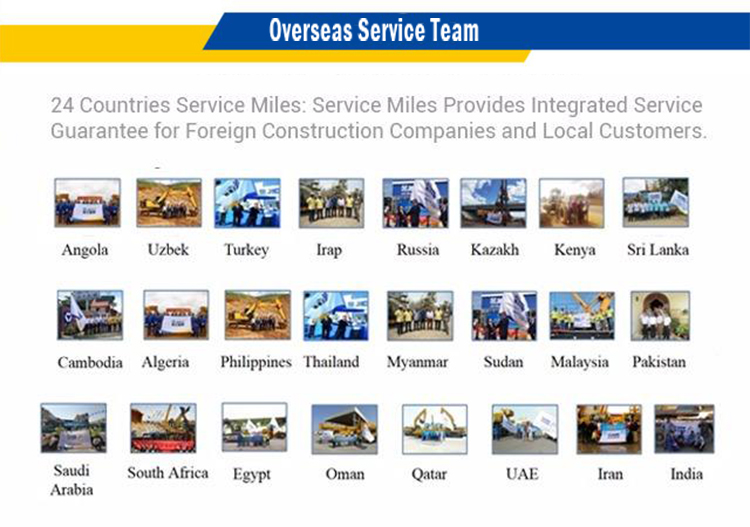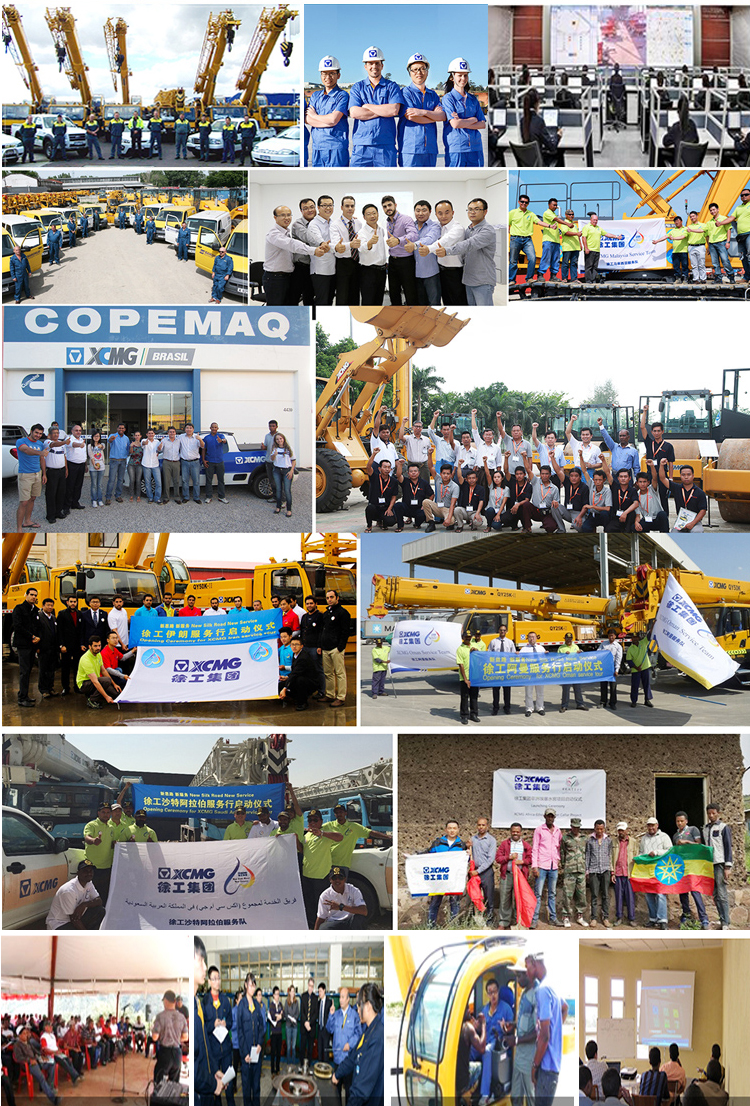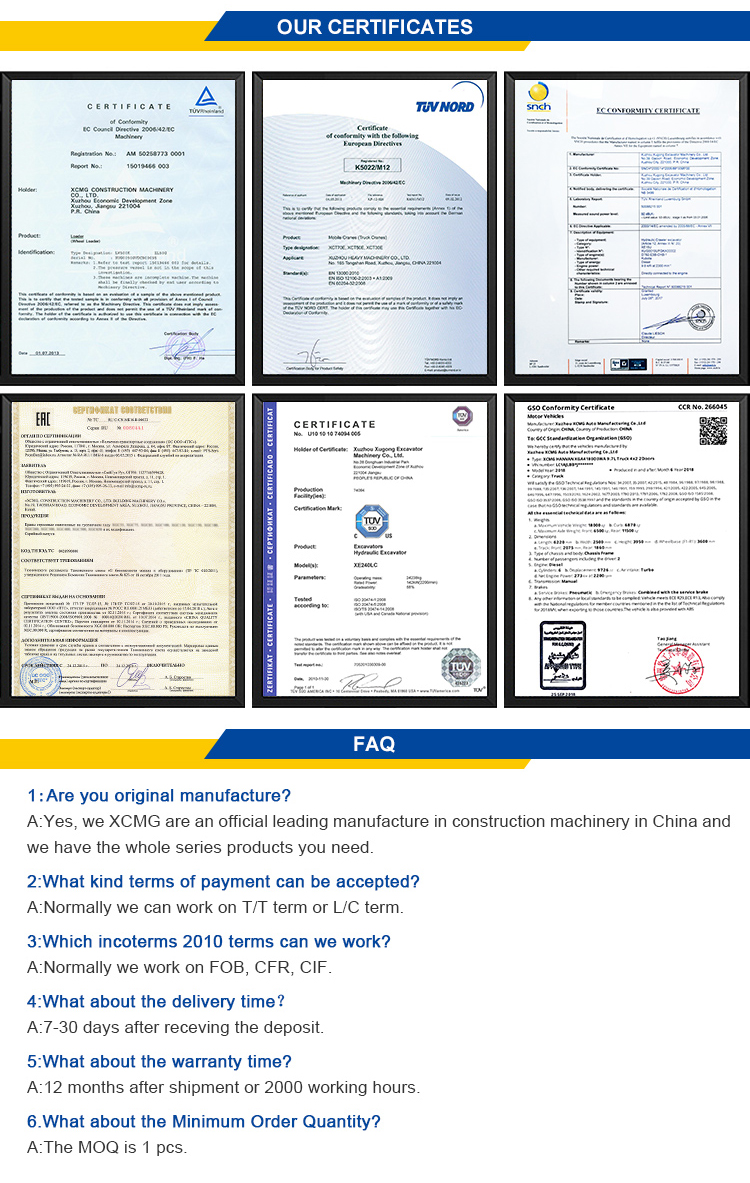 Response Time : Within 24 hours
XCMG was founded in 1943. XCMG products include: excavators, loaders, cranes including earth-moving machinery, road machinery, concrete machinery, mining machinery and other 12 construction machinery.