Summary
Specifications
Weight:

1.000kg

Production Capacity:

500 Pieces/Month

Port:

Qingdao, China

Power Source:

Diesel

Certification:

ISO9001:2015

Type:

Self-Propelled Combine Harvester

ZHONGLIAN new wheat harvest machine with 160HP.
ZHONGLIAN new wheat harvest machine with 160HP adopts automatic high-level unloading wheat tank,which is suitable for different wheat transportation vehicles, labor-saving and quickly unloading.
Advantages:
1. Double-layered stepwise sieve for better cleaning, no grass, no chaff,low loss rate.
2. It can reduce the burden of the peasants, and improve their working efficiency, thus greatly improve their living standard.
3. Sealed cab, reduce the noise, make the driver feel more comfortable, Reserve a termination to connect air conditioner or fan.
4. Enlarge the threshing cabin , lengthen the threshing drum, increase large feeding quantity,high production efficiency.
5. Adopt 160HP engine and new transmission components, powerful and durable.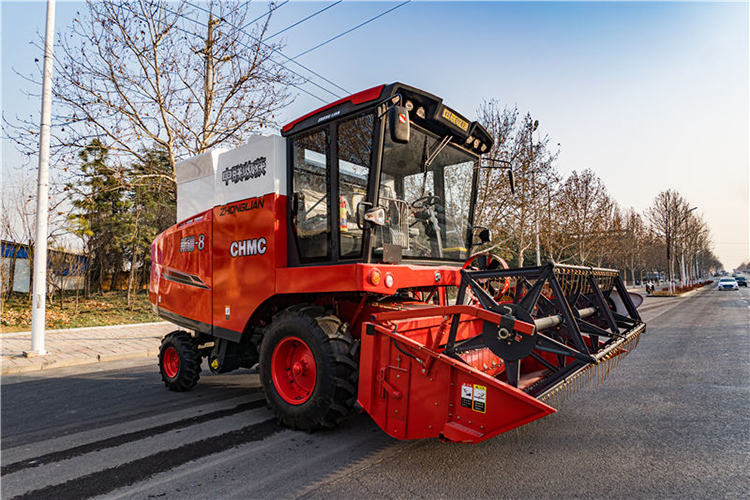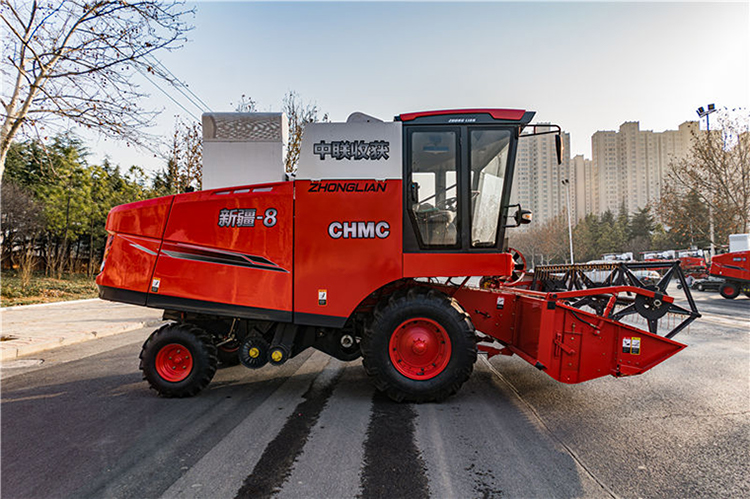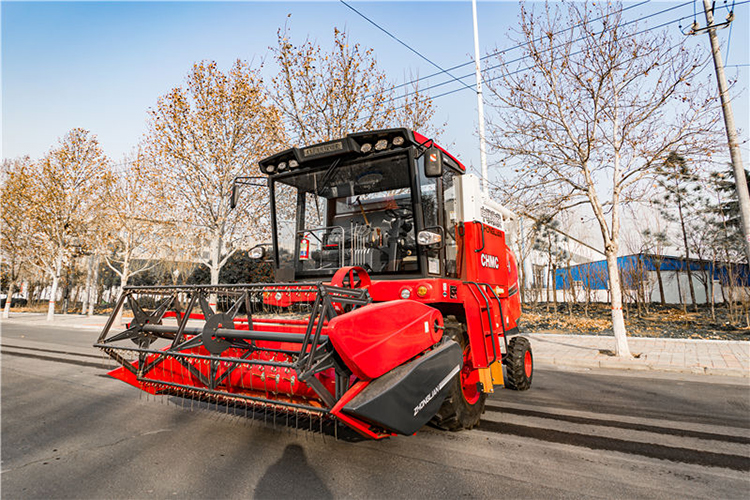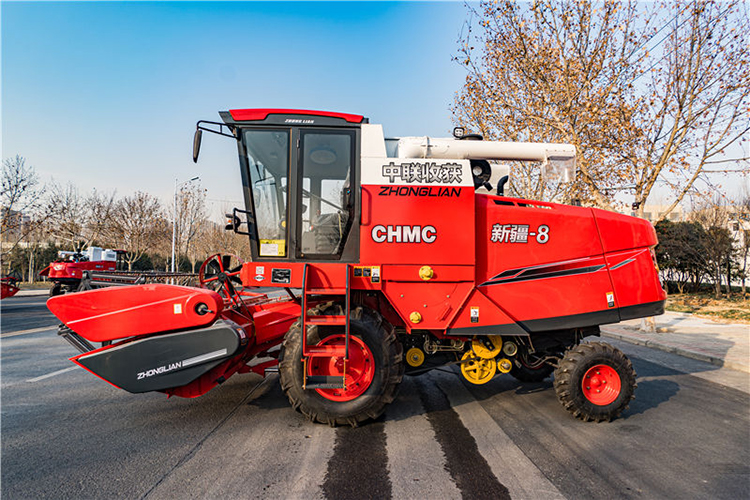 More ZHONGLIAN Harvester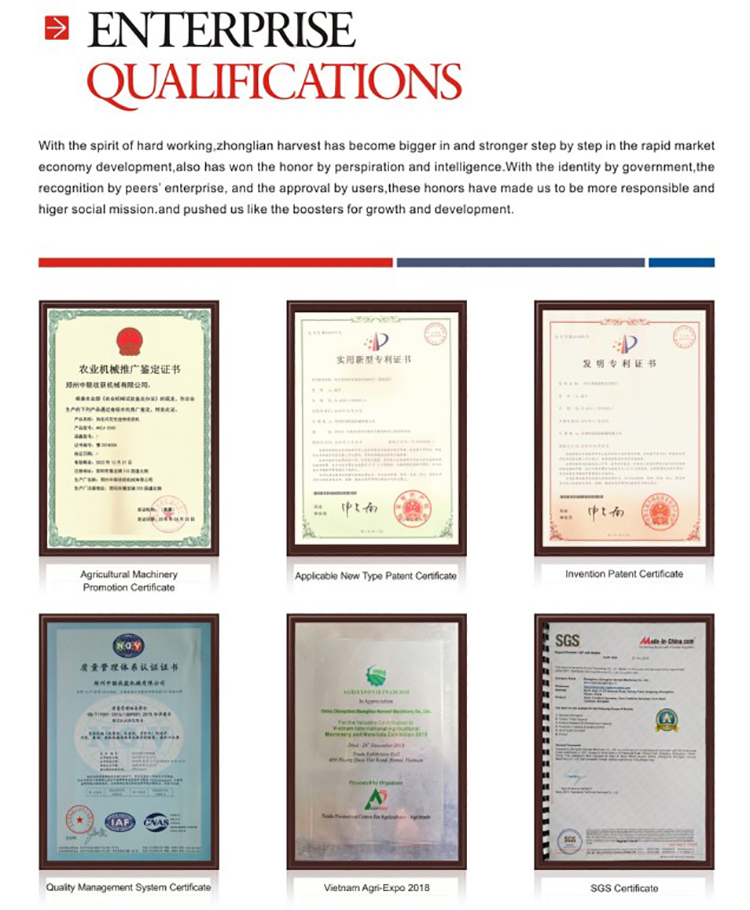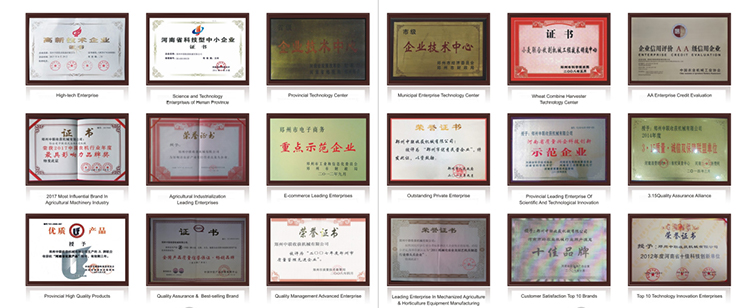 Response Time : 24h
Zhengzhou Zhonglian Harvest Machinery Co., Ltd is a professional combine harvester manufacturing company .