Industrialization of New Energy! XCMG's Full Range of Loading Machinery Embarks on a Green New Journey
2023-11-17 17:25:25

On November 15th, XCMG Loader Machinery Research Institute was officially established, and the new energy loader production line was completed and put into operation. Yang Dongsheng, Chairman and Party Secretary of XCMG Group and XCMG Machinery, as well as Shan Zenghai, Chief Engineer and Vice President of XCMG Machinery, attended the ceremony.
Under the guidance of XCMG's "1+6+N" research and development system transformation blueprint, XCMG Loader Machinery Research Institute will focus on the transformation and upgrading of the industry's "five modernizations," and build a market-oriented, industry-university-research combined technological innovation system. It will focus on tackling key technologies, comprehensively promote the original and leading forward research and development model of loaders, and lead the industry in achieving high-quality development through technology and quality leadership.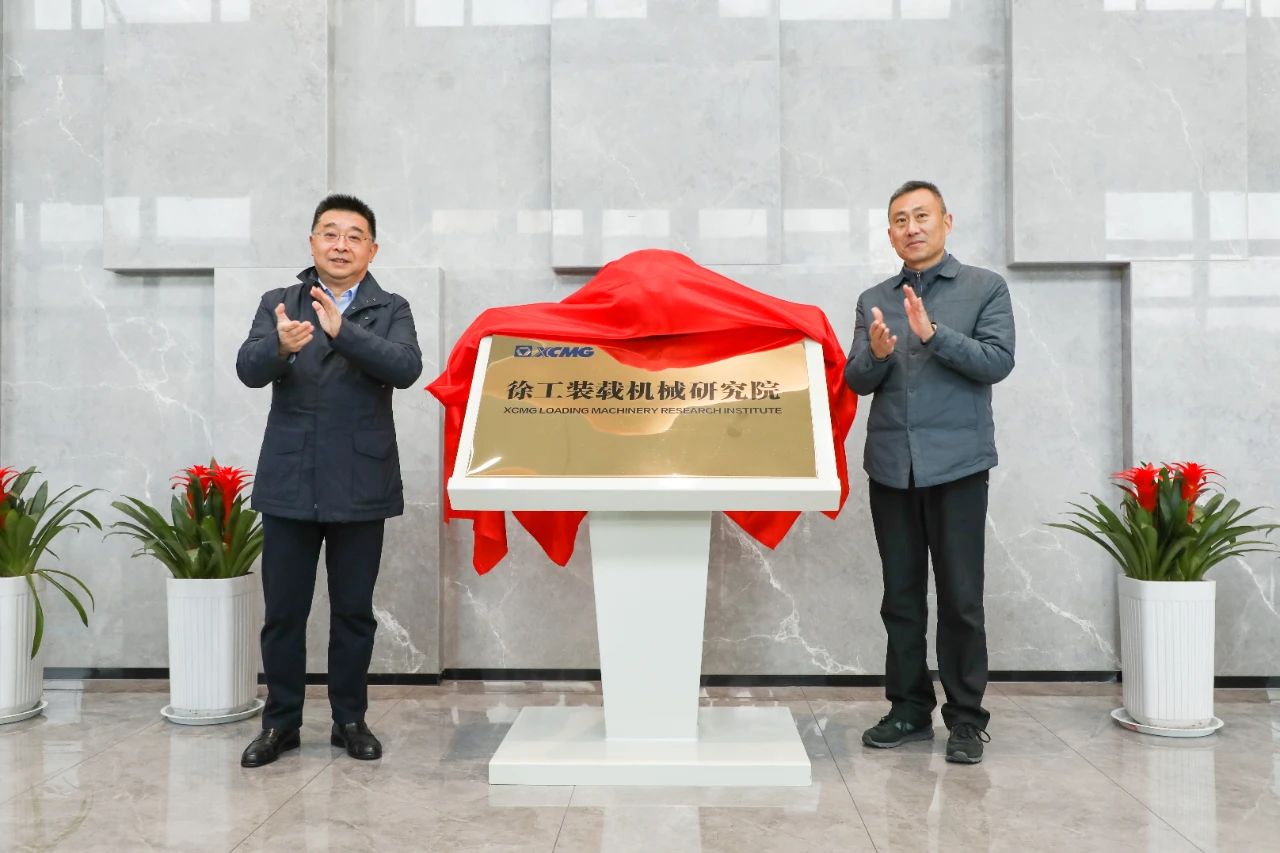 The completion and operation of the world's first new energy loader production line in XCMG is a practical action to implement the national "dual carbon" strategy, a presentation of the phased achievements of Chairman's "Number One Project" for intelligent transformation, and a guarantee for meeting customer value needs and expanding market capacity. At the production ceremony, Chairman Yang Dongsheng stated, "We must continue to leverage our industrial advantages, accelerate the development of core technologies and components, develop multiple new energy technology routes in a coordinated manner, refine our core competitiveness, and lead the new energy transformation of the loader machinery sector."