The highest honor in the patent field | XCMG won the "China Patent Gold Award"
2023-09-27 11:23:58

On September 9, the opening ceremony of the 18th China (Wuxi) International Design Expo and the 24th China Patent Award (Design) Award Ceremony were held in Wuxi. The "crawler crane" and "Zhurong" Mars rover and other 10 design patents submitted by XCMG Research Institute Industrial Design Center won the "China Design Gold Award".
The China Patent Award is the highest honor in the field of patents in China, and the awards include China Patent Gold Award, Silver Award, Excellence Award and China Design Gold Award, Silver Award, Excellence Award. It has great credibility, representativeness and influence. Winning this honor fully shows that the intellectual property community highly recognizes XCMG's continuous design innovation achievements for many years, and confirms XCMG's strong independent innovation and R&D strength.
The crawler crane adopts the design concept of "intelligence and excellence", combining functionality and aesthetics, and pursuing the perfect integration of technology and aesthetics. The industry's first hollow cab pillar, panoramic floor-to-ceiling surround glass, increases the user's field of vision, and cooperates with the cockpit interior wrap-around design, forming a new visual experience. The mast design is the world's first variable-width boom technology, which achieves fast disassembly and assembly, low transportation cost, convenient and efficient.
At present, this patent has been applied to all crawler crane products (130t-1600t), with a domestic market share of more than 40%. In 2022, the overseas market share reached 35.32%.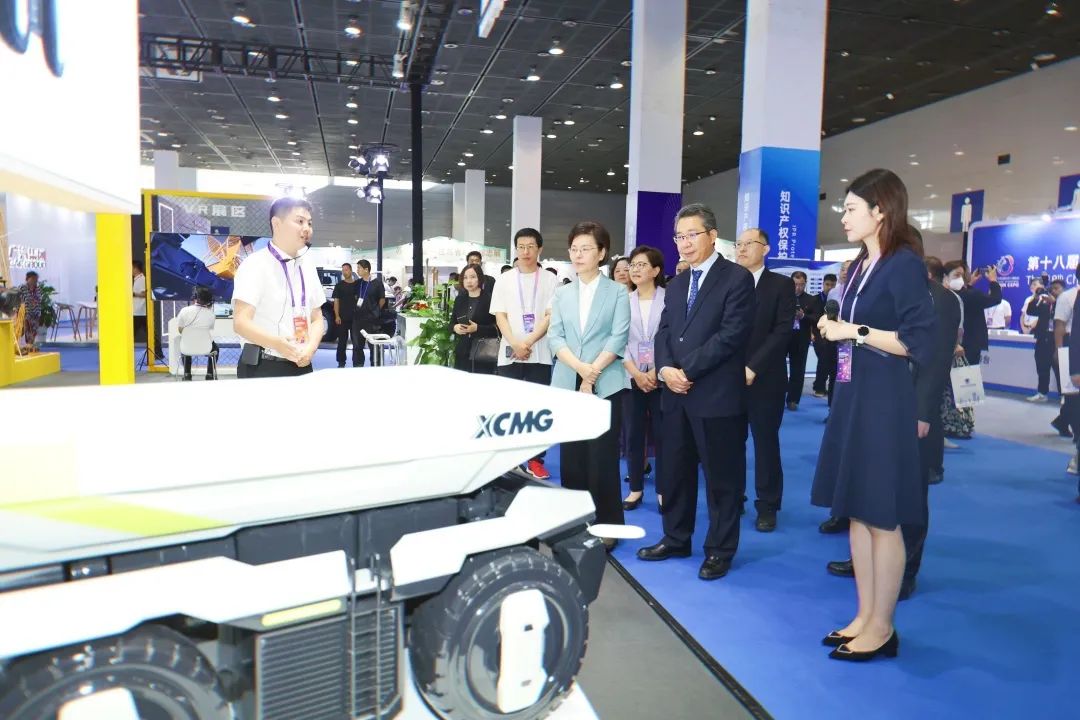 During the exhibition, Shen Changyu, director of the State Intellectual Property Office, Xu Ying, deputy governor of Jiangsu Province and other leaders visited XCMG's booth and highly recognized the crawler crane and XCMG's consistent concept of integrating design innovation and technology innovation.
In the future, XCMG will continue to focus on the "5+1+1" modern industrial system, give full play to the important role of industrial design in the front end of the value chain and the upstream of the industrial chain, focus on the world's frontier, continue to lead industry innovation, and provide more creative solutions for enterprises and even industries.
Related Product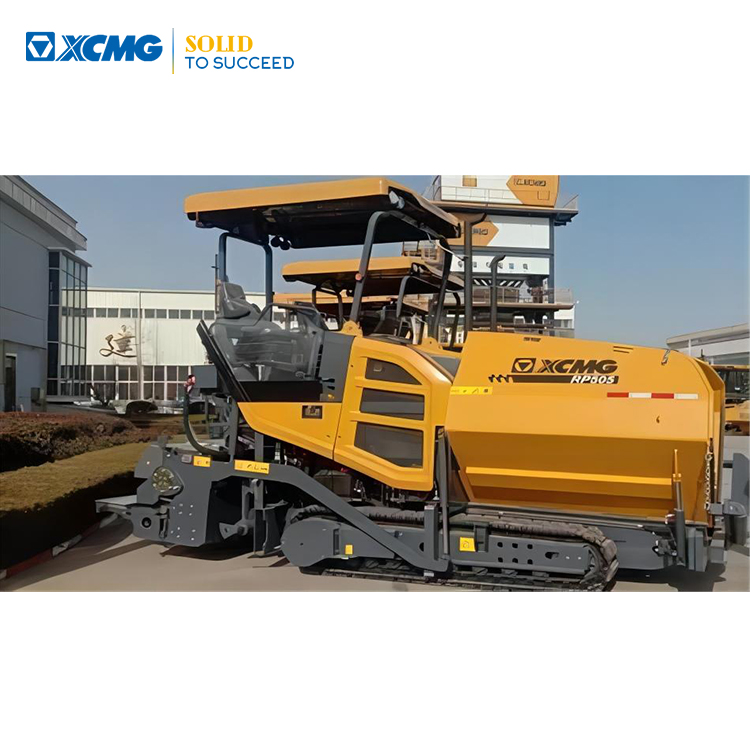 XCMG Used Small crawler type asphalt concrete paver RP505 with max paving width 5000mm
Inquiry

Chat Now