Summary
Specifications
Weight:

285000.000kg

Condition:

New

Moving Type:

Other

Bucket capacity:

15 m3

Maximum Digging Depth:

8630mm

Maximum Digging Height:

15100mm

Operating Weight:

285000 kg

Brand Name:

XCMG

Place of Origin:

China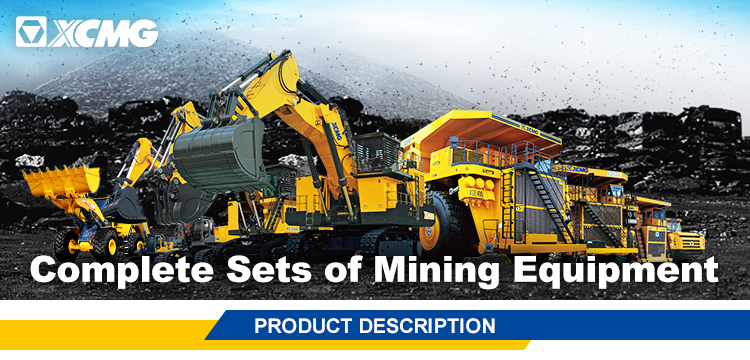 XCMG 300 Ton Heavy Excavator Mining Bigger 15 CBM Bucket Hydraulic Crawler Excavator XE3000 Price.
* More energy-conservation and environmental protection
Cummins full electric-controlled engine, with turbocharged technology and advanced modular common rail fuel system (MCRS) equipped, provides ultra-high injection pressure and plenty of power to improve fuel economy and meet various kinds of working conditions of mine construction. Adopt LTA low temperature after cooling system to guarantee the air intake temperature and service life of engine cylinder body. Quantum system monitors each working state of engine, which can prolong the engine's service life and reduce the use cost.
* More reliable and durable
Adopt multi-stage fuel filter system, the filter efficiency can reach up to 99% and it can effectively filter the impurities and moisture in fuel to prolong the engine life. Multi-stage fuel filter is arranged in parallel, which can reduce fuel inlet resistance and meet oil inlet requirements of engine. Equip transparent water cup and water level alarm to remind the user to do water drainage in regular time.
* More efficient return
By adopting German-made hydraulic elements and reliable electronic control positive flow system, the service life of whole machine can be prolonged and working efficiency will be improved.
* More intelligent management and control
Adopt brand new itelligent control system developed independently to achieve accurate power match between power system and hydraulic system, the work is more efficient and energy efficient.

Description

Parameter

Unit

Operation weight

285000

kg

Bucket capacity

15

m³

Model

Cummins QSK50

Output power

1193/1800

kw/rpm

Traveling speed

2.0/1.5

km/h

Rotary speed

4

r/min

Grade ability

30

°

Ground pressure

198

kPa

Bucket digging force

790

Kn

Arm digging force

782

Kn

Main pump

4 plunger pumps

Rated flow

4x720

L/min

Main safty valve pressure

32

MPa

Standard configuration

Length of boom

9000

mm

Length of arm

4000

mm

Bucket capacity

15

m³

Apperance size

Parameter

Unit

Total lengtk

18170

mm

Length of crawler

8108

mm

Wheel base of crawler

6420

mm

Ground clearance of counter wehight

2247

mm

Total height

8470

mm

Total width

8007

mm

Track gauge

4900

mm

Width of crawler

1000

mm

Height of crawler

2165

mm

Working scope

Max. digging height

15100

mm

Max. dumping height

9900

mm

Max. digging depth

8630

mm

Max. horizontal clearance distance

8520

mm

Max. vertical digging depth

3000

mm

Min. swing radius

7980

mm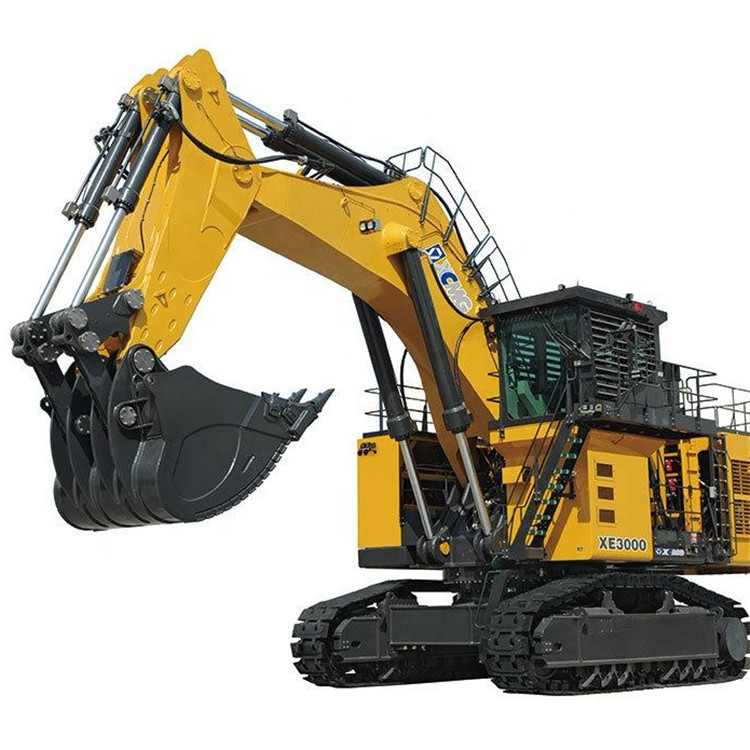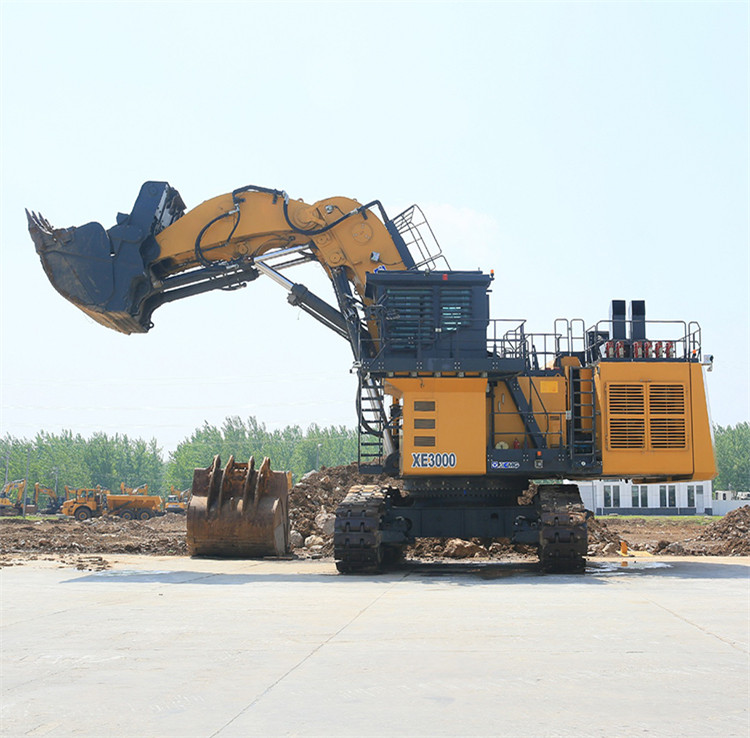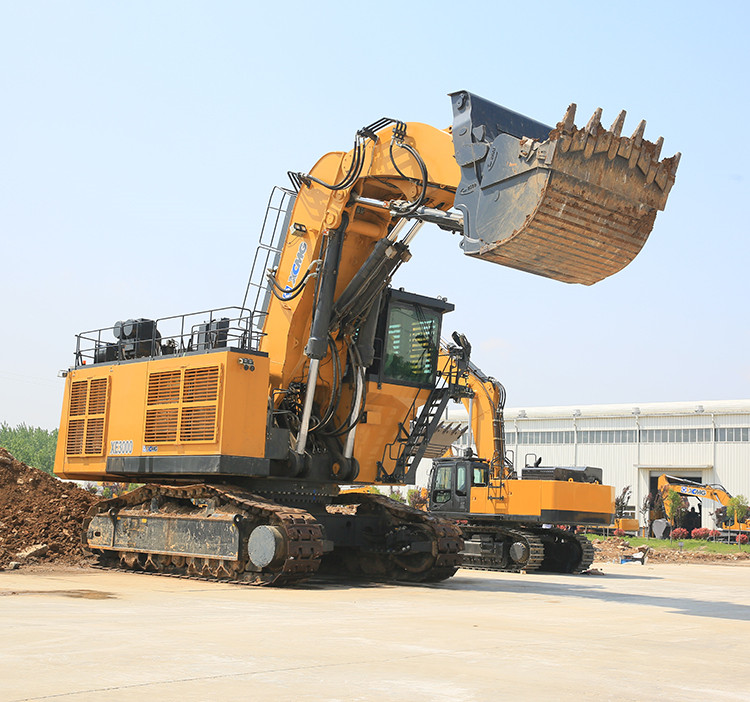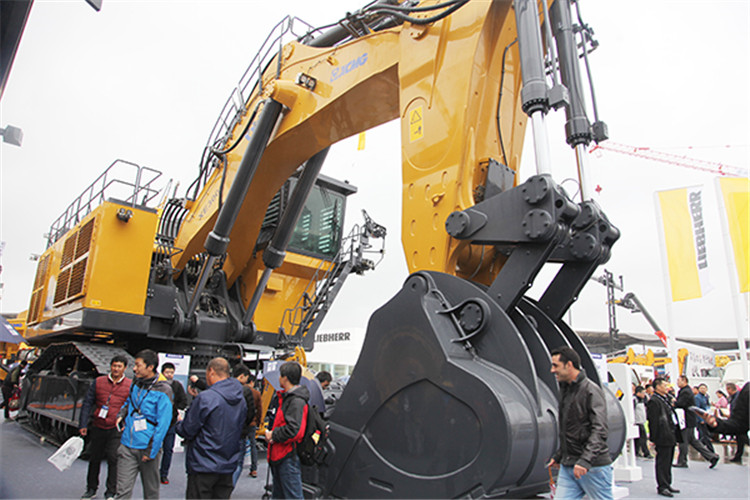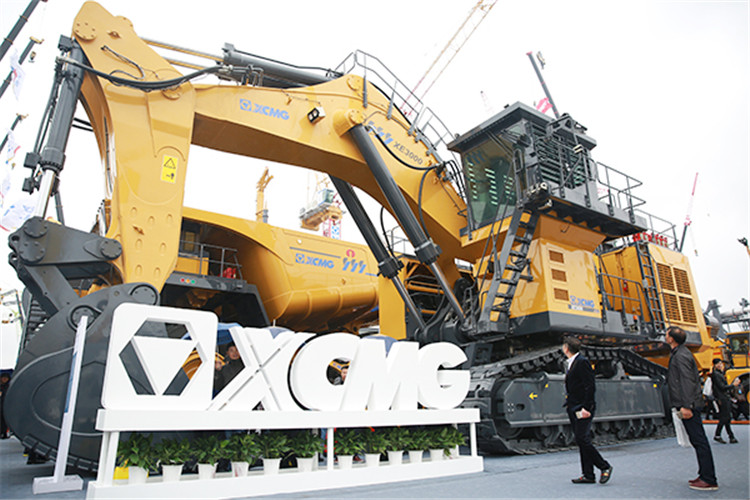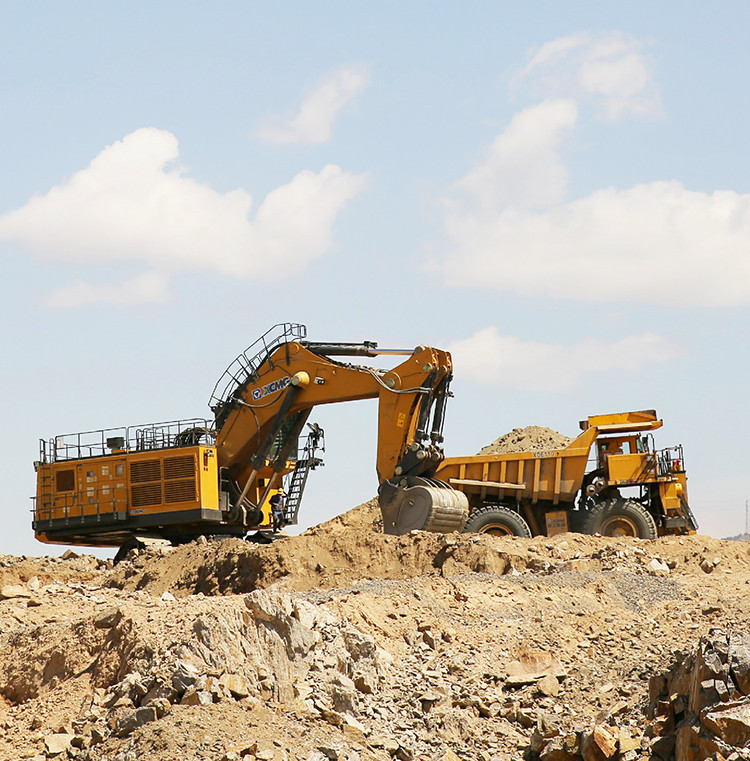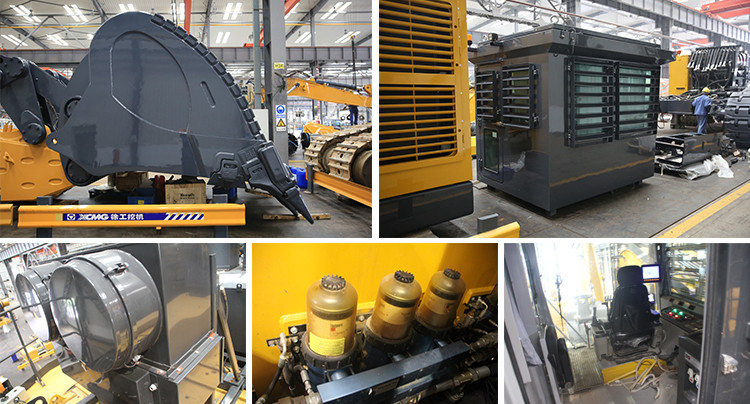 uMore mining excavator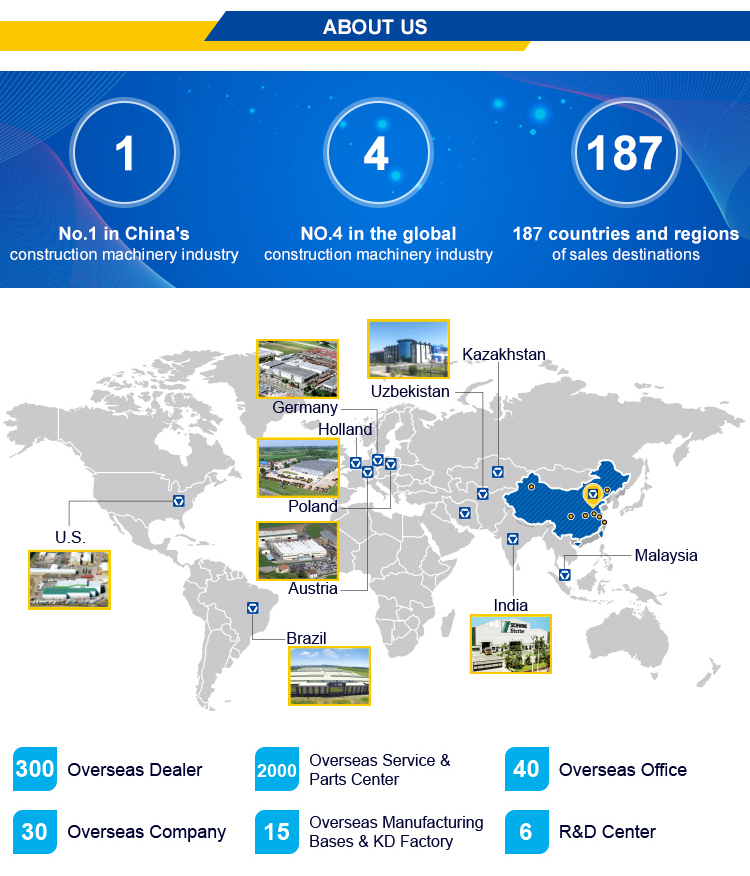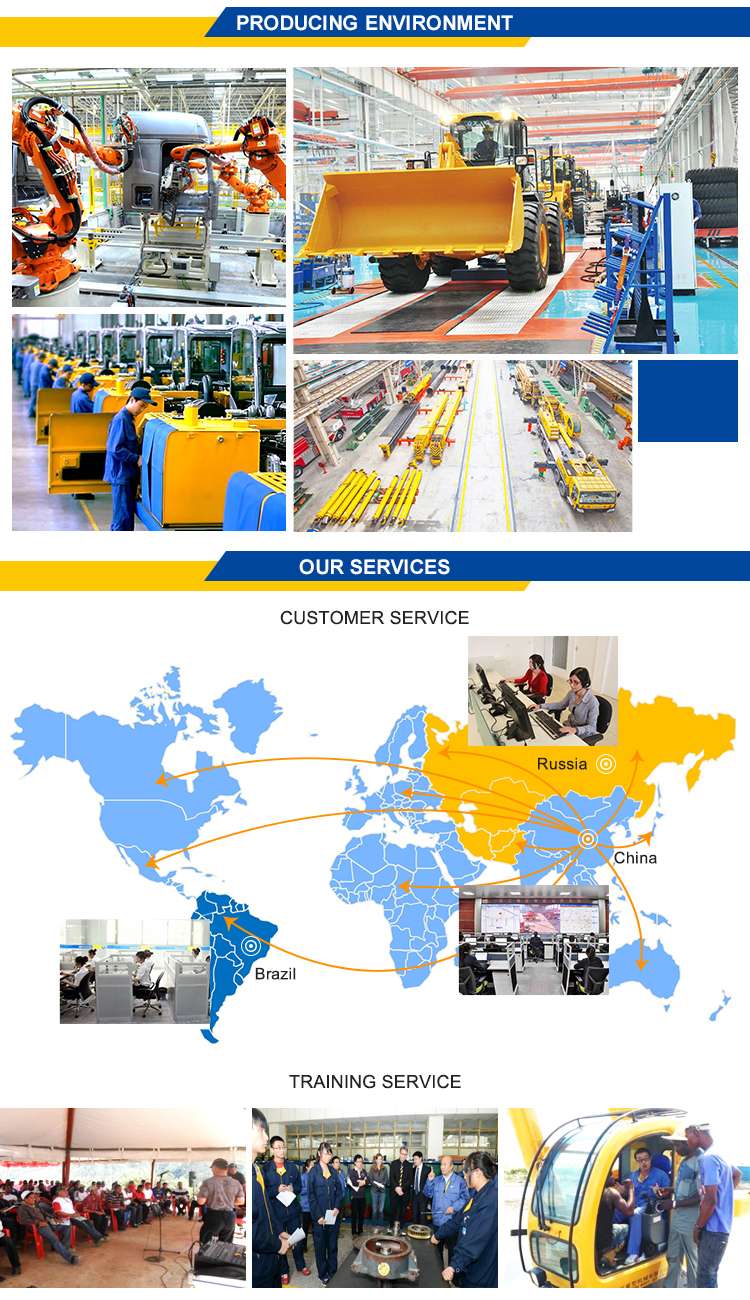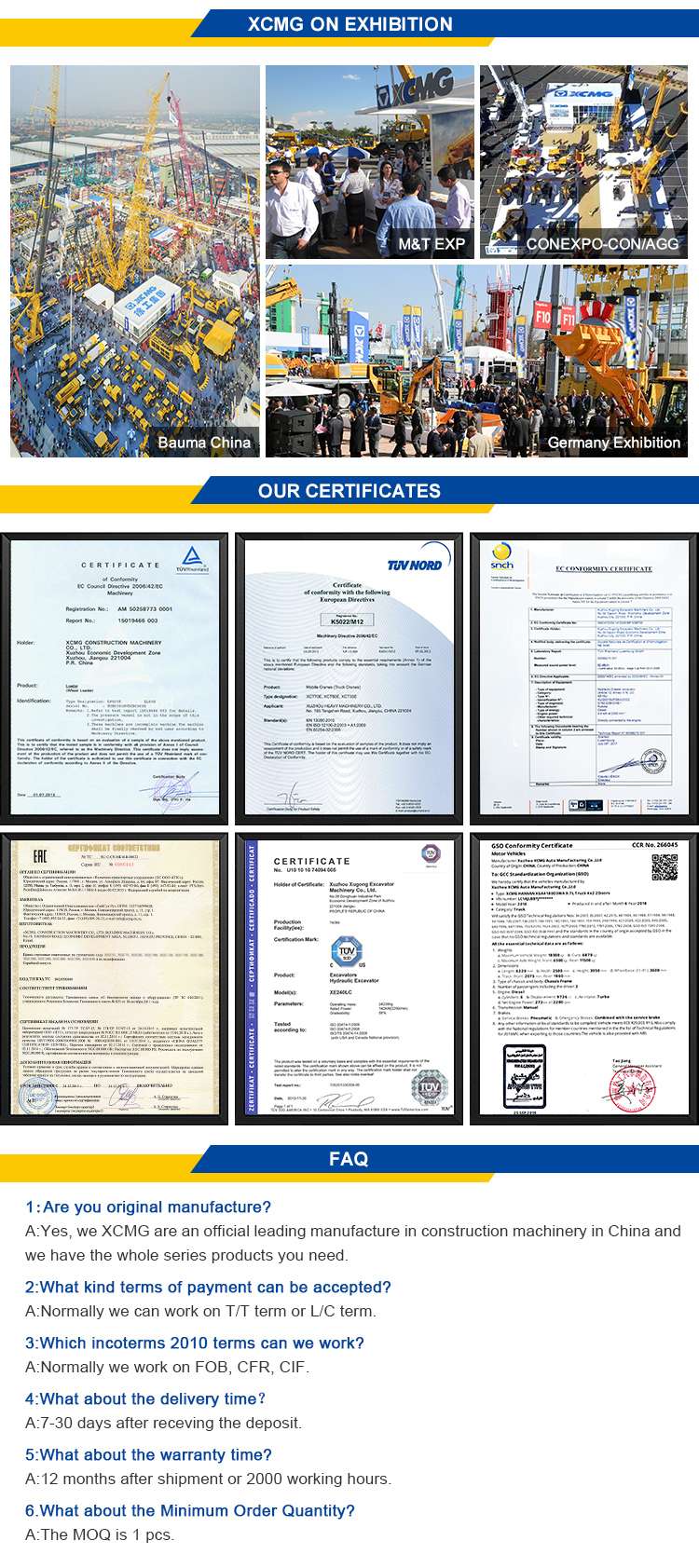 Response Time : Within 24 hours
XCMG was founded in 1943. XCMG products include: excavators, loaders, cranes including earth-moving machinery, road machinery, concrete machinery, mining machinery and other 12 construction machinery.