Summary
Dimension(L*W*H):

1830*300*670mm

Model Number:

XMC-6500

Brand Name:

XCMG

Place of Origin:

Xuzhou, Jiangsu, China

Paving Width:

2500mm -4500mm

Max. Paving Thickness:

1500mm

Power(W):

132kW/2200r/min

Production Capacity:

120m3/h

Certification:

CE/ISO9001
Specifications
Weight:

1.000kg

Condition:

New

Moving Type:

Other

Leveling width:

480~1600mm

Leveling depth:

0~150mm

Crawler spec.:

1830*300*670mm

Paving radius:

60cm(side mold)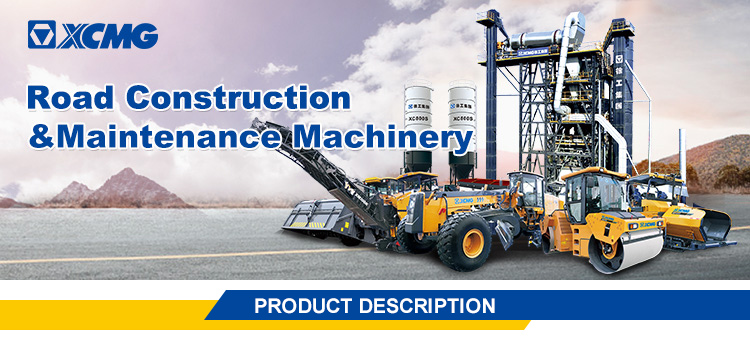 XCMG road machinery XMC-6500 versatile slip form concrete paver.
XMC-6500 slip form paver features high power reserve, full electronic control, full hydraulic drive, four crawler propelling, automatic steering and automatic leveling. It is able to complete whole working processes from conveying, tamping, paving, extrusion forming to leveling, meeting the demands for railway and highway construction of our country while improving the construction quality of concrete structure and construction speed.
1. Reliability and stability
* Crawler drive system: four-crawler drive system, each has big ground contact area to provide enough traction adhesion.
* Smart cylinder technology: easy for steering control and perfect synergy and coordination.
* Multi-controller layout, CAN bus communication, centralized management of the actuator, simple external connection.
2. Easy operation, high productivity
* Full track steering system and full track positioning enables a variety of steering modes. Machine can be positioned simply and quickly for various working conditions.
* Wide screen LCD, friendly human-machine interface, easy to operate.
3. Diversified configuration and versatility
* The central-positioned molding is used for the concrete structure of grade roads and squares.
* The side-positioned molding is used for curbs, side ditch and anti-collision walls. 3. The rear positioned molding realizes negative gap paving, which is used for country roads and roads without shoulders.
4. Energy saving and environmentally friendly
* Engine: Shangchai 6-cylinder engine, electric preheating, high power, suits construction in high altitude areas; high pressure common rail control, complies with China-III emission standards and easy upgraded to China-IV.
* High power, low fuel consumption: comprehensive fuel consumption is 18.8l/h, full load fuel consumption is 30.3l/h.

Configuration type

Central-positioned

Side-positioned

Rear-positioned

Paving width

2500mm -4500mm

100mm -2500mm

2500mm -3000mm

Paving thickness

100mm -300mm

100mm -1500mm

100mm -300mm

Paving capacity

120m3/h

90m3/h

90m3/h

Paving radius

60cm(side mold)

Crawler spec.

Four or three, dimension (length × width × height) : 1830X300X670mm

Tank capacity

Fuel tank: 320L, hydraulic tank: 320L, water tank: 550L

Propel performance

Paving speed: 0-15 m/min, driving speed: 0-30m/min

Engine power

132kW/2200r/min

Automatic control

Two circuits for steering, and two for longitudinal gradient and one for transverse gradient (side-position molding); Four
circuits for steering, four circuits for longitudinal gradient (other types).

Vibration system

Hydraulic drive, up to 12 independent control circuits, continous adjustable frequency.

Leveler/optional

Leveling width 480~1600mm, depth 0~150mm.

Belt conveyor

/

Hydraulic drive, continuous adjustable speed, reversible. Belt length 5.6m, width 600mm, max. speed 110m/min.

Auger

Blade diameter 350mm, speed 0-33r/min

/

Blade diameter 350mm, speed 0-33r/min

Tamper

Hydraulic drive, stepless adjustable frequency

/

Hydraulic drive, stepless adjustable frequency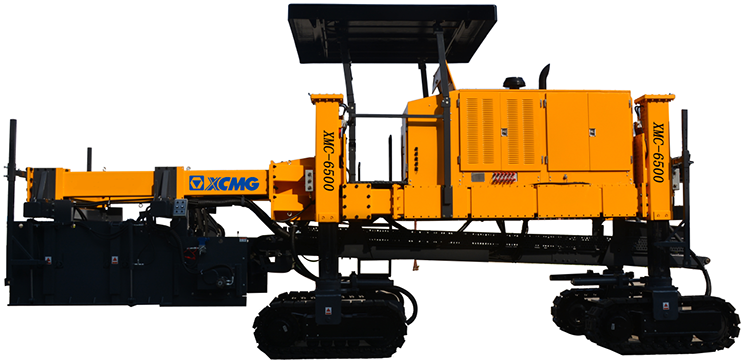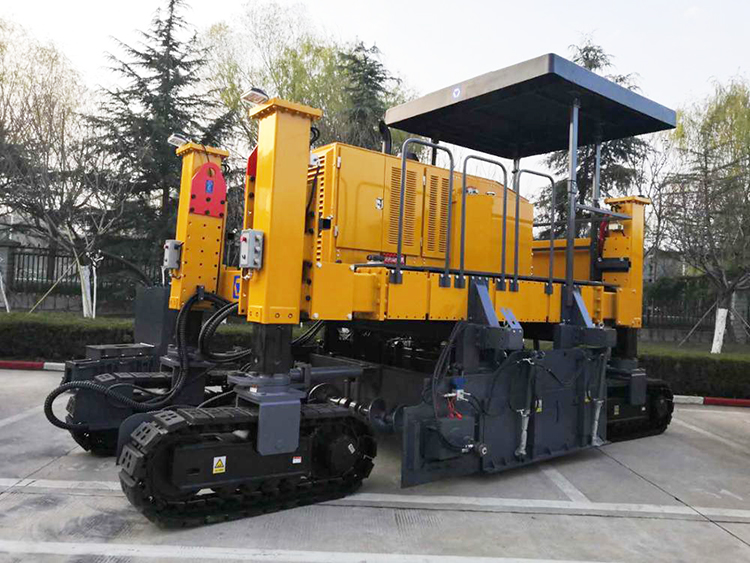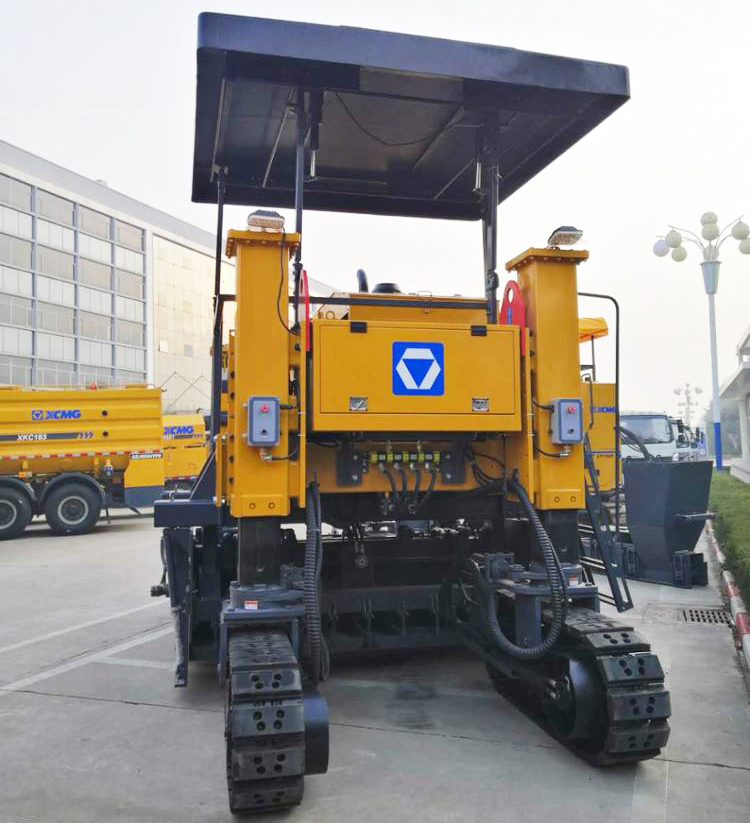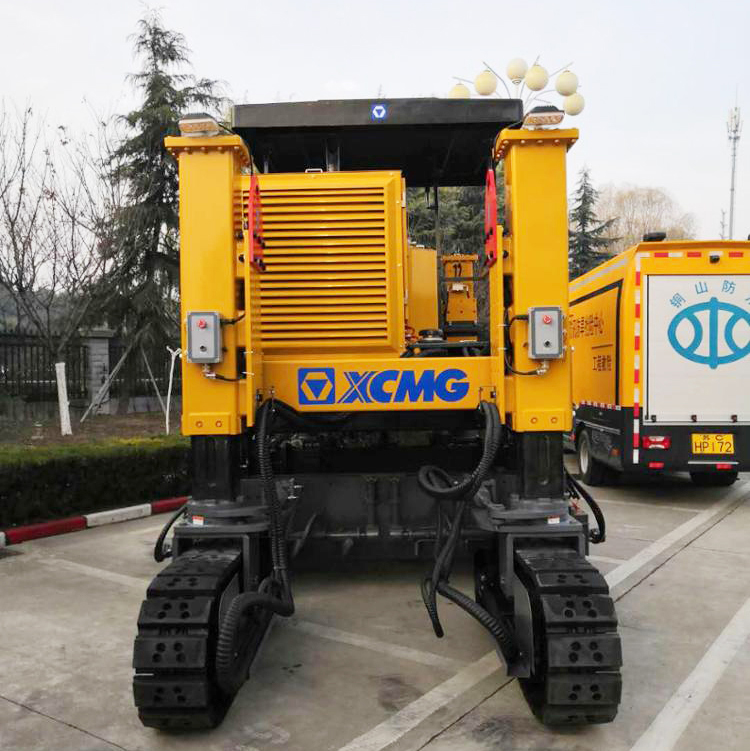 uMore  paver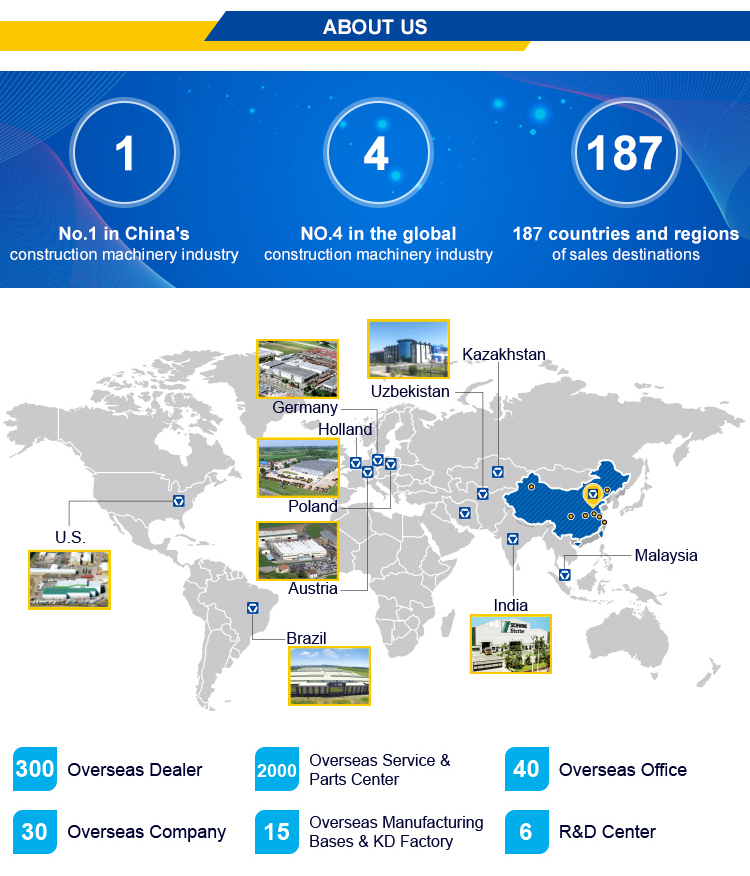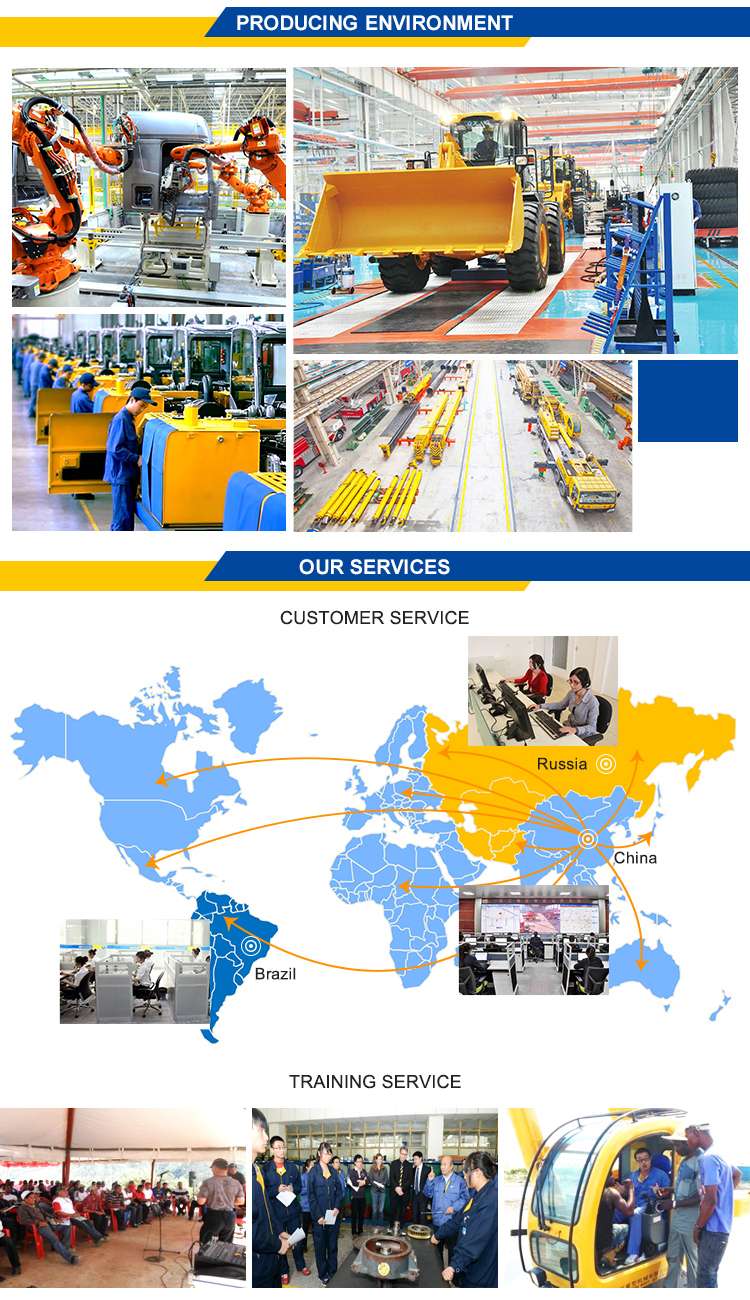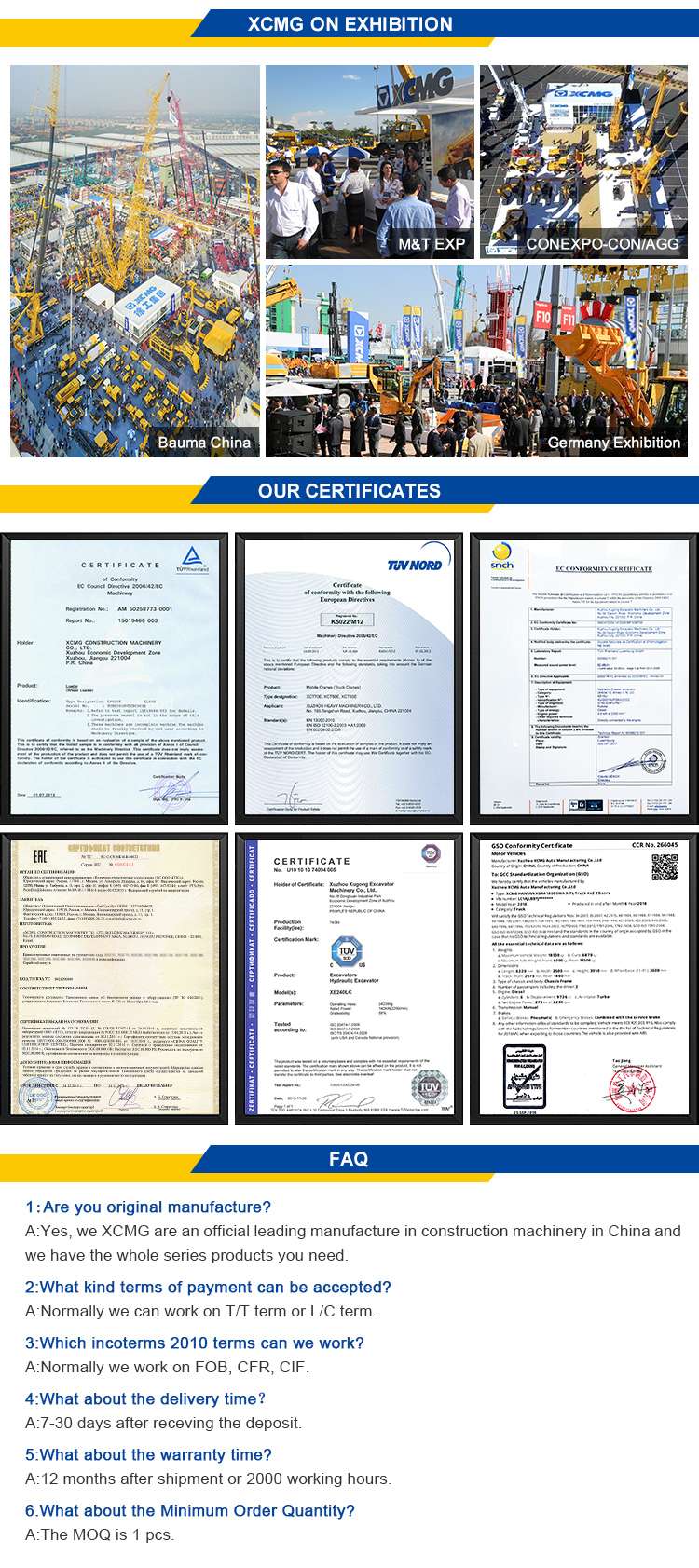 Response Time : Within 24 hours
XCMG was founded in 1943. XCMG products include: excavators, loaders, cranes including earth-moving machinery, road machinery, concrete machinery, mining machinery and other 12 construction machinery.