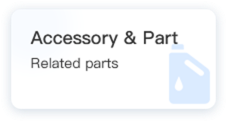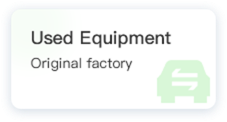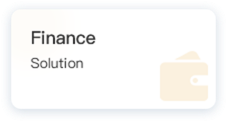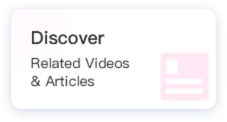 Summary
Specifications
weight:

1.000kg

Condition:

New

Moving Type:

Other

Wideband Range ::

4.5 – 45 kHz

Depth Range ::

125 ft

Data Range : :

150 ft

Place of Origin ::

MADE IN THE USA
PRODUCT DESCRIPTION
F5+ Falcon System is the flagship system of the DigiTrak Falcon line of guidance systems. Falcon technology represents a significant advancement in helping crews to overcome one of the biggest obstacles to completing their underground drilling projects: active interference. Falcon F5+ provides crews with Falcon technology alongside all the advanced features of the classic F5+ system, like DataLog, fluid pressure monitoring, and dual frequency bands. In today's competitive underground drilling landscape of deeper bores and more challenging jobsites, interference has emerged as one of the primary obstacles to completing HDD installations on time. Interference varies from jobsite to jobsite, at different points within the same jobsite, and even with time of day. The Falcon approach involves dividing a wide range of frequencies into bands, then selecting the frequencies that are least susceptible to the interference in each band. Falcon F5 has nine bands that each use the bestperforming of hundreds of frequencies between 4.5 and 45 khz. The system is easy to learn and simple to use every day.
-Fluid pressure transmitter
-One Falcon F5+ wideband transmitter supports multiple frequencies from 4.5 to 45 kHz
-24 transmitter roll positions
-Increased power in a 15 in. transmitter for industry-best 100 ft. depth and 125 ft. data range
-Max Mode noise filtering boosts fringe data and stabilizes depth readings
-.1% precision pitch for completing critical grade bores
-Supports DataLog, Log-While-Drilling, and Target Steering® features
-Compatible with DigiTrak Aurora® touchscreen display
-Falcon frequency optimizer analyzes and overcomes active interference at different jobsites
-Fluid pressure transmitter
-Infrared pairing of receiver and transmitter
F5+ Falcon System with AF8 Display comes with: Falcon F5+ receiver, 8″ Aurora remote Display, 15″ FT5P wideband transmitter, Li-Ion/NIMH F Series Battery Charger, two FBP Li-Ion battery packs, operator's manual on USB flash drive, 13″ BNC antenna and DCI jobsite carry case.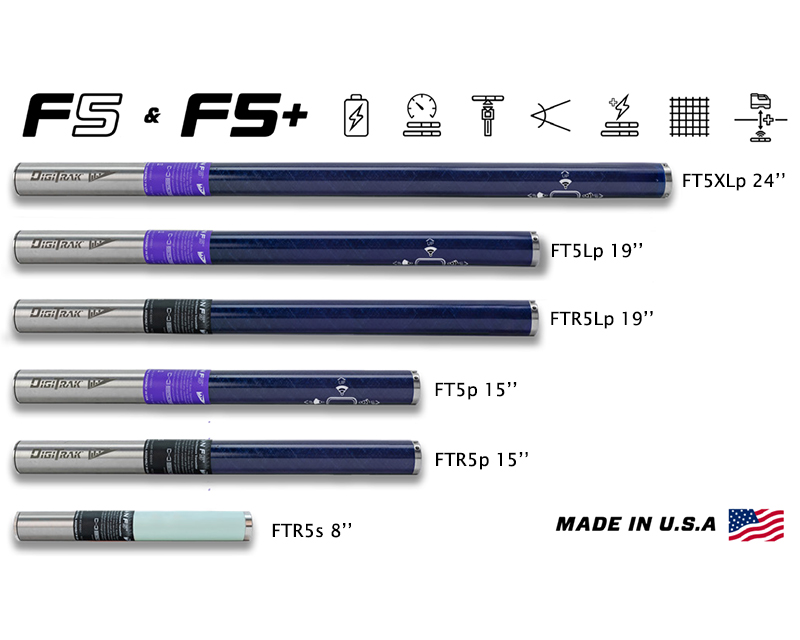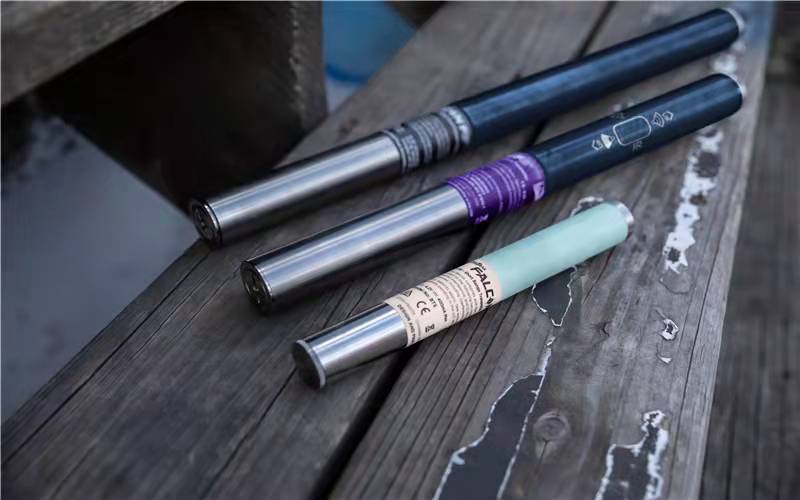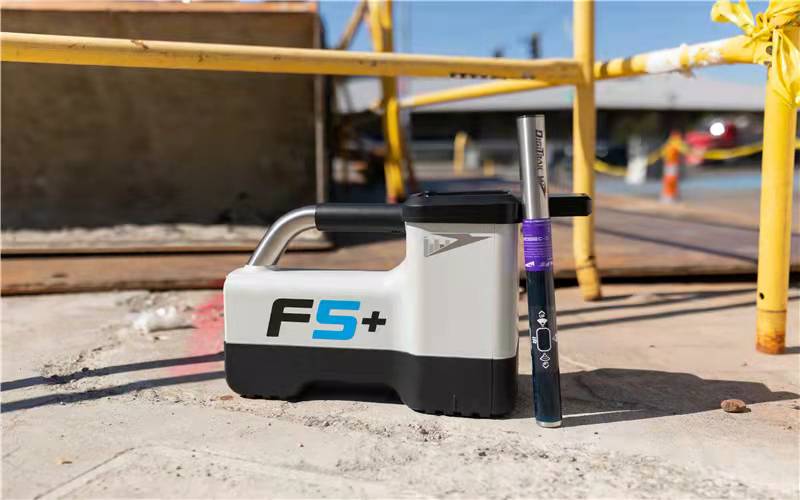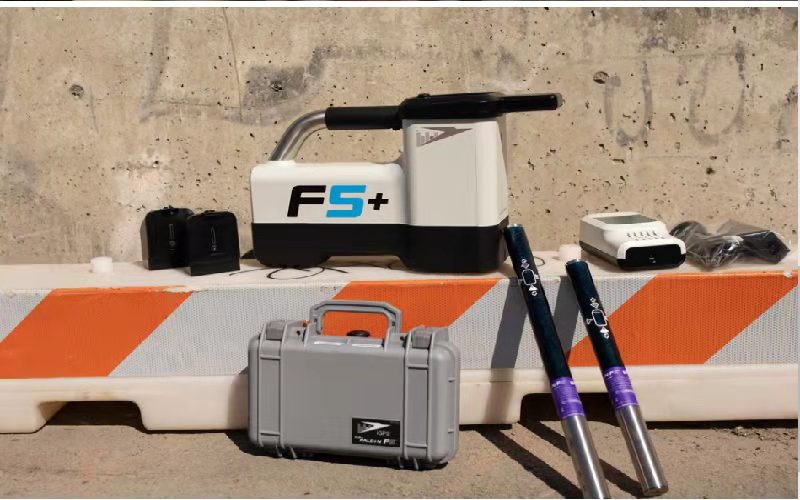 More Transmitter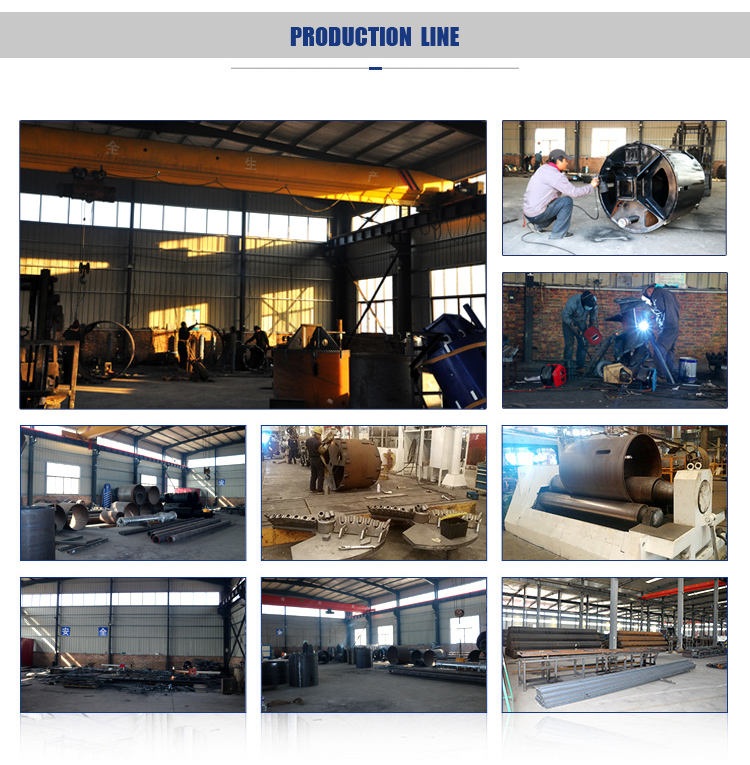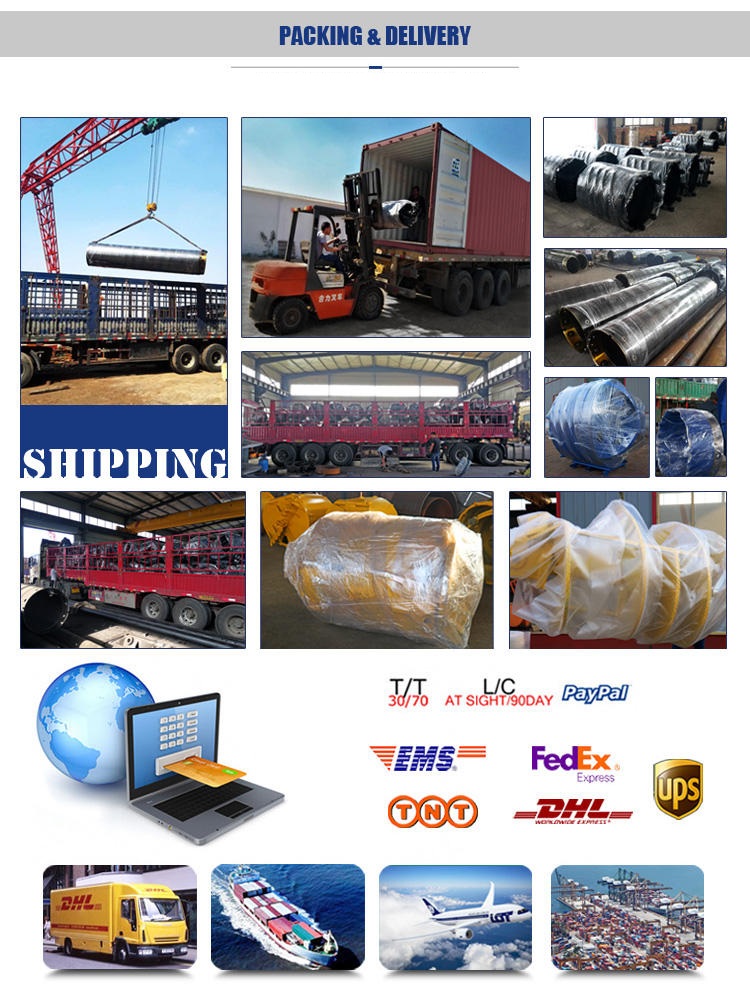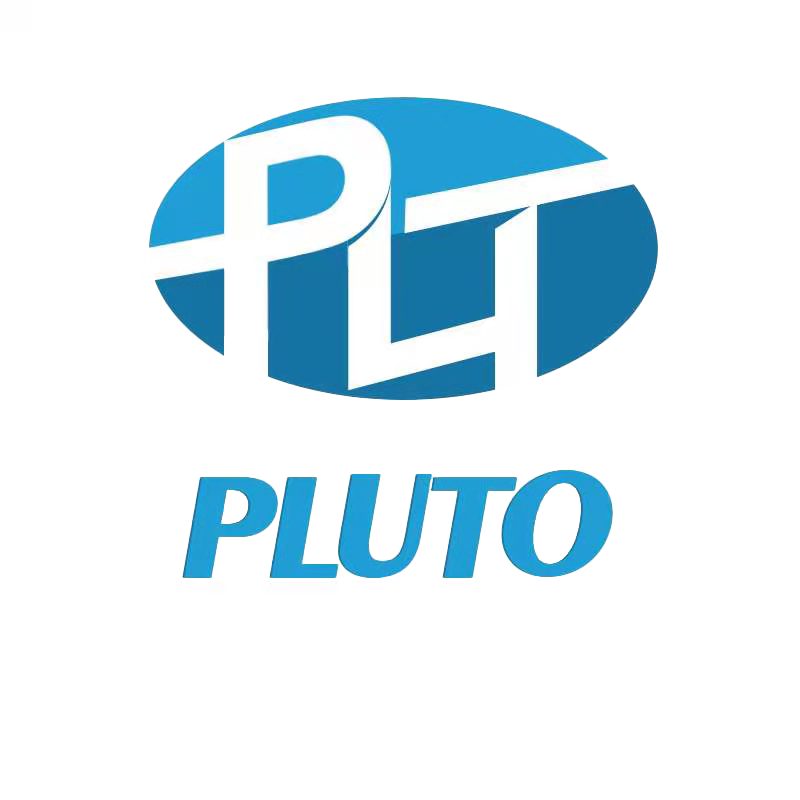 Certified for 3 years
Response Time
Within 24 hours
Year of establishment
Company Address

Add a Product