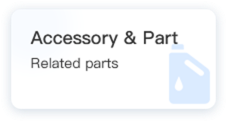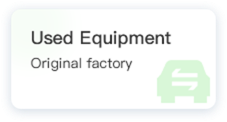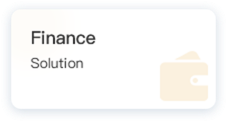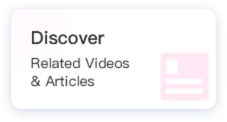 4LZ-8B1
Specs & Compare
Details
Summary
Specifications
weight:

5405.000kg

speed:

2000r/min

type:

wheel type
Product Detail
Product Tags
Product Introduction:
The machine has good performance, compact structure, easy operation, safe and reliable. The machine adapts to all the land that machine can handle. The machine is suitable for harvesting of soybean, rice, wheat, sorghum, millet and so on.Adjustable drum speed and special drum machine concave plate, suitable for harvesting of different crops, low grain broken rate.This machine is equipped with a straw collection device,once the full of capacity,will unload itself.
Main Feature:
1. Double-layered stepwise sieve for better cleaning, no grass, no chaff.
2. Widen elevator,increase granary, reduce unloading rice times. 
3. Sealed cab, reduce the noise, make the driver feel more comfortable,Reserve a termination to connect air conditioner or fan.
4.Adopt automatic high-level unloading grain tank,which is suitable for different grain transportation vehicles, labor-saving and quickly unloading.
5.With a larger water tank,and a new design radiator cover, to ensure the engine will not be high temperature after a long time working under a harsh environment.
6. Adopt 175HP engine and new transmission components, powerful and durable.
7.Mainly for grain harvest,if change the parts,can also be used to harvest soybean,rape,corn seed,etc.,
8.Famous brand engine,more powerful, more economical, more energy-saving ,also be environmentally friendly.
9.Threshing clean and low grain breakage rate,lowimpurities rate.
Technical parameters: 
| | |
| --- | --- |
| Model | 4LZ-8B1 |
| Type | Wheel type |
| Wheel | 2 drive wheel, 2 direction wheel |
| Size | 6700*3110*3350 mm |
| NW | 5405 Kg |
| Function | Cutting,threshing and collection |
| Engine | www.yuchai.com |
| Model | YC4A175-T300 |
| Power | 175HP |
| Speed | 2200 r/min |
| Style | 4 cycle diesel |
| Cutting width | 2680 mm |
| Feed quantity | 8 Kg/s |
| Work efficiency | 0.8-1.2 hm2/h |
| Oil consumption | ≤20 kg/hm2 |
| Drive speed | 1.7-22.4 hm/h |
| Minimum grain height from field | 320mm |
| Grain unloading | Mechanical |
| Grain tank | 2000 L |
| Fuel tank | 220 L |
| Gear box | Mechanical |
| Type | Rasp bar |
| No. of rasp bars: | 8 |
| Cylinder diameter | 550 mm |
| Cylinder width | 900 mm |
| Total loss rate for wheat | ≤1.2% |
| Total loss rate for rice | ≤3% |
| Breakage rate | ≤1.0% |
| Impurity rate | ≤2.0% |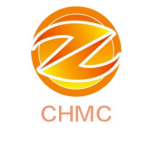 Certified for 3 years
Year of establishment
Zhengzhou Zhonglian Harvest Machinery Co., Ltd is a professional combine harvester manufacturing company which integrates product research, spare parts producing, complete machine assembling and product after-sale service. The company was founded in 1995
Company Address

Add a Product