Summary
Specifications
Weight:

20000.000kg

Warranty Period:

12 Months

Condition:

New
Product Name: No-avoidance smart car lifter garage
Model: PJS
Parking Cars: 4 cars or 6 cars
Parking Time: less than 70s
Noise: less than 60 db.
The no-avoidance smart car lifter garage is composed of intelligent lifting transfer machine, charging carrier board, track, main frame, control system and safety protection device. When parking a car, the upper parking platform moves outwards and then rotates 90 degree lower to the ground. The accessed vehicles can directly enter (out) without reversing, which is simple and efficient.
Each unit can serve two parking spaces, and the number of parking spaces is doubled. It takes only 70 seconds for a single access vehicle. Less restriction of installation site, no impact to surrounding environment.
Non-avoidance smart car lifter garage can be installed in the ground parking spaces and underground parking garages in squares, buildings and residential area. It can be widely used in large hotels, supermarkets, shopping malls, commercial office buildings, government agencies and residential areas.

Features:


1. Simple and fast construction, beautiful appearance.
The equipment can be installed one by one, with flexible construction and little impact on the environment. The appearance is simple and beautiful, with good permeability and harmony with the surrounding environment.
2. No need to avoid other cars when parking, smart access is faster.
Simple new driver parking reduces the difficulty of parking. Mobile phone App or remote control for easy parking or access, smart and fast.
3. Reliable safety performance.
PLC and major electrical components are all from world top brands. The equipment has multiple safety protection measures such as anti-drop device, power-off self-locking protection, sound and light alarm, power overload, human-machine miss-entry protection, and automatic positioning.
4. Clear ownership.


This garage can be installed on ground parking space, with independence operation. It does not affect the other cars and surrounding environment during car parking or fetching.
5. Single column for double side carriage plate, reduce equipment cost.
Each set garage can serve 2 parking spaces on the ground and upper layer parking spaces, effectively reducing the cost of investment for investors and achieving double the number of parking spaces.


6. Low noise and low energy consumption, charging pile for parked car.


The garage runs smoothly, the noise is less than 60 db, and the single operation power consumes only 0.07 KWH. This garage can be equipped with a charging device, which can charge new energy electric car while parking.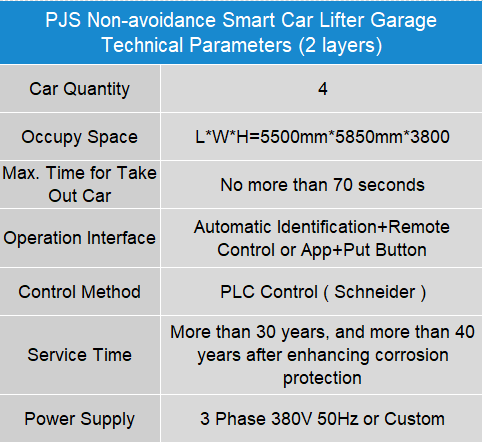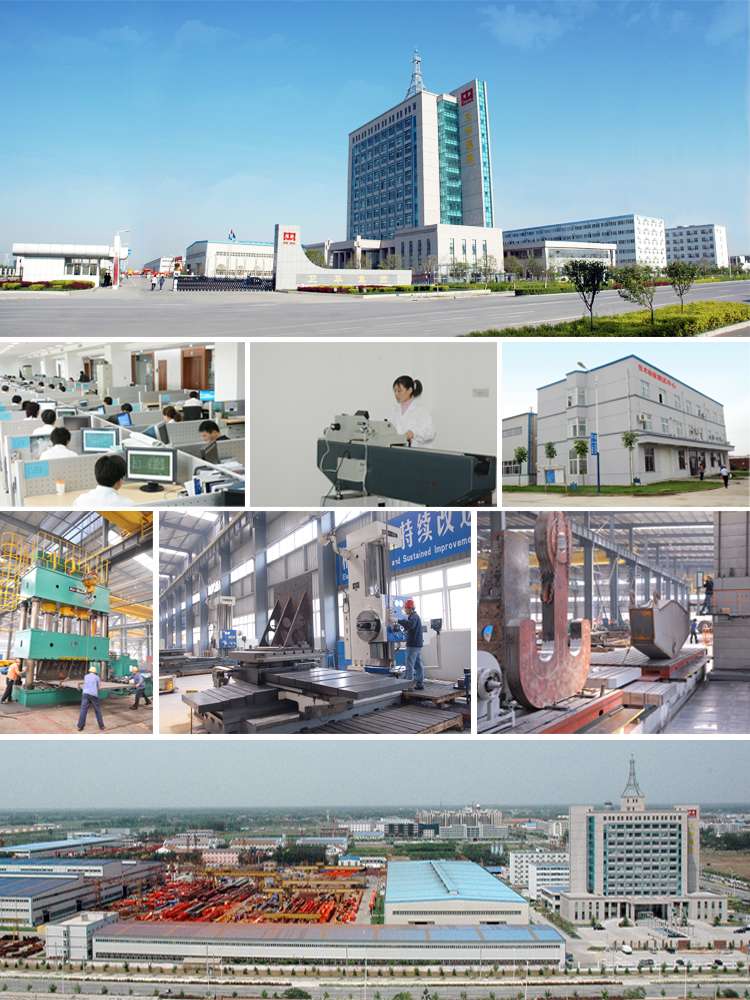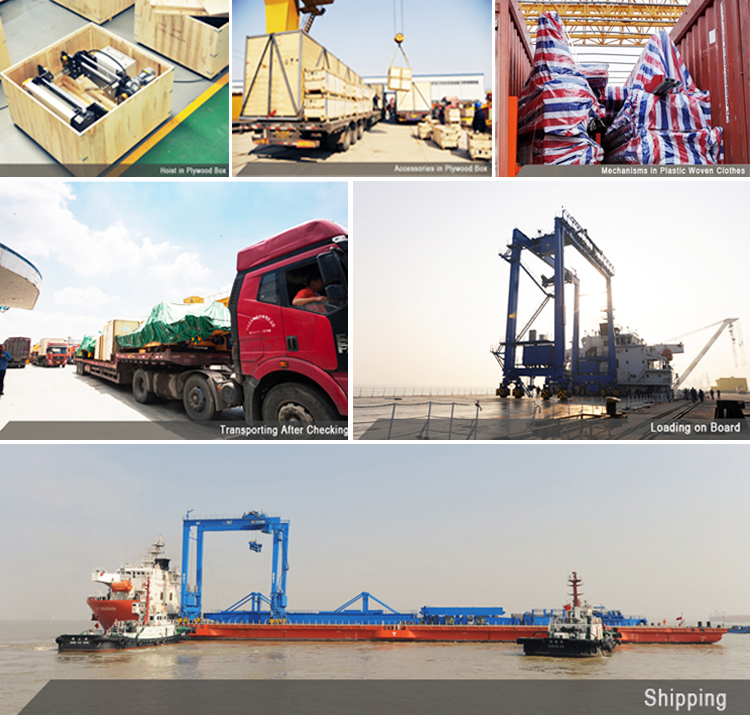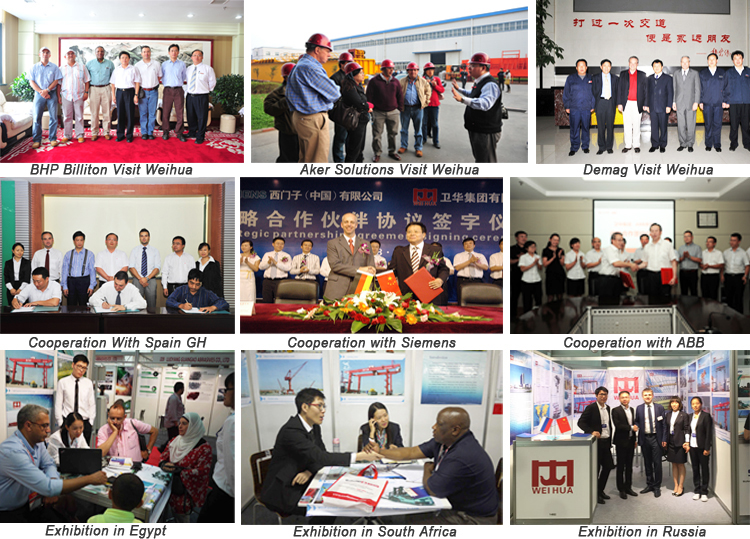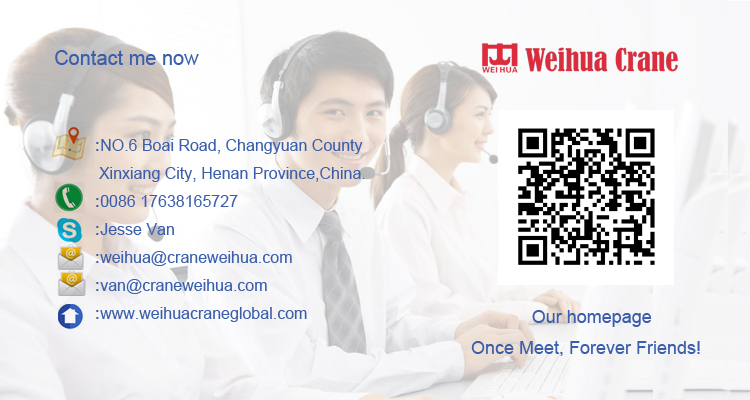 Response Time : 08:00-24:00
Founded in 1988, Weihua Group is a leading crane manufacturer in China. The main product covers lifting machinery, port machinery, mining machinery and construction machinery, etc.