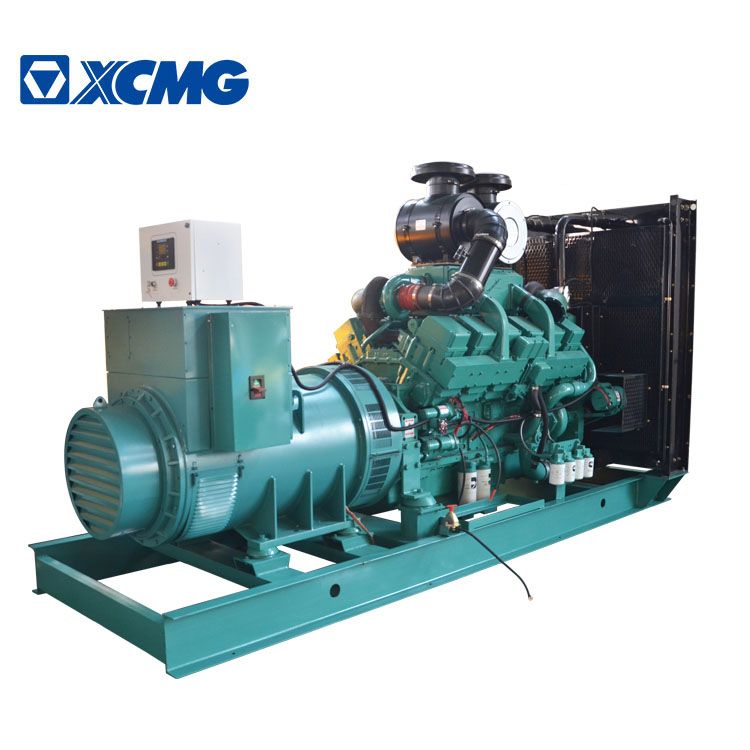 JHK-700GF
Specs & Compare
Details
Specifications
weight:

9850.000kg

Condition:

New

Moving Type:

Other

Power:

700KW/875KVA

Rated voltage:

400/230V

Rated current:

1260A

Size :

6058*2438*2896mm

Weight:

9850KG
875KVA diesel generator China new silent Cummins engine generator with parts JHK-700GF.
The control screen is a self-starting control screen.
Unit with Automatic Start and manual start function (15-50 seconds adjustable). With three-phase voltage, frequency, three-phase current, oil pressure, oil temperature, coolant temperature, unit speed, operating hours, battery voltage displays. Diesel engine has over-speed alarm stop, low oil pressure alarm and stop, high water temperature alarm and stop, generator voltage too high, too low alarm and stop, too high frequency, too low alarm and stop, short-circuit current and IDMT characteristic over-current protection.
Unit Controller Adopts Zhengzhou Zhongzhi HGM6120N controller. The main features are as follows:
1. 132*64 LCD display with backlight, optional language interface, push-button operation;
2. Good wear resistance and scratch resistance, strong ability to adapt to high and low temperature environments;
3. With CANBUS port which can be connected to electronic injection with J1939, it not only can monitor frequently-used data, but also can control start, stop, high speed and low speed;
4. Can measure and display 3 phase voltage, 3 phase current, frequency, power parameter of mains/gens.
The power range of Cummins K series engine is 336--1343KW (450-1800 horsepower), which is mainly used for mining, power generation, marine, rail cars and petroleum machinery.
1. Super power, wide power coverage. Power coverage 1086~1650 horsepower;
2. Has high working reliability and durability;
3. Low fuel consumption and good fuel economy;
4. Compact structure and convenient maintenance. Replaceable wet cylinder liner, good heat dissipation effect, easy to replace;
5. The parts are highly versatile. The common parts of K6 and KV reach 85%, and the high commonality of parts is beneficial to reduce manufacturing costs and reduce the inventory of parts.

发电机组主要参数/One the main parameters of the set

机组型号The model of the unit

JHK-700GF

额定功率 Power

700KW/875KVA

额定电压 Rated voltage

400/230V

额定电流 Rated current

1260A

满载燃油消耗率 The waste of fuel with full load

203g/kw·h

噪音(7米处))Noise (7 mater)

≤75dB

静音箱外形参考尺寸 (mm) Size (mm)

6058*2438*2896

总重量 Weight

9850KG

柴油机组主要参数/The main parameters of the diesel engine

品牌 Brand

康明斯 Cummins

产地Place of production

CCEC

柴油机型号 Model

KTA38-G2A

备用功率 Spare Power

895KW/1118.75KVA

冷却方式 Cooling way

自带风扇水箱强制闭式循环水冷 water cooling

排列型式 With Type

直列型 Inline type

缸径*行程 Bore * Trip

159mm*159mm

气缸数 Cylinder

12缸 12cyclinders

排气量 Displacement

38L

润滑油容量 Lubricating oil capacity

135L

转速 Rotating speed

1500r/min

转速调节 The regulation of rotating speed

电子调速 E-Speed

启动方式 Starting way

DC24V电启动 DC24V starting with electricity

发电机组主要参数/The main parameters of the generator

发电机品牌 Brand

领驭 LING YU

产地Place of production

江苏 Jiangsu

发电机型号 Model

KHI 700-1-4

类型Type

无刷(AVR自动调压)brushless(AVR automatic voltage regulation)

相数接法The connecting way of the phase

三相四线 three phase four lines

绝缘等级 Insulation degree

H级 H degree

防护等级 Grading Protection

IP22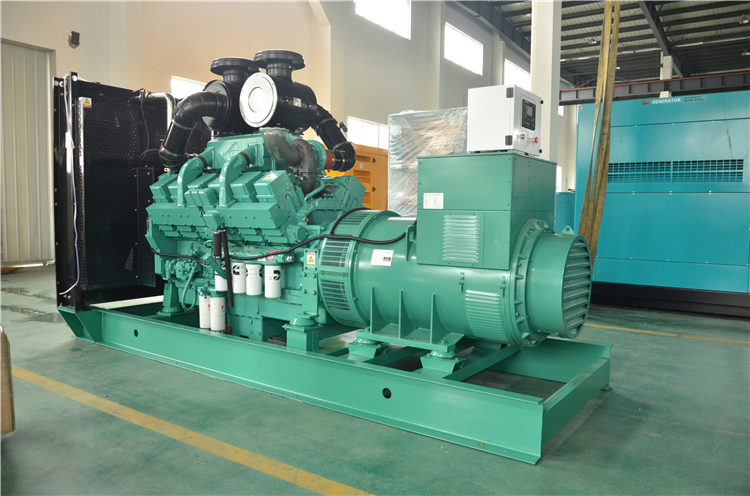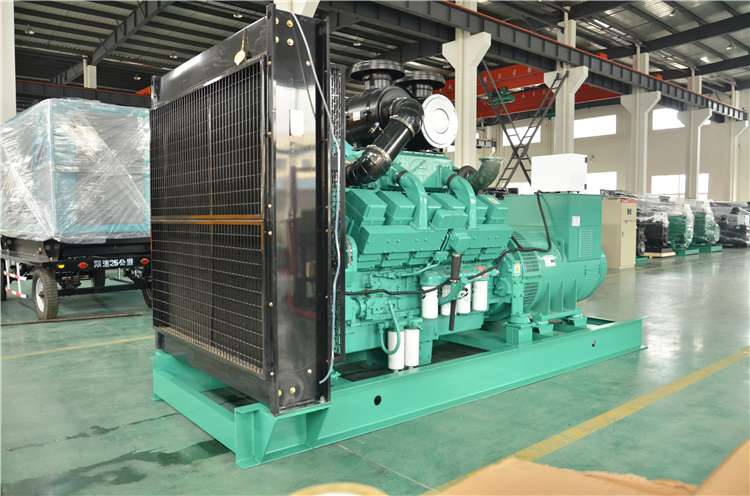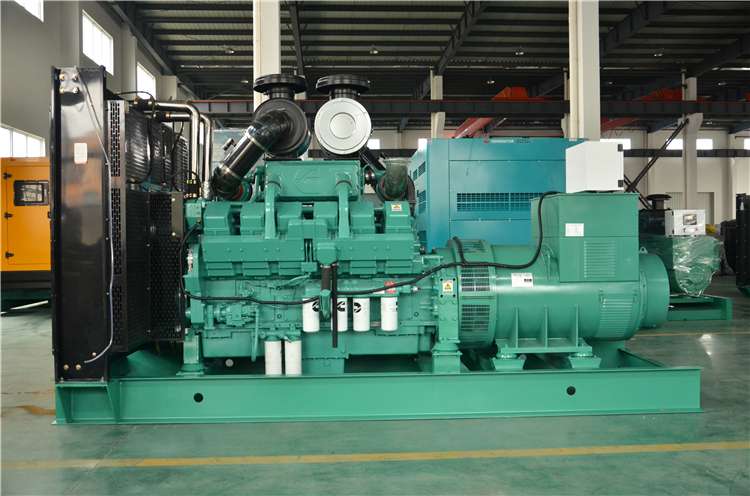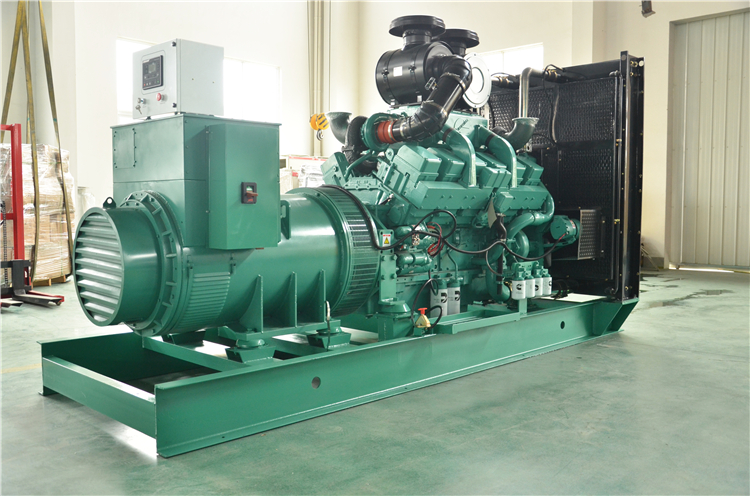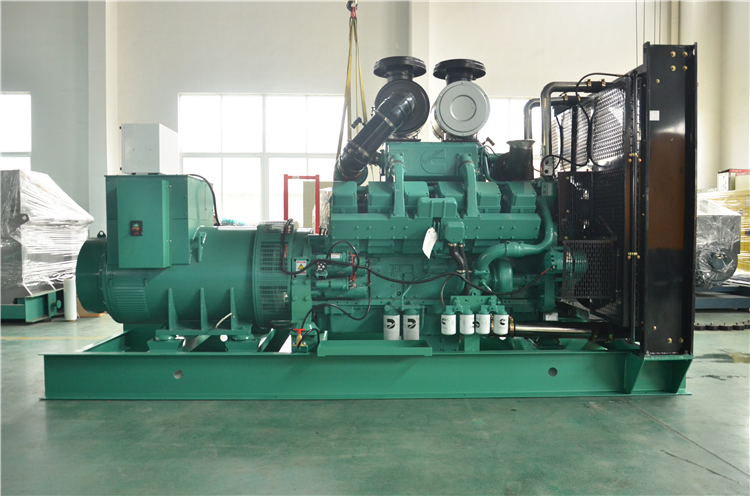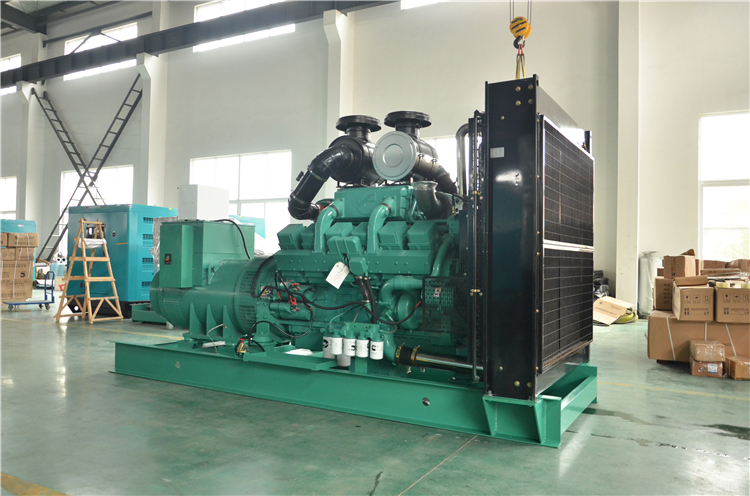 uMore Generator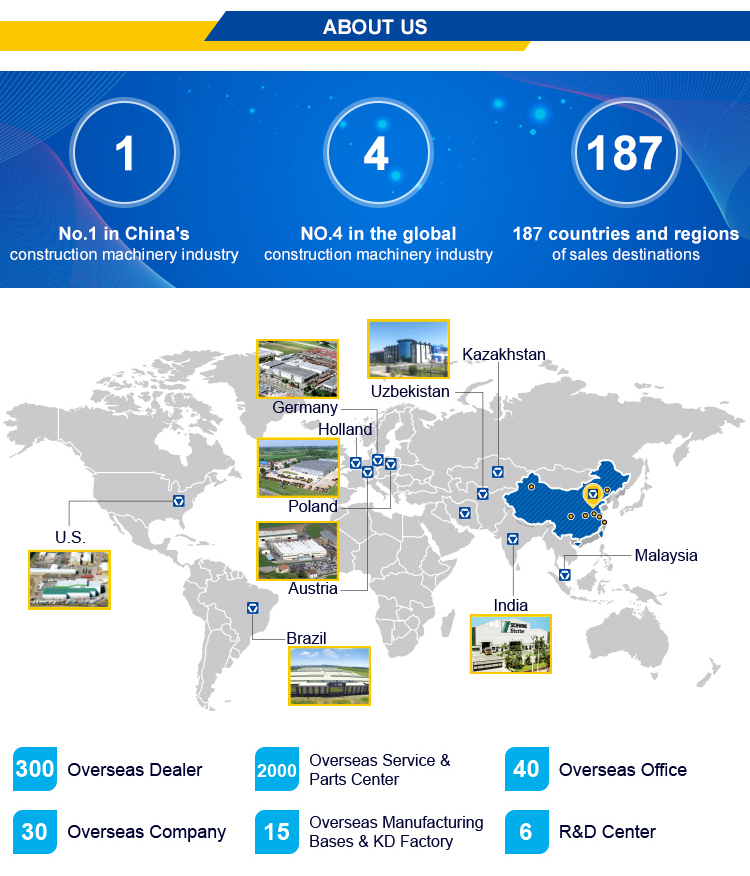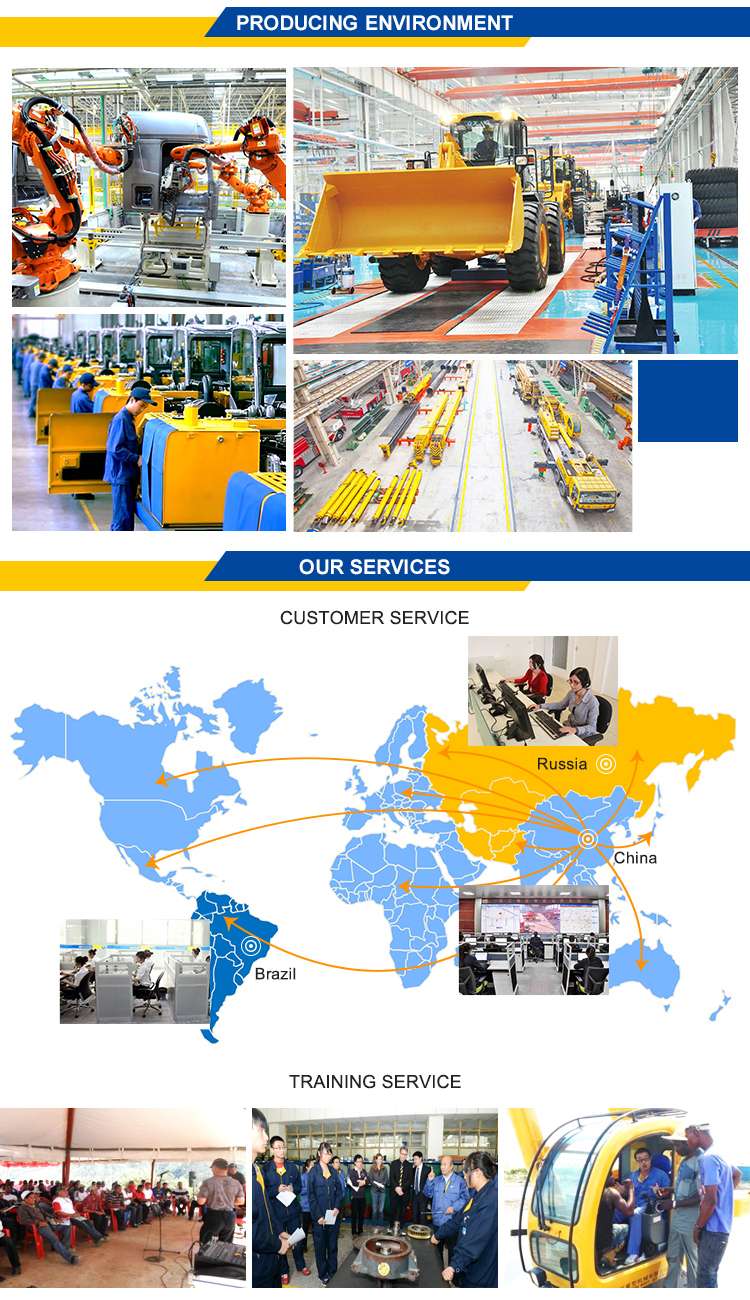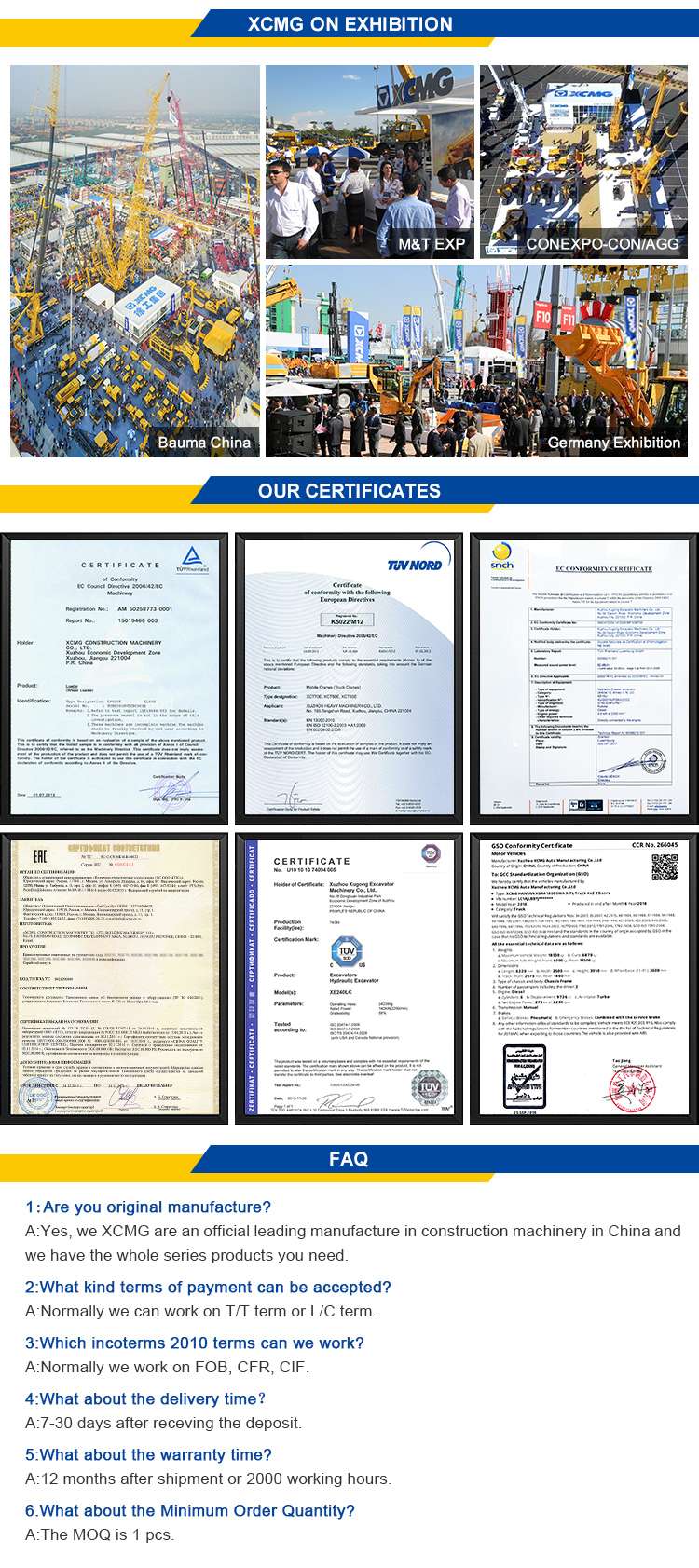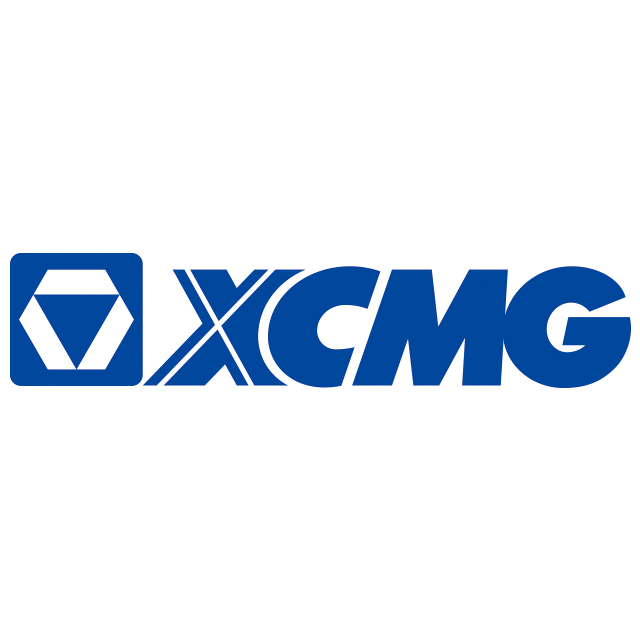 Certified for 3 years
Response Time
Within 24 hours
Year of establishment
Established in 1943, XCMG ranks NO.1 in China and NO.3 in the world's construction machinery industry. Our earth-moving machinery, road machinery, engineering & construction crane and concrete machinery are leading the world.
Company Address
C1c5, Software Park, Xuzhou, Jiangsu, China

Add a Product