Summary
Specifications
Weight:

18610.000kg

Condition:

New

Moving Type:

Wheel

Tire:

12.00R20 Radial

Fuel tanker capacity :

400L

Engine Model :

WP10.380E42

Fuel type:

Diesel EURO III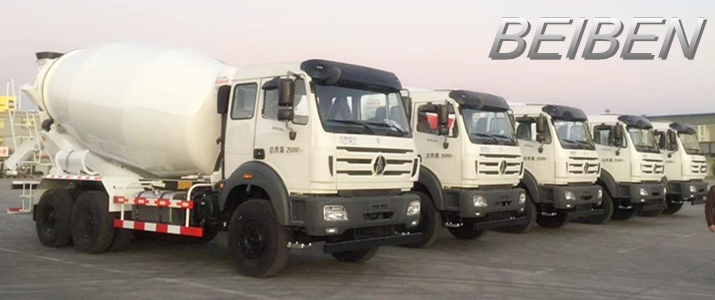 BEIBEN mixing truck 6×4 380HP with high safety.
Full steel structure, frame with 860mm to ensure bearing capacity and improve the stability of the vehicle; original Mercedes technology steering bridge, high carrying capacity, good passability; CNA system to improve fault diagnosis rate; FAST intermediate axle gearbox, climbing start, adapt to various bad and complex working conditions; engine using Weichai "blue engine" engine, meet EuroIII emissions, low fuel consumption and strong power performance.
The Baotou BEI BEN Axle Co.Ltd.is a wholly-owned subsidiaries of the BEI BEN TRUCKS GROUP CO.,LTD..In the late 1980s the introduction of Germany Daimler—Benz a full set Of technology,including a full set of drawings,technical process, inspection specifications and other technical documents.The Company advanced technology, first-class equipment, axle industry in a leading position in the country.
The main products of the company include 2 series of truck axles and bus axles,8 platforms and over 120 varieties.The Company in strict accordance with ISO9001-2008 system for quality control,relying on advanced CNC processing equipment and digital assembly method to ensure the quality of the product.For the reliability of the products,our company material and parts supply standard strictly enforced DBL standard in Germany.

SPECIFICATION
Engine(WEICHAI)
Model
WP10.380E42

,

water-cooled

,

four strokes

,

6 cylinders in line

,

turbocharged, directly injection

Emission stantard


Diesel EuroIII
Fuel tanker capacity
400L
Gearbox
12JS160T, mechanism,12 forward gears,2 reverse gear, manual operated, with synchronizer
Tyre
12.00R20 Radial
Main technical parameters of concrete mixer
Drum performance parameter

搅拌罐参数

Geometric Volume
18.4 m3
Motor
PMP90
Water supply type
Air pressure Type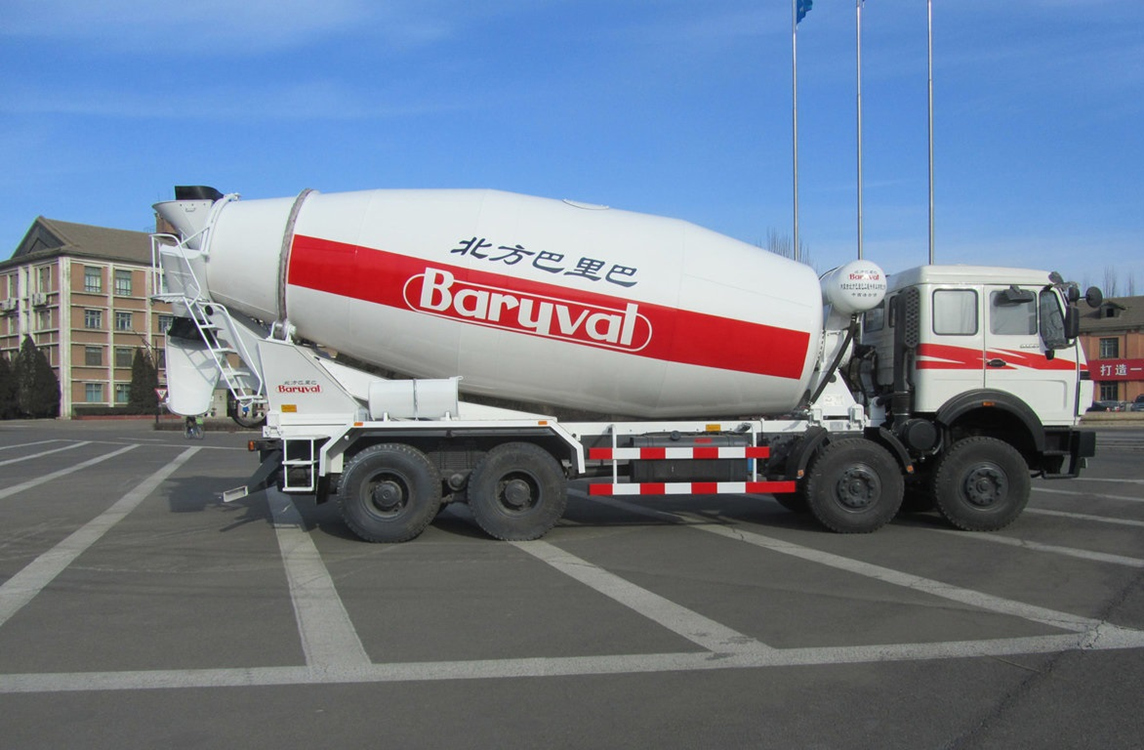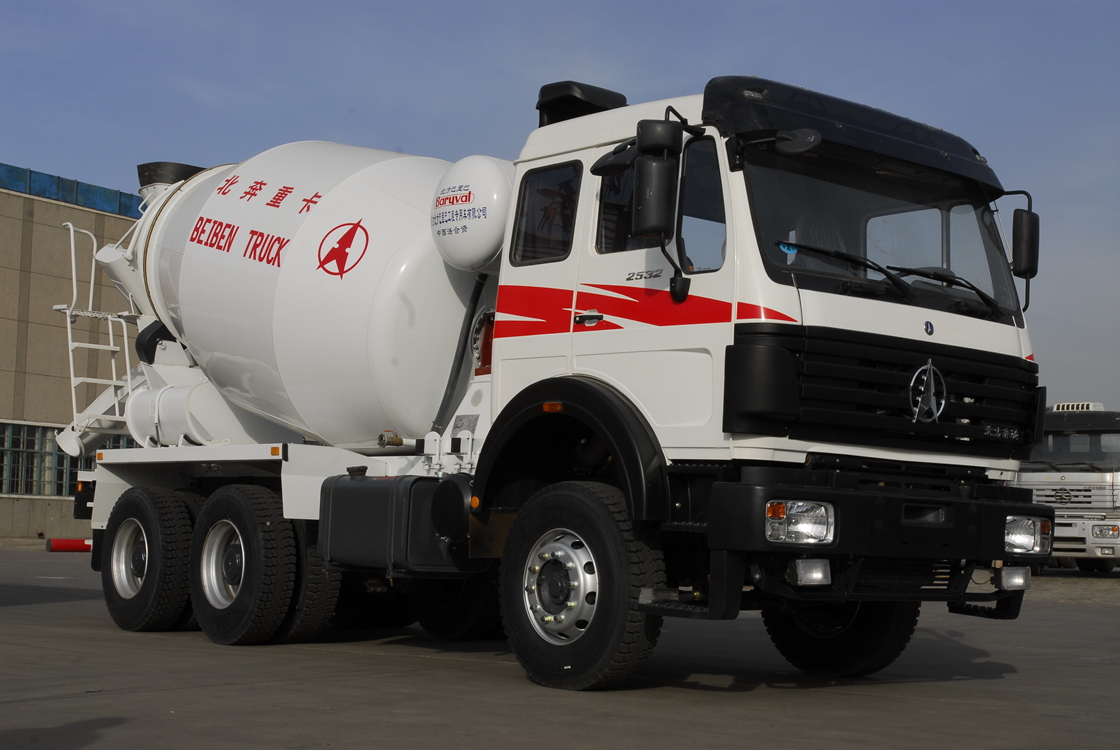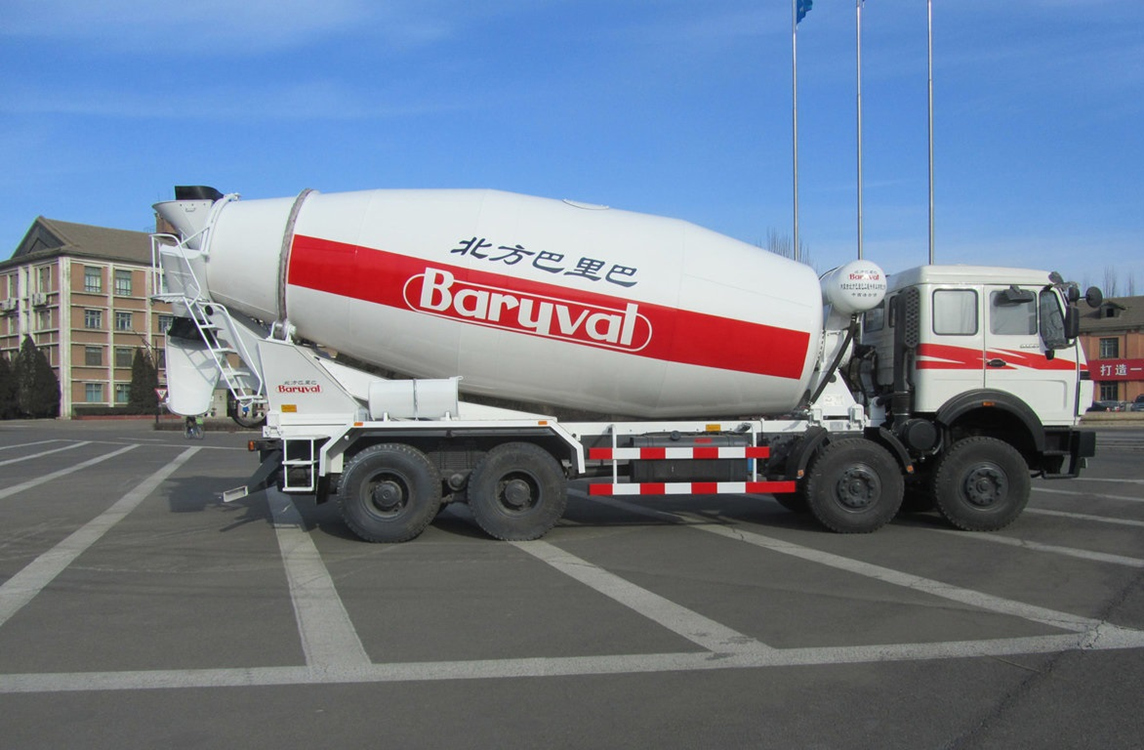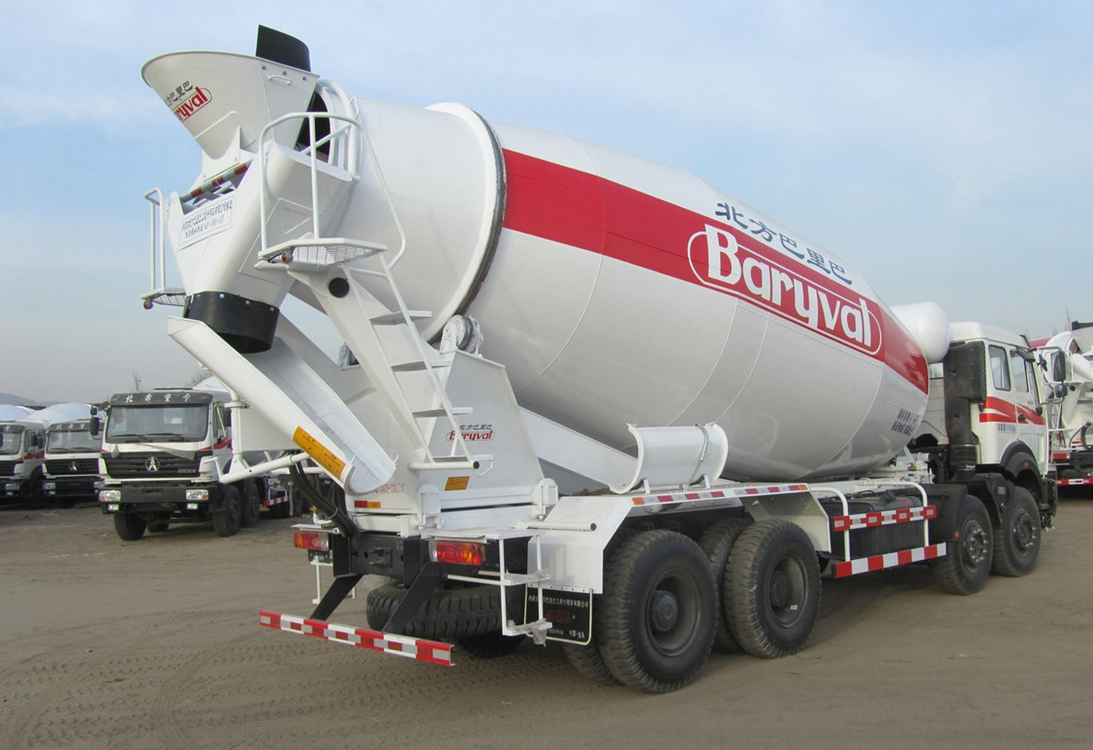 More BEIBEN Truck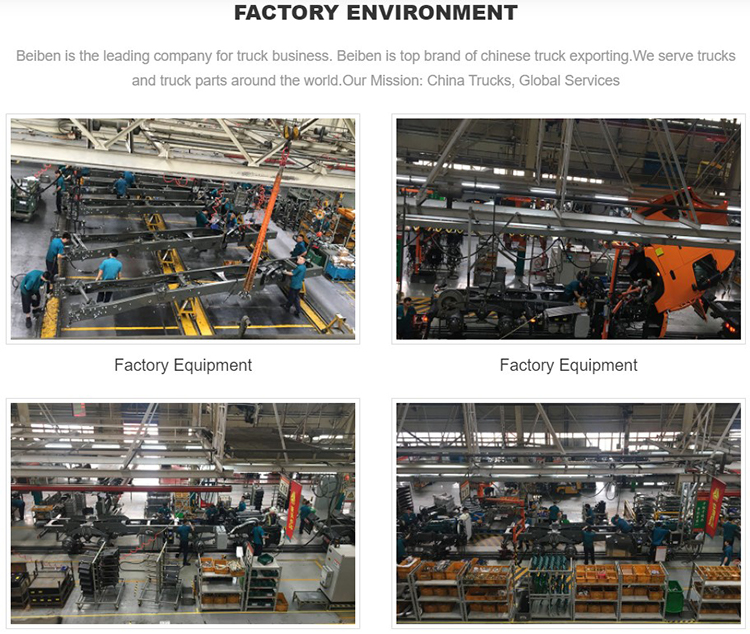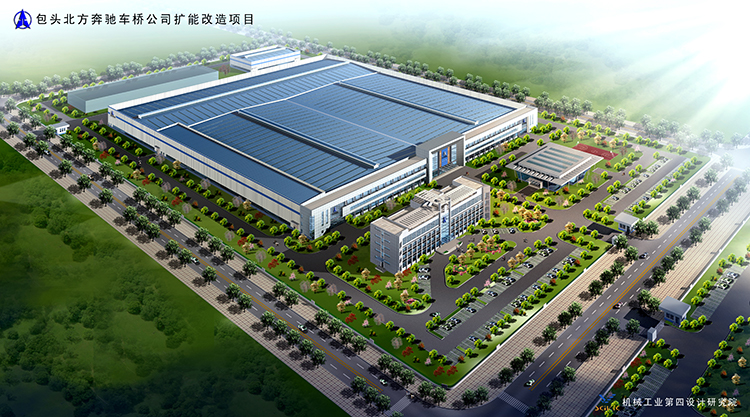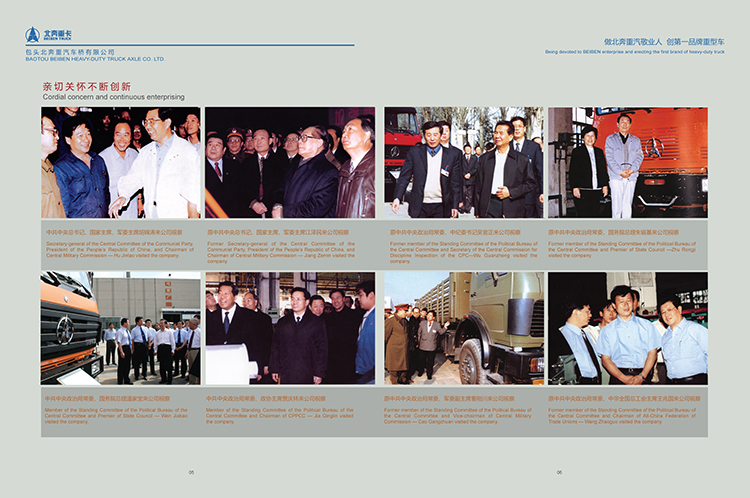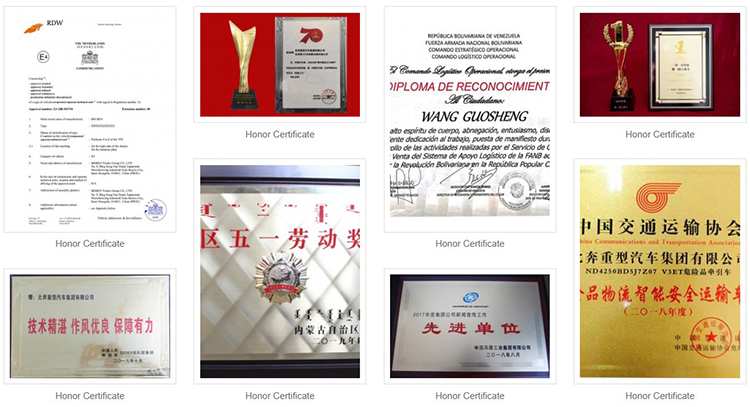 truck, cargo truck, dump truck, tractor truck, lorry trucks for sale