Summary
Specifications
Weight:

850.000kg

Service weight (include battery):

850 kg

Rated capacity:

3000 kg

Lift height:

140 mm

Battery weight:

250 kg

Turning radius:

2182 mm

Fork dimensions:

56/230/1190 mm

Overall length:

2325 mm

Pallet truck electric EP 3.0 ton for heavy duty.
Pallet truck electric EP 3.0 ton for heavy duty is an ideal pallet truck, which is faster and has a larger load capacity, which can simplify complex tasks. You can choose the double pallet fork version to double the efficiency of material handling. This product is suitable for moving in various warehouses and manufacturing facilities.
Advantages:
1.Easily remove the back cover by only loosing four bolts; Access to all key components for inspection, maintenance and replacement.
2.With the new design of ergonomical tller head, all buttons can be reached conveniently &comfortably.
3.Anti-rolling back brake keeps the truck from skidding down when truck is out of control or travelling on ramp.
4.The innovative AC system offers strong power, accurate control,excellent performance.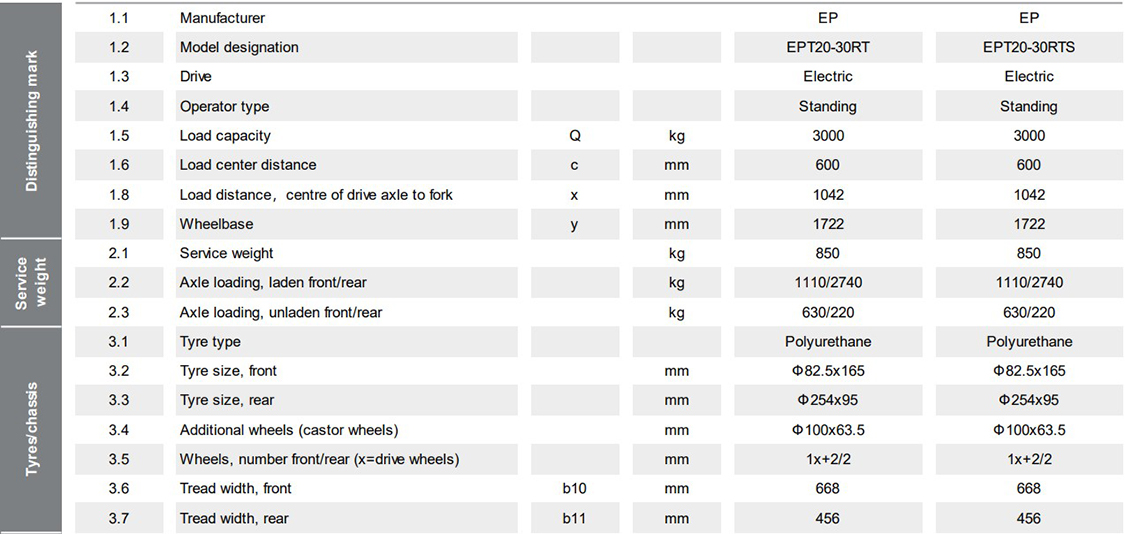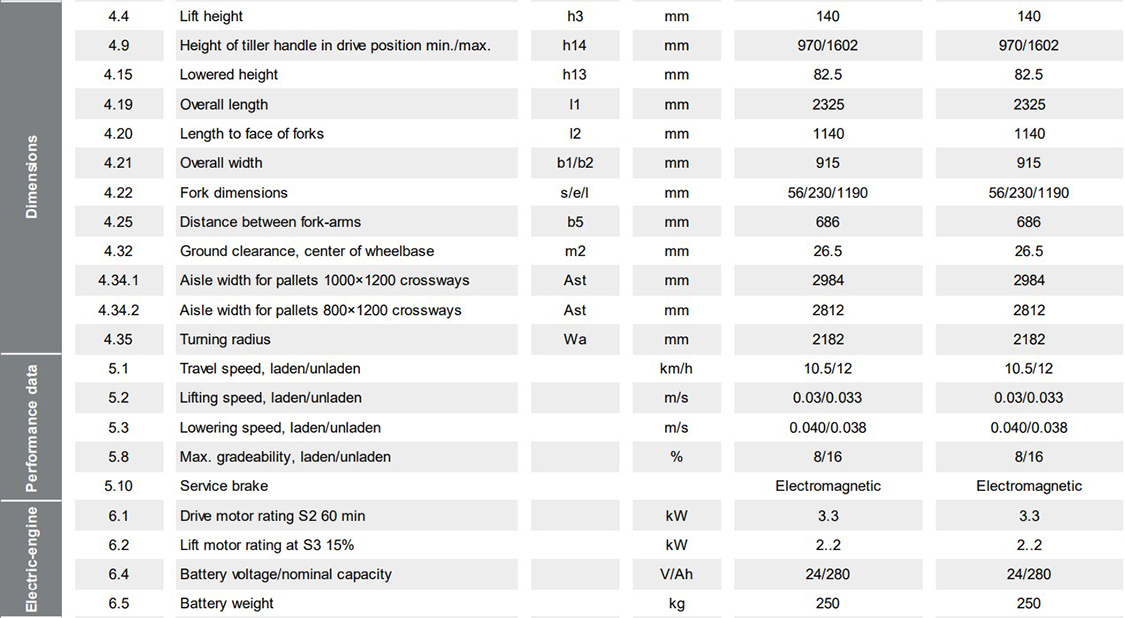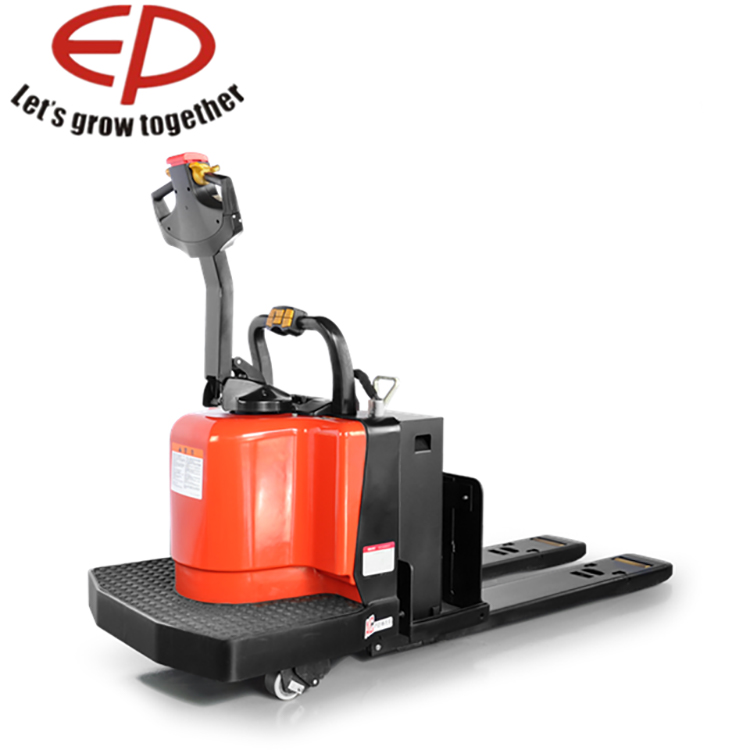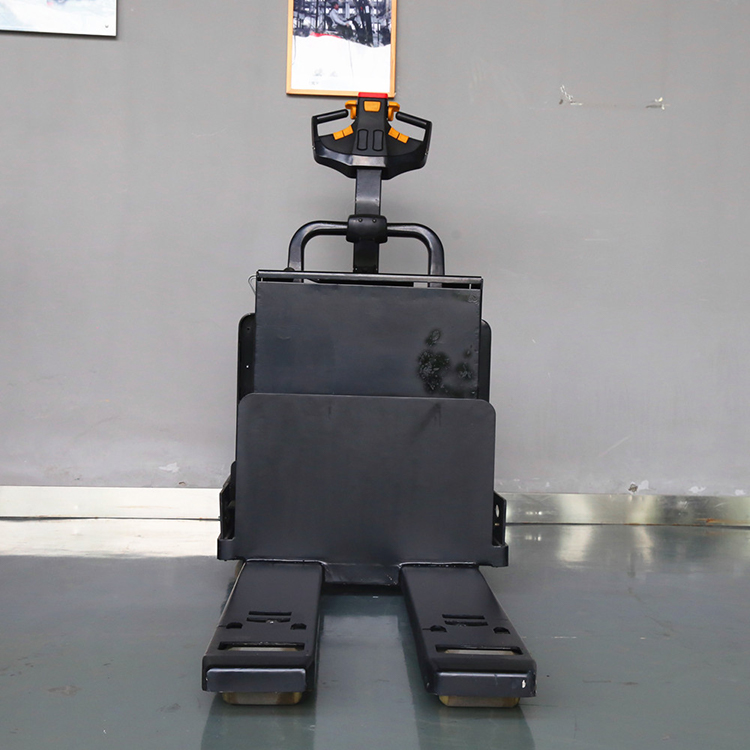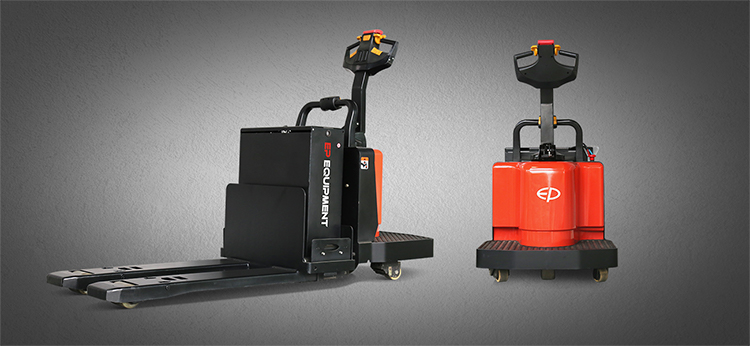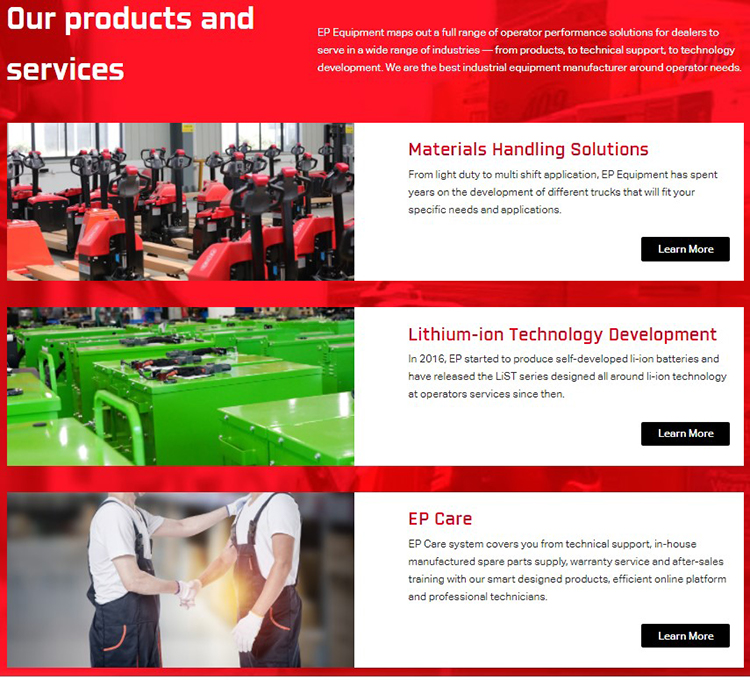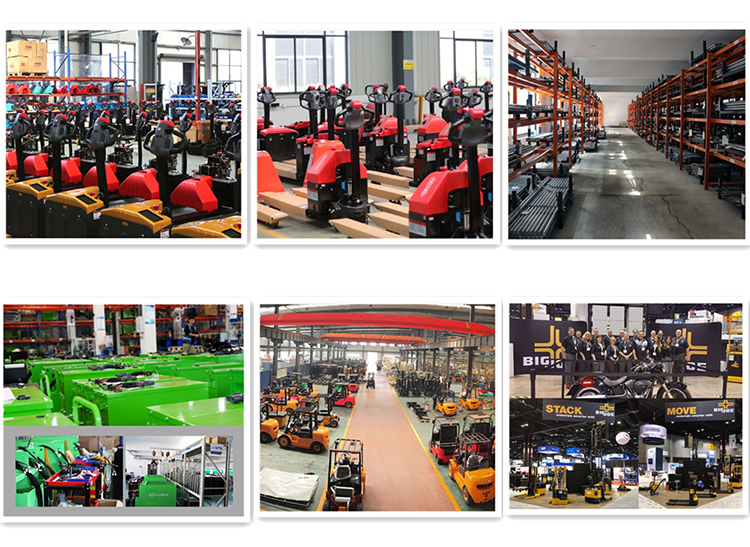 Response Time : 24h
EP equipment is a fast growing enterprise relying on product innovation, specializing in the development, manufacture and service of electric storage equipment and forklift.