New Journey | The Fifth XCMG International Customer Festival Kicks off in Xuzhou, China
2023-05-19 13:46:49

On May 16, in Xuzhou, Jiangsu, the base of construction machinery in China, the 5th XCMG International Customer Festival officially kicked off.
This year marks the 80th anniversary of XCMG, and internationalization has always been an important main strategy for XCMG to accelerate the construction of a world-class modern enterprise. Standing at a new historical node, taking advantage of the opportunity of the Customer Festival, XCMG will insist on combining going out and inviting in, and join hands with friends from all over the world to start and witness a new journey together.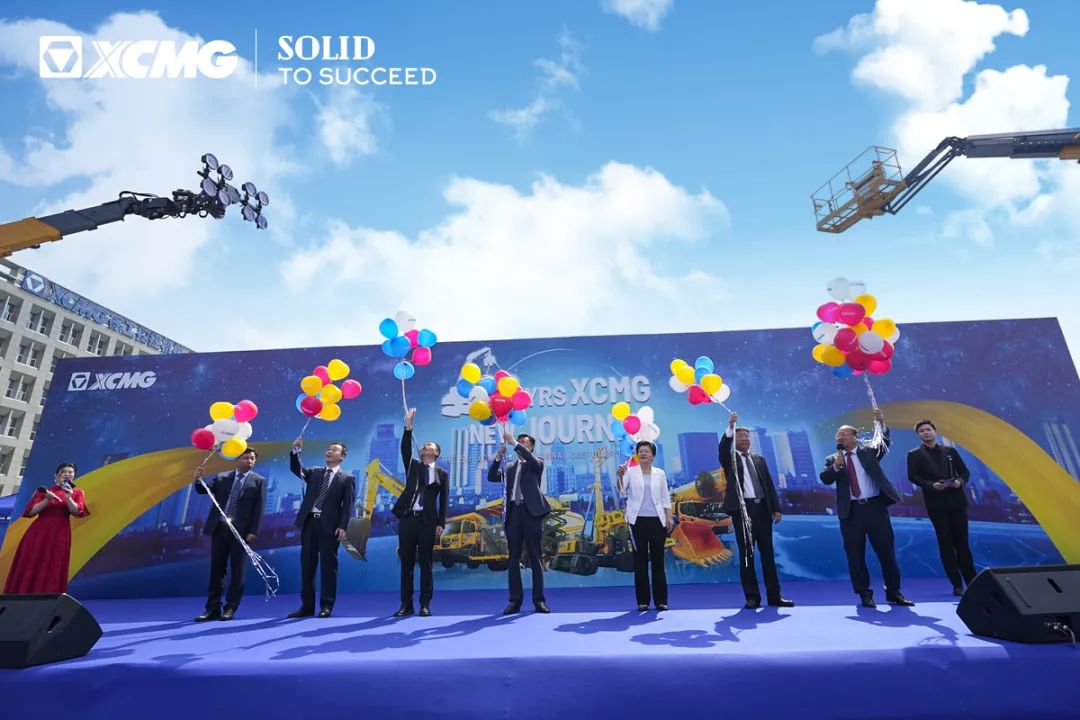 As a communication platform for global friends, the Customer Festival is also an excellent opportunity to showcase new products and technologies. At this grand event, 10 categories and nearly 30 XCMG new energy products lined up. The highly intelligent, energy-saving, economical, low-carbon and environmentally friendly equipment dazzled customers from all over the world, attracting a large number of customers to stop and watch and take pictures.
The International Customer Festival has been successfully held four times since 2019. It has built a bridge for friendship and business exchanges between overseas friends and XCMG, and has also become an important window for the world to understand XCMG.