Mobile Crane Market Growth Steady at 3.5% CAGR During 2021-2028
Mobile Crane Market Growth Steady at 3.5% CAGR During 2021-2028
Release date:2023-03-09 14:32:10
The mobile crane market growth propelled by the development of large intralogistics centre in south-east Asia, robust features of mobile cranes and rising demands from construction industry.
The Insight Partners published latest research study on Mobile Crane Market Size, Share, Report, Demand, Growth Strategy, Industry Trends and Forecast to 2028. The global mobile crane market size is projected to reach USD 22.26 billion by 2028 from USD 17.54 billion in 2021; it is estimated to grow at a CAGR of 3.5% from 2021 to 2028.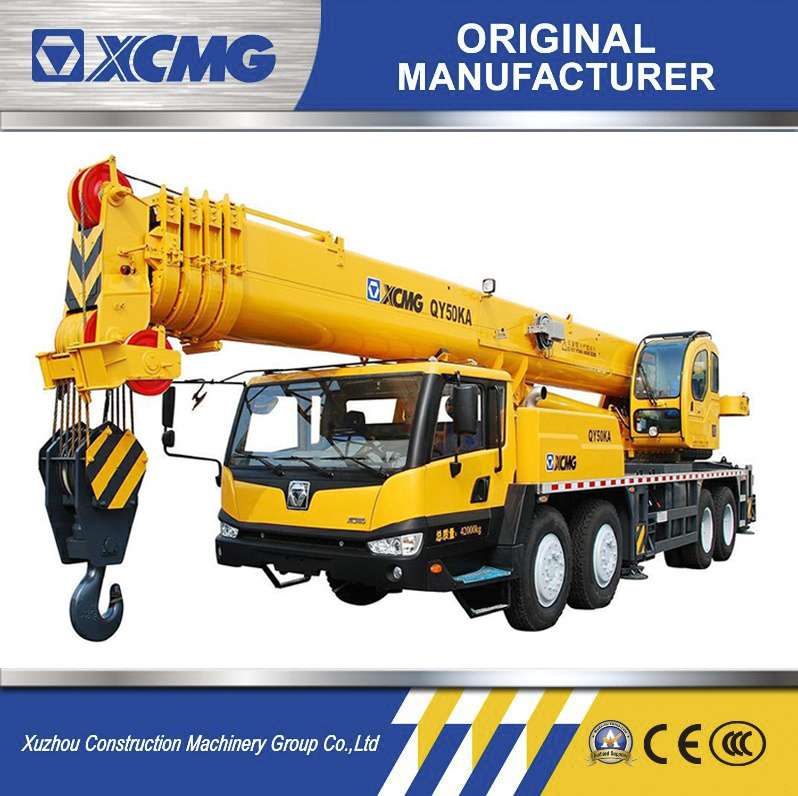 Rising Demands from Construction Industry to Boost Global Mobile Crane Market Growth:
The construction industry is growing and becoming more complex every day. According to the Texas Workforce Commission (US), the construction industry in the US is expected to grow at a CAGR of 27.8% during 2014‒2024. Furthermore, the industry is experiencing steady growth in APAC and Europe due to increased spending on infrastructure developments. Rising urbanization in China, India, the US, the UK, Indonesia, and the Philippines has triggered infrastructure investments, and the demand for associated equipment and gadgets. Furthermore, with the implementation of new development plans and the subsequent beginning of projects, the use of construction equipment is increasing rapidly. Tower cranes and mobile cranes are widely employed in the building sector. Tower cranes make it easier to lift and move raw materials and items during the construction of medium- to high-rise buildings. On the ground, mobile cranes are required to transfer heavy building materials such as cement bags, bricks, and iron beams. With the application of fundamental mechanics, cables, and hoists, these cranes can carry huge weights that are well beyond the capabilities of a human. Thus, such vital functions served by mobile cranes have increased their demand in the construction industry, which is driving the market growth.
Global Mobile Crane Market: Competitive Landscape and Key Developments
Xuzhou Construction Machinery Group Co., Ltd.; LIEBHERR-INTERNATIONAL DEUTSCHLAND GMBH; Terex Corporation; Tadano Ltd.; Sany Group; KATO WORKS CO., LTD; Kobelco Construction Machinery Co., Ltd.; and The Manitowoc Company, Inc. are among the key players that are profiled during the mobile crane market study. In addition to these players, several other essential market players were also studied and analyzed to get a holistic view of the global mobile crane market and its ecosystem.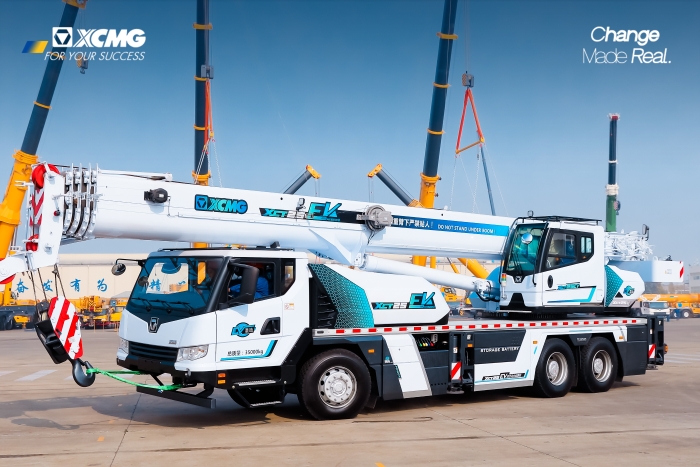 Global Mobile Crane Market: Sector Overview
On the basis of crane type, the global mobile crane market is segmented into truck cranes, all-terrain cranes, rough terrain cranes, crawler cranes, and others. The truck cranes segment held the largest market share in 2020. Truck cranes are used for loading and unloading huge equipment and heavy goods from the truck's deck. A truck-mounted crane is divided into two sections—upper and lower. The lower half is designed to look like a semi-truck and contains a comfortable cab with operator controls. The crane and an optional additional operating cabin are located in the upper part. Truck-mounted cranes of various truck sizes and crane heights are available and can be selected depending on the application. A few advantages of employing truck cranes are low operating costs, minimum staffing requirements, and short setup time.