UK Set to Encourage Overseas Construction Workers
UK Set to Encourage Overseas Construction Workers
Release date:2023-03-10 09:54:39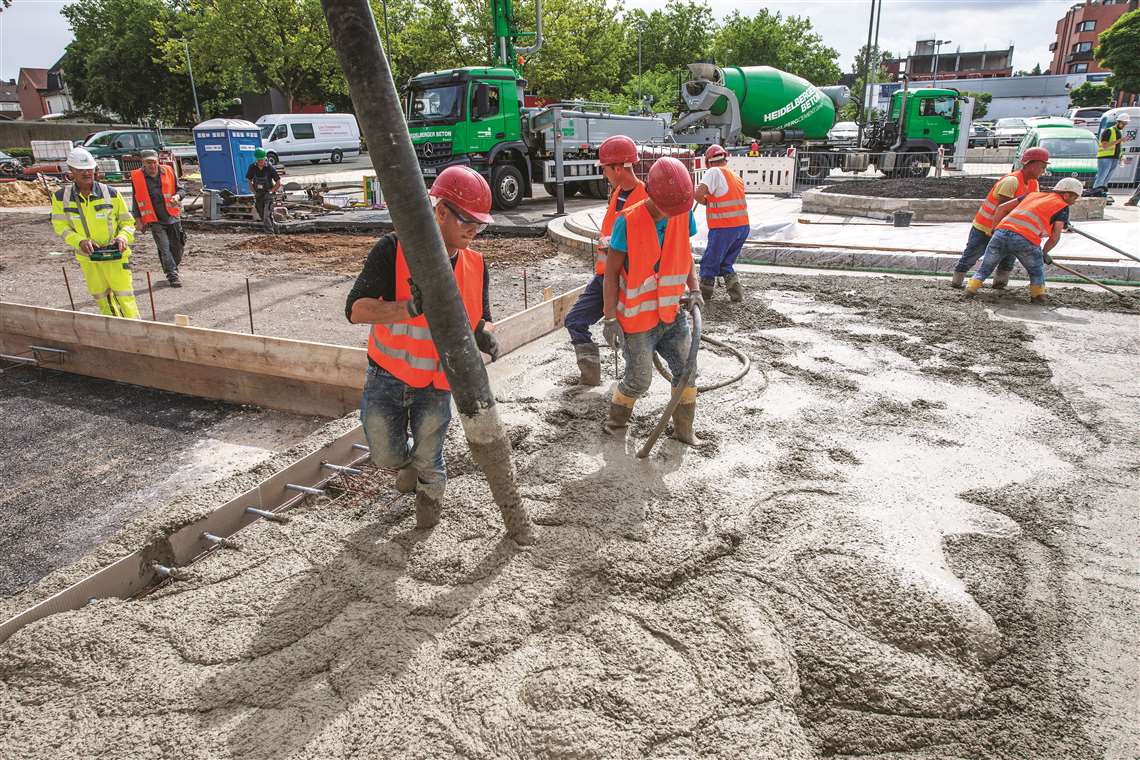 The UK government is expected to add skilled construction workers to its list of key professions, providing an easier path into the country for foreign jobseekers. According to a report in the Financial Times, the migration advisory committee has recommended that professions such as bricklaying, roofing, carpentry, and plastering be included in the "shortage occupation list."
Under the recommendations, foreign construction workers would potentially be subject to a lower salary threshold of around €23,000, compared to the "skilled worker" threshold of around €28,800, and would pay lower visa fees. The Home Builders Federation believes that continued access to skilled labor from abroad is essential to increase housing supply and achieve the government's housing target.
The move comes as the number of working-age people in the UK who are neither employed nor seeking employment has risen by around 520,000 since February 2022. However, Dawn Moore, the group people and communications director with engineering and construction contractor J Murphy & Sons, stated that the rumored government plans were "much needed but are not a silver bullet in their own right." She further added that a coherent plan from the government is needed to address the multifaceted nature of the problem, including educational reforms and a revamped approach to apprenticeships.
A government spokesperson has stated that they work closely with the Migration Advisory Committee to ensure that the UK's points-based system delivers for the economy by prioritizing the skills and talent required while encouraging long-term investment in the domestic workforce.